The conceptual and multifaceted composer/conductor Tan Dun has made an indelible mark on the world's music scene with a creative repertoire that spans the boundaries of classical music, multimedia performance, and Eastern and Western traditions.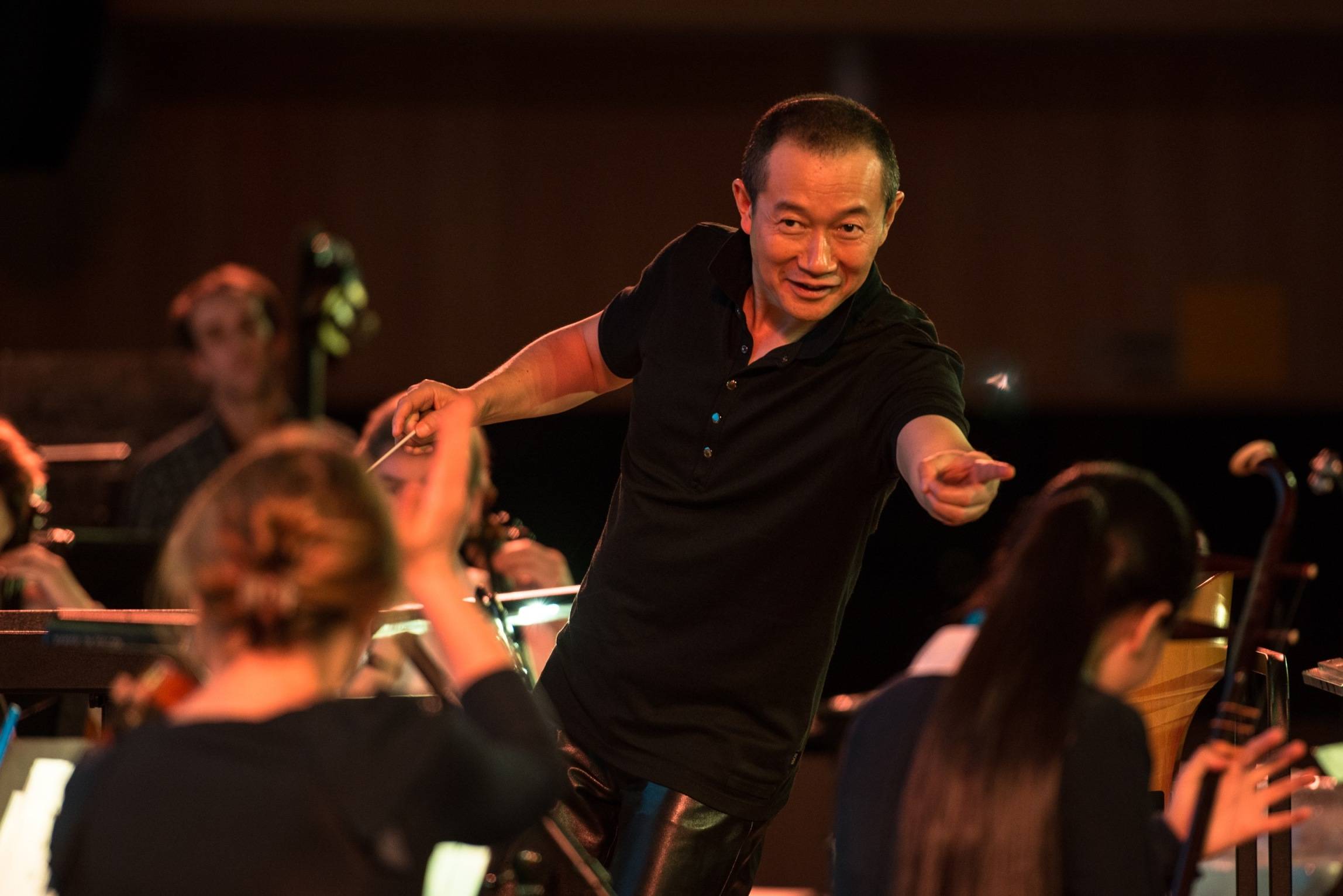 A winner of today's most prestigious honors including the Grammy Award, Oscar/Academy Award, Grawemeyer Award for classical composition and Musical America's Composer of The Year, Tan Dun's music has been played throughout the world by leading orchestras, opera houses, international festivals, and on radio and television.
As a composer/conductor, Tan Dun has led the world's most renowned orchestras.
Conductor: Tan Dun
Violin: Vera Tsu Weiling
Cello: Zhao Jing
Shanghai Symphony Orchestra

Program:
Debussy: Rhapsody for Alto Saxophone 10'
Tan Dun: Rhapsody for Violin and Orchestra: Out of Peking Opera 16'
(Violin: Vera Tsu Weiling)

--

Debussy: Rhapsody for Clarinet 8'
Tan Dun: Rhapsody for Cello and Orchestra: Intercourse of Water and Fire 28'
(Cello: Zhao Jing)