👉 Receive e-ticket via e-mail
👉 No cancellation
---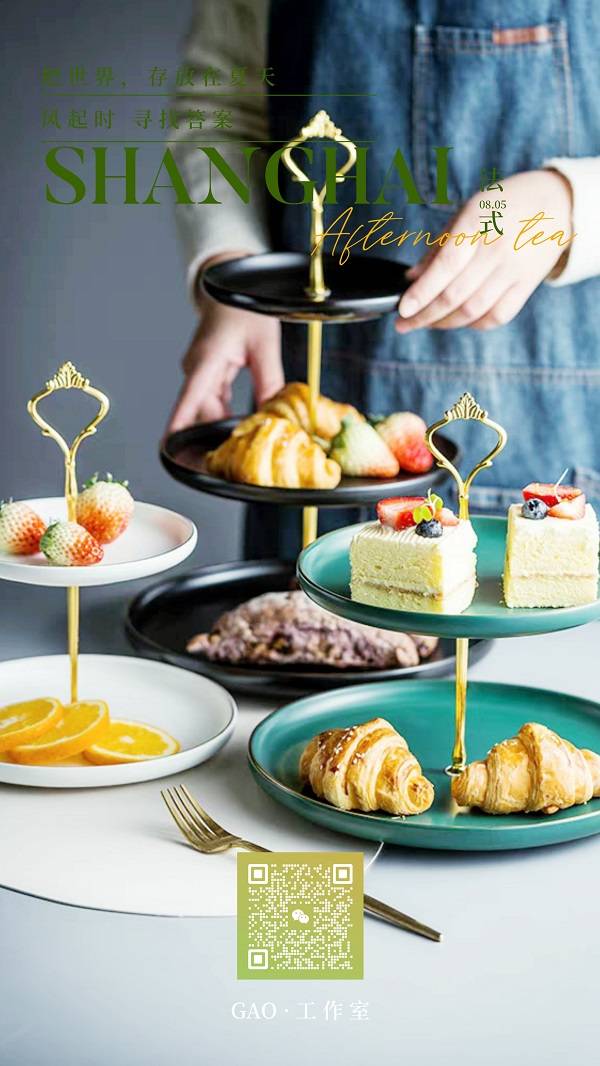 Dress: Downton Abbey style or similar, men wear suits (please book in advance if you want to customise)
Catering: Coffee, pastries, fruits, etc. (unlimited);
Participants: business executives, fashionistas, socialites, etc.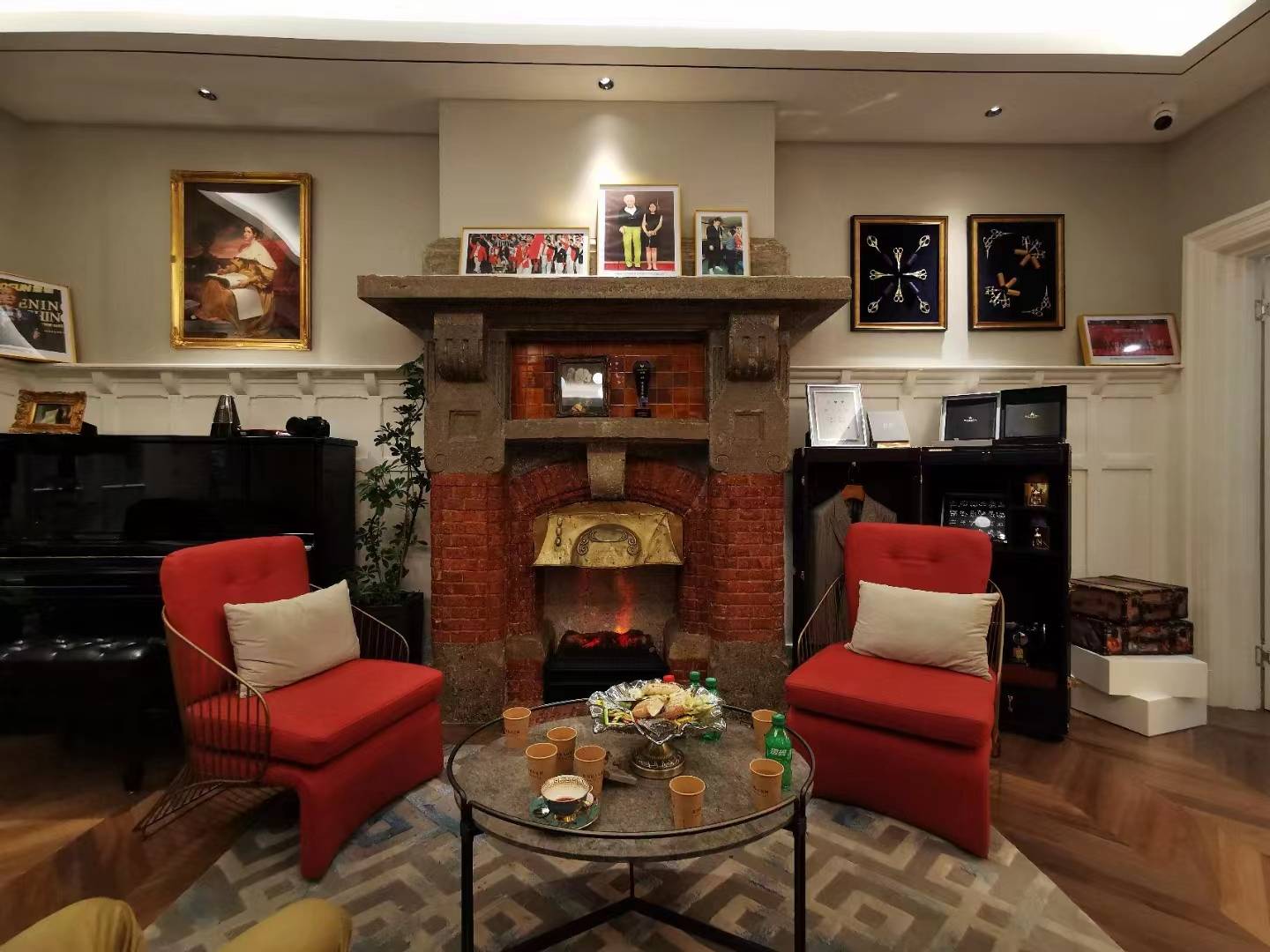 Activities:
1、13:00 Check-in
2、13:30 Photo-taking
3、14:00 tea time
4、14:30 Fashion customisation related explanation
5、15:00 Sharing of Dressing Skills
6、17:00 Free activity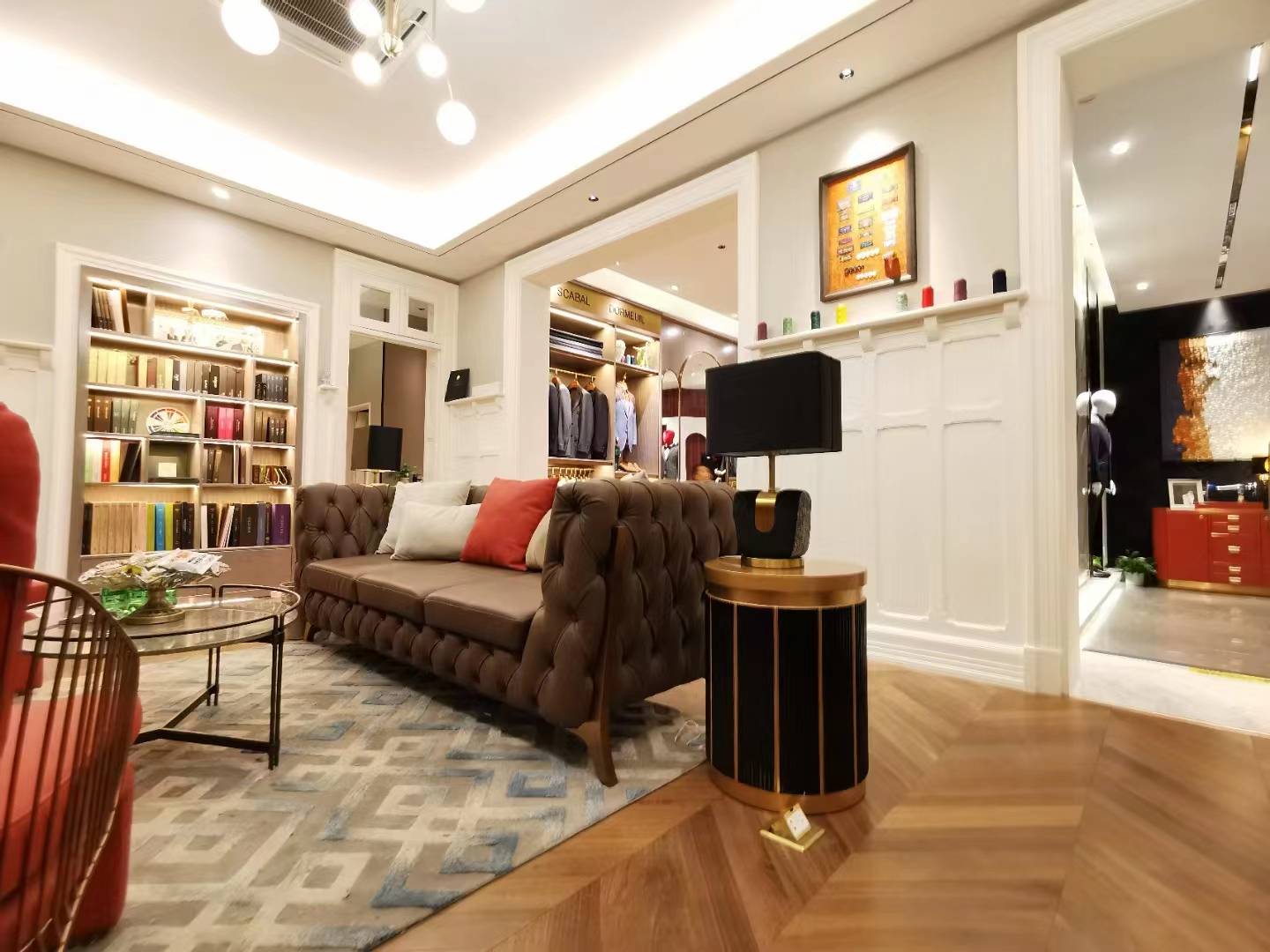 Activity gains:
1、Make friends with some enterprise presidents and fashionistas
2、Learn about fashion customisation
3、Learn men's dressing skills
4、Learn about women's image management
5、Get to know the fashion information of 2024
6、Visit the French style house
7、Feel the cosy life of private villa.
8、Walking around the most prime locations in Shanghai
9、Unlimited refreshments, sit for as long as you like
10, here from Huaihai Road Sinan Mansion Nanchang Road Fuxing Road Julu Road Hengshan Road Yuyuan Road Zhongshan Park and so on are very close to Shanghai's most distinctive shops and houses are here, the weekend to bring friends over to shop very good!