If we think of Roma culture and music, we often think of the traditional and mature Gypsy music, but SziRom is also special because it plays primarily serious music.
SziRom is a band that is mainly young, roman, composed by college students, university students or musicians already in higher education. Our goal is to strengthen the social engagement of Roma youth, the activity of Roma young people, talent management, and help their careers with this tool of culture. Our goal is not to search for talent, but to give young people already on a classical music career at home and international level.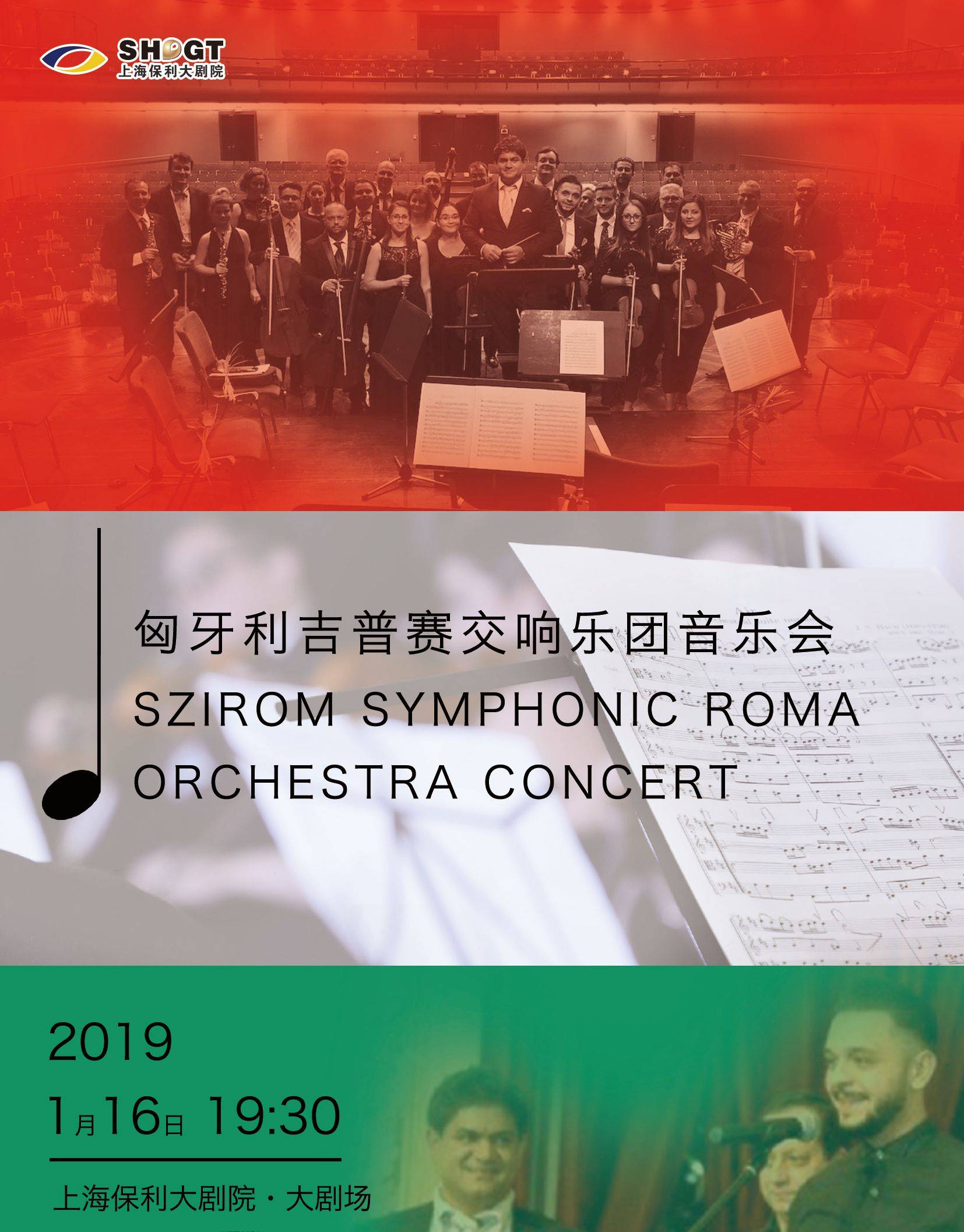 We consider it important to demonstrate the performance that the Roma provide in culture, in this case music, not only to regard them as social problems, unemployment, and inexperience.
Róbert Batyi, in addition to his own successes (and of course with care of his family), holds the Foundation for the Future for the most important mission of his life. Thanks to this foundation, the SziRom Symphonic Roma Orchestra can also be operated. He wants to make the members of the band aware of their role as a cultural mediator in society.
Róbert Batyi's plans do not go down in the countryside and in the surrounding country concerts, he dreams of going around the world with Siro, giving a good reputation to the Gypsy-Hungarian culture and giving the audience and the band members a high standard of music experience.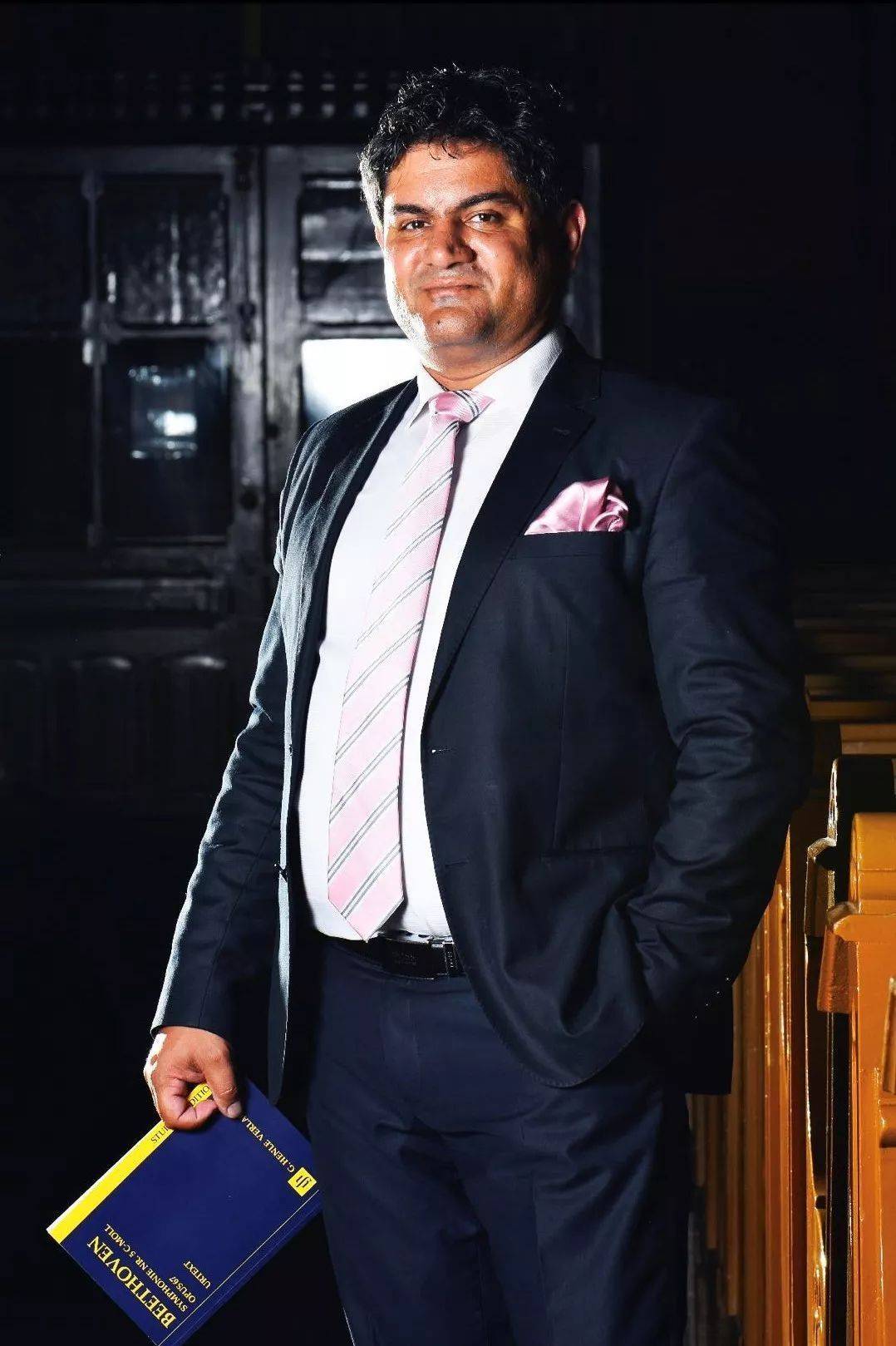 Volinist
Florea Maria
Maria was born in Barcelona in 1993, and started his violin studies at the age of four with her father Cristian Florea, cellist and conductor of the Moldavian Chamber Orchestra. When she was seven years old, Maria performed her first concert as a soloist with the Montbèliard Orchestra (France).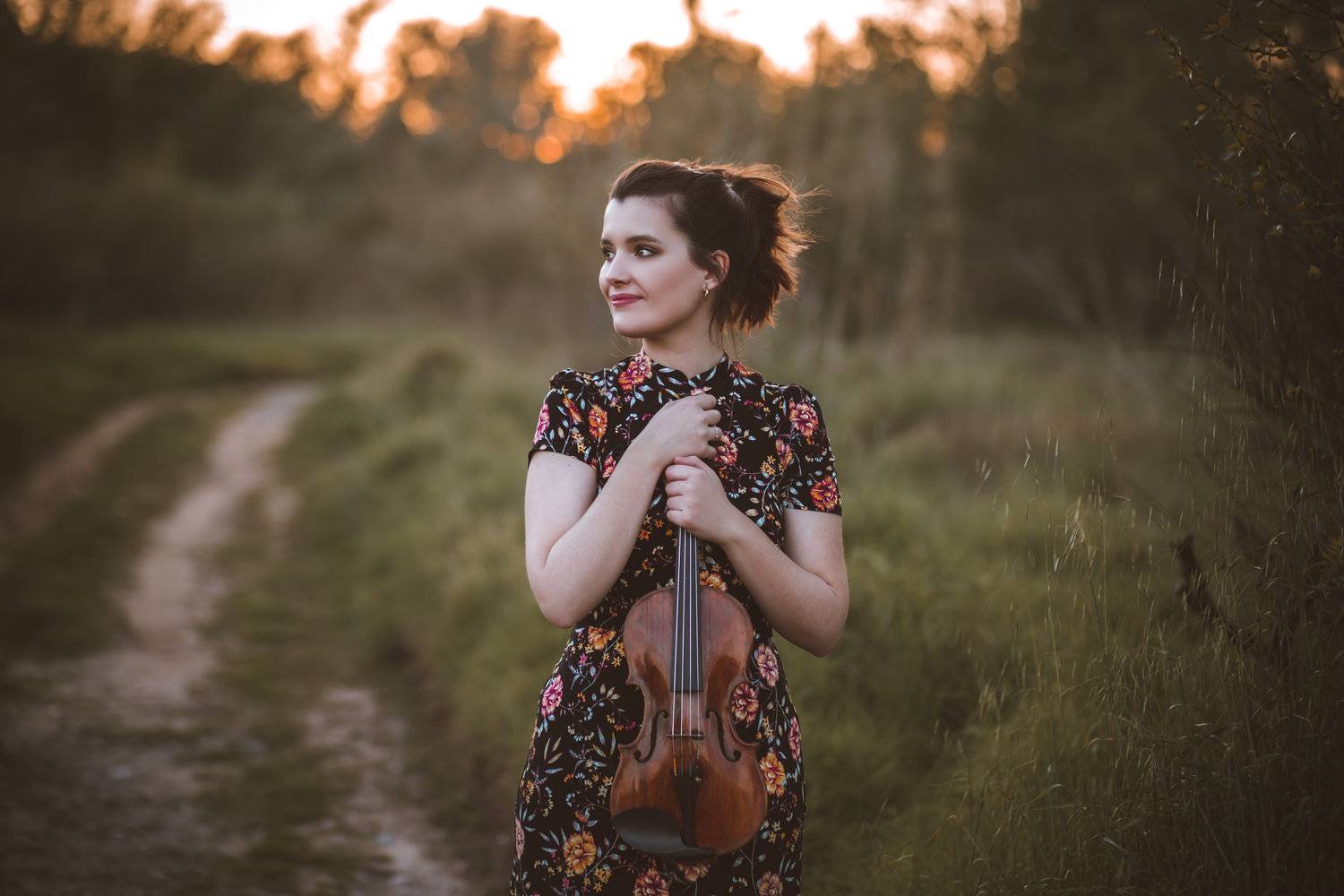 She studied with Gonçal Comellas (Spain) Stefan Gheorghiu (Romania) and Adelina Oprean (Switzerland) and has also attended master classes with Ivry Gitlis, Maxim Vengerov, Eduard Schmieder, Pamela Frank, Yair Kless, Günther Pichler among others.
Maria has received several prizes and awards in different competitions as "Jeunesses Musicales" in Bucharest (Romania), "Paper de Musica" (Barcelona), "Wieniawski Competition" in Lublin (Poland), "Young Virtuosos" in Sofia (Bulgaria), and with her duo she became a finalist of the "Parkhouse Award" which took place at the Wigmore Hall of London.
She completed her Master's degree with distinction at the Royal Academy of Music in London with Professor György Pauk.At the moment she continues her Postgraduate studies at the University Mozarteum in Salzburg with professor Rainer Schmidt.
Program
1. Beethoven: Egmont Overture
2. Mendelssohn: Violin Concerto E Minor OP.64
- Intermission (20mins) -
1. Beethoven: Synphony No.5