Suzhou, also known as "the Venice of the East" makes for a great day or weekend trip from Shanghai or other surrounding cities.
Famous for its stunning ancient traditional gardens and canals, this historical city has been around for over 1000 years and was once the capital of the Wu dynasty during the 12-4th centuries BC. Abounding with UNESCO sites, quaint streets, canals, and interesting old neighborhoods, Suzhou is a destination not to be missed.
Travelers Society has put together a one day excursion that takes you to some of our favorite places in the city.
Wander through the small alleys to a small "hidden" classical Chinese garden, where the locals go to drink tea with their friends. Relax in the garden's tea house with a cup of green tea and learn some Chinese calligraphy with a master!
After the lesson, head over to one of Suzhou's most famous restaurants for lunch, known for its seasonal ingredients and high quality food, explore ancient Shantang Street, built in 825 AD and was one of the most developed commercial and cultural districts during the Qing and Ming Dynasties, hop in a boat and float down the canal while enjoying the view of the historical houses from a different perspective. Finally, check out the leaning stupa and beautiful surrounding park, at Tiger Hill before heading back.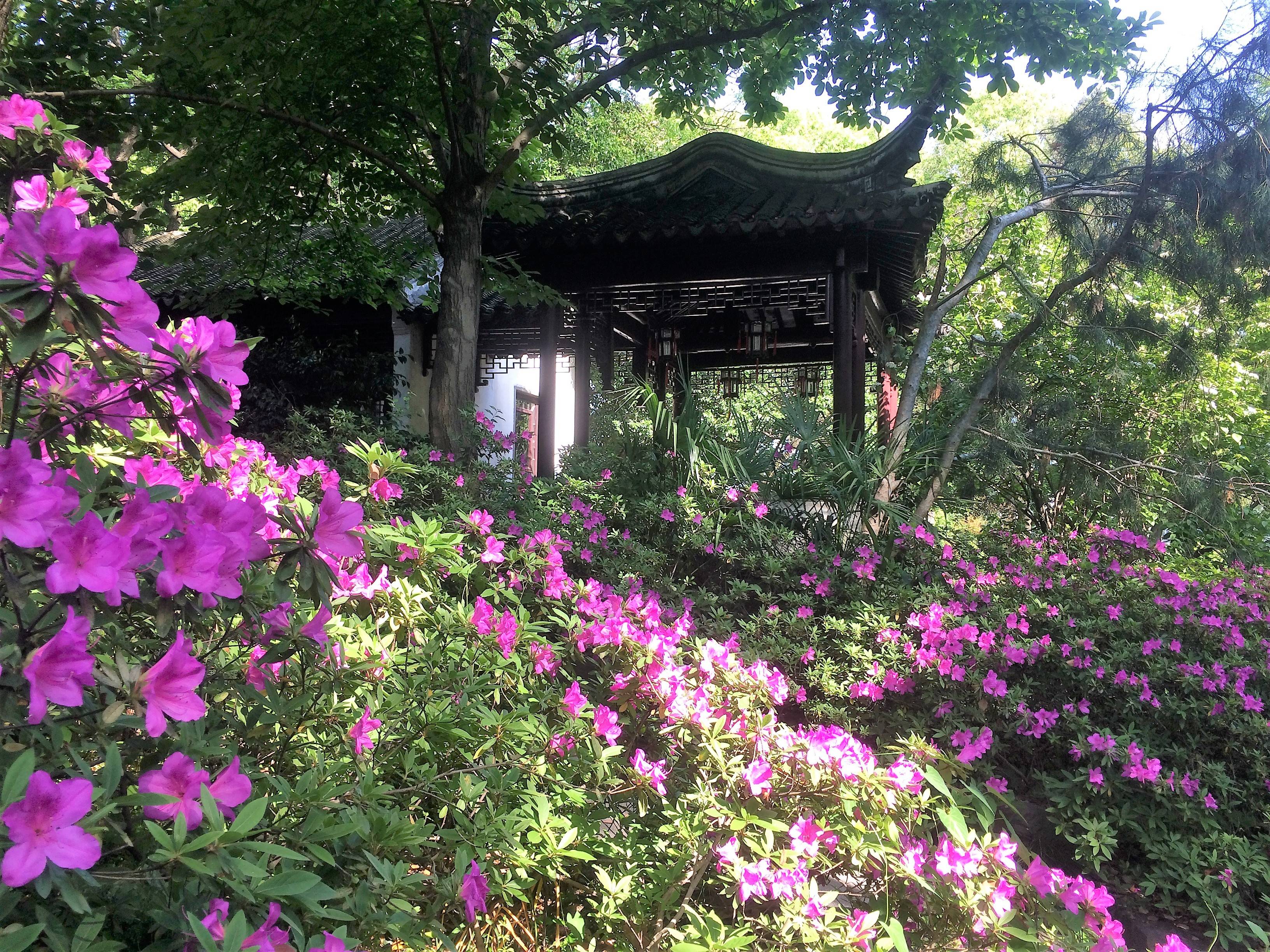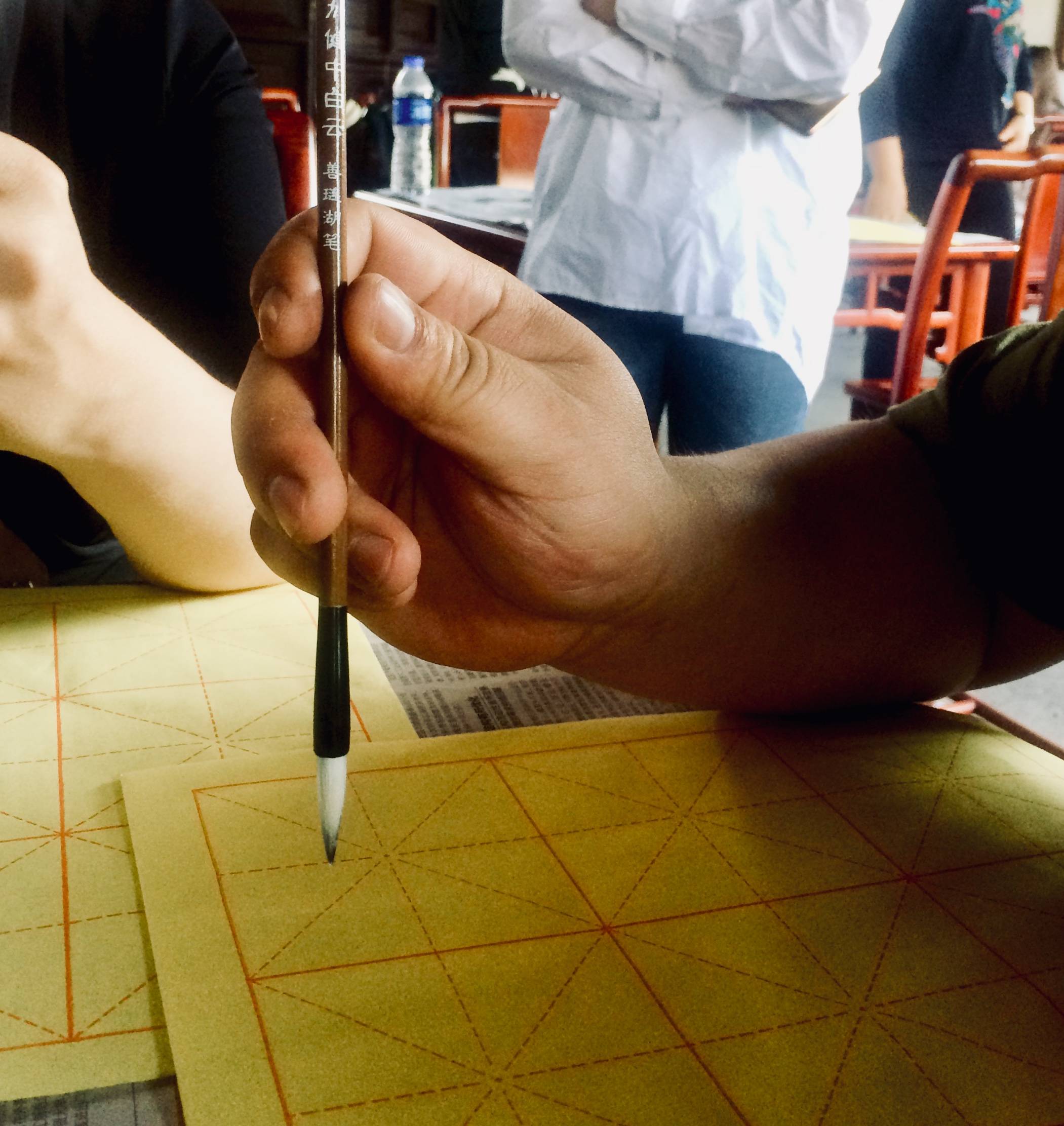 Highlights :
Explore a hidden Chinese Garden (UNESCO)
Learn Chinese Calligraphy with a master
Boat ride on the canals - explore Old Suzhou from the water
Explore Tiger Hill - Ancient history & "Chinese Leaning Tower of Pisa" ;)

Dates: Travel Anytime
Pickup point / Drop off point: At hotel (downtown Shanghai) or Shanghai Museum / Suzhou train station if arriving via bullet train
Pickup time: 08:00 / 9:30
Duration: 7-9 hours
8:00 - pick up at your accommodation (downtown Shanghai) or meeting point (in front of Shanghai Museum) (if taking a bus/van) / 9:30 - at the exit of Suzhou Train Station if taking the bullet train
10:00-11:00 - check out a hidden traditional walled garden (UNESCO)
11:00-12:00 - calligraphy lesson with a master in the garden tea house
12:30-13:30 - local specialty lunch
13:30 ~ 14:00 - explore historic Shantang Street
14:15 - 15:00 - hop in a boat and cruise down Shantang Canal
15:30-16:30 - take in the sites and at Tiger Hill - buddhist architecture, cool wall carvings, beautiful nature
16:30 ~ 18:30 - drop off at your accommodation/meeting point/ Suzhou Train Station (arrival time depends on traffic)
Click "more info" for important details about the trip