"One of the strongest trends in fashion is the expression of ecological, social and community consciousness"
The growing trend towards sustainable and ethically designed clothing is not only helping to create a greener planet - it's created a whole new job market, one where having an education in sustainable design may give you a considerable edge in the industry.
The objective of this course in to introduce all the sustainable alternatives to mainstream fashion, from fabrics and garments production to recycling and giving a second life to the items.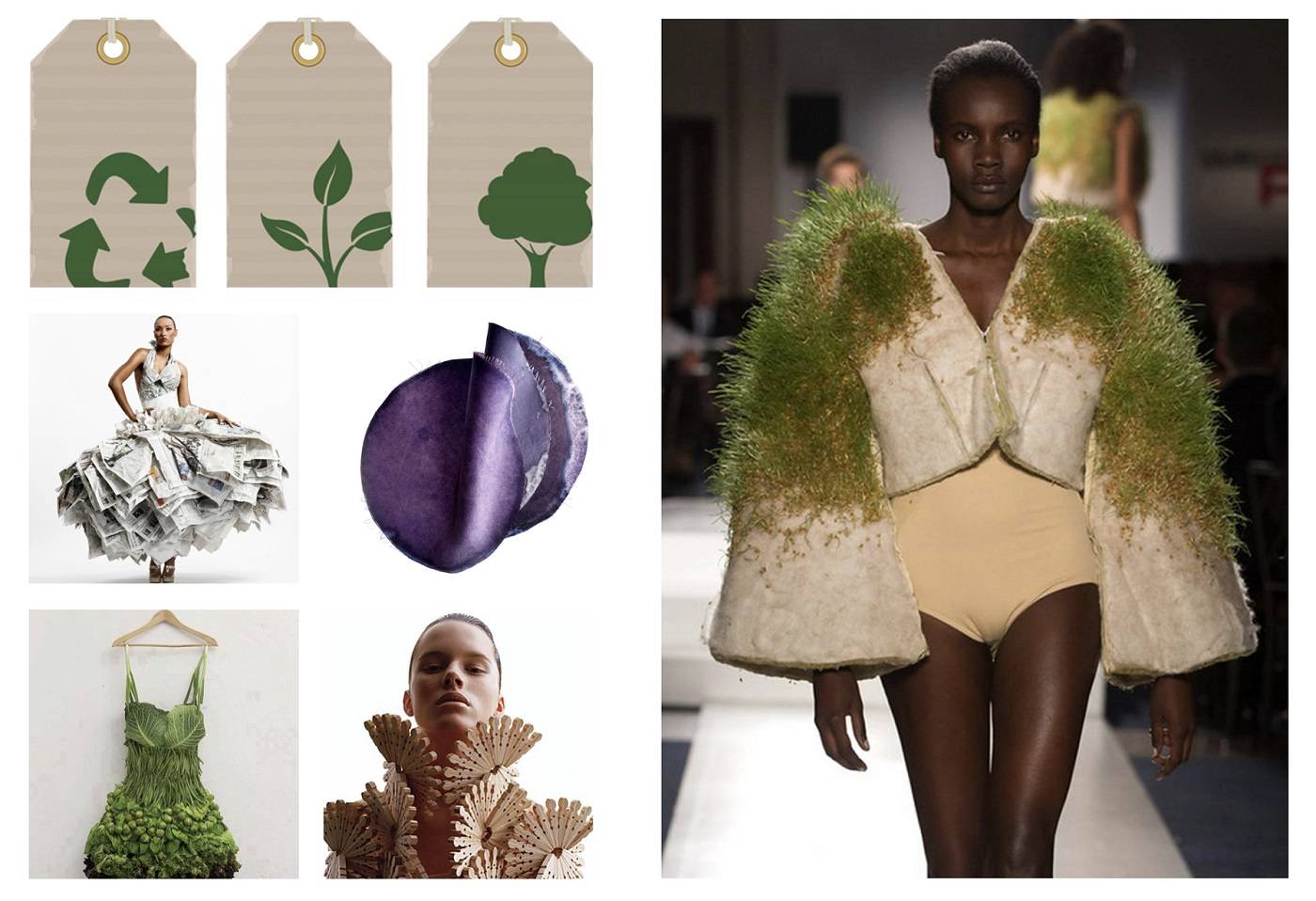 • Learn about the latest sustainable solutions and technologies.
• Understand the Zero Waste concept and create your own designs and sets of patterns.
• Reuse, transform and give a new life to chosen items.
• Discover traditional crafts related to different cultures and implement them to your designs.
Calin Fashion Academy
Calin Fashion Academy (卡玲艺术设计(上海)有限公司) is a Shanghai based training center, committed to provide a top quality learning experience, in a dynamic, supportive and refined environment. Our trainees have the opportunity to prepare their Fashion portfolio to apply to a university abroad, study about sustainable fashion design, makeup art and fashion styling, guided and trained by dedicated professionals with more than 10 years experience in the creative and academic field.

Established in November 2014 by Catalina Calin with the desire to support and train any person or company interested in perfecting their skills and knowledge about Fashion, Beauty and Style. Catalina, our director, is a professional fashion designer and makeup artist with more than 15 years experience in Asia and Europe.