👉 Receive E-ticket via Email
👉 Gain Admission with E-ticket
👉 No Cancellation
---
Ping Pong Laboratory VOL.2
Resonance System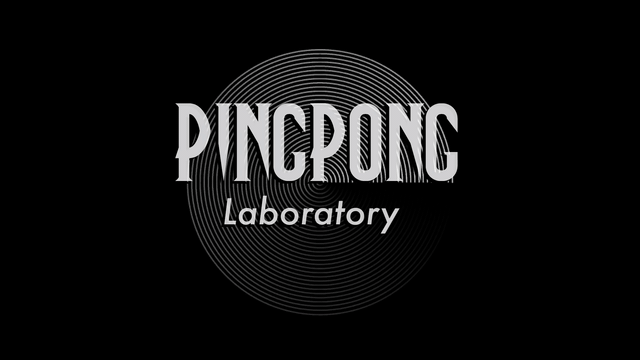 Resonance System
Frequencies at which the response amplitude is a relative maximum are also known as resonant frequencies or resonance frequencies of the system. Small periodic forces that are near a resonant frequency of the system have the ability to produce large amplitude oscillations in the system due to the storage of vibrational energy.
LINE UP
/
Supermarket/Wu Jianjing/White+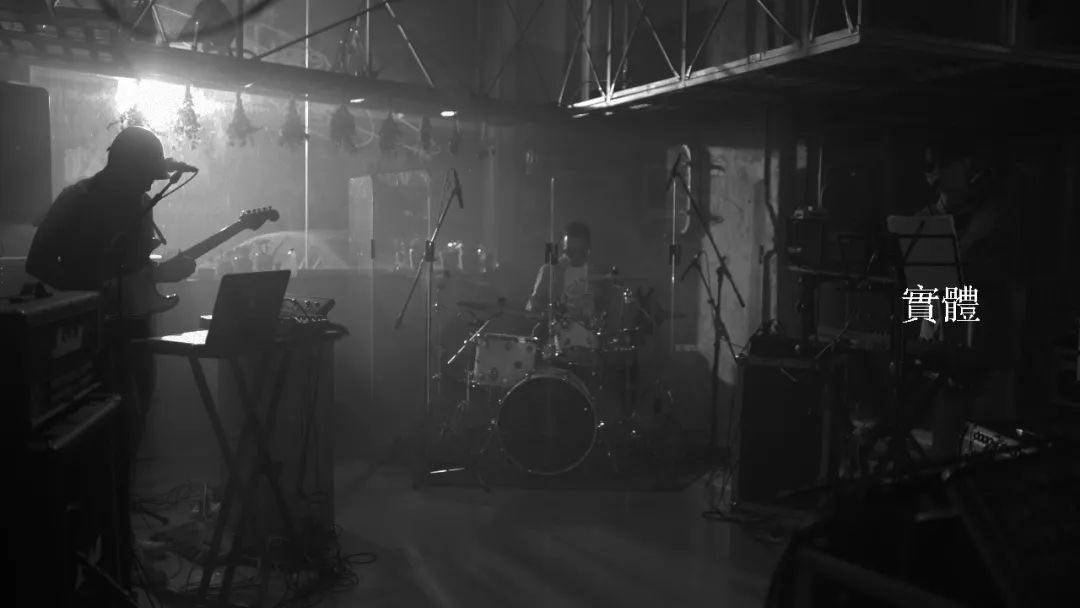 Supermarket

Supermarket is a chinese electronic band.
Members :Yao Shi (formerly Zi Yue, or "Confucious Sez")
frontman/bassist : Qiu Ye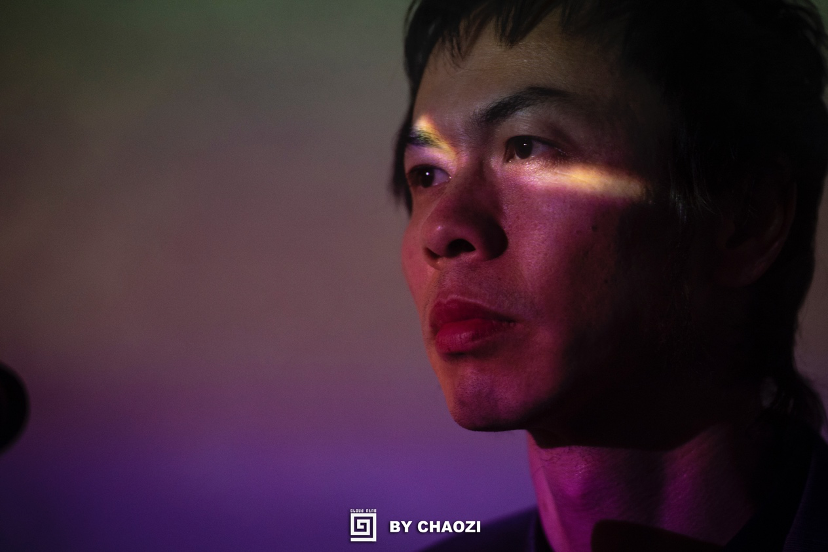 Wu Jianjing (JJAY 吴建京)
IGO, formed in 2006, comprise vocalist J Jay (Wu Jianjing) and synthesizerist B6 (Lou Nanli), both veterans of Shanghai's rock and DJ scenes. The English lyrics reflect the desire to break away from Mando-rock and into the world market.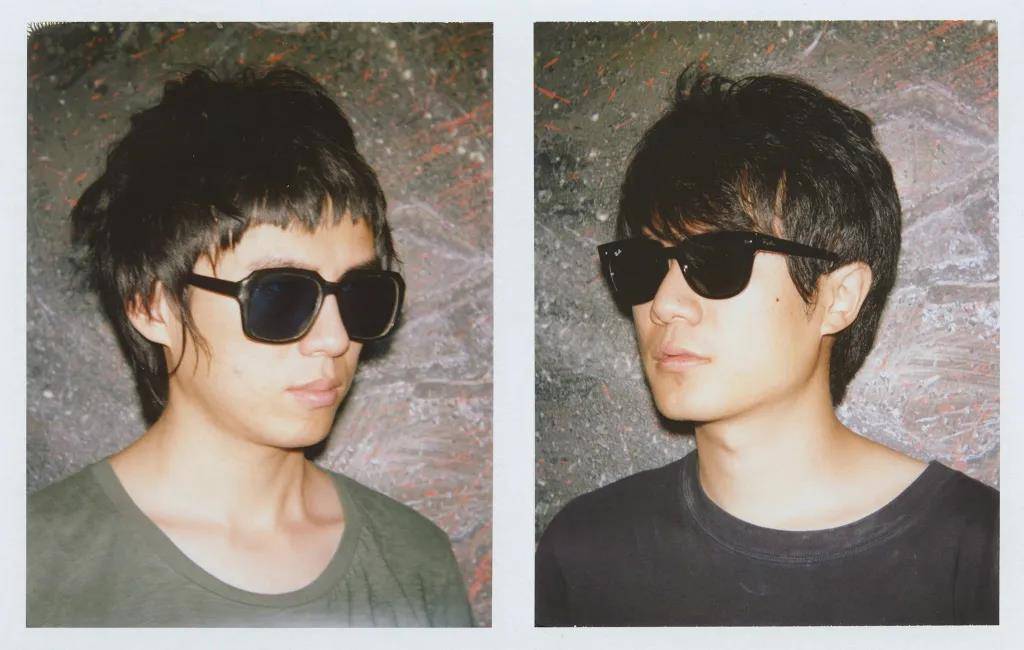 White+
A new experimental music project, White+ has blossomed out of Beijing, China. The coming together of Shouwang, frontman of the popular group Carsick Cars and acclaimed drummer of The Gar, Wang Xu, have set off new sound waves to be enjoyed in the country's music mecca. Infused with pulsing sounds and looming beats, their music showcases a range of delicate structures rooted in the duo's minimalist style. The new genre pioneered by this pair,"hardware electronica," has become the exemplifying force in Beijing's underground music scene.
With their origins stemming in 2010, White+'s spare vocals, customized keyboard sets, hypnotizing pedals and loops, and indulgent drum pulses all stemmed from the influential live venue D-22 when it began hosting weekly experimental nights coined "Zooming Night." The pair's creative concepts and modes of performance show an ethereal accompaniment to the band's swelling web of effects and melodies along with its propelling drum beats.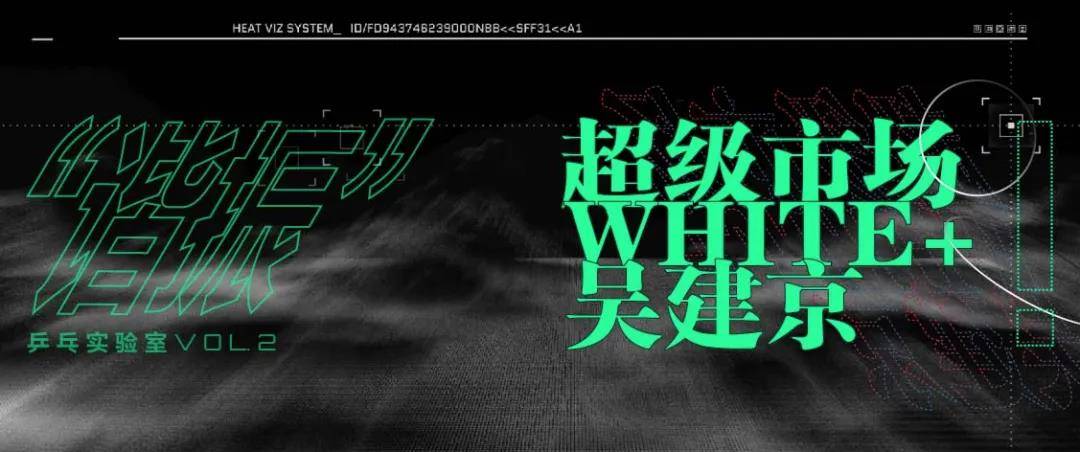 REVIEW
/
2020/08/21·22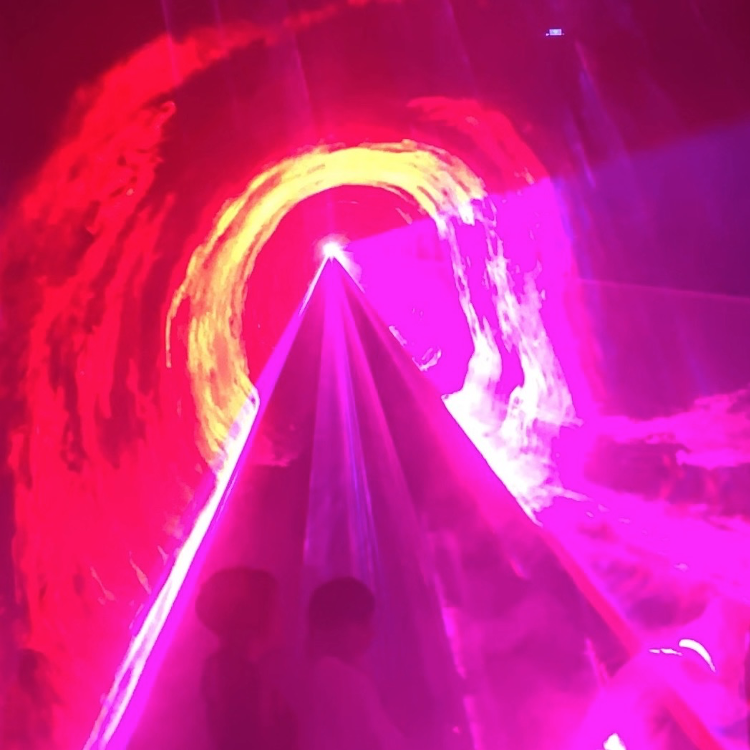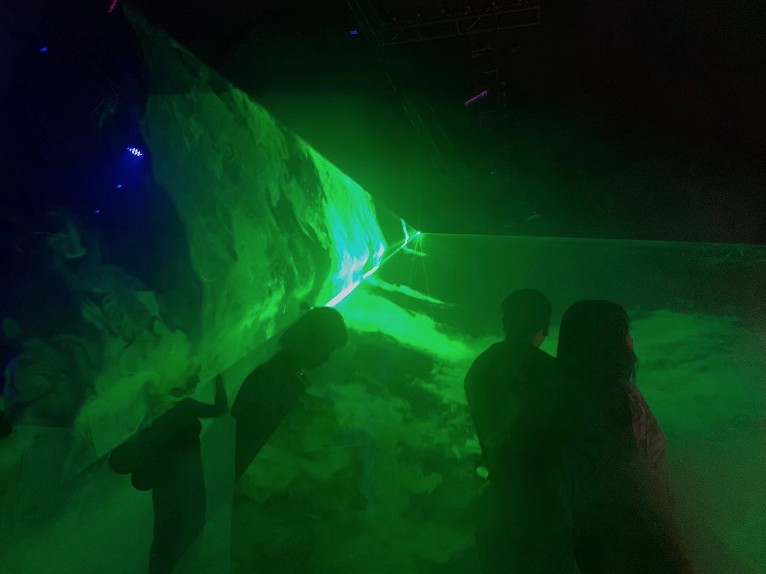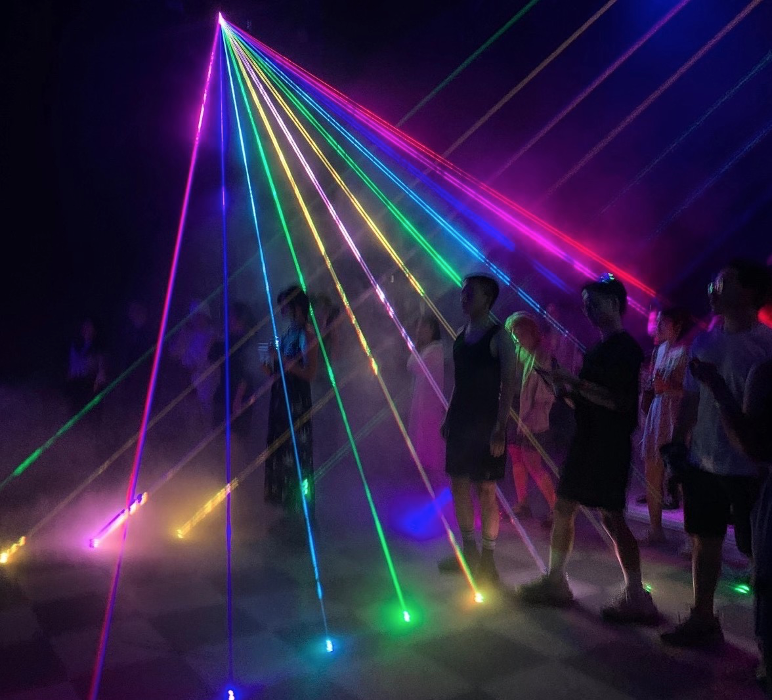 PHOTO BY 玖姑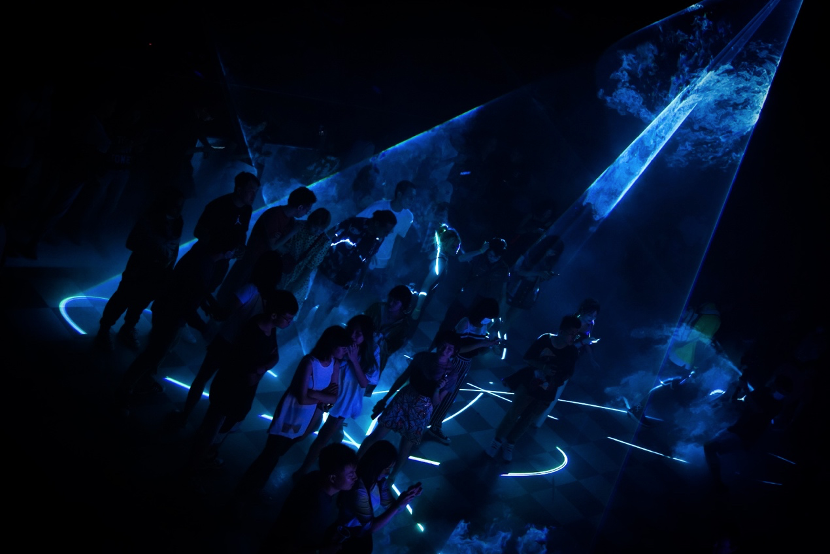 PHOTO BY 晚安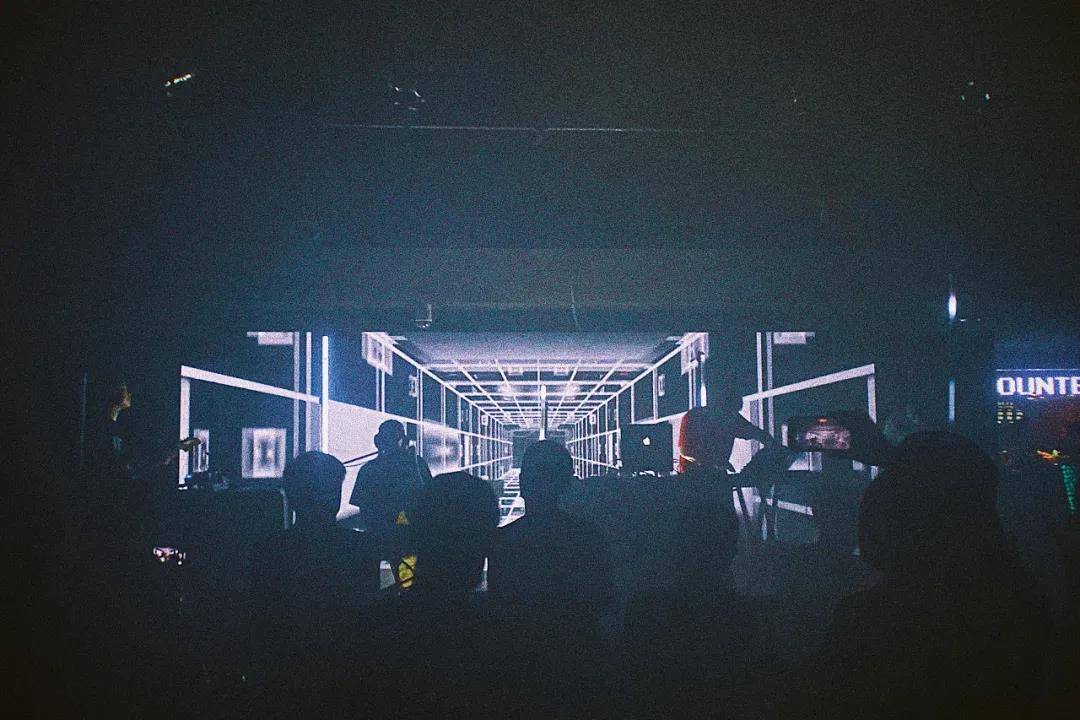 PHOTO BY Juliana
Jägermeister
/