👉 Confirmation within 24 Hours
👉 Show Your Passport on Arrival
👉 Fixed Date Ticket
👉 No Cancellation
👉 All visitors must provide valid negative PCR test results taken within 48 hours of their visit, or antigen tested negativity on site. Refuse travellers with positive nucleic acid, positive antigens or who are suffering from fever, cold or muscle aches
👉 Bring your own swimwear
---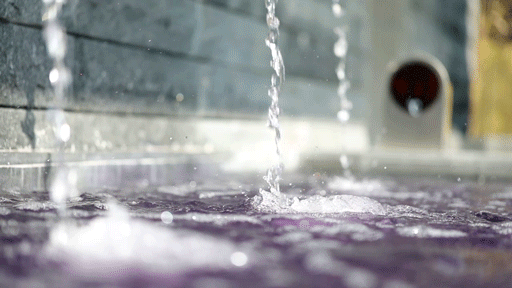 Shanghai Sun Island Forest Spa is located in the Sun Island Spa & Wellness Centre, an open-air & indoor spa set within 2,500 acres of beautiful islands. It has 8 open-air functional pools, 5 special healing energy rooms, an indoor heated swimming pool and several indoor private baths, as well as an indoor children's playground and entertainment area, serving Chinese warm drinks and seasonal fruits. The spa offers a wide range of experiences, including soaking, steaming and relaxation, soaking in a thousand acres of forest oxygen bar, experiencing the natural and respectful feeling, and blending with the elegant and profound forest spa, eliminating fatigue and warming up all winter.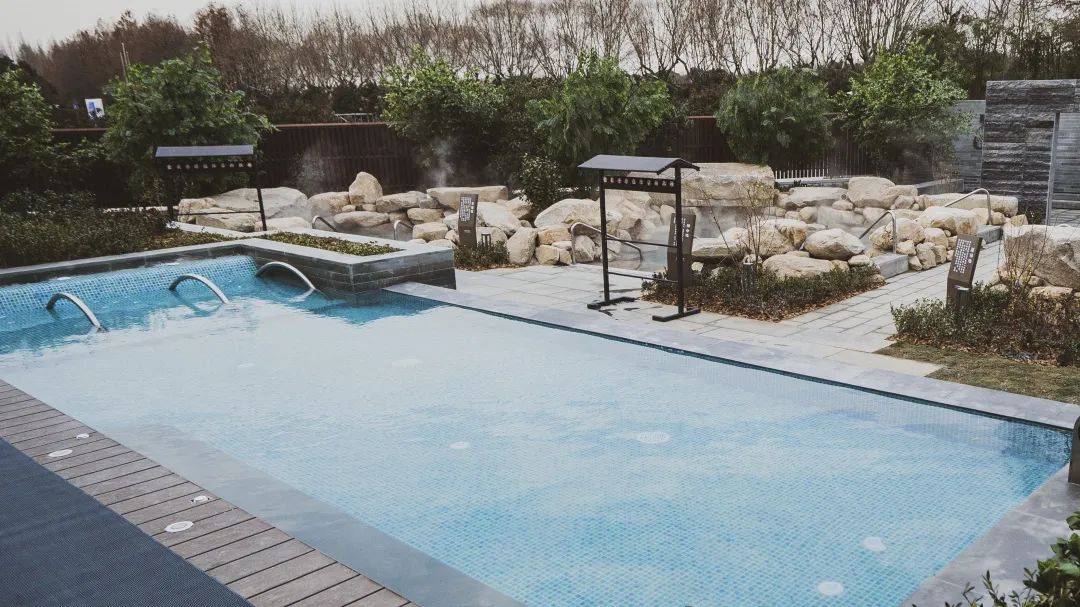 The Forest Spa has eight outdoor themed pools, including the sacred wood pool, the ancient method pool and the Morino infinity pool. ...... is a place where you can blend in with nature and feel the "warmth" of "forest" life. Soak in the steaming hot baths, nourish your skin, let your mind and body go, and feel the duality of fire and ice that honours winter.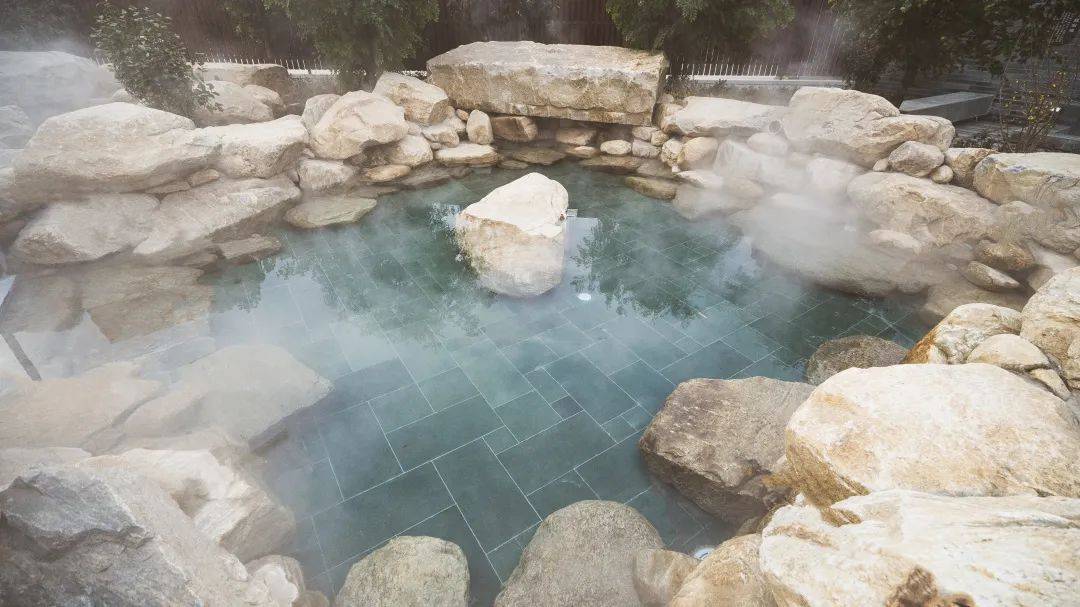 After soaking in the warm soup, you can also relax in the steam room, with five steam rooms: the Salt and Heat Palace, the Charcoal Pavilion, the Medicine Stone Pavilion, the Jade Room and the Sand Therapy Room, all offering a one-stop experience.