- Receive E-ticket via Email
- Gain Admission with E-ticket
- No Cancellation
---
To celebrate the arrival of summer, the party season, MAO's hosting a grand Summer Drunk Party! They've booked the best metal bands to perform live for you, so you're invited to headbang to the music, and of course, have plenty of drinks!
Lineup: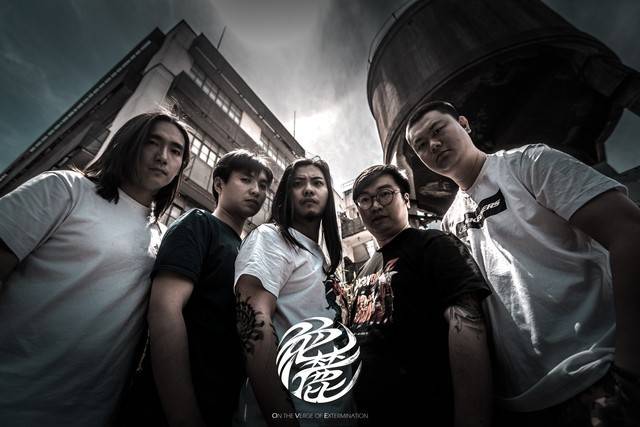 O.V.E
Getting the party started is O.V.E: "One genre alone can't describe these guys, they will never be easily defined as only heavy metal, nu metal, thrash metal, industrial metal, post-hardcore or metalcore. They don't care about what people think of them, they are simply driven by their intense obsession with metal music."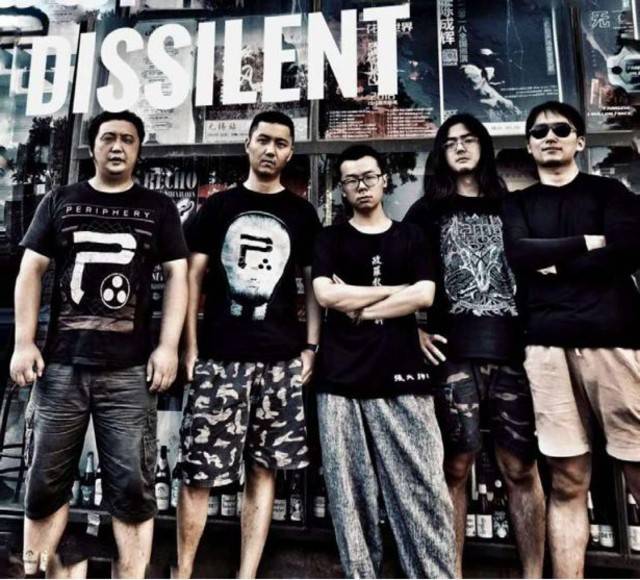 DisSlient
DisSilent is a heavy duty/metal from Shanghai. A new avant-garde digital idol group of 5, you won't want to miss them!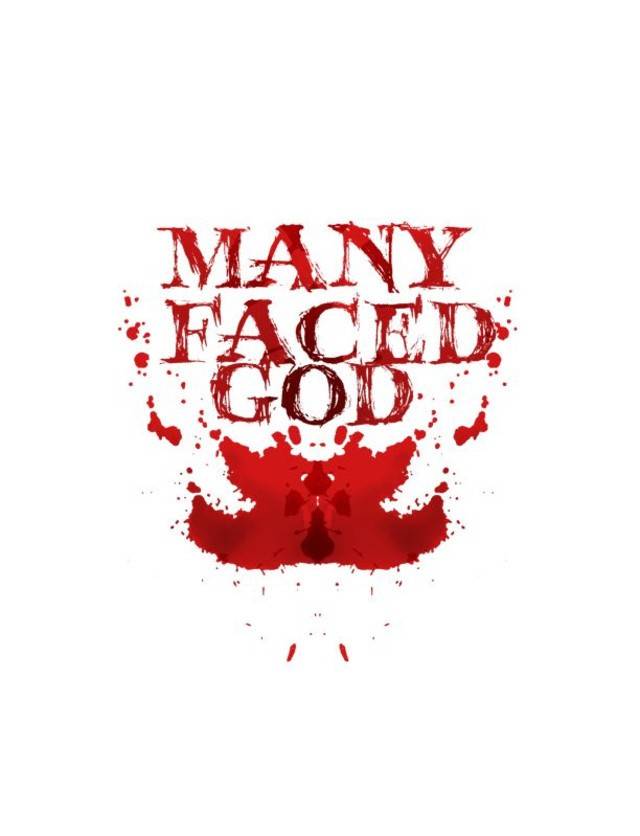 Many-Faced God
Many-Faced God was formed in 2016 with the aim of starting a heavy metal band to dominate their university town. Founded by a drummer and a couple of guitarists, Many-Faced God was soon joined by their bassist, their lead singer, an experienced keyboard player, and an experienced vocalist. They also added a new keyboard player who was (originally) good at playing classical music. Many-Faced God took their college by storm, and now they're coming for you!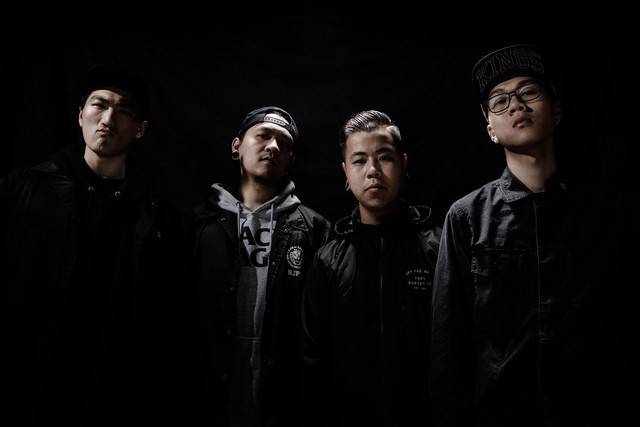 Fighting Back
Fighting Back is a Shanghai-based band that is highly influenced by the likes Harms Way, No Zodiac, and Xibalba so if those heavy AF jams are your jam, then get ready to hear them live!