- Receive E-ticket via Email
- Collect Paper Tickets @ Venue
- No Cancellation
---
"Seeing the artwork up close really connects you to the spirit of the story."
Studio Ghibli is best known for its animation feature films, with notable pieces like Princess Mononoke and Spirited Away, which are loved widely by many. We are pleased to present an exhibition of rare production celluloids - original artworks featuring some of the fascinating scenes from these celebrated films, traditionally hand-drawn before the advent of computer animation.
Osamu Tezuka (Japanese: 手塚治虫, born 手塚治 Hepburn: Tezuka Osamu, 3 November 1928 – 9 February 1989) was a Japanese manga artist, cartoonist, animator, and film producer. Born in Osaka Prefecture, his prolific output, pioneering techniques, and innovative redefinitions of genres earned him such titles as "the father of manga", "the godfather of manga" and "the god of manga".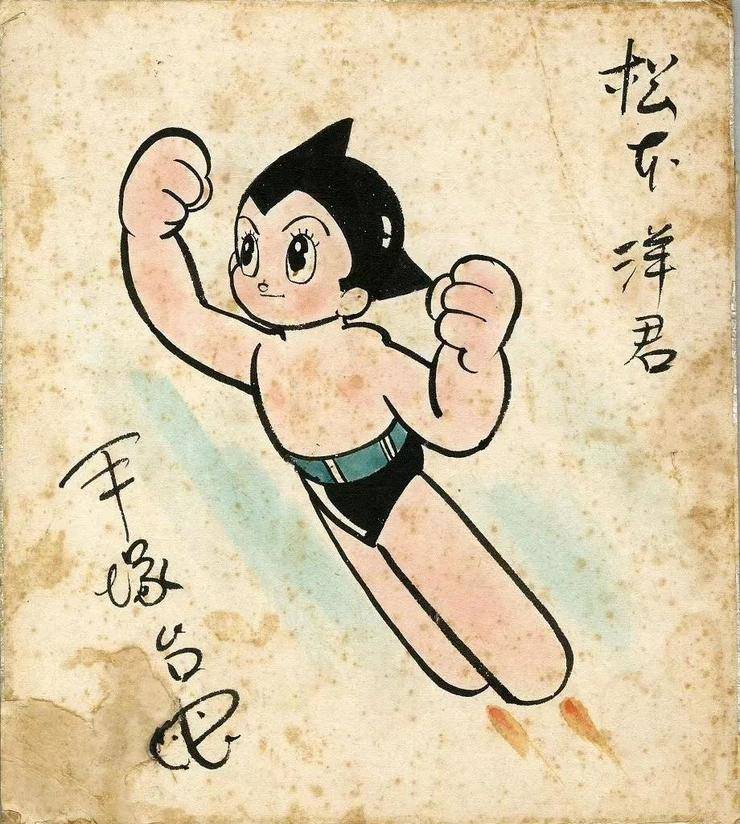 Additionally, he is often considered the Japanese equivalent to Walt Disney, who served as a major inspiration during Tezuka's formative years. Though this phrase praises the quality of his early manga works for children and animations, it also blurs the significant influence of his later, more literary, gekiga works.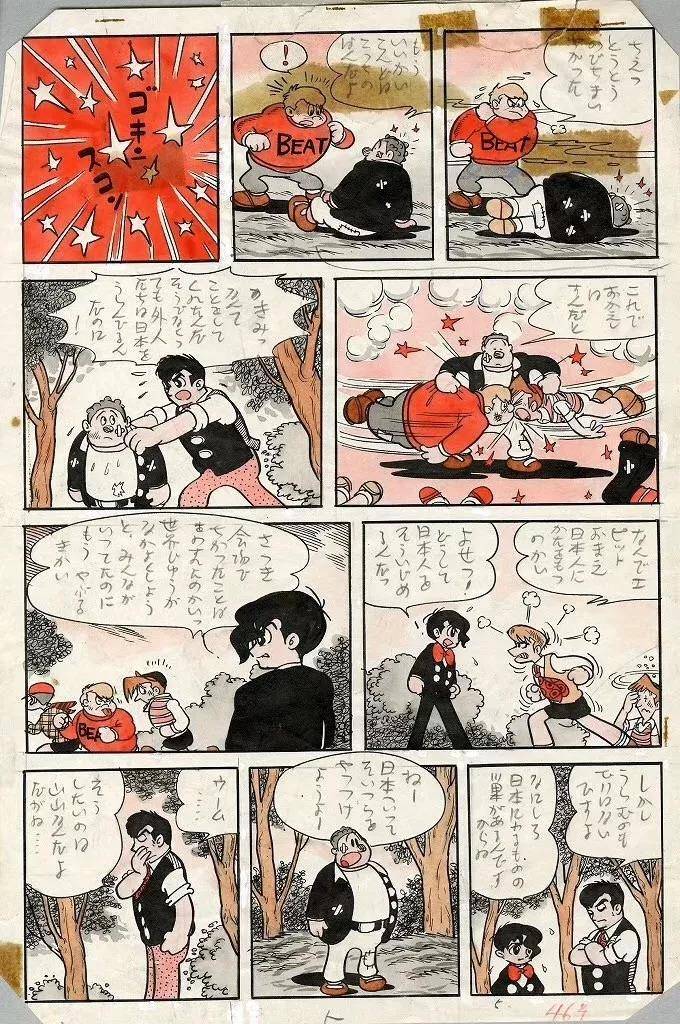 A cel (short for celluloid) is a transparent sheet onto which cartoon frames were painstakingly drawn or painted, before anime – the name for Japanese animation – became an all-digital format in the late 1990s.
This technique of celluloid animation requires extensive organisation and great attention to details, which will then be visualised through the mastery of studio animators.