A stirring and visceral dance event by Still House.
Six female dancers and a live band conjure a new kind of old dance,
An insistent rhythm, a joyful step into what it means to move together.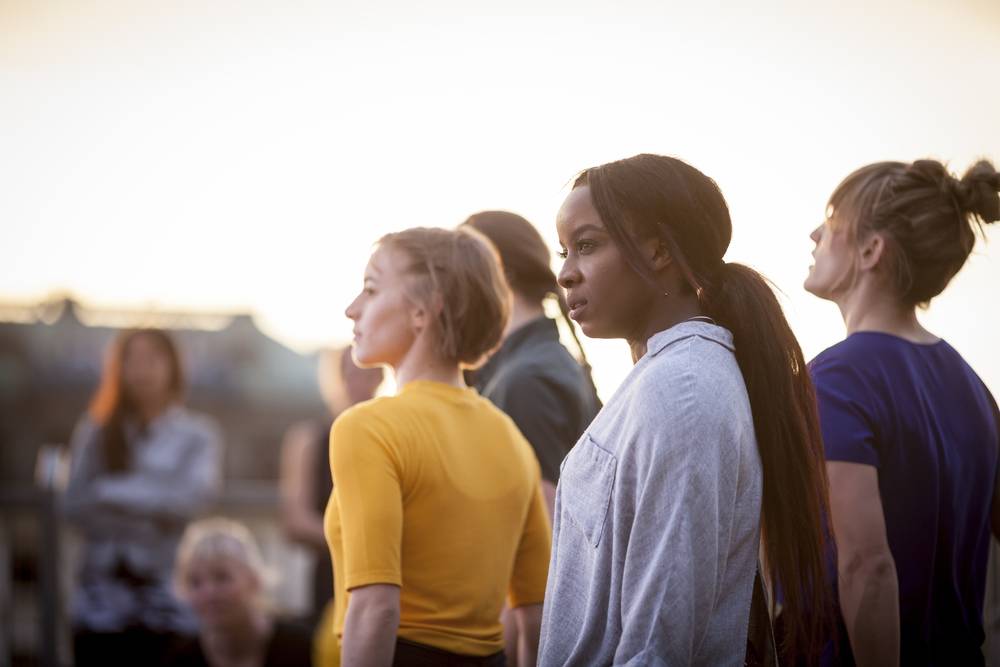 Of Riders and Running Horses is a new project from Still House, a performance company making work across dance/theatre and film, led by theatre-maker and choreographer Dan Canham with Associate Director Laura Dannequin.

Of Riders and Running Horses is a dance event which takes the raw ingredients of a folk event; public space, the night, live-music and ritual and imbues it with the 'modern,' progressive sensibilities and choreographic vocabulary so distinctive in Dan's work.

Fundamental to the heart of this project is an original, exhilarating audience experience that disrupts every day; a generous and ambitious animation of unusual space; a focus on a ritual that is seductive to audiences from beyond a theatre context. The movement material draws inspiration from current styles that could be considered a kind of modern folk dance: jump-style, free step and house dancing among others.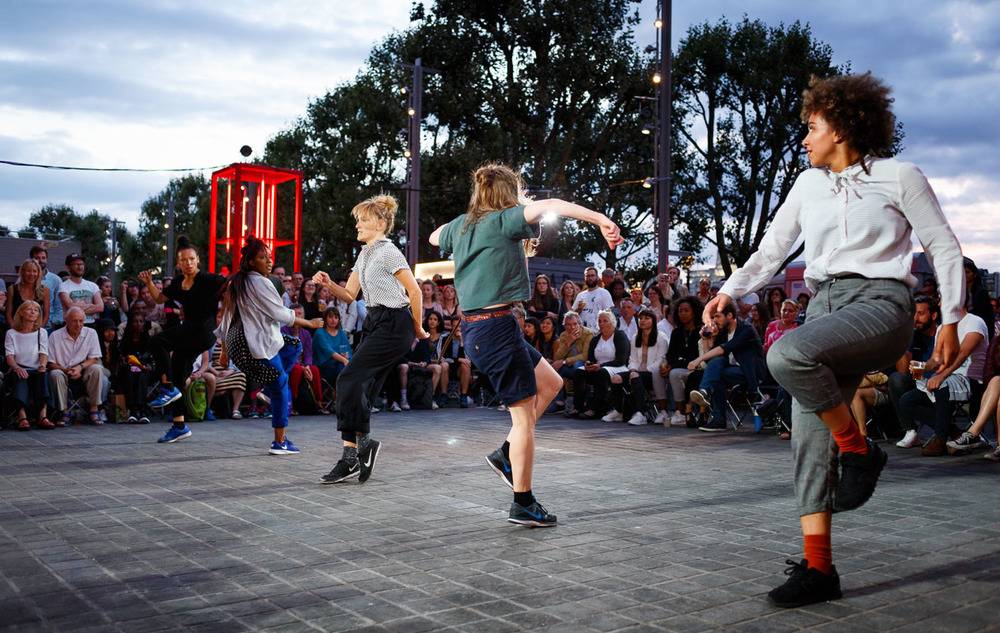 Of Riders and Running Horses is an exhilarating and thorough excavation of the relationship between movement and music whereby each informs the other. Live music is a major component of the piece, with a score created by acclaimed musicians/composers Sam Halmarack and Typesun (real name Luke Harney).
It is wild and beautiful, experimental in an endeavor and accessible in reach. It disarms and delights. You will want to join in.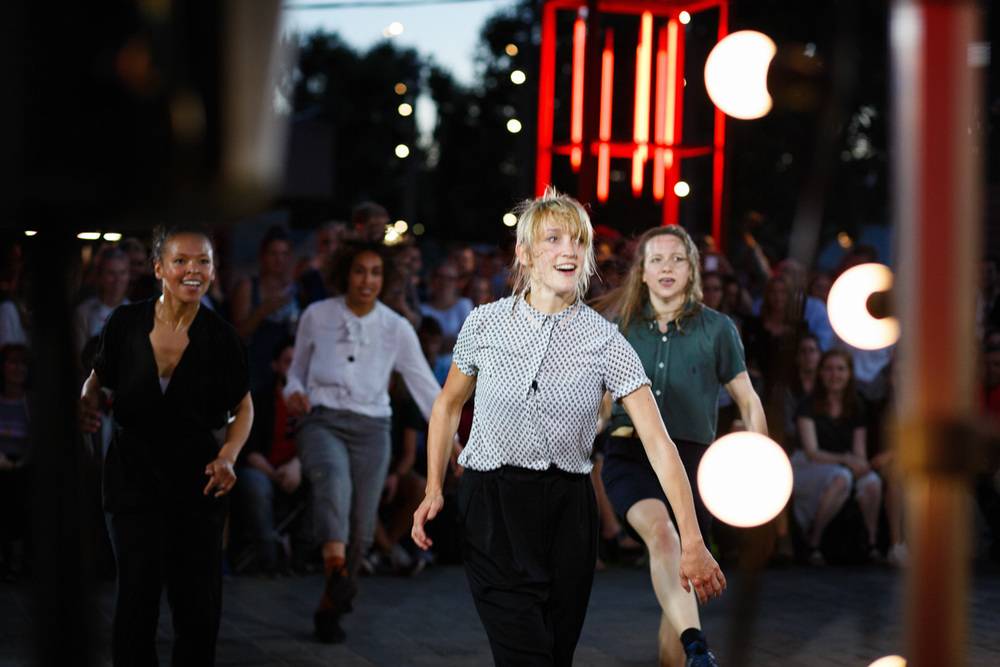 About the Company
Through his company Still House, Dan Canham makes work across a variety of forms that include theatre, dance, events, film and audio-visual installation. Dan is artistic director and chief investigator of Still House and he works collaboratively with a diverse range of practitioners.
Of Riders and Running Horses marks a significant departure from studio-based verbatim work, into a large-scale exploration of what these choreographic instincts conjure in performer and audience when in response to an event or ritual rather than a particular person or story. It also stakes a claim on a developing interest in making work with live music in the public realm.
Part of the caravan showcase of new English performance. Co-produced by Farnham Maltings and ACT with investment from Arts Council England and British Council.