Steff da Campo
Dutch DJ/ Producer Steff da Campo was born and raised in The Netherlands and is currently working on rapidly expanding his discography. His sound can be best described as a combination between house, electro house and groovy bass house. He scored two #1 hits on Beatport and #1 most played track for 4 straight weeks with "Make Me Feel" (Hexagon), and multiple top 10 hits on Beatport with records like "Get Busy (Heldeep Records) "Chicago" (Hexagon), "Alright" (Spinnin' Records), "Jump" (Hexagon), "Night Of The Crowd"(Armada), "Keep On Rockin', (Confession) and "Come Again" (Spinnin' records), resulting in millions of streams on Spotify, Soundcloud and Youtube. His latest track "Out Of My Mind" (Axtone) played by the returned Swedish House Mafia reached #1 on Beatport.
Futuristic Polar Bears
It's fair to say that the Futuristic Polar Bears have had a phenomenal few years. Through their own relentless hard work and outstanding capabilities both in the production studio and behind the decks, the trio have been on an incredible ride and achieved the seemingly unachievable.
With a combined skill set of accomplished DJs, producers and musicians, Luke, Rhys and Fran have become global favourites, having destroyed dancefloors in far flung destinations such as North America, India, Thailand, Singapore, South Korea, China, Jakarta, Kuala Lumpur, Holland, Italy, Kazakhstan and Ibiza with their indisputable energy and dynamic DJ sets. It's these sets that have earned them shows at the biggest and best venues, including four of the top 10 clubs in the world; Octagon (Seoul), Zouk Singapore, BCM (Mallorca) and UshuaÏa (Ibiza), as well Ministry of Sound, Marquee and Zouk KL also in the top 50.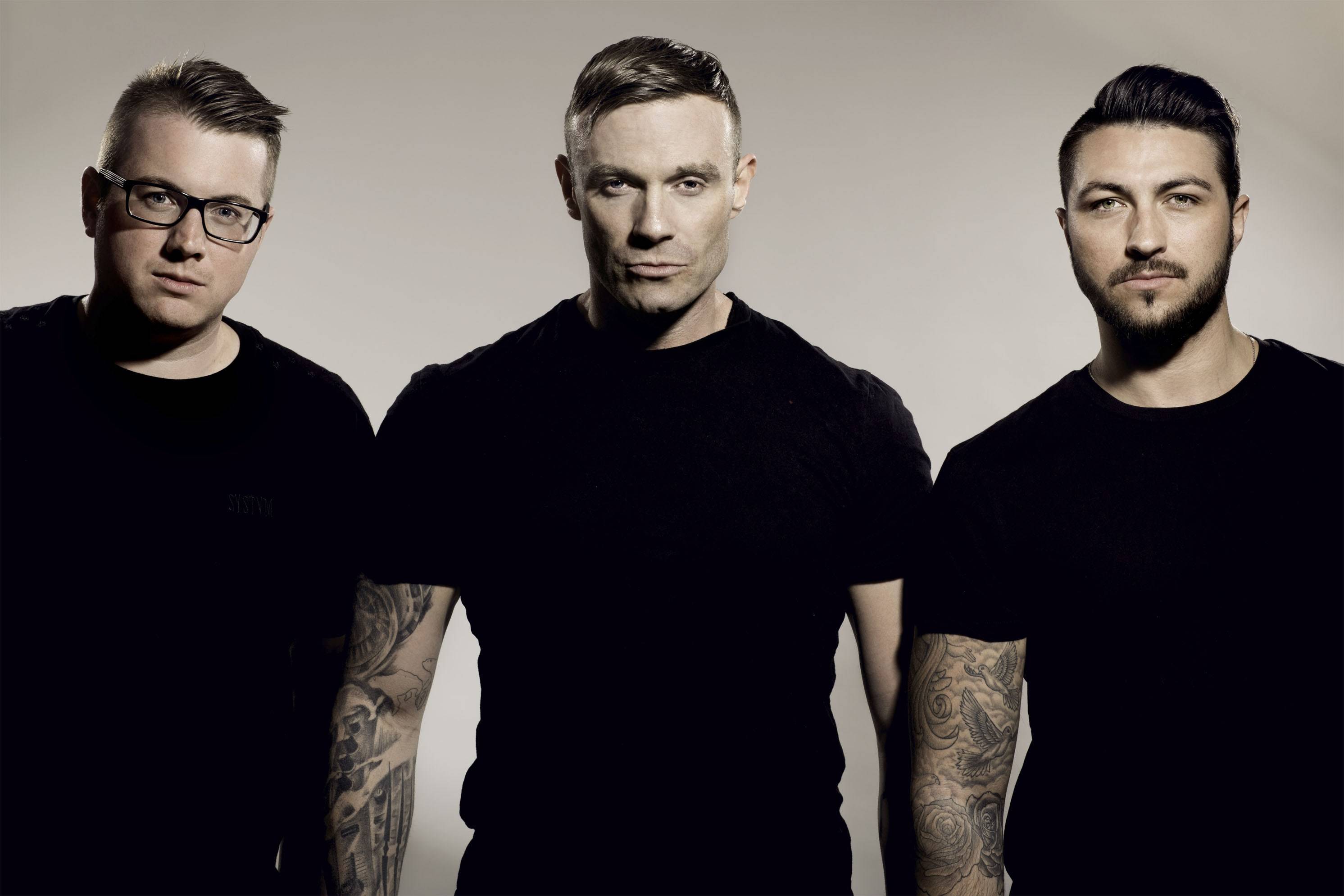 Mykris
Christophe Fernandez Neira (born on November 12th 1986 in Paris - France) known artistically as Mykris, is a Spanish DJ and Producer. Resident DJ of one of the most important festivals in the world such as ULTRA MUSIC FESTIVAL voted the world's biggest and best electronic music festival, awarded by the International Dance Music Awards (IDMA) for the best electronic music event in 2005, 2007, 2008, 2009, 2010 and 2011, obtaining also the DJ MAG Award in 2016.