Pure Natural Beauty - Hand Made Lipstick With Doterra Oils
As Audrey Hepburn once said, "On a bad day, there's always lipstick"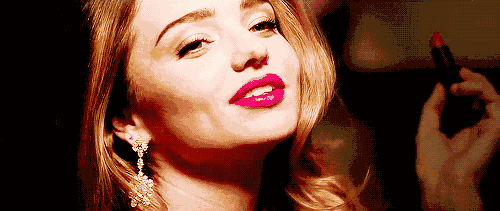 Under the expert tutelage of internationally accredited aromatherapy expert, Nell Chen, learn how to craft the perfect lipstick.
In conjunction with the elegant, natural fragrances of doTERRA oils, take this opportunity to ensure you're always smiling brightest.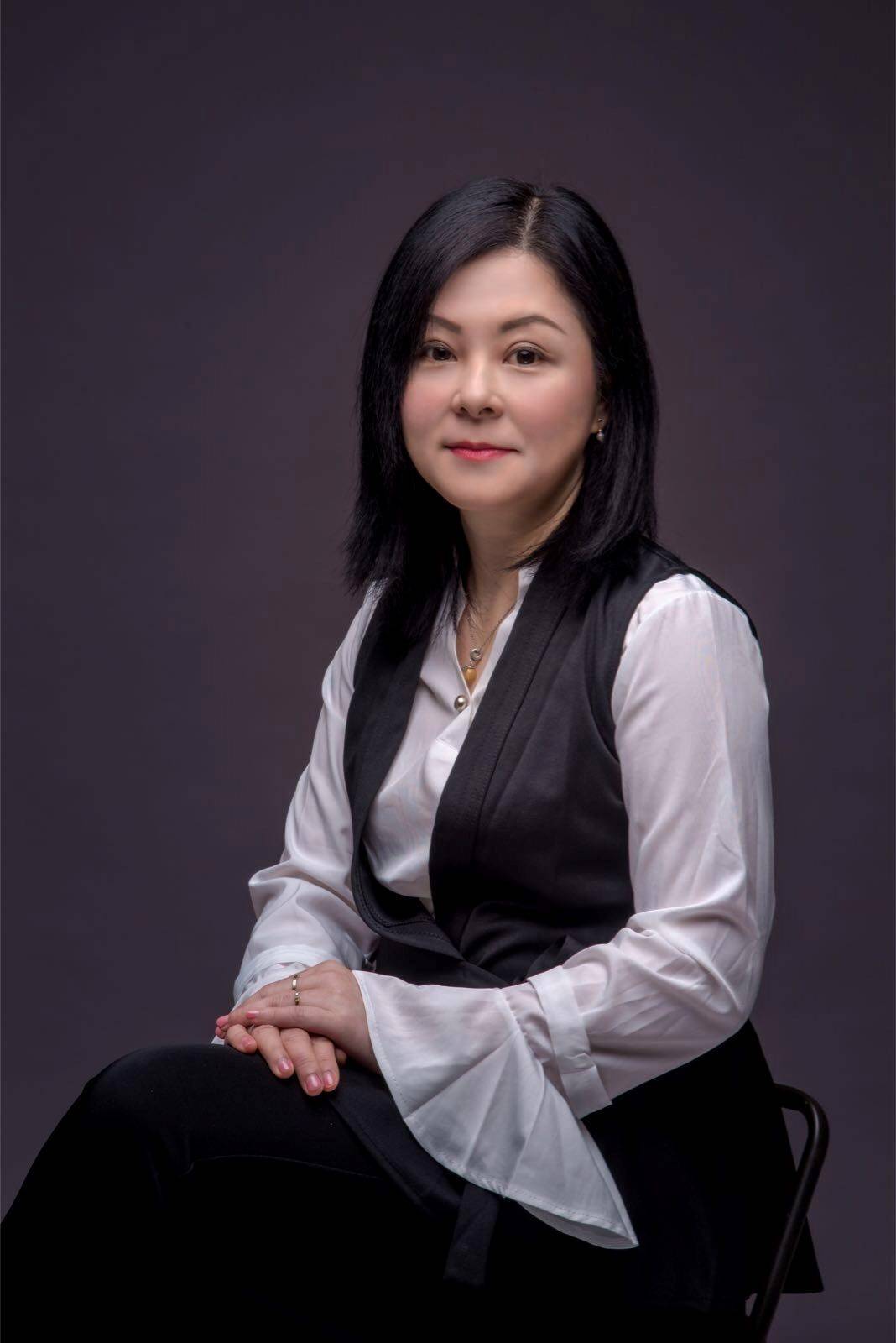 Lipstick Workshop Leader: 陈怡璇 Nell Chen
Certified by the National Aromatic Holistic Aromatherapy (U.S.A), International Federation of Professional Aromatherapists,
International Federation of Aromatherapists (U.K.);
ITEC Diploma in Aromatherapy (U.K.).
doTERRA

DoTERRA essential oil is a combination of essential oils from all over the world - from Oman to Corsica, from Sri Lanka to France, where plant experts and essential oil extractors maintain a strict control so that only the purest and most aromatic essential oils are used. Each and every doTERRA essential oil provides the finest ingredients from the original plant, maintaining a 100% natural finish that meets strict purity and quality standards.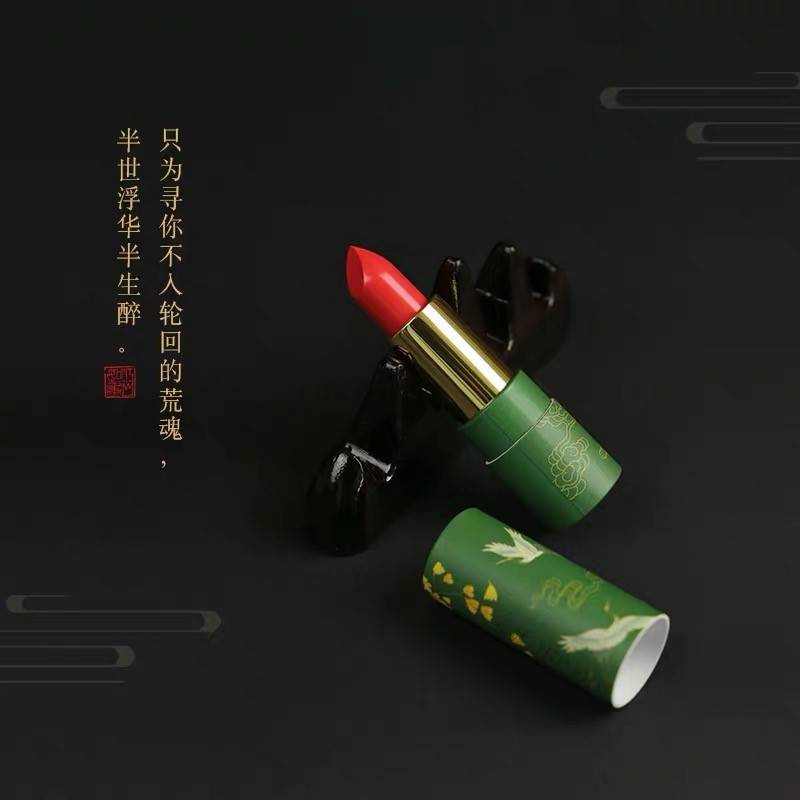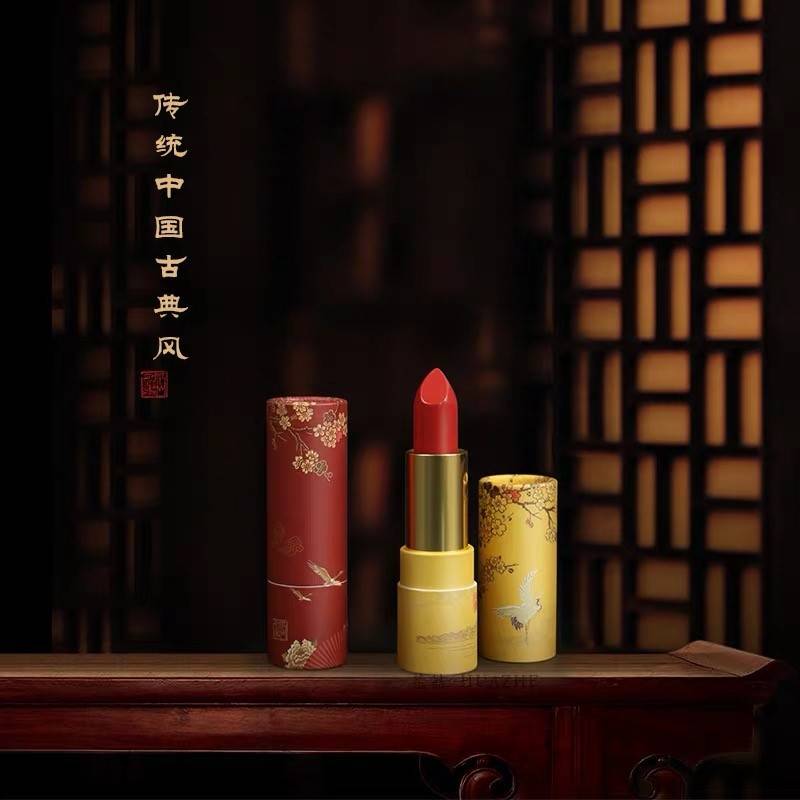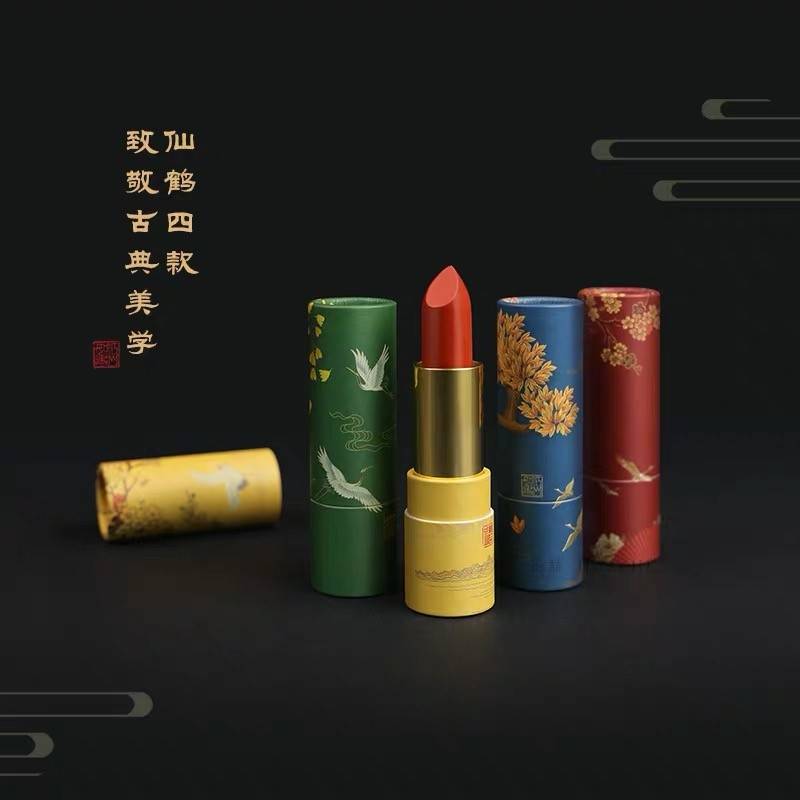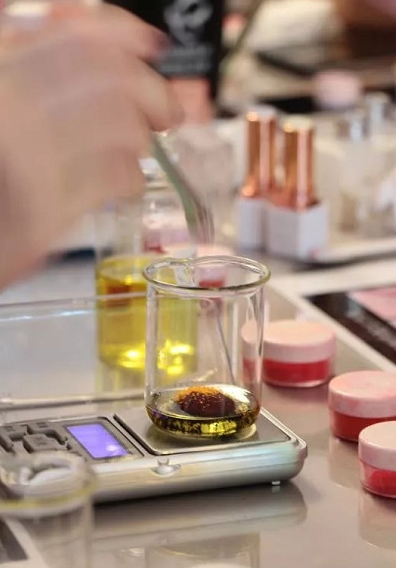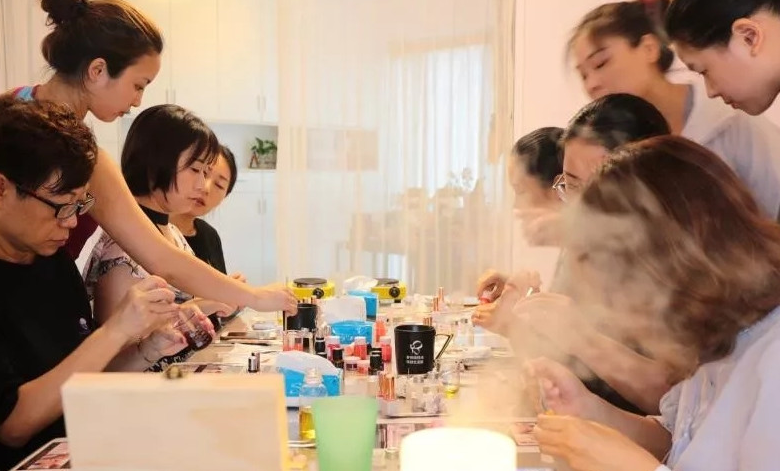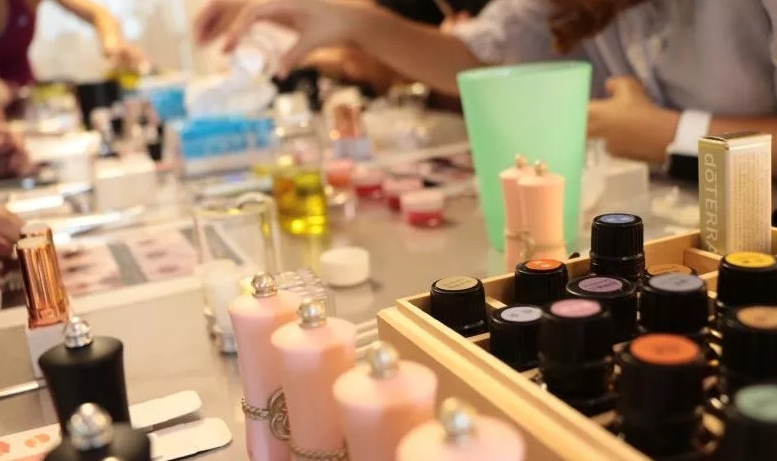 Welcome to the Shanghai Town & Country Club

The Shanghai Town & Country Club is an exclusive private club located in Putuo District, Shanghai. With spacious high-quality amenities and superior club services, Shanghai Town & Country Club is the first truly international quality lifestyle club based in the city. It comfortably caters to families and businesses with outstanding dining experiences, fun activities in the Kids Zone for the children as well as a full complement of sports and recreational activities. Included with the membership is access to over 100 private clubs worldwide for your traveling requirements.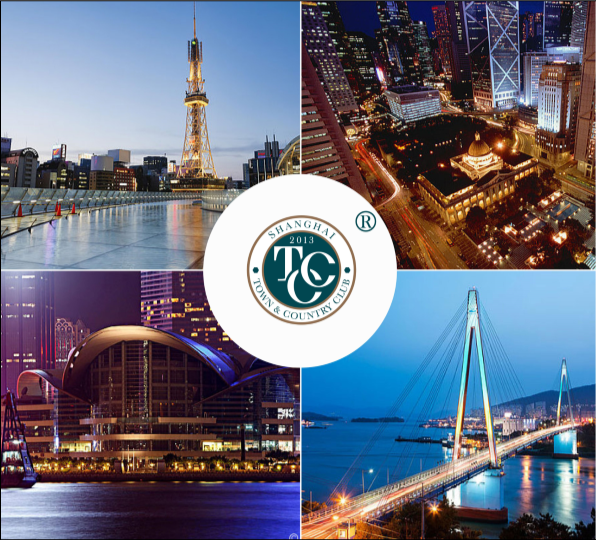 Our Mission

It is the mission of the Shanghai Town & Country Club to provide a sanctuary from the hectic pace of life in Shanghai where our members and guests can Connect, Work, Play, Relax & Entertain; i.e. a true "Home Away From Home".
"Be a member of STCC has being one of the best things that happen to me here in Shanghai. Kids have a wonderful place to have fun with, my lady can also make a lot of friends, the club is made to get together with people in the best way you can." - Consul General for the Republic of Colombia in Shanghai
"STCC's professional and dedicated team has arranged creative and inspiring annual activities for us, which combines unique sports and leisure facilities, as well as international dining quality, allowing my employees and their families to experience the warmth of home while enjoying precise and excellent service." -General Manager of Shanghai Mozhi Medical Company;Founder of Dolly