👉 Receive E-ticket via Email
👉 Gain Admission with E-ticket
👉 Age 18+
👉 No Cancellation
O, say can you see, by the Pearl's red-hued light,
What so keenly we listened to at tonight's live evening.
Whose broad stripes and bright stars through the riveting night,
O'er the balconies we watched, were so expertly rocking.
And the Red Stars loud blare, the solos bursting in air,
Gave proof through the night that our band was still there;
O say does that Stars & Stripes concert yet slay
O'er the theatre of those who like good music and the home of Papa G!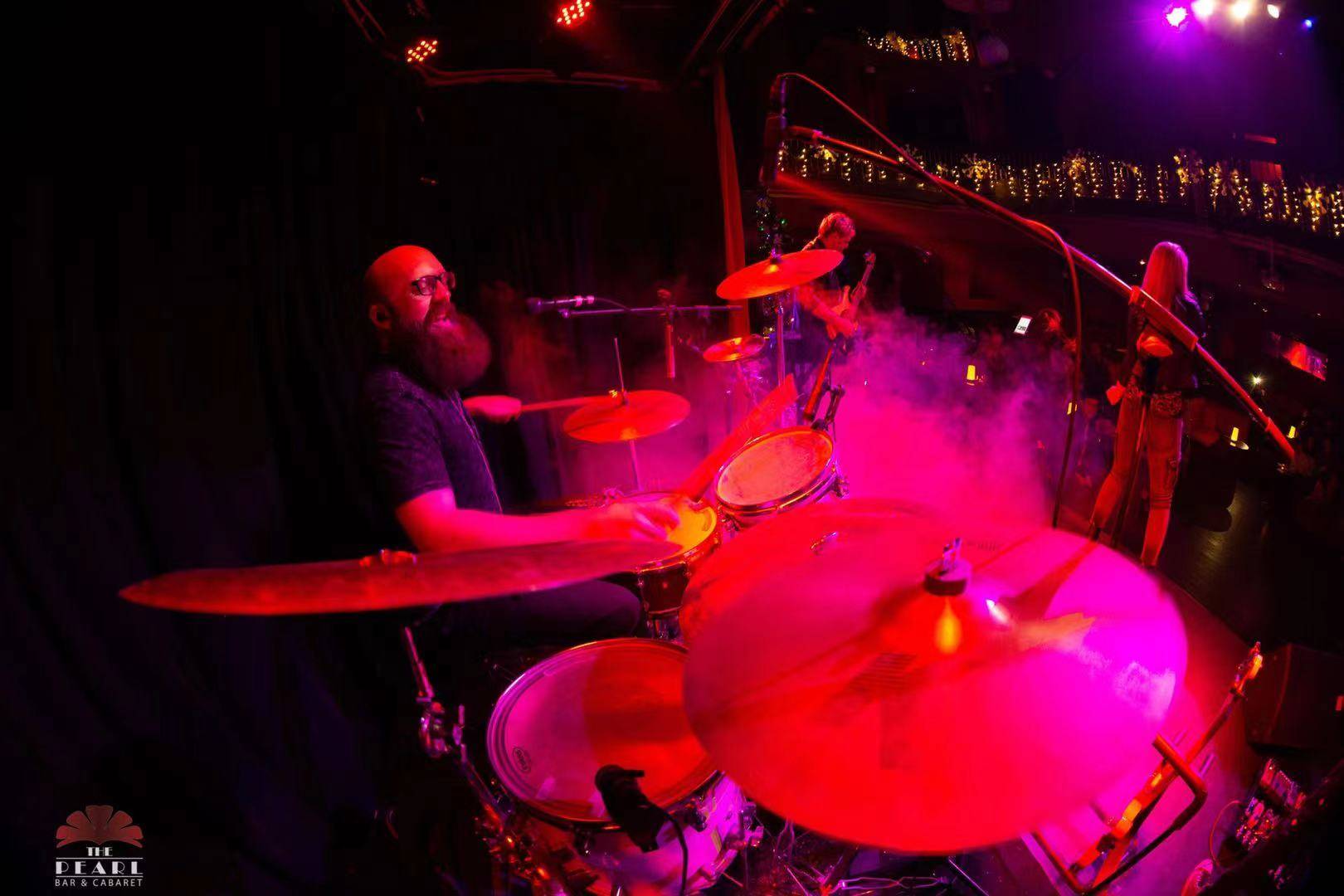 America is known for many things, but their best export has always been great music. For those who can't go home, the Pearl has the answer. An evening draped in good ole' red, white, and blue! Expect a night of hard-rocking, whisky-drinking, party anthems that pick you up out of your seat and get you fist pumping.
Music from the likes of Aerosmith, Bon Jovi, James Brown, KISS, Lenny Kravitz, Linkin Park, Metallica, Motley Crue, Nirvana, and ZZ Top will be delivered to the throngs. Expect face melting rock standards performed by none other than the best damn band in Shanghai, the Pearl's Red Stars Band.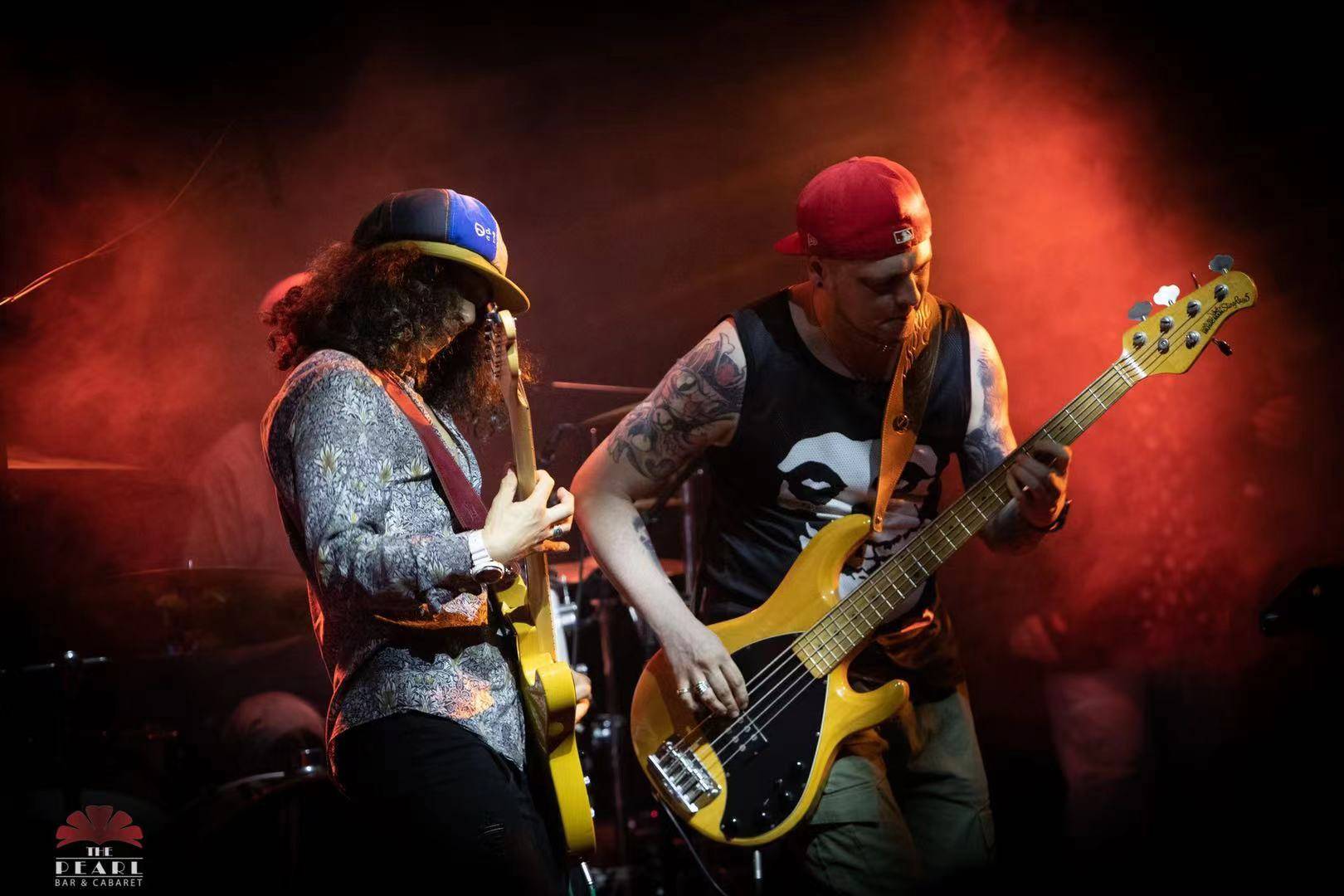 The kitchen is open early and Chef Baidas will be there to take care of all your hunger pangs. Tickets for the Stars & Stripes Concert are RMB 100 (early bird) and RMB 120 at the door. Doors open at 6pm, happy hour is from 6 to 8 pm, the Concert is at 9pm.