- Receive Tickets via Express Delivery
- No Cancellation
- All Attendees Require a Ticket
---
The Staatstheater am Gärtnerplatz Children's Choir was founded around 30 years ago and has been involved in many music theatre productions and concerts since then, including "Die Zauberflöte", "Carmen", "La bohème", "Hänsel und Gretel", "Der Bajazzo", "Wozzeck", "Feuersnot".
The artistic profile of the Choir is characterised by its strikingly wide-ranging musical approach, ranging from the classical concert genre through participation in musicals to grand opera. The Choir currently has around 60 active members aged between 7 and 16.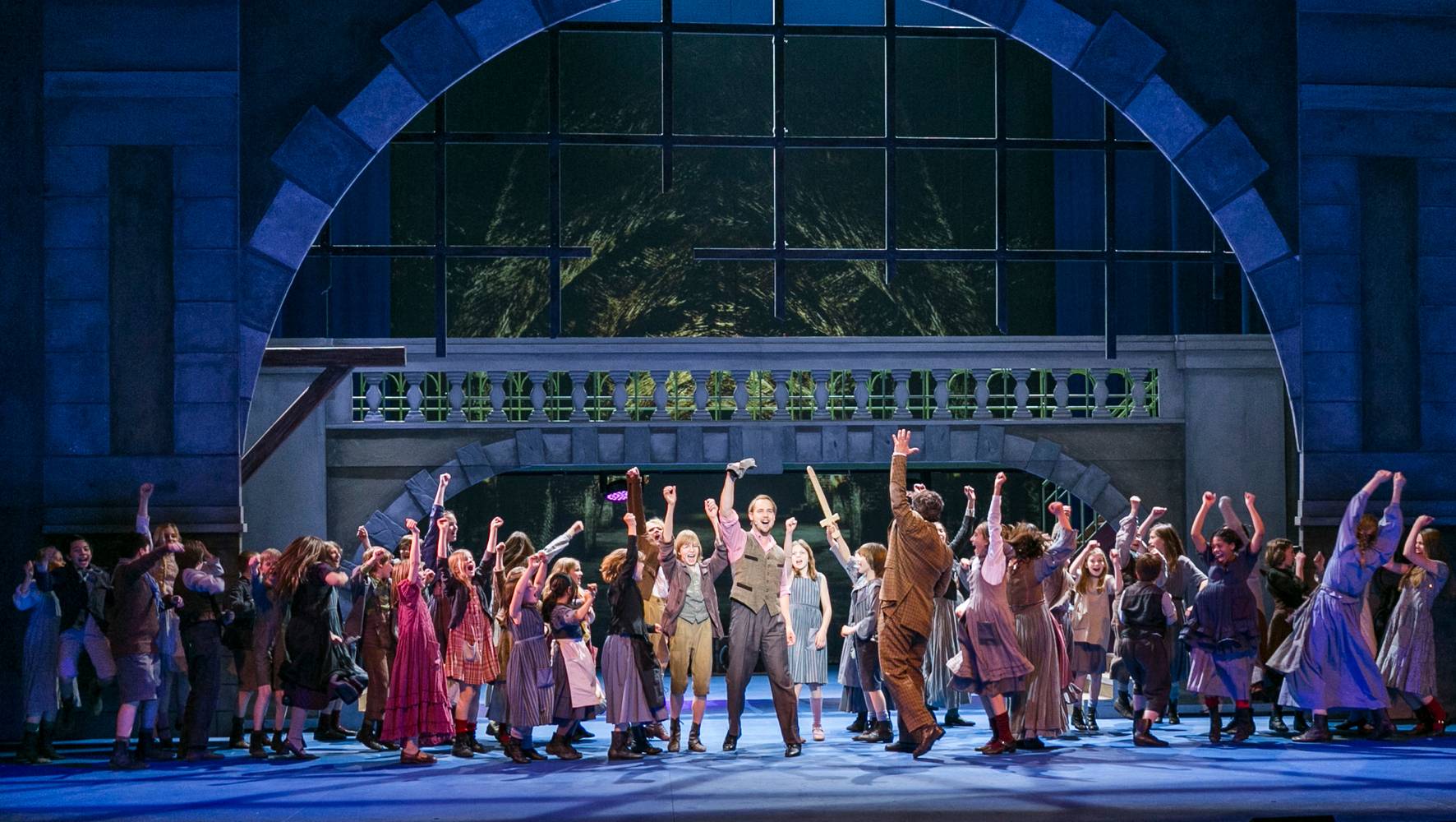 Conductor: Verena Sarré
Verena Sarré studied piano and singing at the Richard Strauss Conservatoire in Munich and continued her studies with Professor Rolf Koenen at the Academy of Arts in Berlin.
This was followed by a busy concert career as an accompanist with famous singers such as Francisco Araiza and Wolfgang Brendel. After studying music education at the Ludwig Maximilian University in Munich, she shifted her main focus to composing, conducting and working with children's choirs.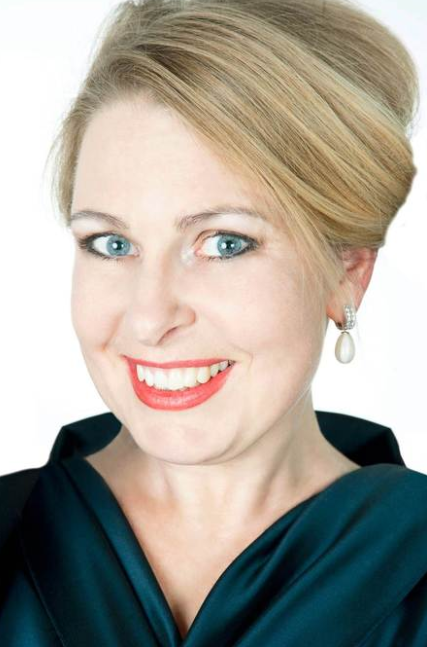 Piano: Anke Schwabe
Anke Schwabe was born in Magdeburg. She attended the Special School for Music in Weimar and continued her studies at Franz Liszt Music Academy there.
In 1992 she completed her degree in the subjects of vocal coaching and piano. While still studying, her special interest was in Lieder accompaniment and chamber music which she could fulfil in numerous concerts. Flute: Annette Hartig-Hensler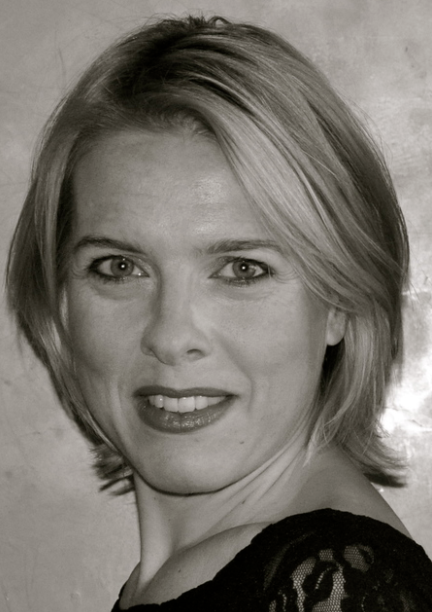 Flute: Annette Hartig-Hensler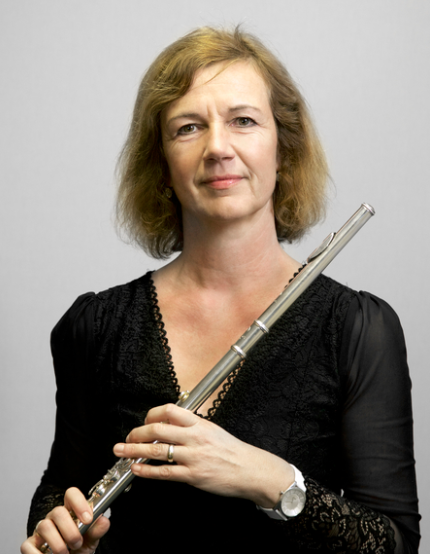 Horn: Johannes Bernhard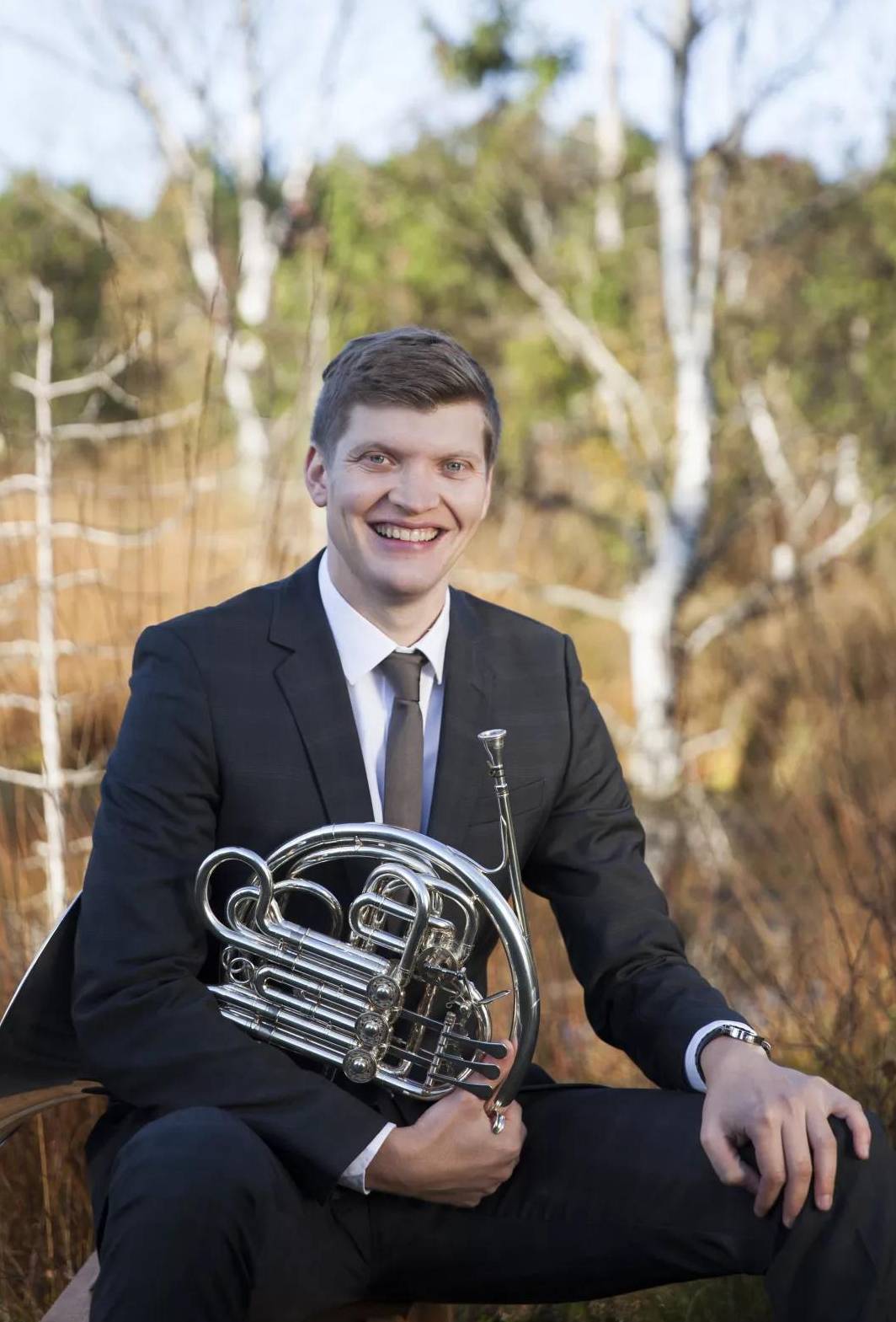 Program:
1. Frank Bridge: Peter Piper (A Capeella)
2. Mendelssohn: Laudate Pueri
3. Bizet: Avec La Garde Montante From The Opera Carmen, Act I
4. Engelbert Humperdinck: Abendsegen From The Opera Hänsel Und Gretel, Act Ii Scene 2
5. Engelbert Humperdinck: Erlöst, Befreit, Für Alle Zeit! From The Opera Hänsel Und Gretel, Act III Scene 4
6. Richard M. Sherman / Robert B. Sherman: Teamwork From The Musical Chitty Chitty Bang Bang
7. Richard M. Sherman / Robert B. Sherman: Truly Scrumptious From The Musical Chitty Chitty Bang Bang
8. Tim Minchin: When I Grow Up From The Musical Matilda
9. Ed Lojeski: Disney On Stage
10. Bruno Coulais: In Memoriam From The Movie Les Choristes
11. Bruno Coulais: Caresse Sur L'ocean From The Movie Les Choristes
12. Bruno Coulais: Vois Sur Ton Cheminois Sur Ton Chemin From The Movie Les Choristes
13. Bruno Coulais: Cerf Volant From The Movie Les Choristes
14. Mozart: Bald Prangt, Den Morgen Zu Verkünden From The Opera Die Zauberflöte, K. 620, Act II
15. Christoph Israel / Thomas Pigor: Schneeballschlacht From The Revue Operetta Three Men In The Snow
16. Harry Dixon Loes: This Little Light Of Mine
17. ABBA: Fernando / Mamma Mia / Waterloo / Dancing Queen
18. Harry Warren / Mac Huff: Chattanooga choo choo
19. Marc Shaiman / Mac Huff: Medley From Well-known Songs From The Movie Sister Act
20. Chinese Folk Song: The Jasmine Flower