The St.Petersburg Russian Classical Ballet was founded in 1992. The director of the theatre Anatoly Nikiforov and artistic director Irina Safonova are former performers of the Mariinsky Theatre. They have united like-minded teachers from the Mariinsky Theatre through the direct involvement of the administration of Kirovsky region of St Petersburg.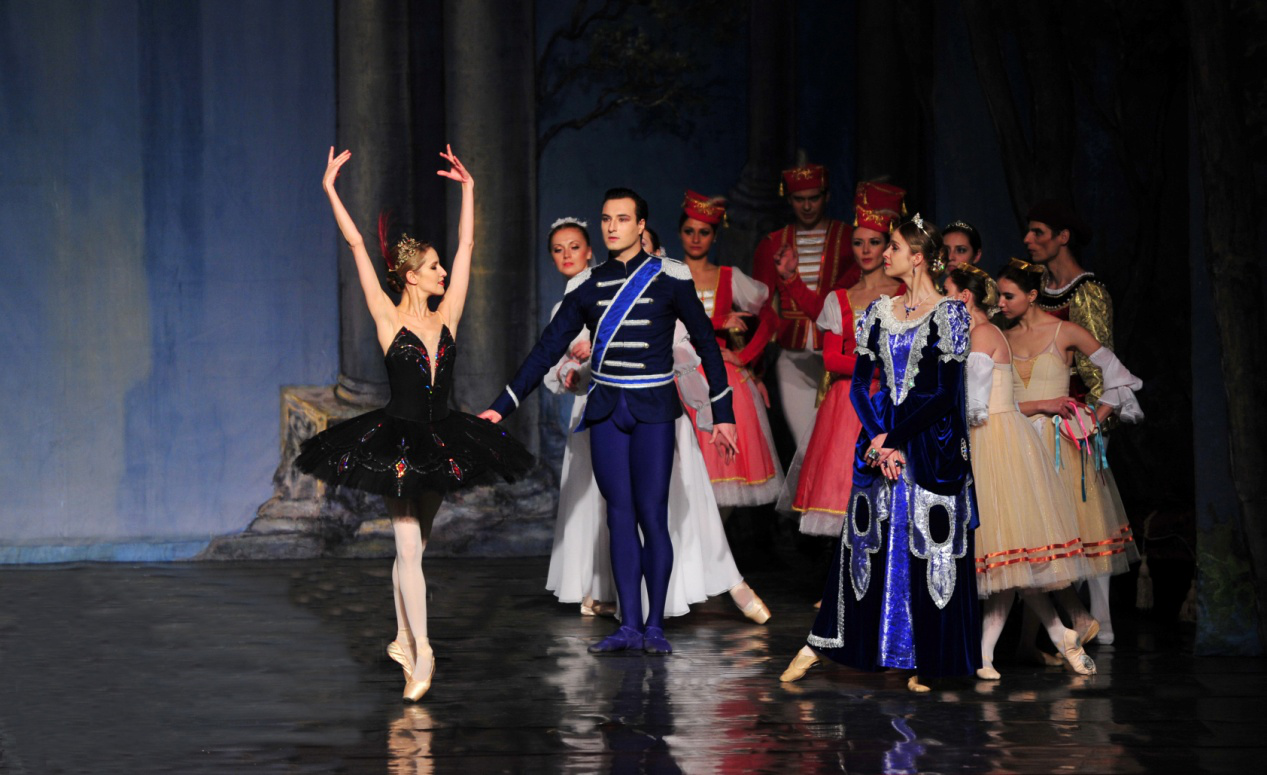 Over the years the theatre has grown into a creative team with great artistic abilities. Theater performances are original full-length classical ballets which are different from the productions of other professional companies. They are held on prestigious St Petersburg stages including the Mariinsky, Alexandrinsky, Hermitage Theatre, and Musical Theatre at the Conservatory named after Rimsky-Korsakov.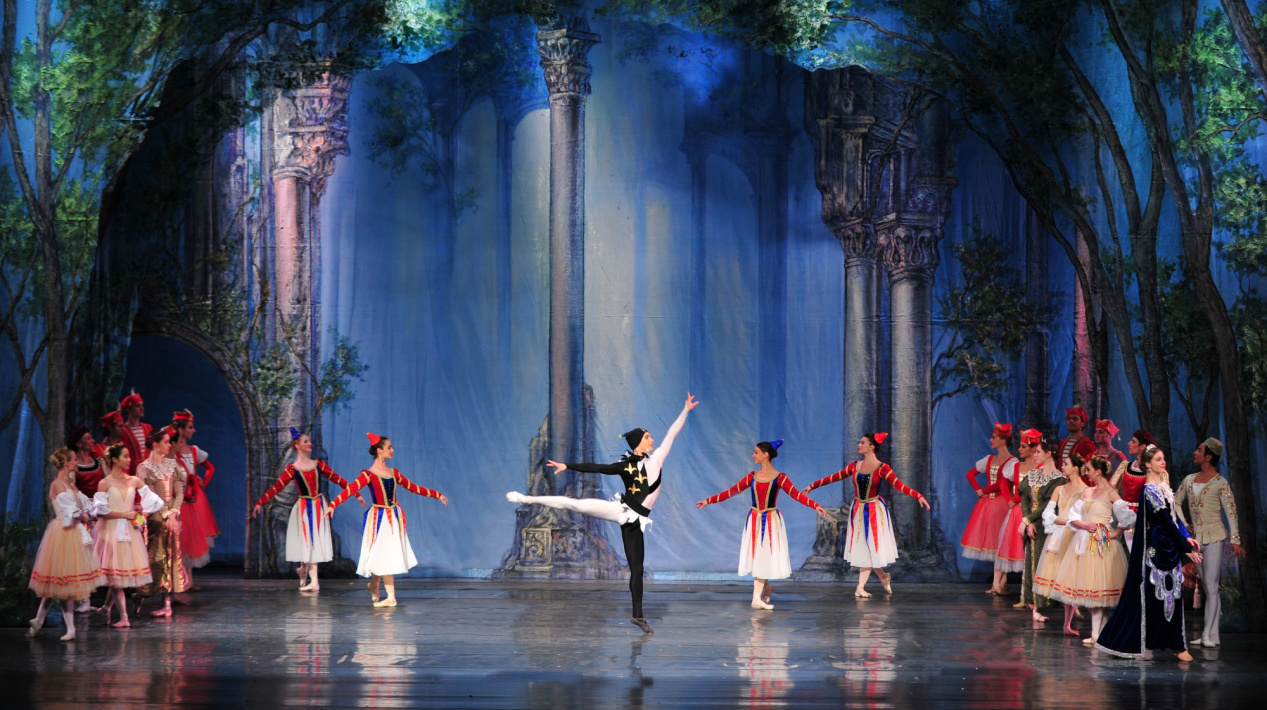 The Nutcracker
The premiere of The Nutcracker transformed classical ballet into a fairy-tale and became one of Pyotr I. Tchaikovsky's most famous compositions,as well as one of the most popular ballets in the world.
Featuring a timeless score from this gifted composer, The Nutcracker is a renowned Russian classic presenting, as it does, evocative music and exquisite dance.This ballet, with its mystery and romance, has captured the imagination of many generations over the years and continues to attract large audiences worldwide.