👉 Receive E-ticket via Email
👉 Gain Admission with E-ticket
👉 Age 18+
👉 No Cancellation
March 17 The Pearl will host it's first St Paddy's Day party. We've the Red Stars band rocking out British hits with a heavy leaning on the Irish hits from U2 and the Cranberries. To start off the evening we will show U2's concert movie, U2's Beautiful Day - Live from Slane Castle at 7PM.
It's no secret that the British have always had far superior music to the rest of the world; especially when it comes to their rock bands. It was only a matter of time until that music spread to the rest of the world. Thus, becoming a cultural phenomenon.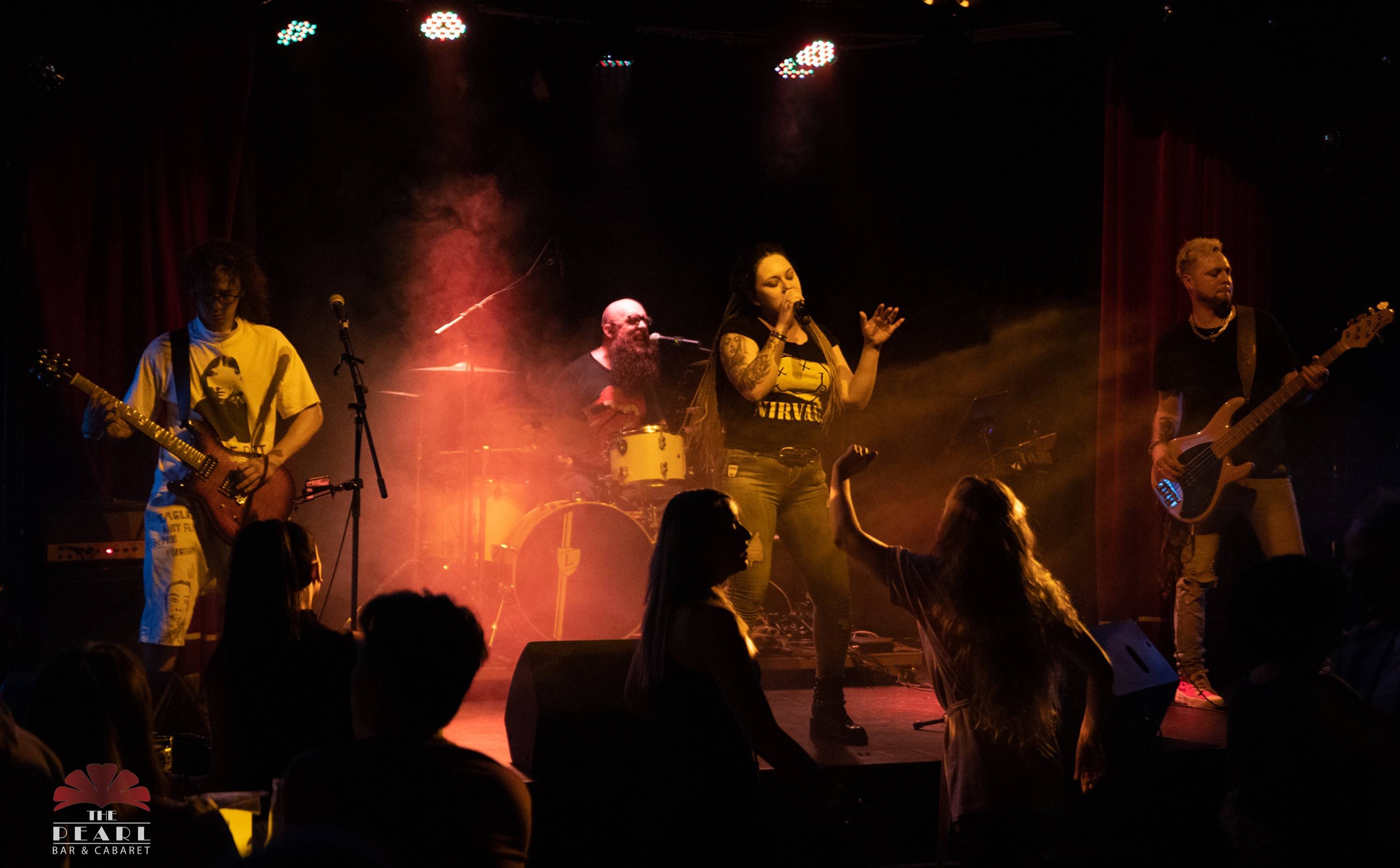 The first wave of the British Invasion crossed the Atlantic and appeared on the American shores in the mid-1960s. The Americans were besieged by the music of The Beatles, Rolling Stones, Pink Floyd, and Led Zeppelin. History repeats itself with the Pearl's very own Red Stars who will be bringing this music to you live.
As curators of the best music, the Red Stars will delve into British music from other eras that were embraced by the world. From the 80s, the likes of Queen, Yes, and Def Leppard will be performed. The 90s showcase Oasis and Radiohead. The canon of music will include the most recent hits by Adele. Of course, the timeless Elton John and his hits that span the decades will be present.