- No Cancellation
- Children Under 1m Not Permitted
- No Cancellation
---
In 1986, the choir of the Petits Chanteurs de Saint-Marc was born in Lyon. It is the result of a daring project carried out jointly by the choir director, Nicolas Porte, and the director of Collège Saint-Marc. This choir of children offers students a quality artistic course in parallel with their school career, like the great European Masters (England, Germany, Austria ...).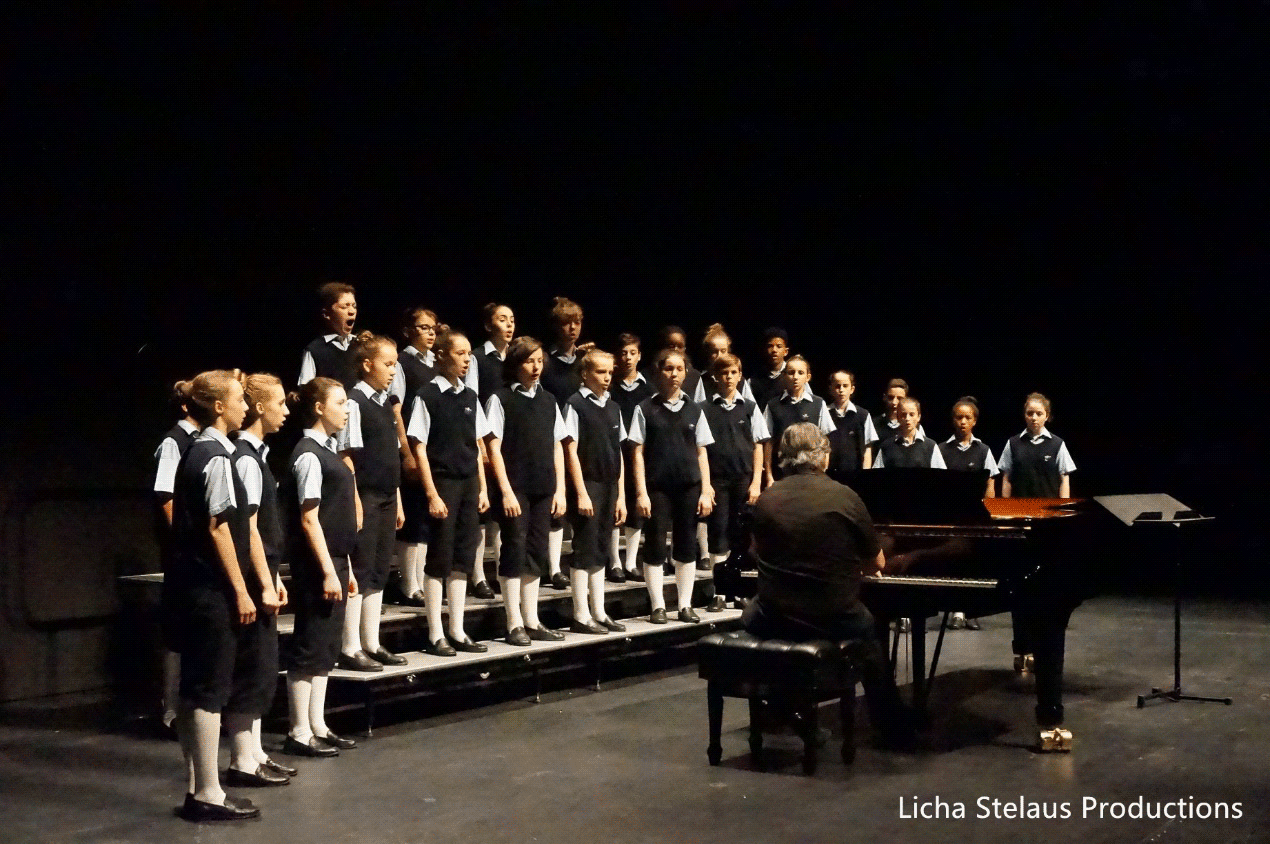 Created from the beginning of about fifty Little Singers, this new ensemble is distinguished very quickly by its great musical quality, to the point that the choir is named, in 1995, Master of the Basilica Notre-Dame de Fourviere.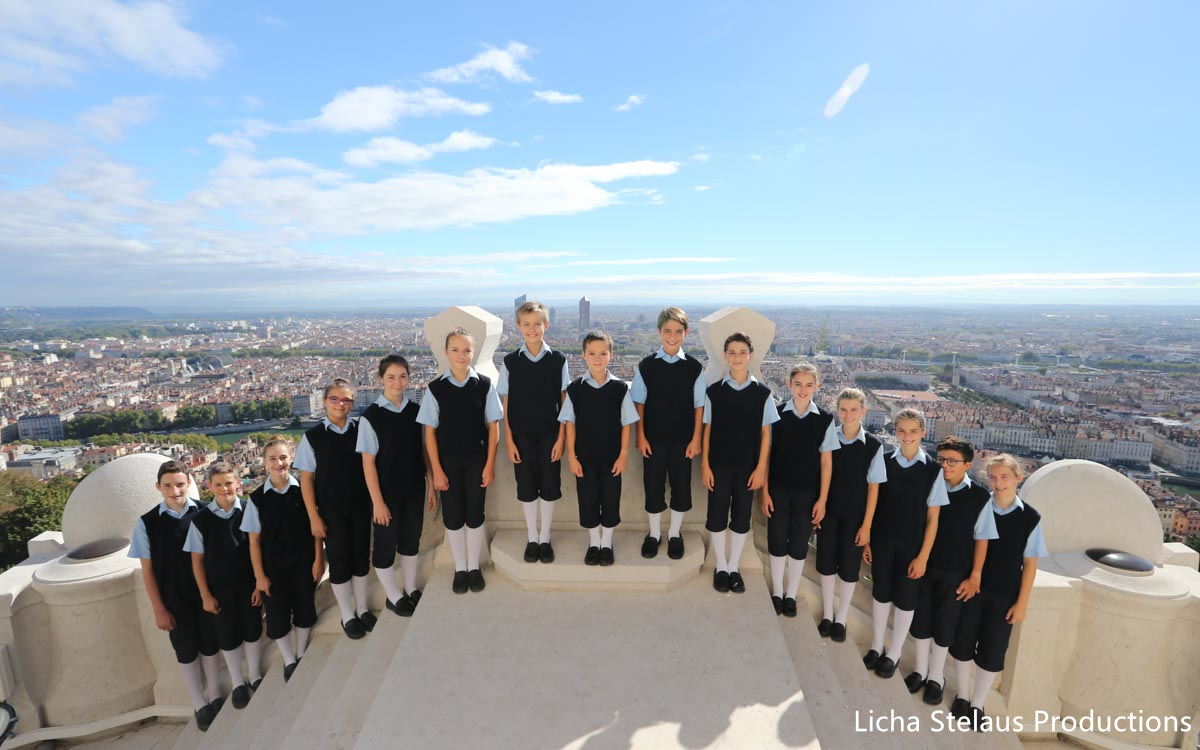 In 2002, one of the children of the choir was chosen to play the role of the Little Prince in a musical comedy at the Casino de Paris. In 2003, the choir was selected by Christophe Barratier and Bruno Coulais to perform and record the soundtrack of the film "Les Choristes". In 2004, with the release of the feature film broadcast in more than 65 countries, an incredible adventure begins around the world, for the Little Singers of Saint Mark.
Performance: Maîtrise d'enfants de Fourvière St Mark Children's Chamber Choir
Programme
1. Vois sur ton chemin
2. Une voix
3. Passe le temps
4. Chanter la terre
5. S'élève
6. Le monde est à toi
7. Nella Fantasia
8. Don't cry for me Argentina
9. We are the world
10. Viva La Vida
11. Castle in the sky
12. The Moon Represents My Heart

- Intermission -

1. Le Beau Danube bleu
2. Vocalises
3. The secret chord
4. Mille colombes
5. Les orphelins
6. Les trois cloches
7. La Belle et la Bête
8. Hakuna Matata
9. Let it go(Libérée, délivrée)
10. Caresse sur l'océan
11. Cerf-volant
12. Vois sur ton chemin (2nd version)