February 14 - 22 (CNY) - Let's go … Sri Lanka!

Let's go discover incredible Sri Lanka!! Explore this beautiful island paradise with incredible beaches, amazing temples, elephant sanctuaries, hop on the iconic costal railway, and much more!! This week in paradise is an awesome way to spend your holiday!

We will be checking out awesome sites…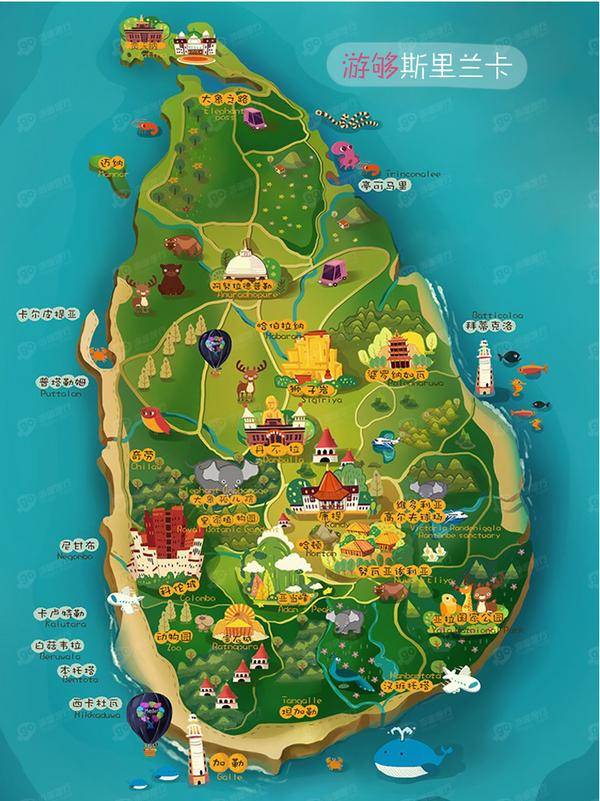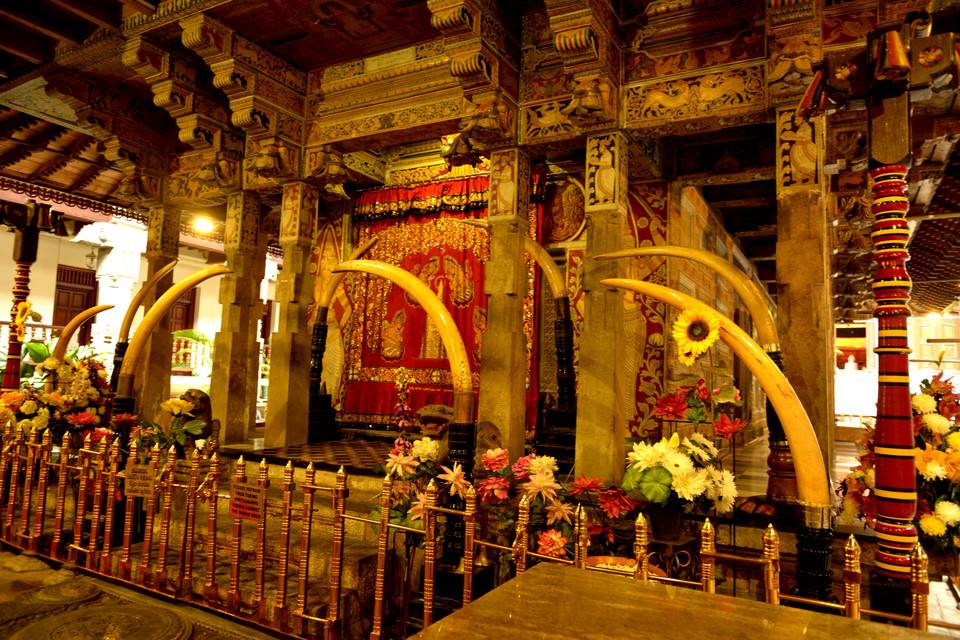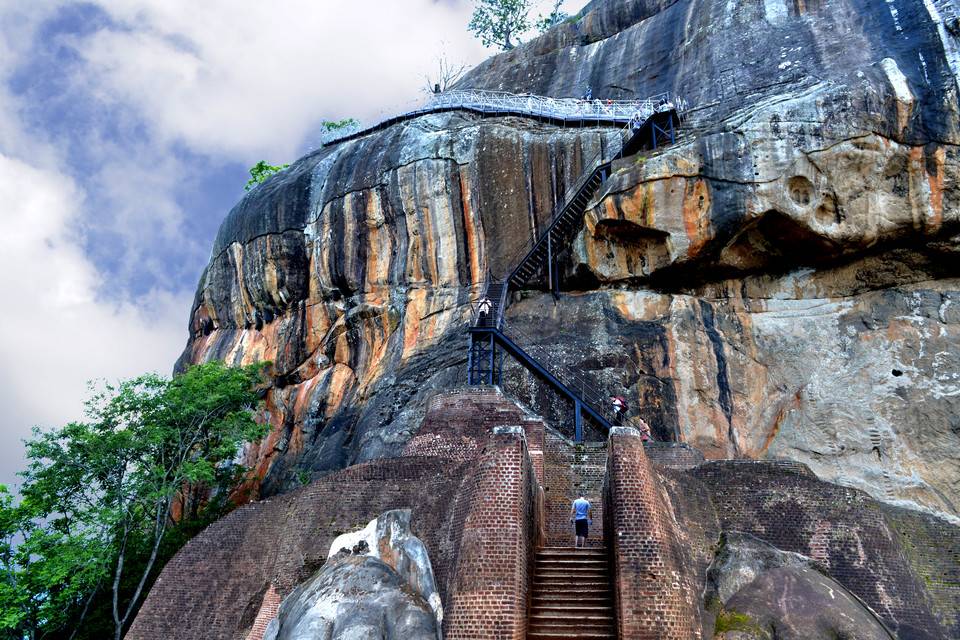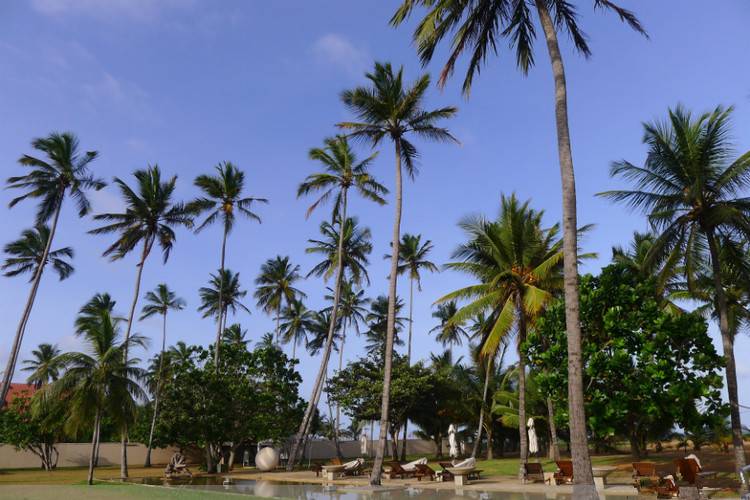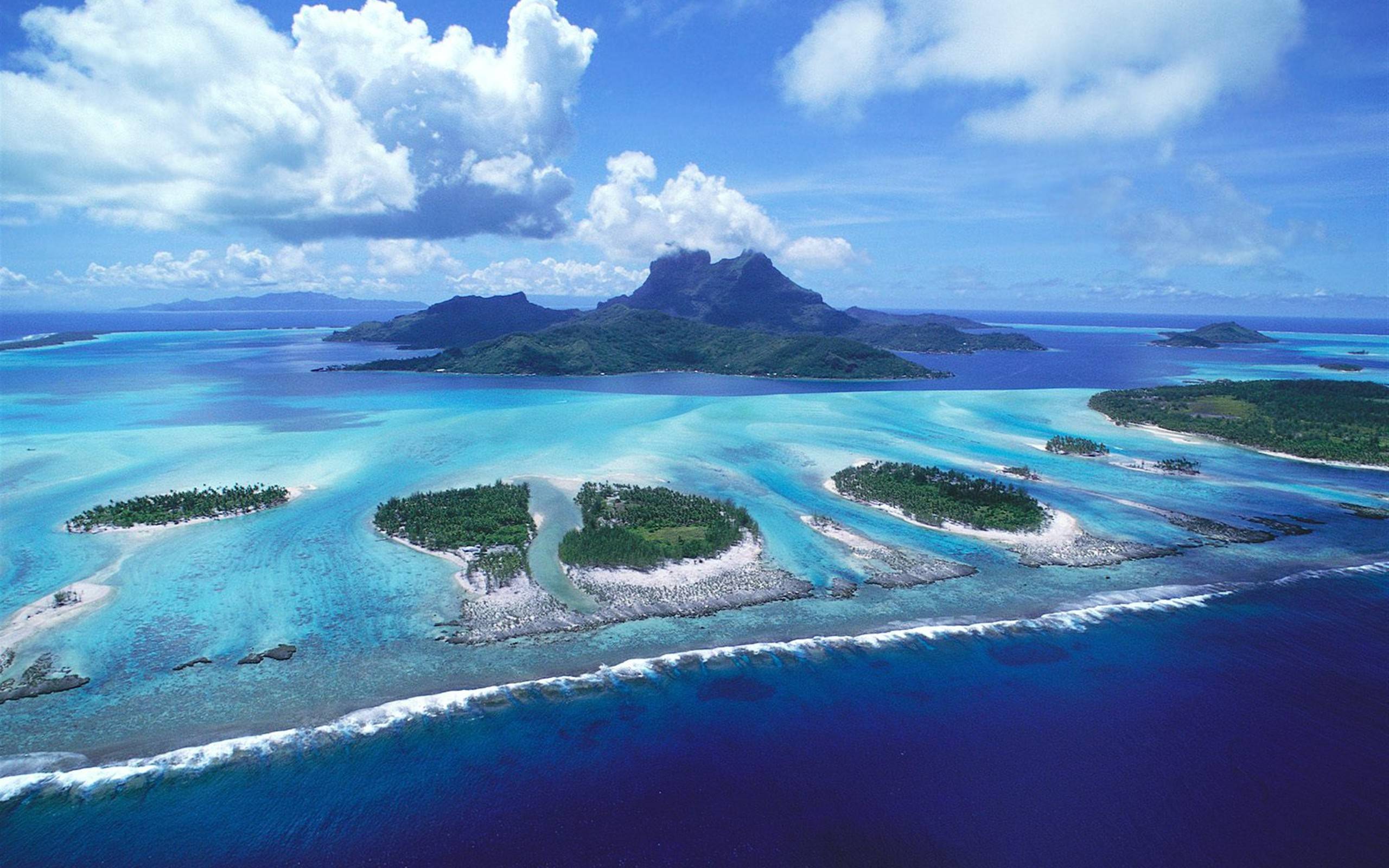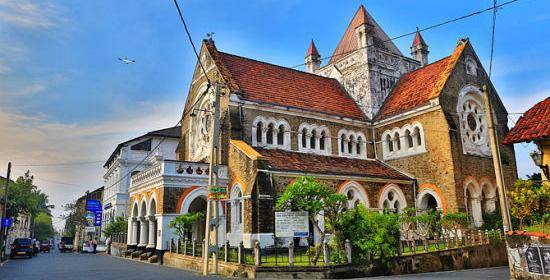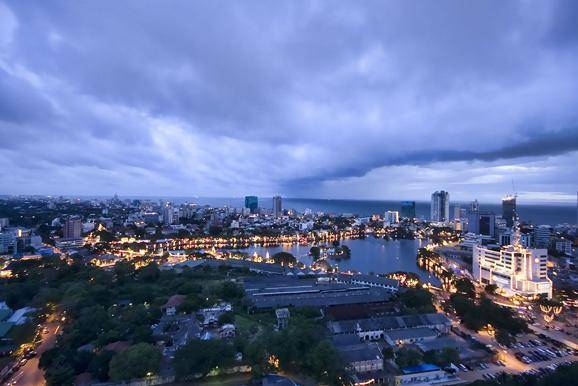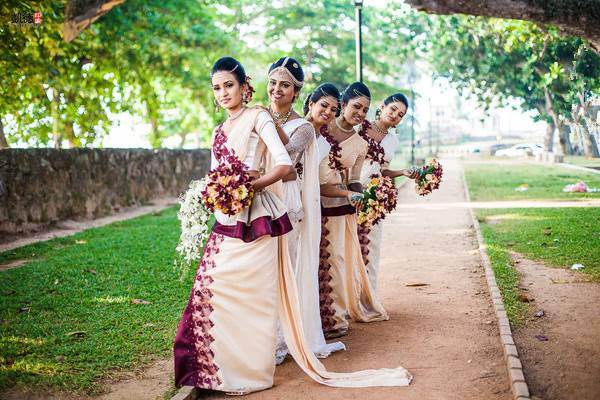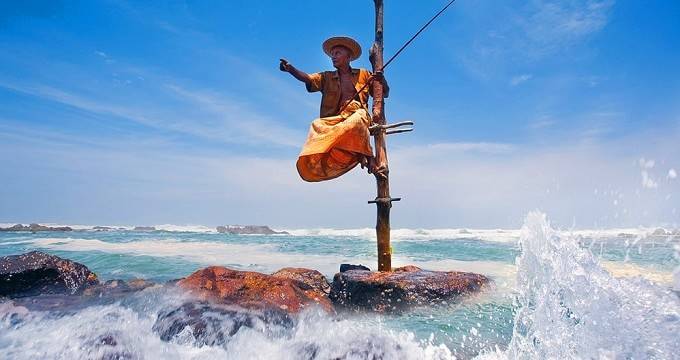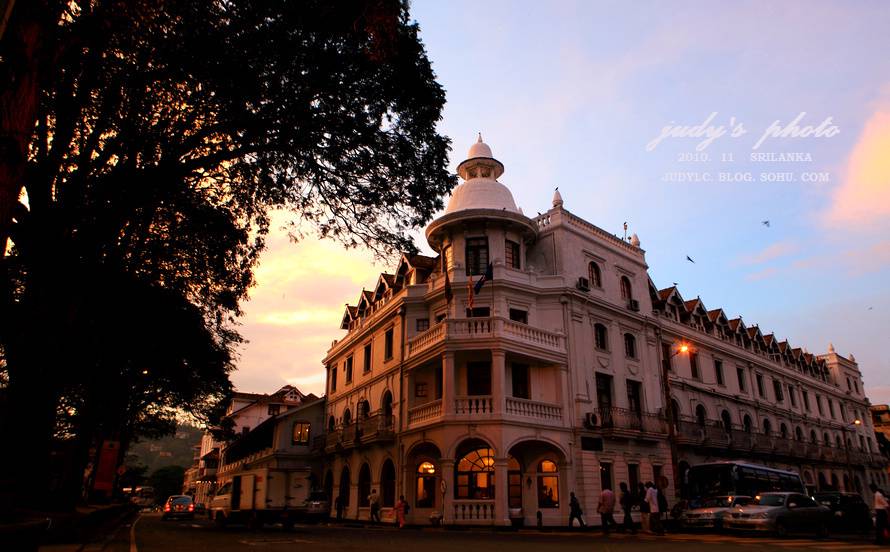 ...chilling on beautiful beaches…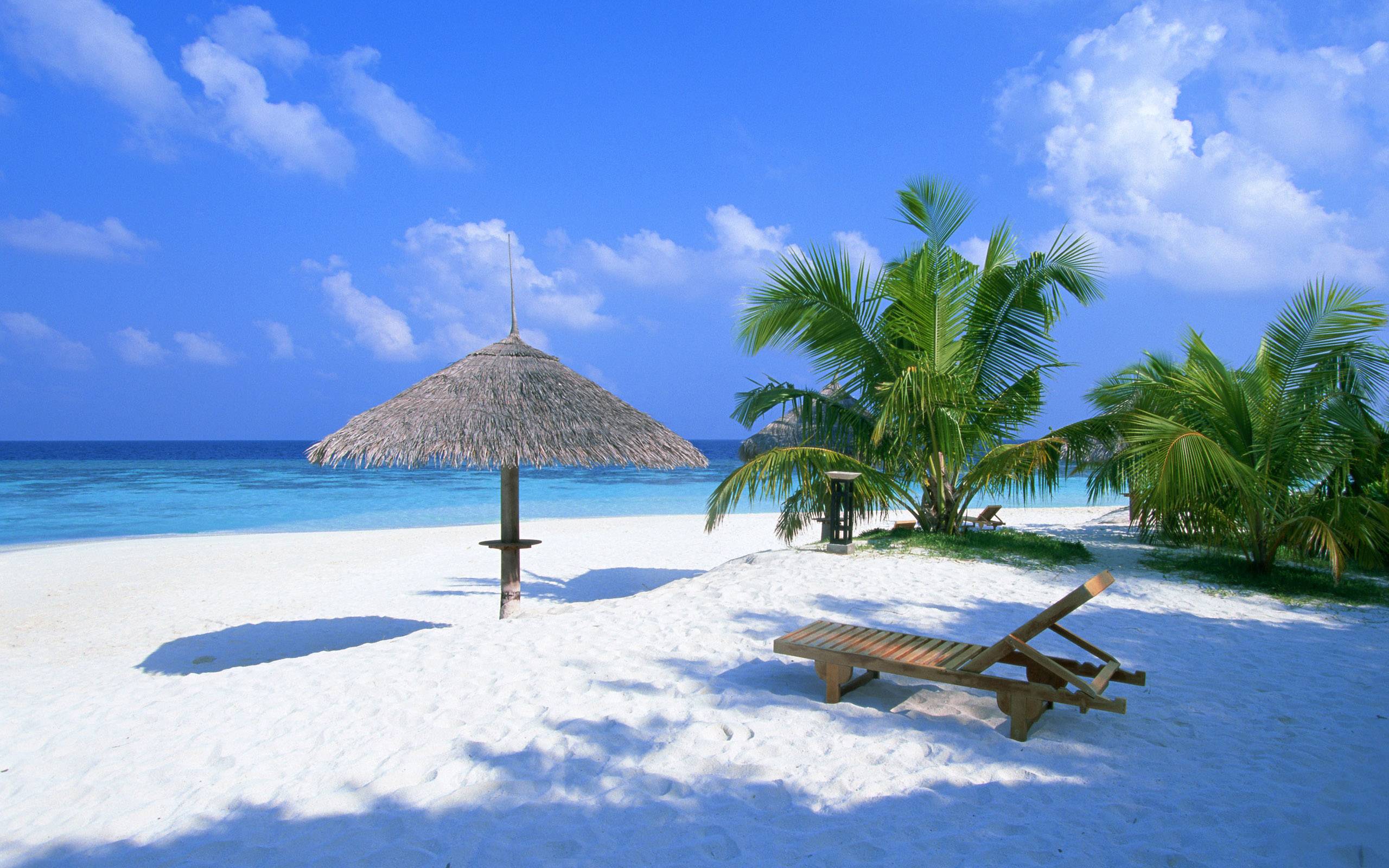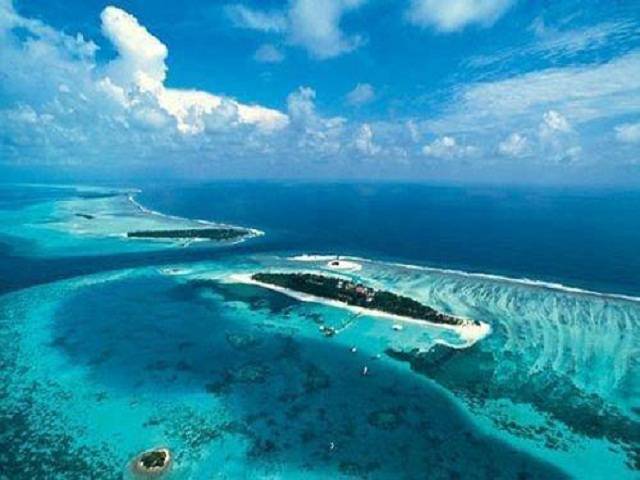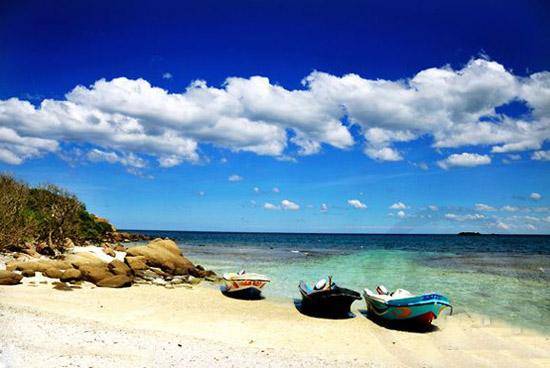 ...visiting an elephant sanctuary…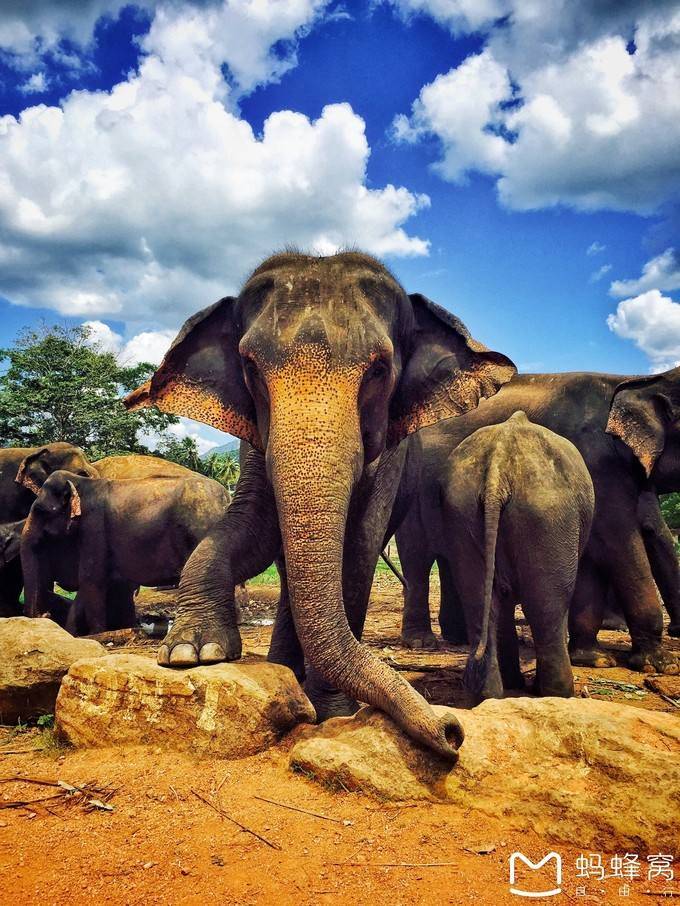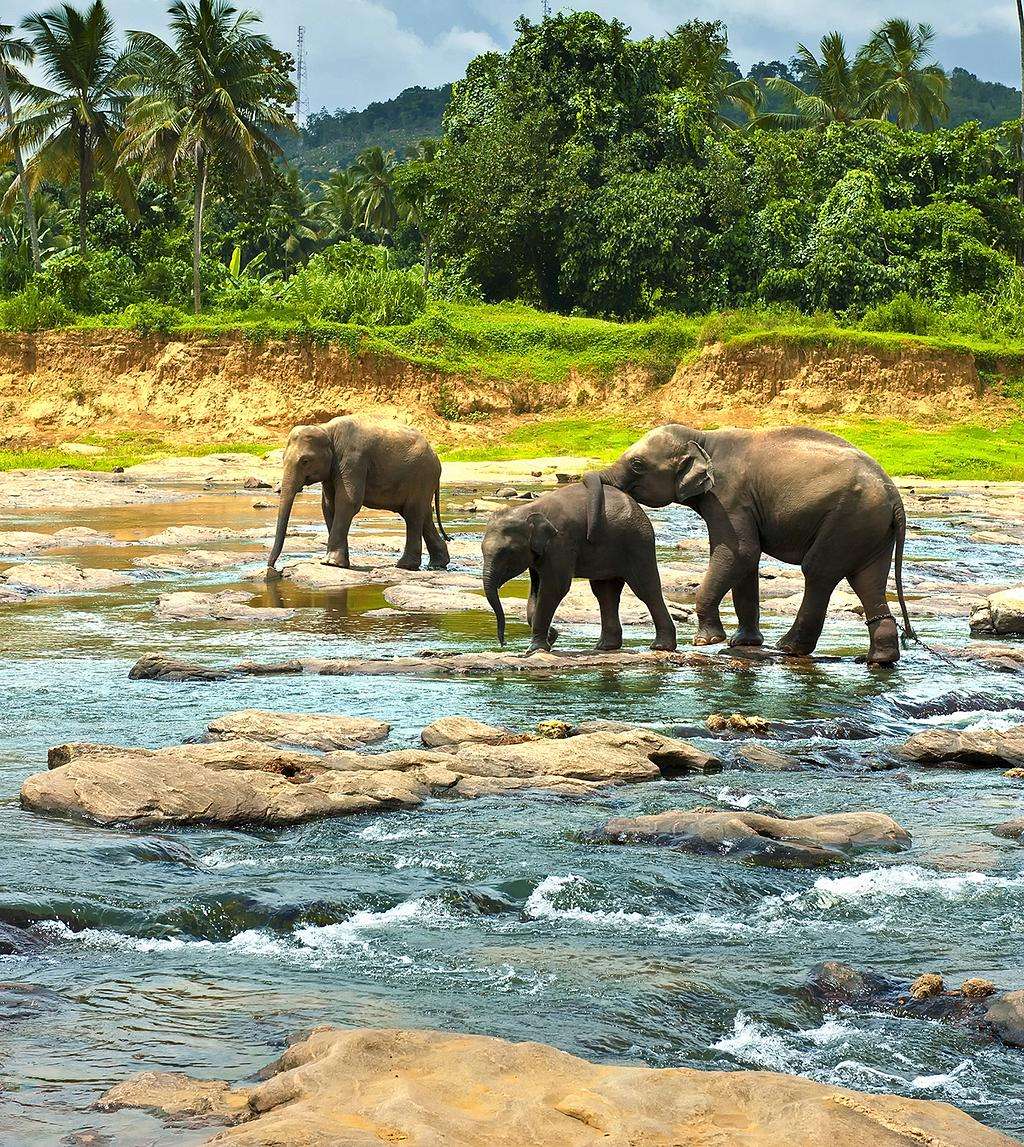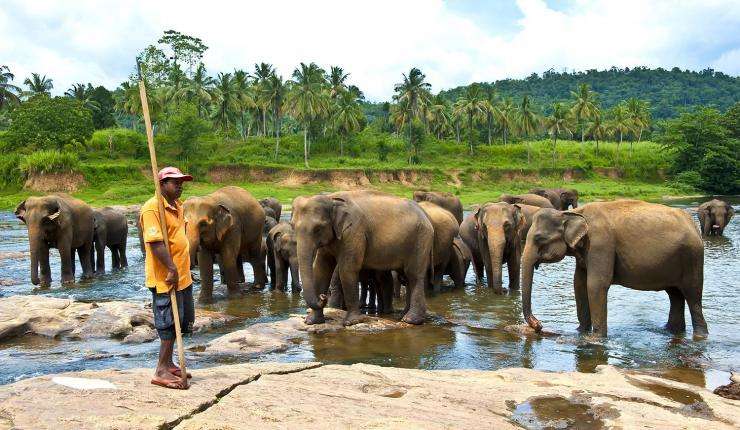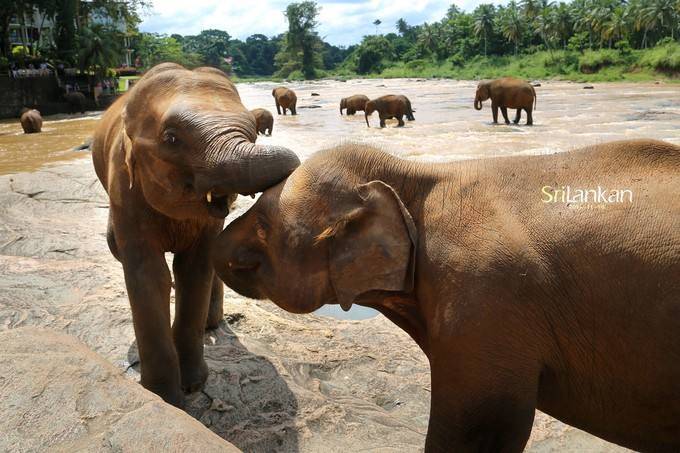 ...hopping on the iconic Sri Lankan railway…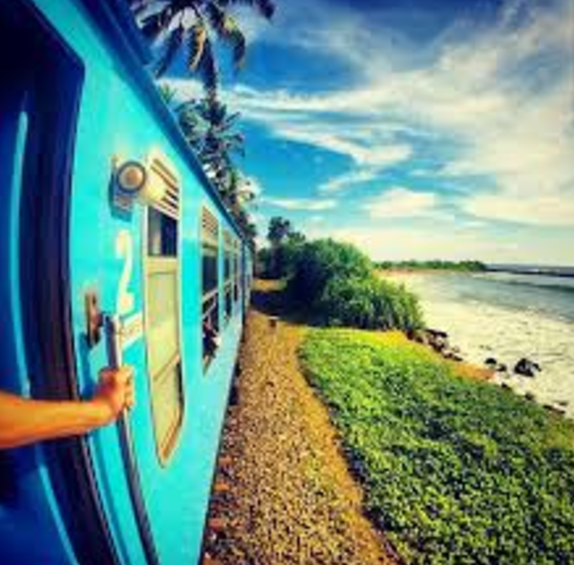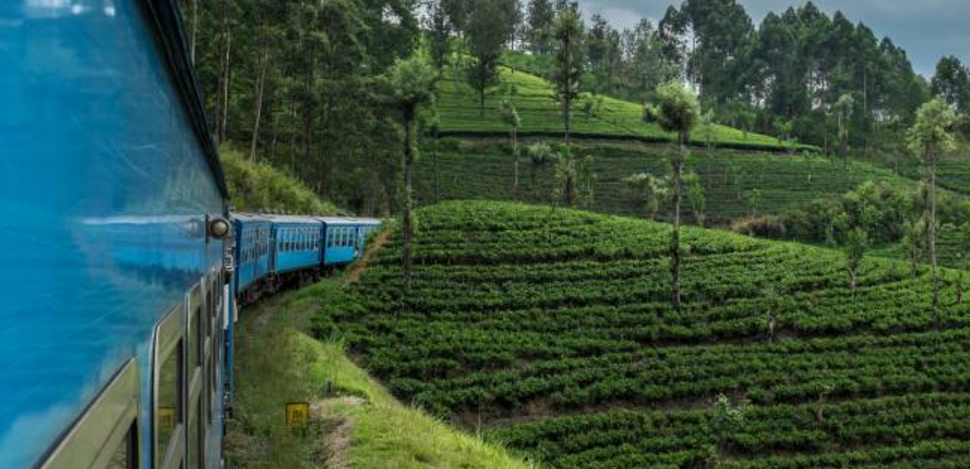 ...and more!!!

Dates: February 14 - 22 (Over the Chinese New Year Holiday)
Day 1 – Wednesday - February 14
Arrive at Colombo Airport and travel to Negombo

Stay the night in Negombo
Day 2 – Thursday - February 15
Negombo > Pinnawela > Dambulla
Head over to Dambulla, stopping by Pinnawela on the way where we will visit the incredible elephant sanctuary, and have the opportunity to get up close and personal with the elephants

Welcome Dinner

Accommodation : Hotel in Dambulla

Meals: Breakfast, Welcome dinner
Day 3 – Friday - February 16
Dambulla > Sigiriya > Kandy
After Breakfast go to Sigiriya Lion Rock - 370 meters above sea level

Visit the castle built by Sri Lankan king, Kay Ye Bo

Continue to the sacred city of Kandy (UNESCO) and explore the Buddhist temple, Malagada Maligawa and beautiful lake
Day 4 – Saturday - February 17
Kandy > Peradeniya Royal Botanical Garden > Nuwara Eliya
Check out one of the best tropical botanical gardens in the world, with more than 4000 species of plants

After this head over to Nuwara Eliya, the highest point in Sri Lanka, known for its picturesque canyons, hills, waterfalls...and post offices ;).

Day 5 – Sunday - February 18
Nuwara Eliya > Horton Plains National Park > Matara
Start the morning watching the sunrise at Horton Plains National Park and exploring this incredible eco-tourism destination

Hike to the "End of the World" cliff 1000 meters overlooking the village, tea gardens, and southern coast

Head over to Matara, the southwest point of Sri Lanka, formerly occupied by Portuguese and Dutch colonists

Accommodation : Hotel in Mirissa

Meals: Breakfast (in the bus)
Day 6 – Monday - February 19
Wake up early and watch the sunrise on the beach at the southernmost tip of Sri Lanka

Explore the beautiful sea temple, Paravi Duva Temple, and the beach area

Check out the awesome village of Mirissa and Srilankan Stilt Fishermen!

Accommodation : Hotel in Mirissa
Day 7 – Tuesday - February 20
Head down to Galle, 100 kilometers outside of Colombo on the Indian Ocean seafront

Explore the Old Town of Galle and its famous fort (UNESCO) with ancient castles

Watch the sunset in Galle, one of the best spots on the island!
Day 8 – Wednesday - February 21
In the morning, hope on the iconic Sri Lankan Railway to Colombo, and ride along the coast for some spectacular views of the the beautiful countryside and sea along the way

Spend the afternoon relaxing in Colombo Shopping for souvenirs and exploring the city
Day 9 – Thursday - February 22

Transportation:
Included – Onsite ground transportation - insured bus with AC, train from Galle to Colombo
Not included – Flight to/from Sri Lanka
Recommended Flights:
- Depending on departure point
Arrival: Flight To Colombo- Feb 14 - Arrive by 22:00
Departure: Flight From Colombo - Feb 22 - Departure no earlier than 10:30
Estd. cost - 7166 RMB
Please book your flights. It's really easy with www.ctrip.com! They even have an app. (If you need us to book your flights, a booking fee of 150 RMB per ticket will apply, paid directly to the booking agent. Our agent will contact you within 24 hours of registration.)
*You must arrive at the arrival time of the suggested flight or slightly earlier and meet us at the airport, and leave on the suggested flight or slightly after the departure time. If your travel arrangements do not allow for this, you will have to arrange for your own transportation.
Accommodation:
Included - 8 nights - Clean double occupancy boutique hotel rooms included in price. These will be booked on a first come first serve basis. If you wish to room alone, the single occupancy fee is an extra 4000 RMB per person total, first come first serve. (We can help you find someone to share if needed. However, if there is an uneven number of travelers, the single occupancy fee may apply. Pairings are distributed on a first come first serve basis.)
Meals:
Included - All breakfasts, welcome dinner on D1
Not Included - lunches and most dinners

Price: Book now and get the early bird price of 7799 RMB or 8299 RMB if paid after January 11
Deposit: 3500 RMB (included in the price)
*Full payment must be made by January 16. (Registration is still open after this date.)
Tips
Includes:
Accommodation, ground transportation - bus & train ticket from Galle to Colombo, driver allowance, all admission fees to activities as listed, all breakfasts & welcome dinner on D1, organizing fee, scouting of the place and preparations, English/Chinese speaking guide, tips for guide, local guides, all taxes and charges, insurance, lots of fun and a trip of a lifetime!!!
Does not include:
Flight to/ from Colombo, drinks, lunches & most dinners, other personal expenses,visa, other tips (~ 50 LKR/time)
What you need to bring:
PASSPORT, camera/GoPro, walking shoes, small day pack, 5-20 USD/day for food when meals aren't included, insect repellent, sunglasses,sunscreen,hats,swimsuits,plug adapter,etc.

Cancellation & Disclaimer:
If the traveler decides to cancel, s/he can get refund of the deposit (a small cancellation fee may apply) up to January 11 and no refund after that. The schedule may be adjusted due to weather conditions, unforeseeable events, etc. For complete information please refer to www.travelers-society.com/terms-conditions. Limited seats available so contact us by Wechat for more info and bookings!!!


Is Sri Lanka safe?
The good news is that Sri Lanka is a remarkably safe place to travel – this is still a place where, despite 25 years of civil war, in parts of the country the theft of two bicycles is considered a crime wave.
Do i need a visa to Sri Lanka?
Most nationalities will need a visa to enter Sri Lanka. You can apply online at www.eta.gov.lk. The cost is approximately 20 to 30 dollars depending on nationality. Once the application is approved, you will be notified with an ETA approval within 24 hours.

Have a question?
email us: info@travelers-society.com
or add our individual Wechat account: ID: travelers-society