SPO 2020-2021 Season's Closing Concert
Program
Rimsky-Korsakov: Suites from The Legend of the Invisible City of Kitezh and the Maiden Fevroniya
Pyotr IIyich Tchaikovsky: Variations on a Rococo Theme, Op.33
Dmitri Shostakovich: Symphony No.11 in G Minor, Op.103 (The Year 1905)
The program and performer are subject to change.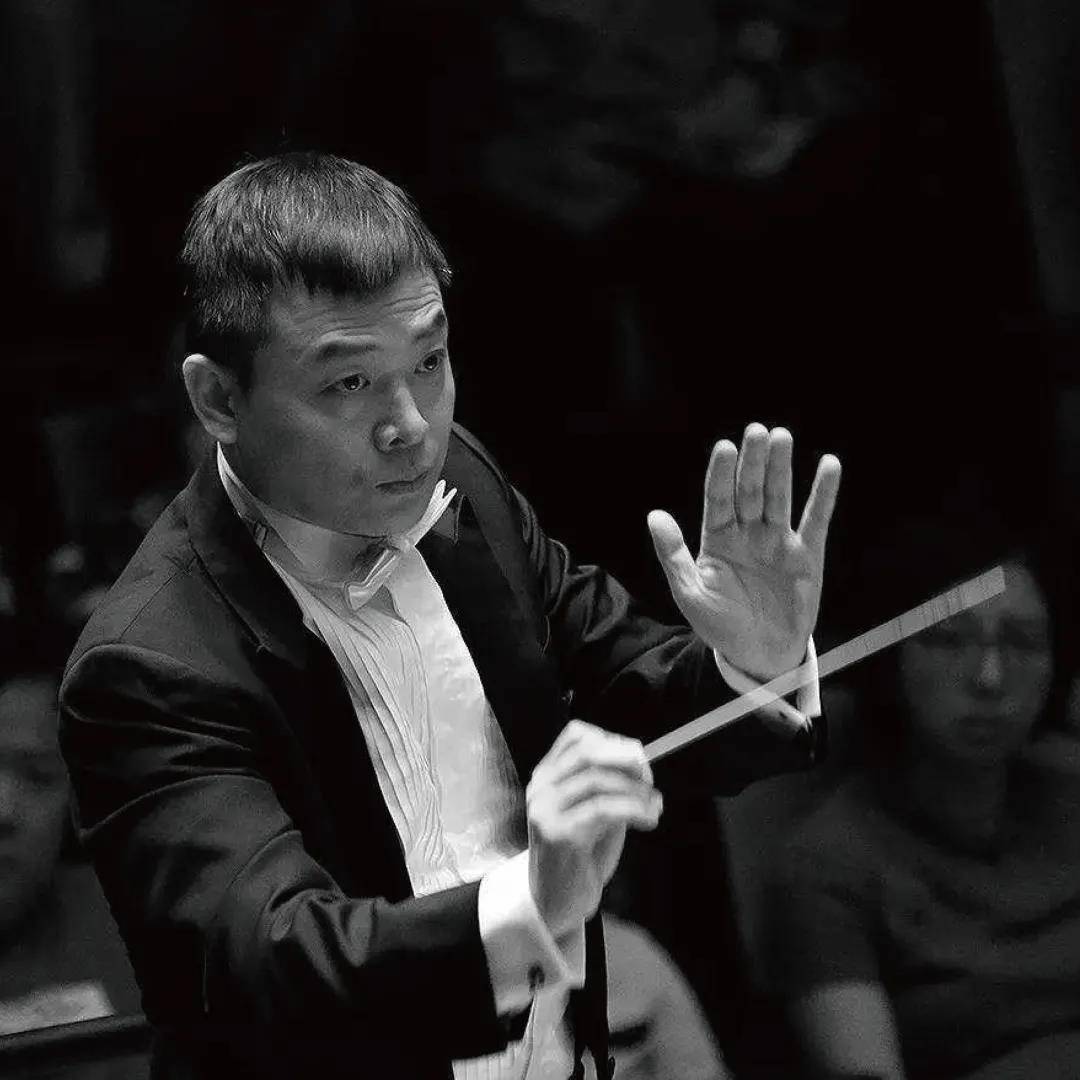 Conductor: Zhang Yi
Zhang Yi, music director of National Ballet of China, artistic director of Shanghai Philharmonic Orchestra and Zhejiang Symphony Orchestra.
Learning to play the violin at the age of five, Zhang Yi was recommended to Central Conservatory of Music in 1990. He learned conducting under the guidance of Prof. Xu Xin and Prof. Ji Ruikai. From 2000 to 2003, he pursued further education in the Saarbrücken Hochschule für Musik Saar, where he finished the graduate course for conducting with Prof. Max Pommer, a renowned German conductor.
As an influential conductor in China, Zhang Yi devoted himself in hundreds of concerts, operas and ballets. During the past two decades, he has cooperated with orchestras home and abroad, including China National Symphony Orchestra, China Philharmonic Orchestra, Shanghai Symphony Orchestra, Shanghai Philharmonic Orchestra, Macau Orchestra, Taipei Symphony Orchestra, London Philharmonic Orchestra, German Radio Philharmonic Orchestra, Württemberg Chamber Orchestra, Malaysian Philharmonic Orchestra, Tokyo Philharmonic Orchestra, Orchestra Victoria, Cuba Symphony Orchestra, Kungliga Operan , etc.
In his performances around Europe, America, Australia and Asia, Zhang Yi collaborated with numerous artists such as Leonidas Kavakos, Emmanuel Pahud, Wenzel Fuchs, Renaud Capucon, Jean-YvesThibaudet, Myung Wha Chung, Sarah Chang, Lang Lang etc.
During his tour in Malaysia, Zhang Yi received great acclaim in local news media, describing him as "a brilliant, incredible charming young conductor".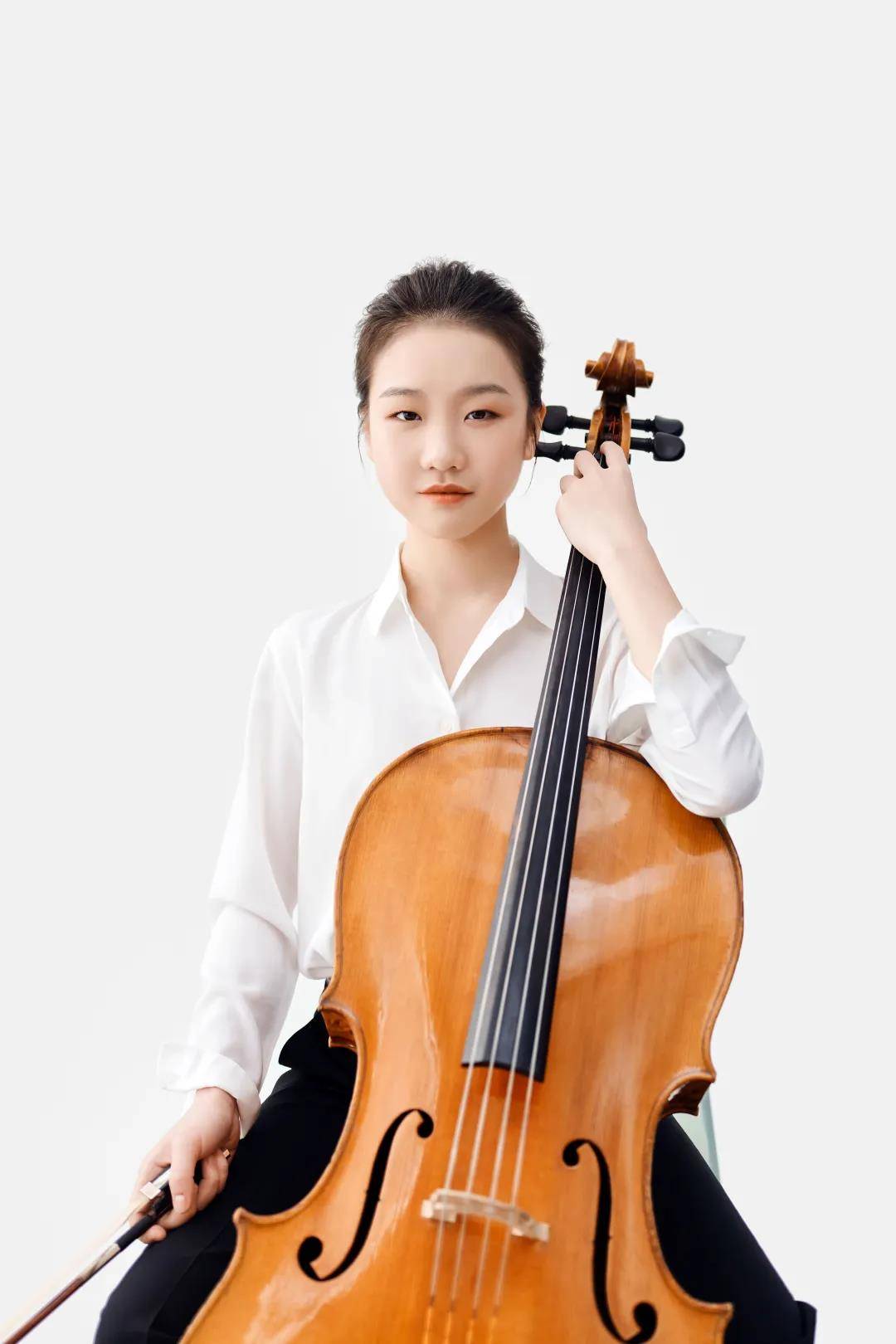 Violoncello: Xu Xuanhan
Xuanhan Xu started learning to play the piano at the age of five and the cello at the age of eight. At the age of nine, she was enrolled by the primary music school attached to the Shanghai Conservatory of Music, where she was studying the cello under professor Jiwu Li. At the age of eleven, Xuanhan Xu continued to study cello playing under Mr LiWei Qin, who is the Professor in the String Department of SCM. At the age of thirteen, Xuanhan Xu was enrolled into the prodigy class of University of Music Saarland in Germany, where she studied under professor Gustav Rivinius.
She has won the 5th David Popper International Cello Competition in Hungary at the age of nine and performed in the Promising Future Artists program of the 31st Shanghai Spring Art Festival. At the age of ten, Xuanhan Xu gave her debut at Hangzhou Grand Theater, playing the cello concerto in C major by Joseph Haydn with Hangzhou Philharmonic Orchestra. Since her age of eleven, under Mo. Zhu QiyuaN's generously guidance, She's been invited to perform with Sichuan Conservatory of Music Symphony Orchestra, Xiamen Philharmonic Orchestra, Zhejiang Symphony Orchestra, Harbin Symphony Orchestra, Kunming Nie Er Symphony Orchestra and other major orchestras in China.
In 2017, Xuanhan Xu performed Edward Lalo's cello concerto with the NCPA Orchestra under the baton of Mo. Zheng Xiao Ying in Beijing. Xuanhan Xu was the youngest cellist ever to perform in NCPA(National Centre for the Performing Arts). She's been back to the stage of NCPA in 2019, to perform with National Ballet of China Symphony Orchestra under the baton of Mo. Yi Zhang. She's also been invited to give concert in Suntory Hall, Tokyo the same year. She has been selected to play twice for the ARD(German National TV Consortium) full live concerts, and played recital in the prestigious Kammerkonzert Festival. She is also the only top scholarship recipient at the 2018 Radolfzell International Music Festival and Summer Music Academy in Germany.
20th Oct 2020, 16-year-old Xuanhan Xu won the the First Prize in Pablo Casals International Award for Young Cellists .
Recently, She's been invited to play concerto with National Centre for the Performing Arts Orchestra, Macao Orchestra,Shanghai Philharmonic Orchestra and Zhejiang Symphony Orchestra.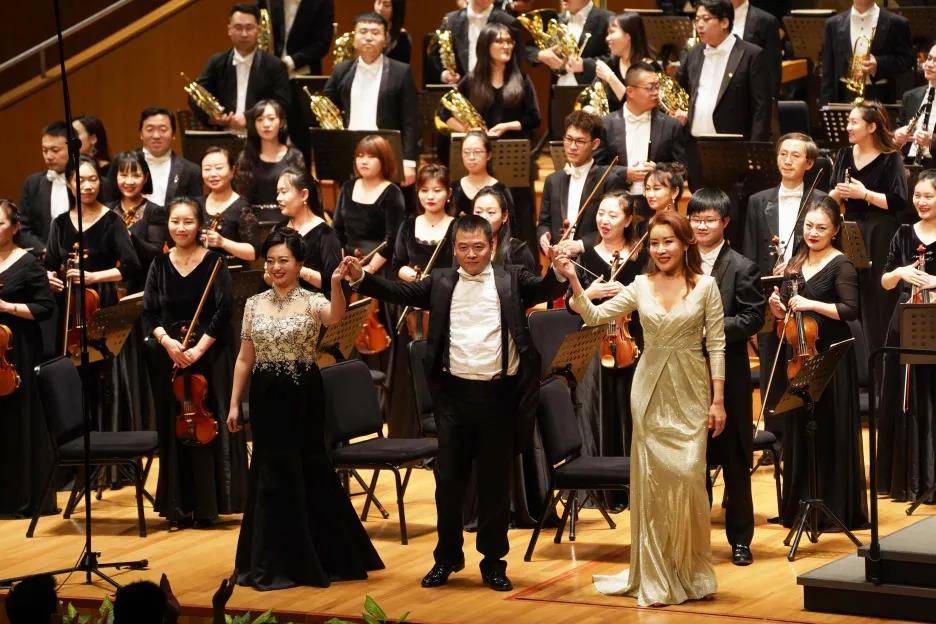 Shanghai Philharmonic Orchestra
The Shanghai Philharmonic Orchestra is a highly professional symphony orchestra developed from the Shanghai Broadcasting Symphony Orchestra. The former of Shanghai Broadcasting Symphony Orchestra is Shanghai Film Orchestra which was established in 1956 and Shanghai Broadcasting Orchestra which was established in 1950, which had both made great contributions to the development of Chinese film and broadcasting industry.
In 1996, Shanghai Film Orchestra and Shanghai Broadcasting Orchestra consolidated to form Shanghai Broadcasting Symphony Orchestra (SBSO) and it made great progress and development leading by the former music director Hu Yongyan. The name of the orchestra was officially changed to the Shanghai Philharmonic Orchestra in April of 2004 with famous conductor Chen Zuohuang as its artistic director, adopting the world's most prevalent system of music seasons. In January of 2008, youthful conductor Zhang Liang has assumed the position of resident conductor of the orchestra. In March of 2009, the famous conductor Tang Muhai has taken over as artistic director of the orchestra. Since January of 2018, famous conductor Zhang Yi has become the artistic director of Shanghai Philharmonic Orchestra.