- No Cancellation

- Receive E-ticket via Email

- Show Your E-ticket @ Venue
- All Attendees Require a Ticket
---
Veronica Swift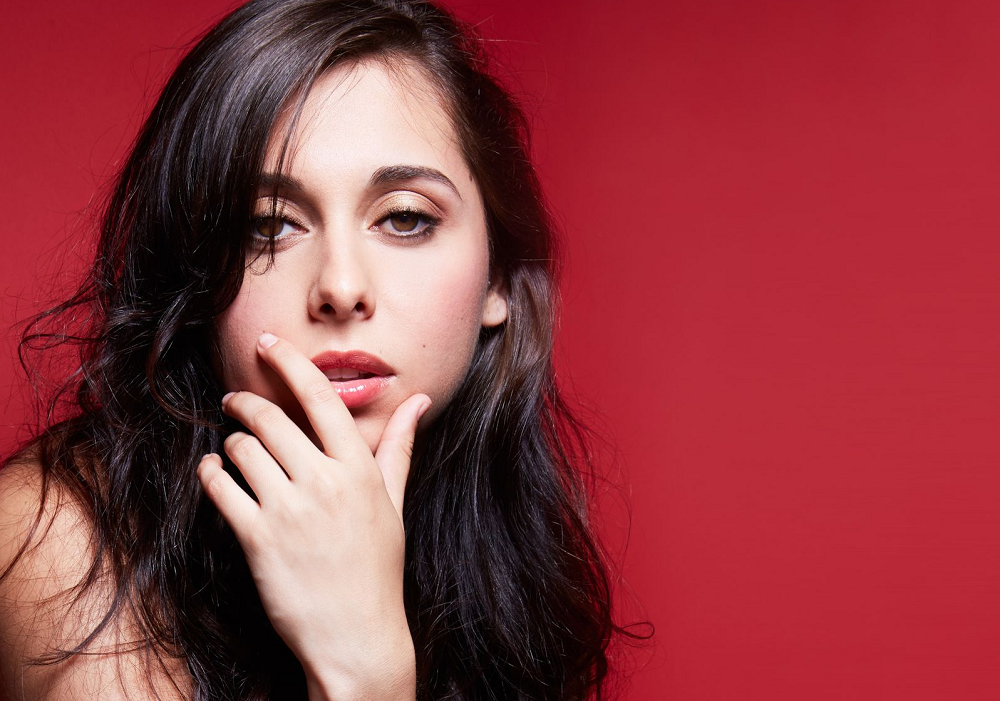 Veronica Swift, a graduate of the University of Miami's Frost School of Music and a bachelor's degree in Jazz music, released her first album "Veronica's House of Jazz" at the age of 9, and released her second album "It is the Great to be Alive" at the age of 13. And she won the second place in the 2015 Thelonious Monk (the famous international jazz competition once a year since 1987).
Bryan Carter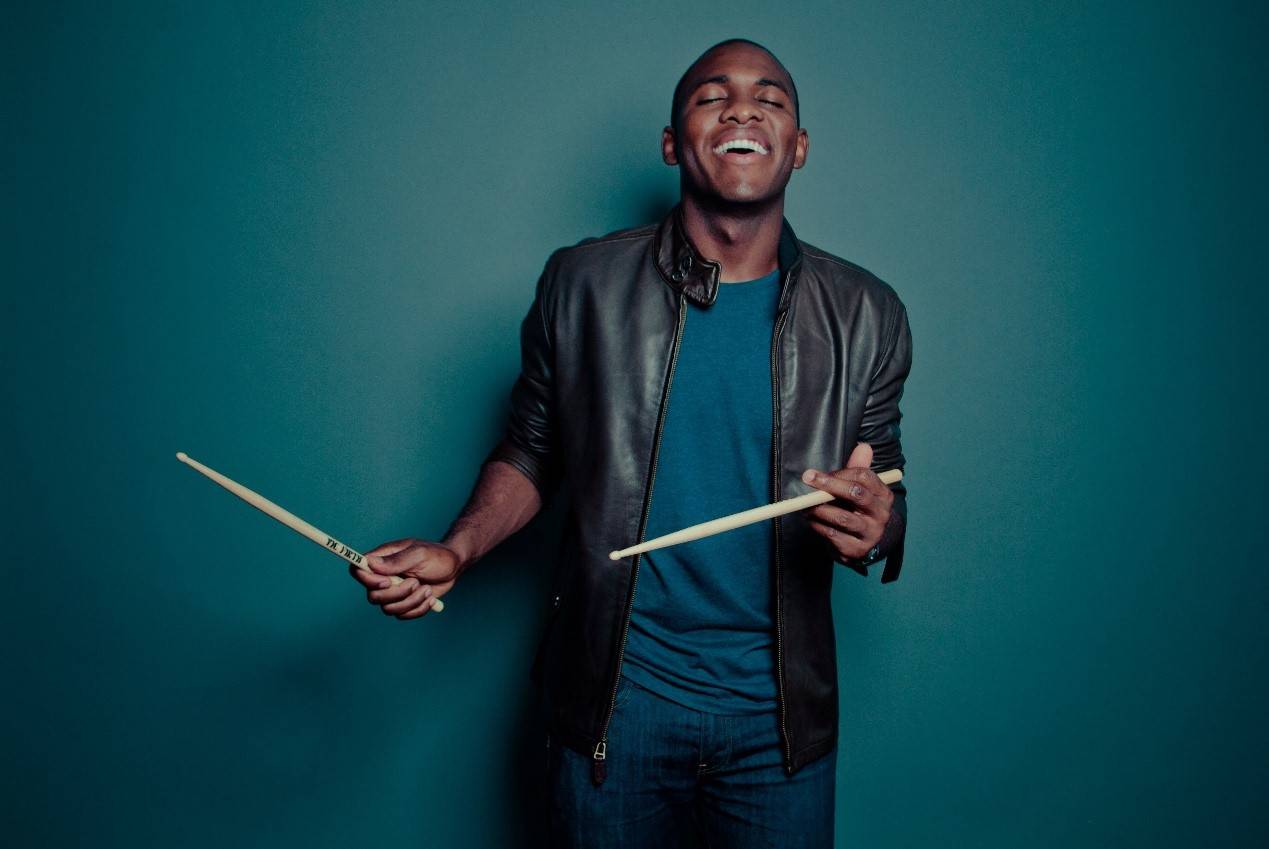 Bryan Carter, a jazz drum and jazz arranger, graduated from Juilliard School and performed with many famous Jazz masters such as Wynton Marsalis, Marcus Roberts, Kenny Barron, Michael Feinstein and Kurt Elling. Known as "an extraordinary jazz genius" -- Jazz Era.
Daryl Johns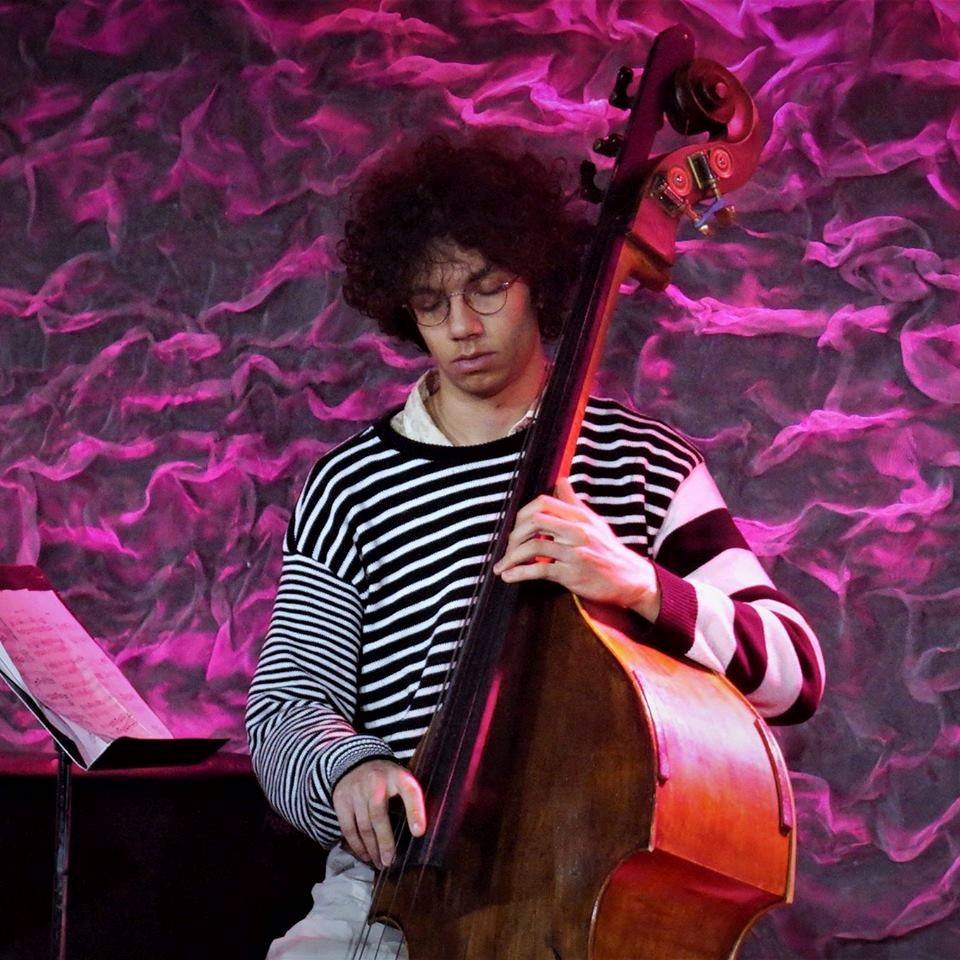 Daryl Johns, a bassist who graduated from the Manhattan Conservatory of Music, entered the semi-finals of Thelonious Monk International Jazz Competition in 2009. He was nominated as the "Tomorrow's Jazz Star" in the 2011 Lincoln Center Jazz Championship and won the New York Mingus in the same year.
Joel Wenhardt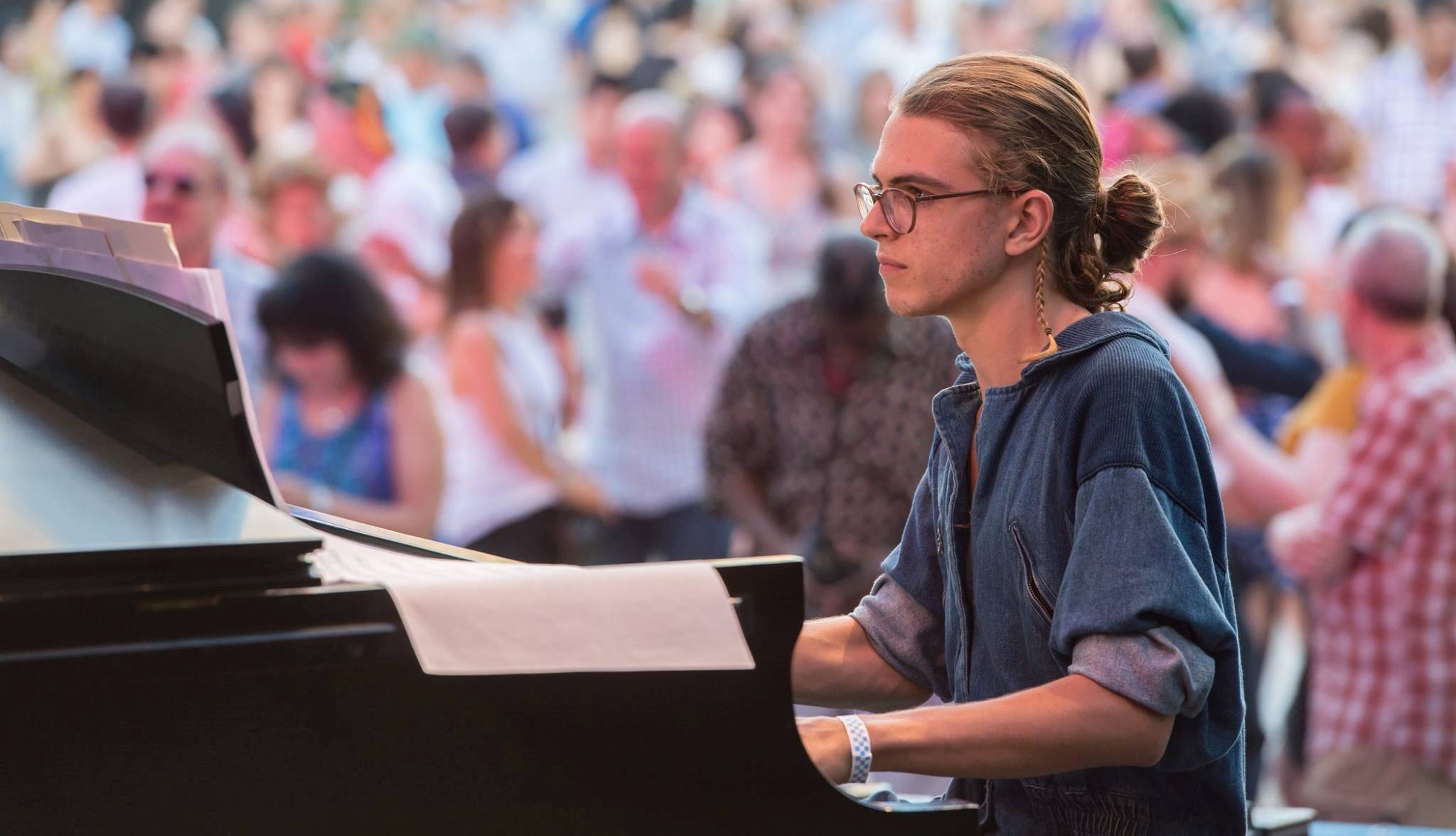 Joel Wenhardt became the mainstay of the Lincoln Center Jazz during his time at the Juilliard School of Music. He once recorded albums with Paul Simon (the famous song "Sound of Silence" songwriter) and he also with Veronica Swift performanced together at the famous Monterey Jazz Festival.