- Receive Tickets via Express Delivery
- Children Under 1m Not Permitted
- All Attendees Require a Ticket
- No Cancellation
---
Look out dance lovers, because the Spanish Ballet of Murcia is bringing "Carmen" to town. This powerful and passionate four-act show is a celebration of authentic Spanish dance, as well as a timeless tale of love, jealousy, death and individuality.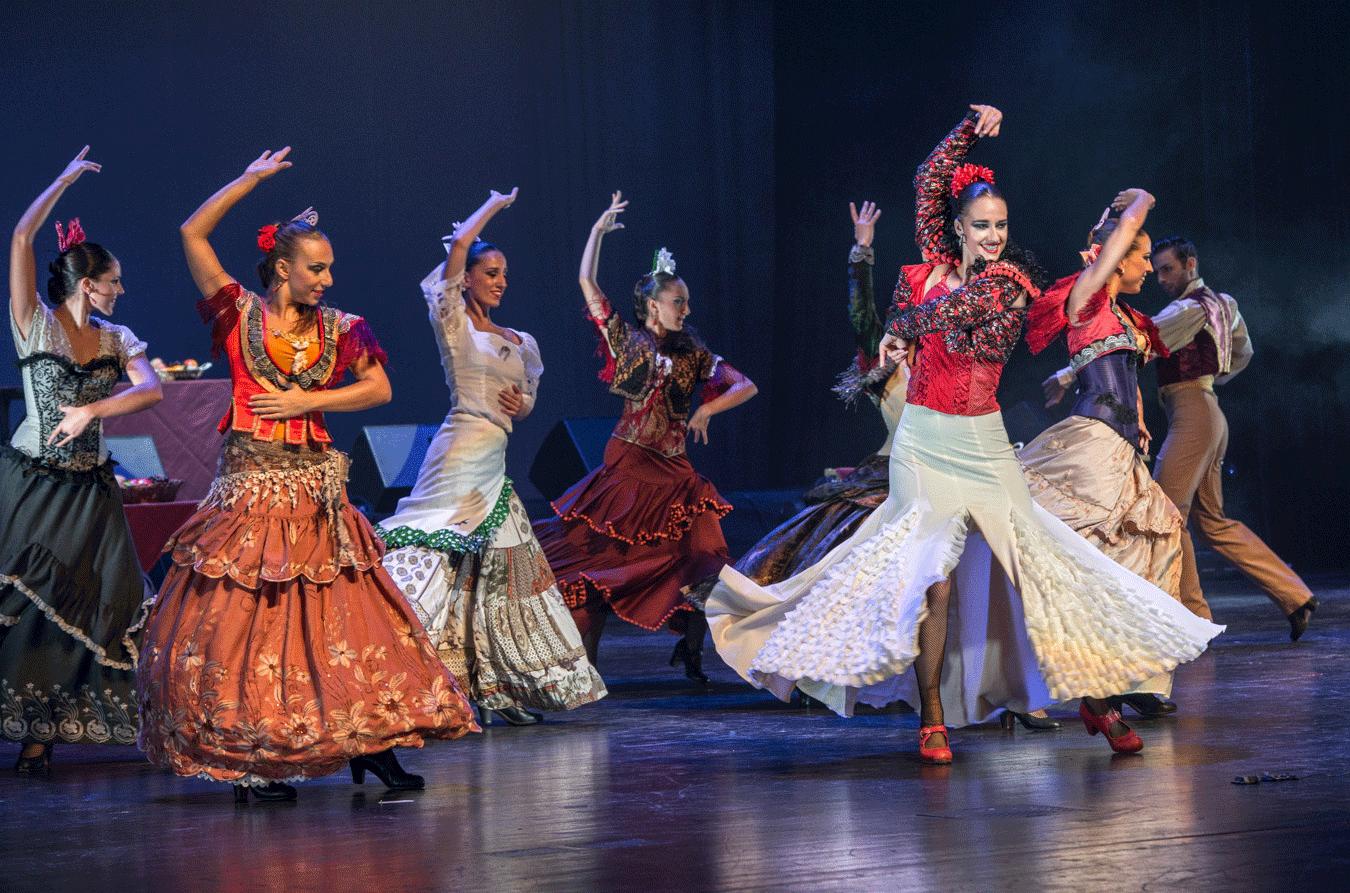 "Carmen" a classic opera written in 1847 by French composer Georges Bizet, is one of the most performed operas in the world, and Spanish Ballet of Murcia has now adapted it into a ballet show. It tells the story of love, jealousy and death between the soldier Don José and the gypsy Carmen, who has become a symbol of tragedy. The passionate yet melancholic Flamenco ends up revealing the true nature of this half-angel, half-demon gypsy woman.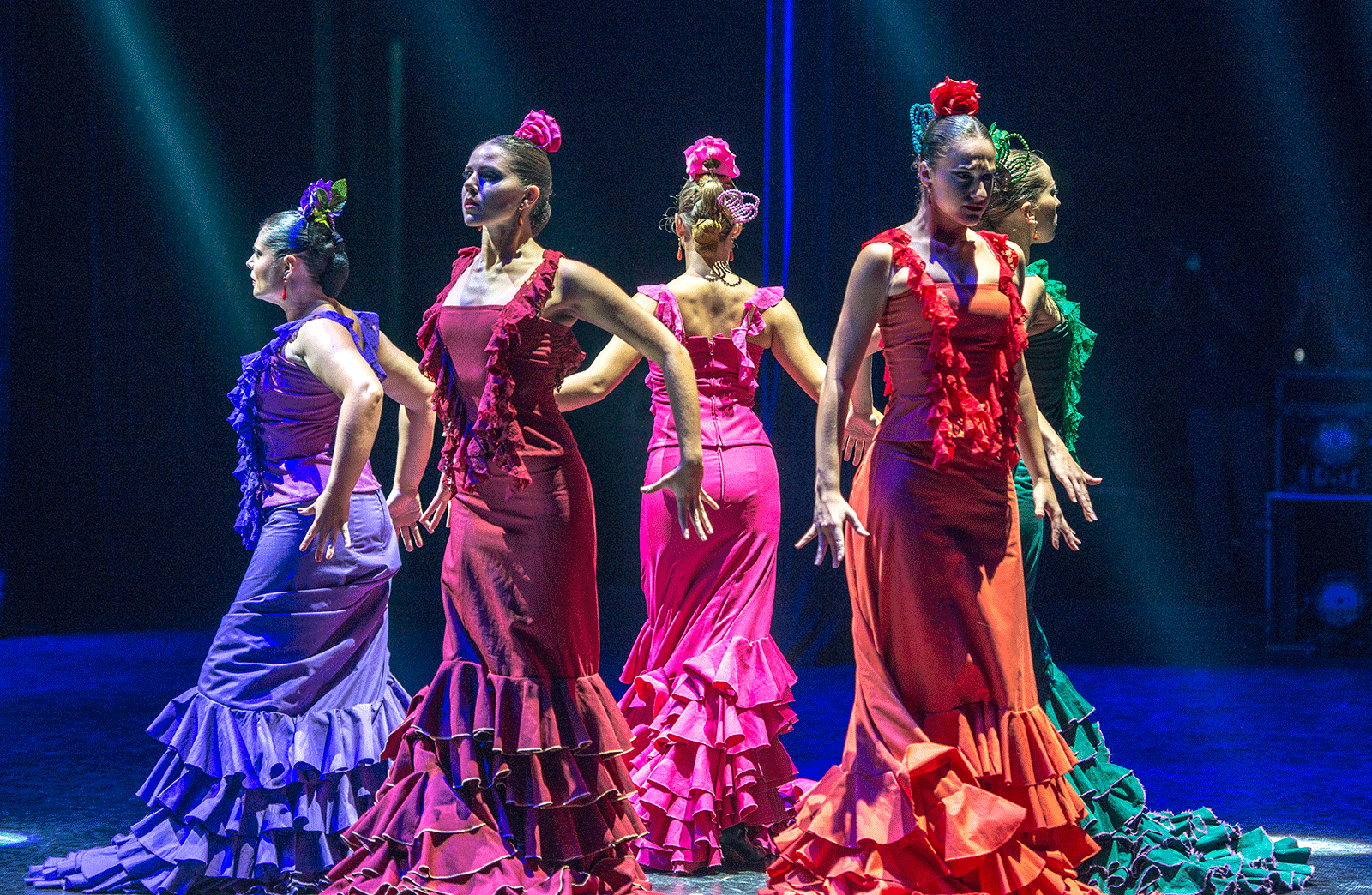 Spanish Ballet of Murcia
Established in 1985, the Spanish Ballet of Murcia has performed in countless theaters and taken part in arts festivals all around the world. The company has always had its own identity and engages in various forms of Spanish dance, including Flamenco. The company's production of "Carmen" has won awards for its choreography, stage effects and the skills of its dancers.