👉 Receive E-ticket via Email
👉 Gain Admission with E-ticket
👉 All Attendees Require a Ticket
👉 No Cancellation
---
The Space Between Us:Alec Soth
Organizer: Shanghai Center of Photography
Exhibition Dates: August 1 to November 20, 2020
Address: Shanghai Center of Photography, 2555-1 Longteng Avenue, Shanghai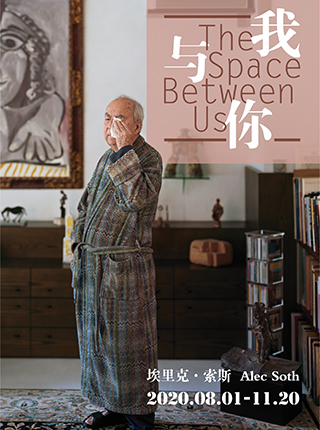 Media comment on Alec Soth
'Soth has made a "photographic career out of finding chemistry with strangers" and photographs "loners and dreamers".'
--- New York Times art critic Hilarie M. Sheets
'His work focuses on "off-beat, hauntingly banal images of modern America."'
--- Guardian art critic Hannah Booth
'Soth is the greatest living photographer of America's social and geographical landscape.'
---- Telegraph writer Mick Brown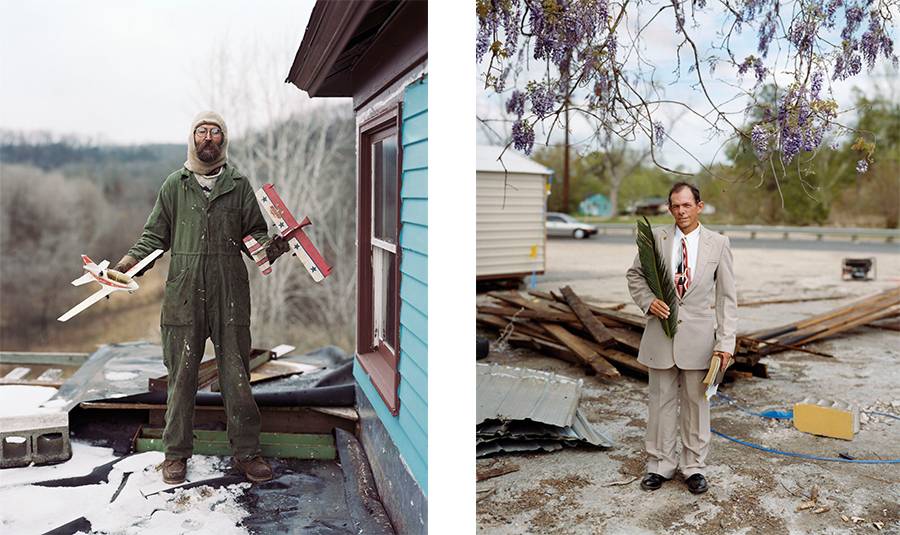 Photography as a witness of life
Shanghai Center of Photography (SCoP) is honored to present Amercian photographer Alec Soth's first solo exhibition "The Space Between Us" in China. Alec Soth is described by Mick Brown of Britain's Telegraph newspaper as "one of greatest living photographers of America's social and geographical landscape". Since his debut series Sleeping by the Mississippi, 2004, created an immediate stir the same year of its release at the Whitney Biennial, Alec Soth's works have been presented in museums and galleries around the world. Soth was invited to join Magnum Photos in 2006, and through his own imprint Little Brown Mushroom, as well as in collaboration with others, has published over 25 photo books to date.
The Familiar Stranger
A unique aspect of Soth's work lies in his exploration of how to photograph "people". Besides uses photography as a medium to record an encounter, Soth pays particular attention to observing the little people in the big era, particularly the mundane nature of their social life, creating a delicate chemical reaction between himslef and the subject. Soth enjoys walking into a person's life, whether to step into their living space, or shoot some detail of their eonvironment, or by using depth of field and focal points to direct the viewers' attention. At all times, Soth is carefully examining the space between himself and the subject.
Soth uses his process to show people the importance of digging into life, demonstrating that by capturing intimate scenes photography can express as strong a world view as by photographing grand public events. As a patient observer, he spends a lot of time with each of his subjects. The works often present a sense of poetry beyond the still picture. This aura of intimacy and solitude is everywhere in Soth's works, and is a unifying feature of his visual language. The nostalgic, melancholy emotions he captures offer a powerful, warm sense of comfort in what has become a time of uncertainty. Soth's perspective on society and ordinary people, the way he injects this into his photographs, has had a profound impact on an entire generation of young photographers today. By putting himself among the masses, as one of them, everyone can see themselves through Soth's work.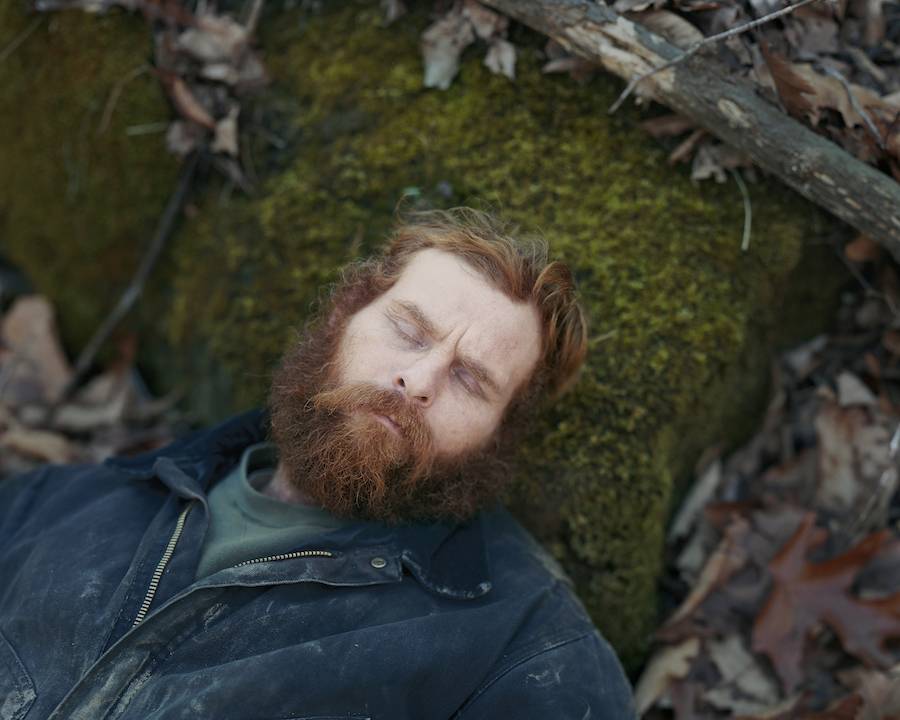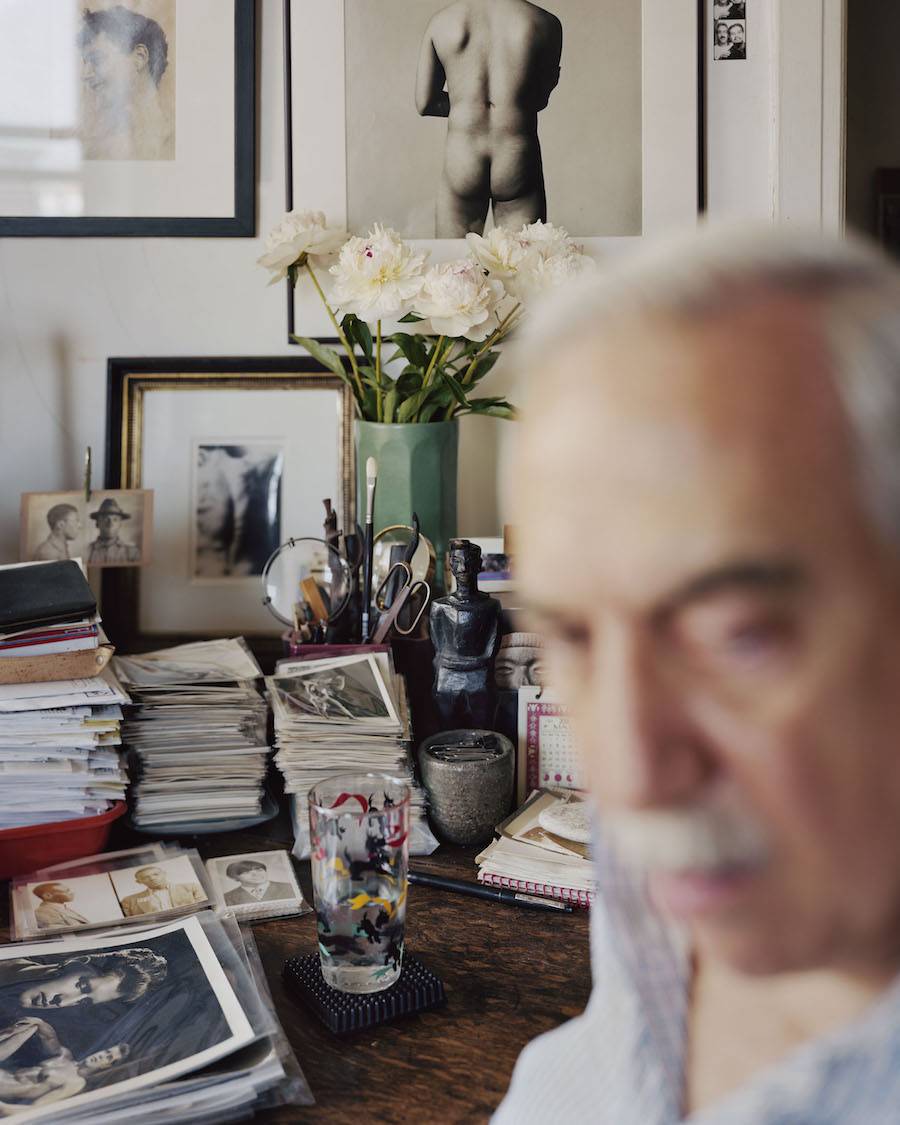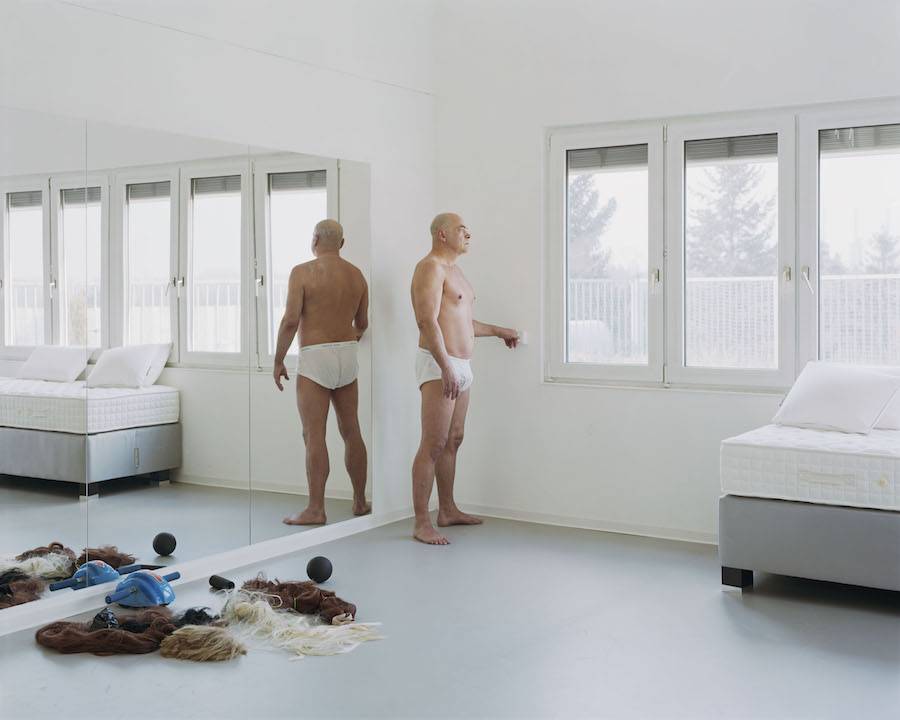 Photography as the bridge between Soth and the world
"The Space Between Us" is not a fully retrospective exhibition, but an art practice including the revelation of Soth's rethink about himself and photography. "The Space Between Us" presents a total of 44 representative works from the series Perfect Strangers, Looking for Love, Sleeping by the Mississippi, Niagara, Broken Manual, Songbook and latest I Know How Furiously Your Heart Is Beating, allowing viewers to follow along with his emotional and physical journeys, and the creative path he has taken through different periods of his work.
Soth describes himself as an introverted, shy person. Photography provides him a chance to approach strangers, and becomes a bridge for him to connect the world. His photographic journey began in the interior region of North America, closeby his home state, Minesota, and by photographing the overlooked side of ordinary American life. His distinctive observation of history and society, found in series like Sleeping by the Mississippi, Broken Manual and Niagara, have won Soth respected status in the western art world, but the questions and content that Soth expresses have a universal, human value that cuts across time and space. This exhibition "The Space Between Us" is also conceived to encourage young Chinese photographers to look at the normal life that surrounds them and find the value in even the most humble and ordinary of lives.
"The Space Between Us" opens at Shanghai Center of Photography (SCoP) on 1 August 2020. This is the first solo exhibition in China for Alec Soth. We look forward to showing you this group of extraordinary works.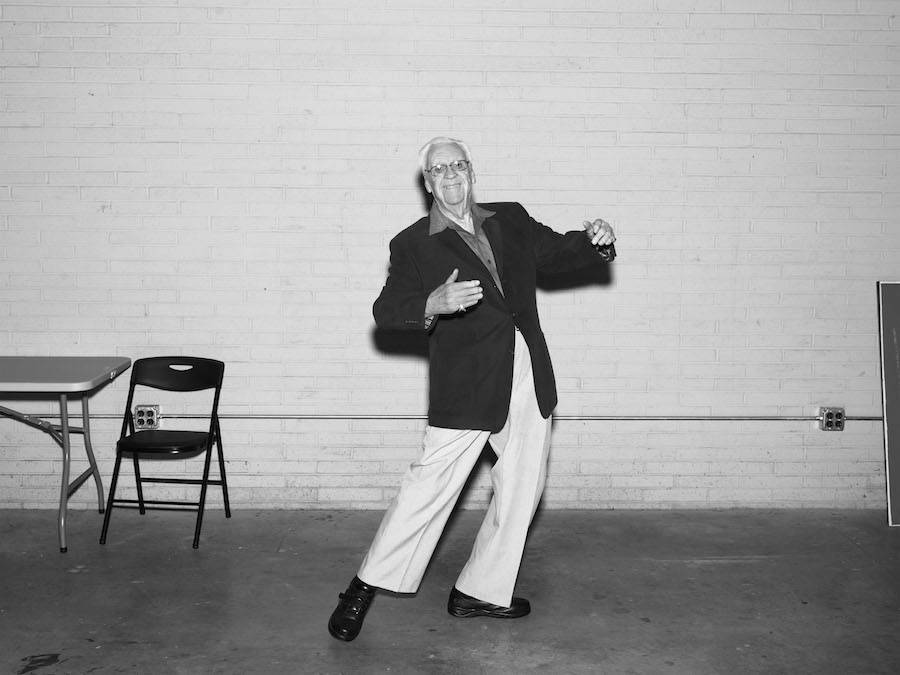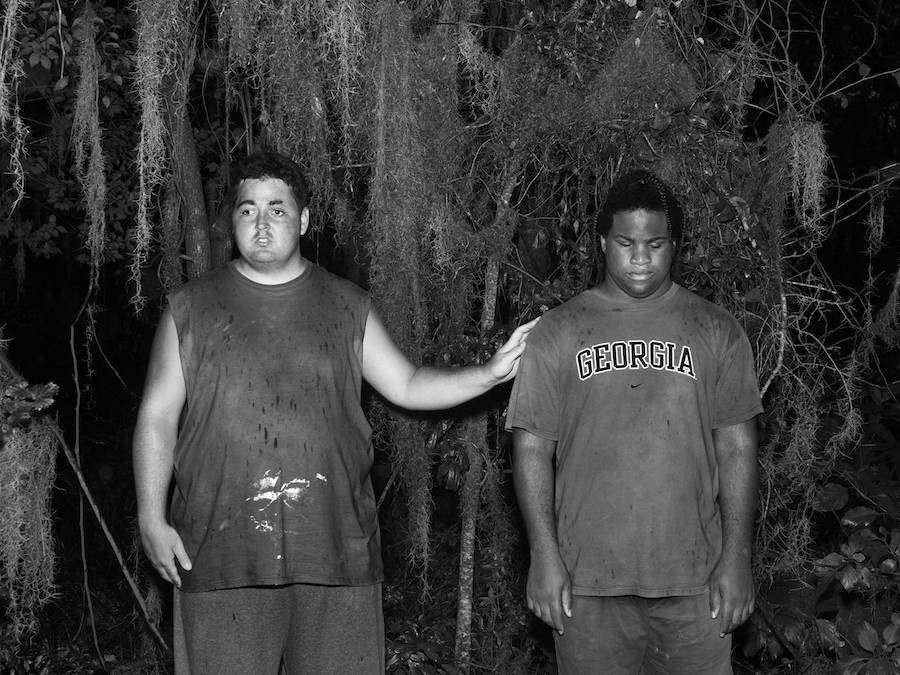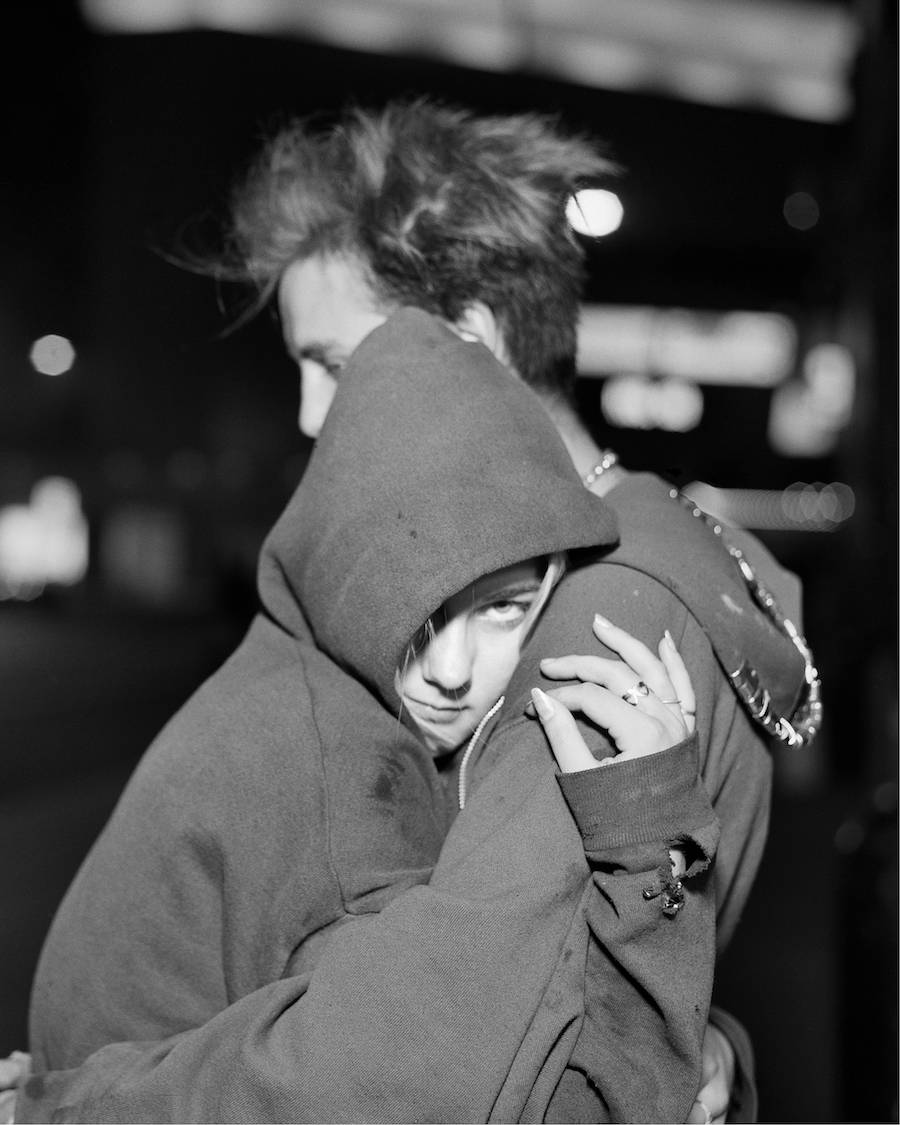 ABOUT THE PHOTOGRAPHER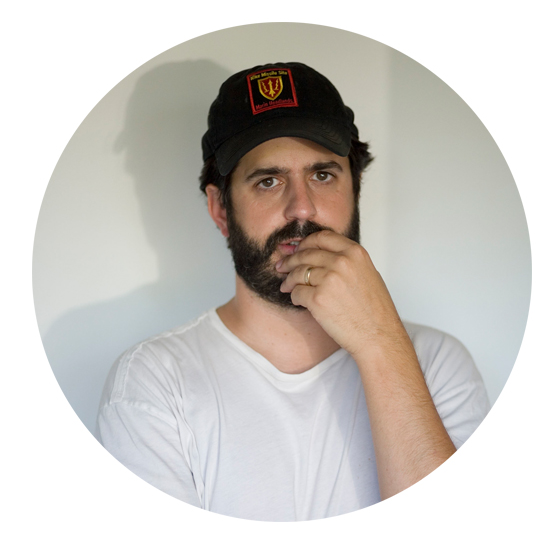 Alec Soth (born 1969) lives and works in Minneapolis, Minnesota. He has published over twenty-five books, including his first critically acclaimed monograph Sleeping by the Mississippi, in 2004. He has gone on to publish titles such as NIAGARA (2006), Fashion Magazine (2007), Dog Days, Bogotá (2007), The Last Days of W (2008), Broken Manual (2010), Songbook (2015) ,Gathered Leaves (2015) and I Know How Furiously Your Heart Is Beating(2019). In 2008 Soth started his own publishing company, Little Brown Mushroom, which is based in Minnesota.
His work has been the subject of solo exhibitions at international museums including the Deichtorhallen Internationale Kunst und Fotografie, Hamburg; the National Media Museum, Bradford, UK; The Finnish Museum, Helsinki; the Detroit Institute of Arts, Michigan; El Museo de Bogotá, Colombia; the Fotomuseum Winterthur, Switzerland; the Jeu de Paume, Paris; and the Walker Art Center, Minneapolis. His work is in the permanent collections of institutions including the Brooklyn Museum of Art; the Los Angeles County Museum of Art; the Museum of Contemporary Art, Chicago; the Museum of Fine Arts, Houston; the San Francisco Museum of Modern Art; the Walker Art Center, Minneapolis; and the Whitney Museum of American Art, New York, amongst others.