- Receive E-ticket via Email
- Gain Admission with E-ticket (One-day Ticket)
- Collect Paper Tickets @ Venue (Two-day Ticket)
- All Attendees Require a Ticket
- No Cancellation
---
This year it became clear that China is ready for hardstyle. For the ones that need to refresh their memories, check out the after movie below.
We return with 'The Sound of Q-dance' to our next destination in China on June 8. Foshan, are you ready?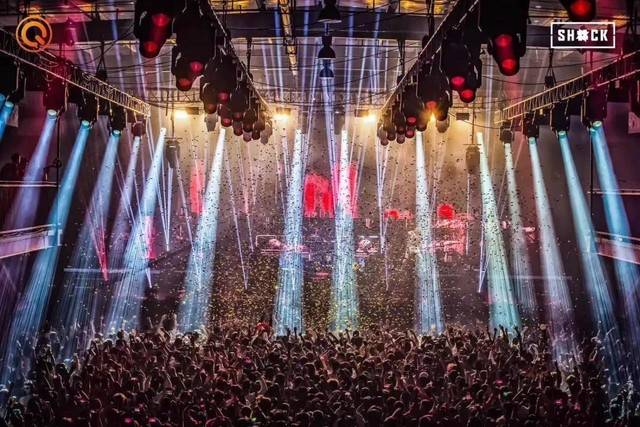 Due to the big success of the first edition, we have very good news: This time we will bring you a full weekend of Q-dance Madness! To get you in the mood for The Sound of Q-dance on Saturday June 8, we've invited Frequencerz to host the official pre-party, on Friday June 7. Get ready for an extra night filled with craziness during Q-dance Invites: GET WACK!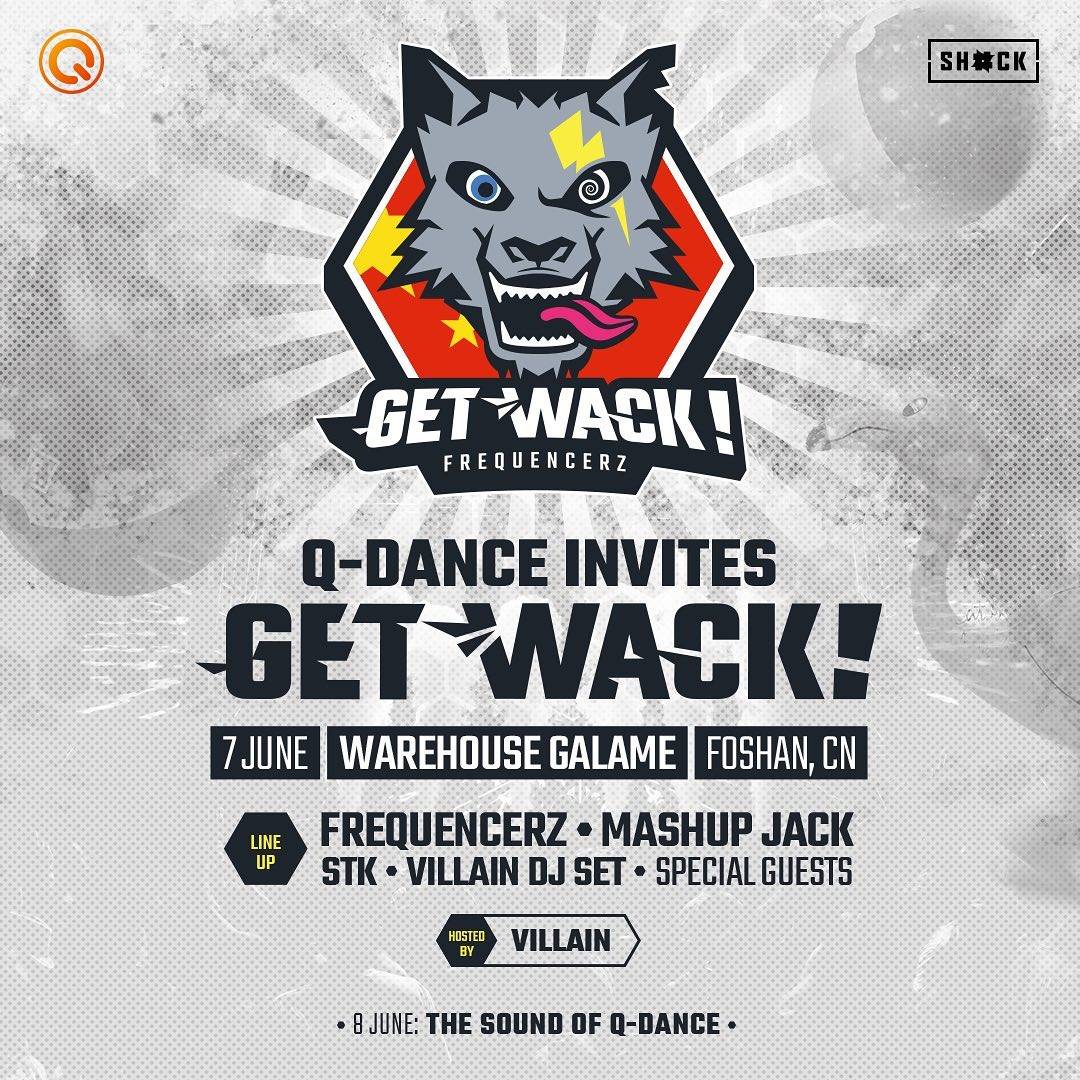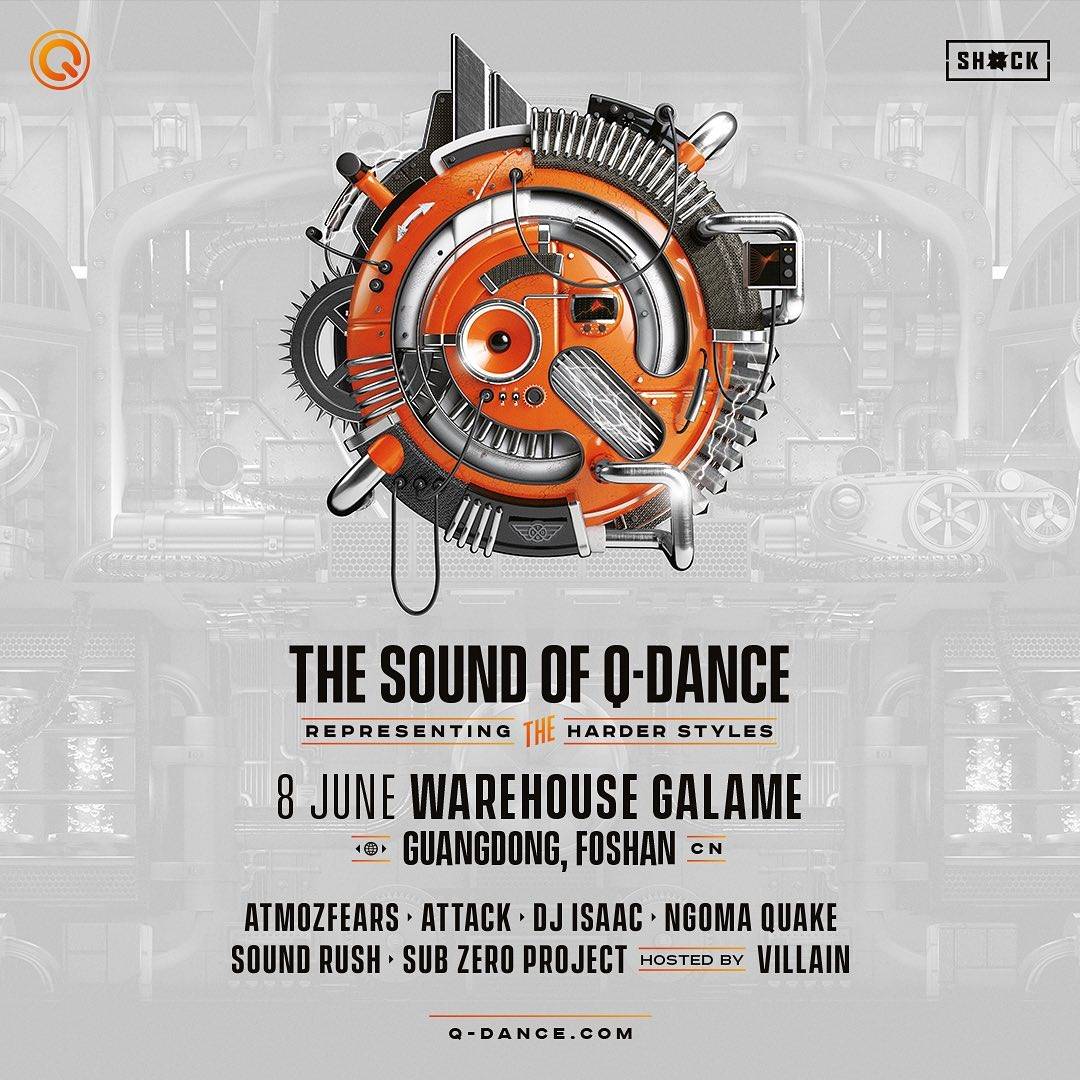 Travel Packages Info
*2 nights in a hotel for 2 persons
A. Manston International Apartment Foshan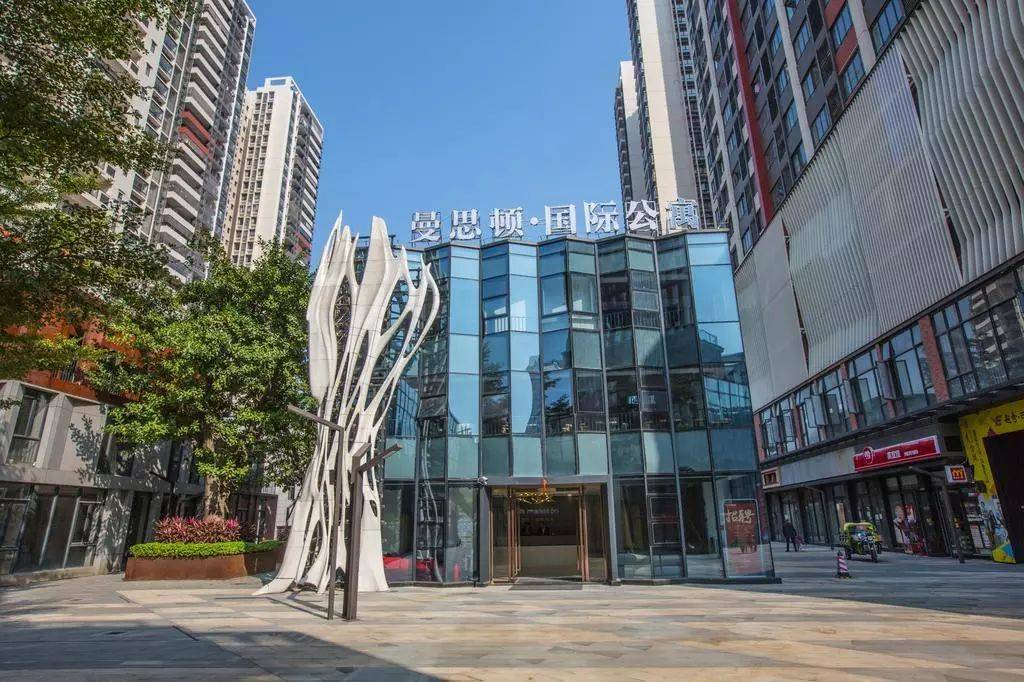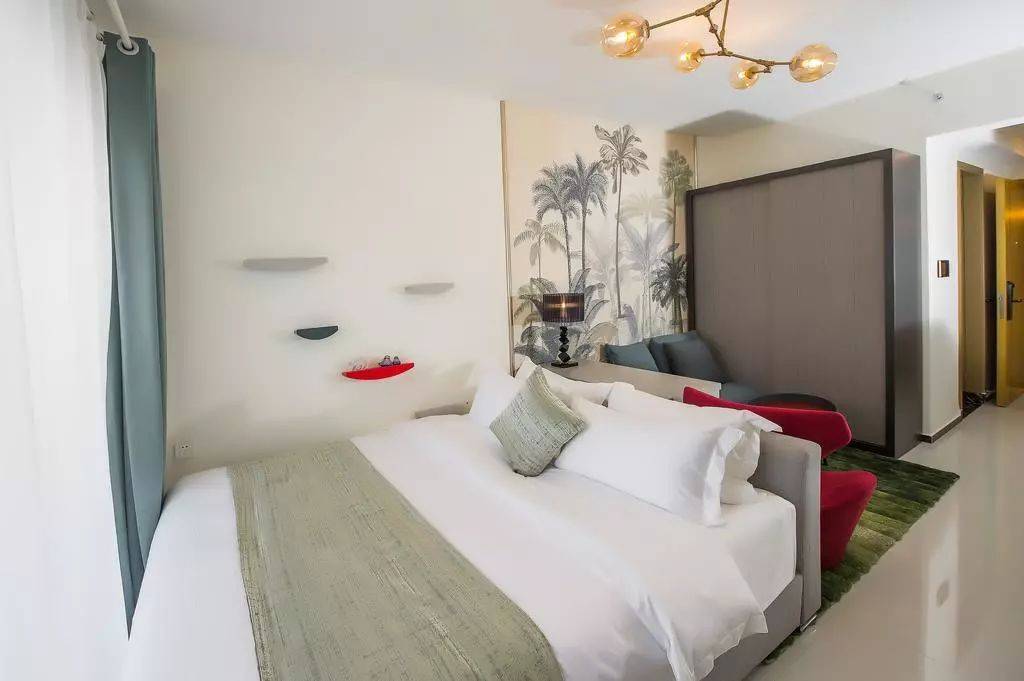 B. Foshan Lavande Kuiqi Road Subway Station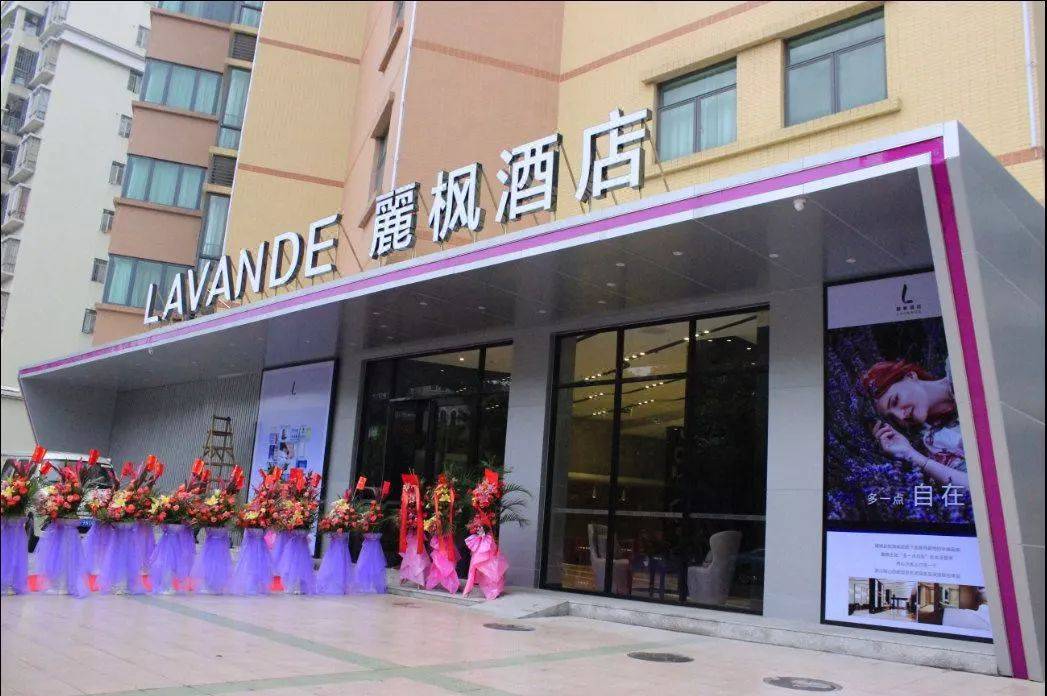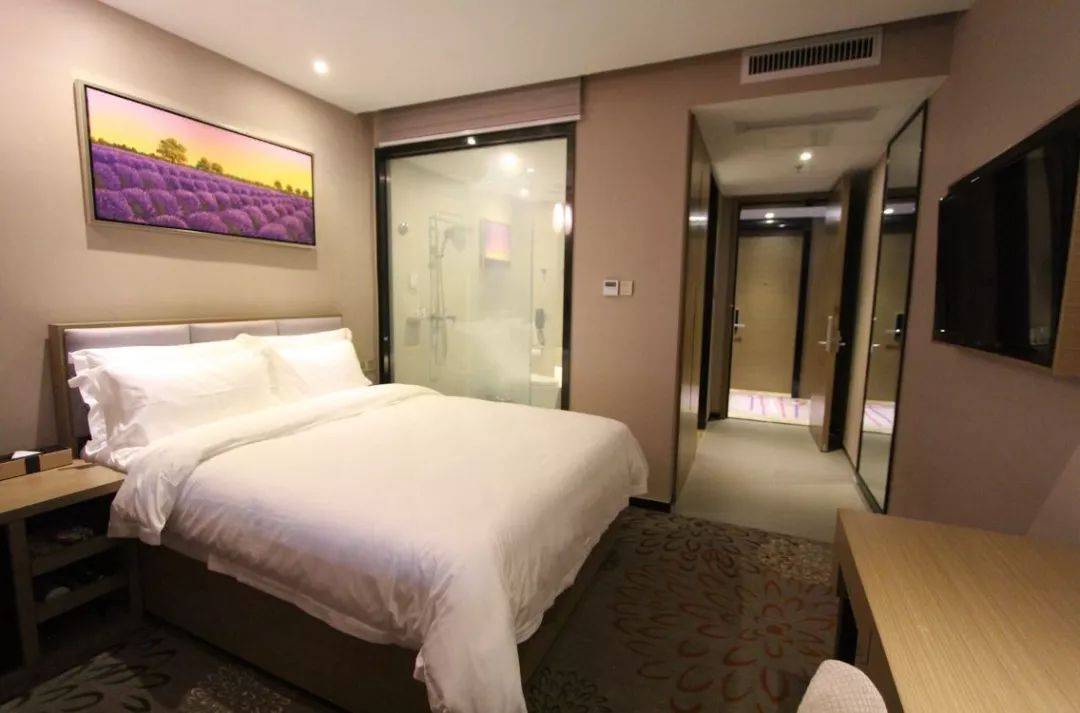 C. Hilton Foshan