👉 Receive Tickets via Express Delivery
👉 No Cancellation
Story Summary
This story is set in the far future when the glaciers melt and the rising sea levels swallow up land, fragmenting the continents into numerous islets.
With ever contracting land, the distance between people keeps growing.
Among those islanders, a girl(by Anaïs), named Ann, roves around the islets.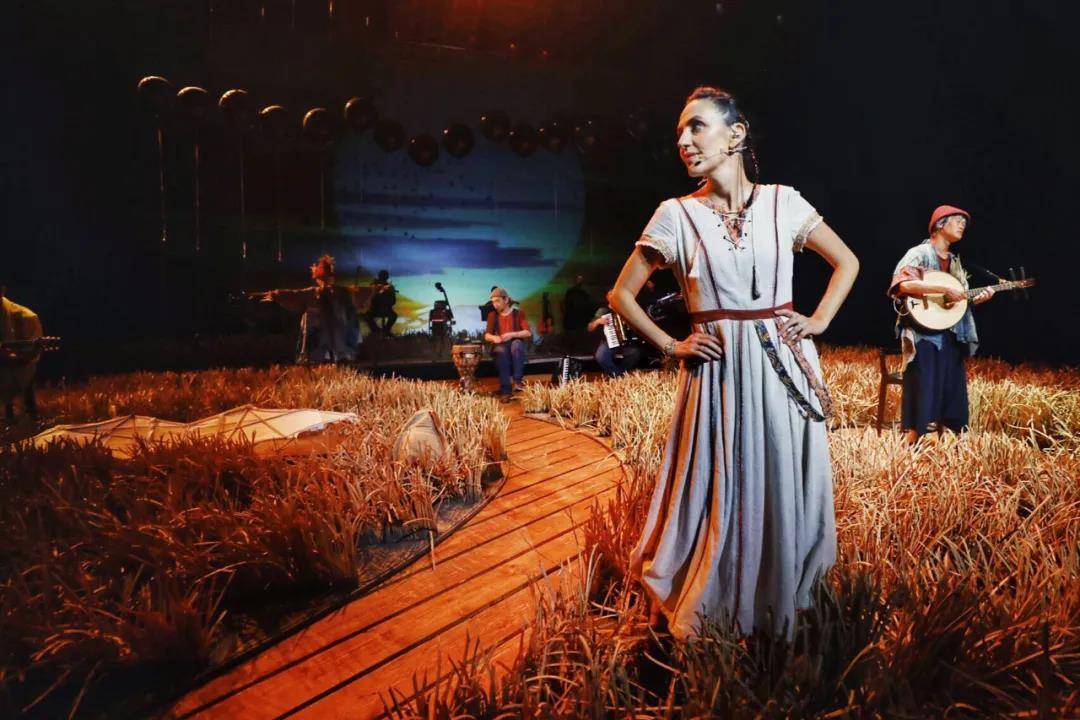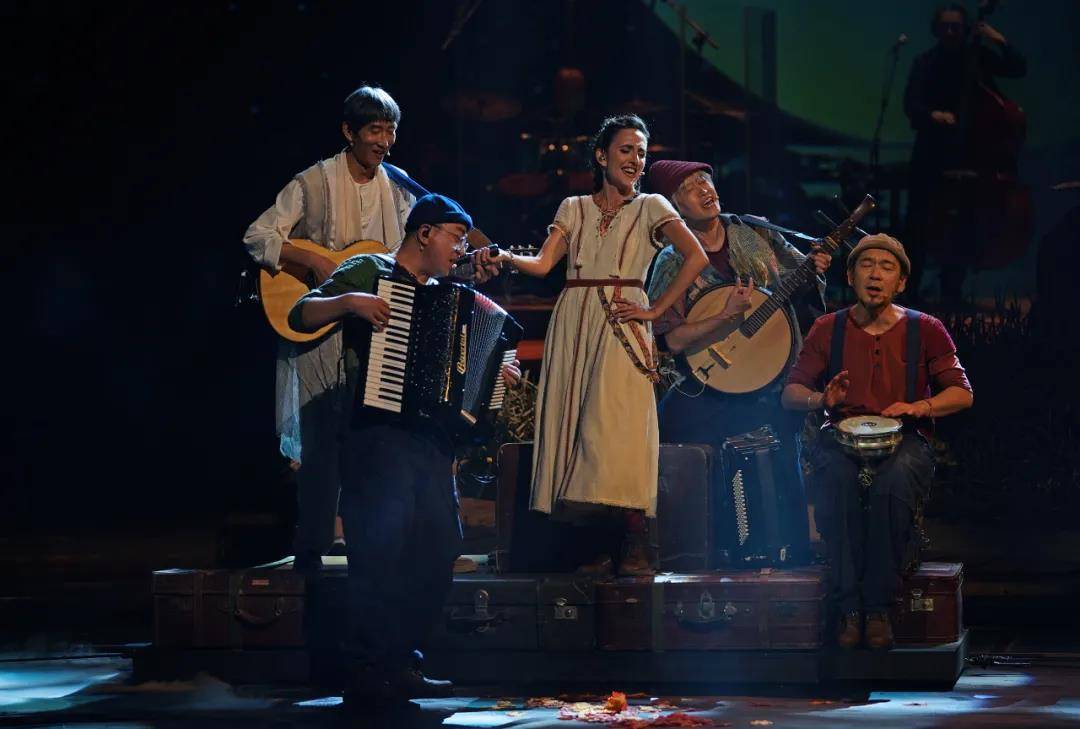 Feeling lost and upset, the lonely girl starts to fish sunken old things out of the sea and then pieces them up to build a house in the hope of experiencing the warmth of the past memories and her home again.
One day, she finds a legendary book, Diary of Wanderers, in a sunken ship.
When she opens the book, a mysterious melody begins. It is a signal that guides her in the following unknown journey, because the book says that bearing the melody in mind and setting out on the adventure, the next time you hear the melody again, you will reach the "Island of Cloud", an unsinkable place with no coldness, no hunger, no wars and no inequality.
Ann rejoices at the news since such an island is what she has dreamed about for so long.
Then Ann embarks on her journey to find the "Island of Cloud".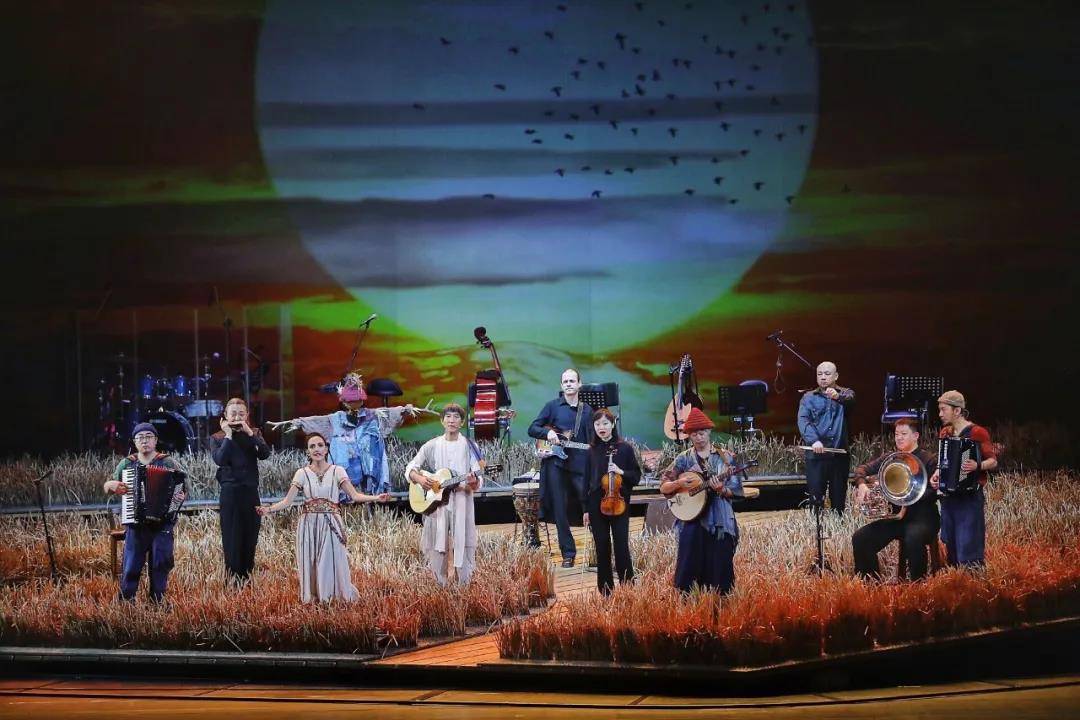 Ann travels through the "Island of Wind", "Island of Rain" and "Island of Sand". She comes across other wanderers like her and makes friends with them -- a lonely bird(by Xiaoli Wan), brothers(by Weiwei Zhang & Long Guo) and a lunatic(by Xiao He).
Ann listens to every story and every song of her friends. They encourage each other to clear up the confusion and conquer the difficulties in their lives. Eventually, they all stand ready to embark on their own new journeys.
Right before the departure, Ann's friends sing her all the songs they know, in which Ann finally feels the warmth of love and home.
Ann realizes that she needn't look for the "Island of Cloud" intentionally as longing for a home, because where there is peace and warmth in the heart, there is a home.
Just as Ann tells her friends that she won't travel any longer to find a home, the long-waited melody rises for the second time.
They sing the melody together that symbolizes home and dream, when a new world rolls out right before them...