Acclaimed by fans and critics all over the world, trailblazing electronic music festival Sónar makes its eagerly anticipated return to Hong Kong Science Park from 12pm-3am on Saturday, April 13, 2019. Following on from the triumphant Hong Kong launch of the legendary Barcelona-based festival in 2017 and its sensational follow-up in 2018, Sónar Hong Kong has announced the full lineup and schedule for its eagerly awaited third edition, with Danish electropop chanteuse MØ, British trip-hop legend Bonobo, Grammy Award-winning multi-instrumentalist Thundercat, celebrated Spanish house DJ/producer John Talabot among the many highlights.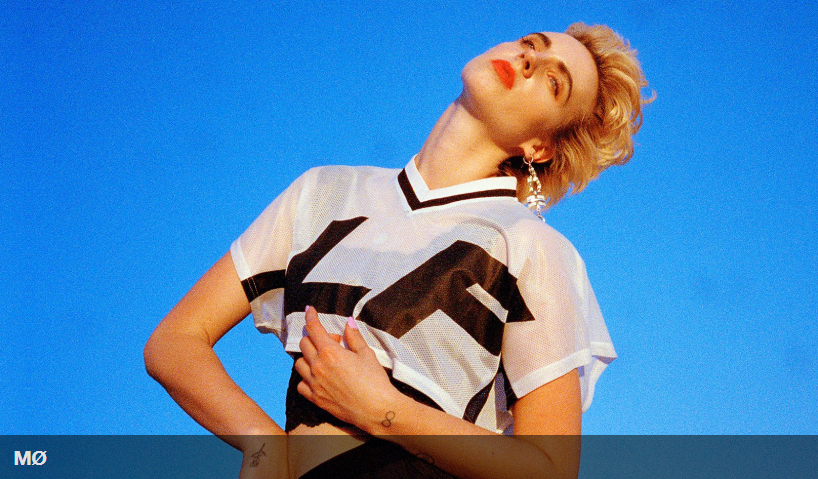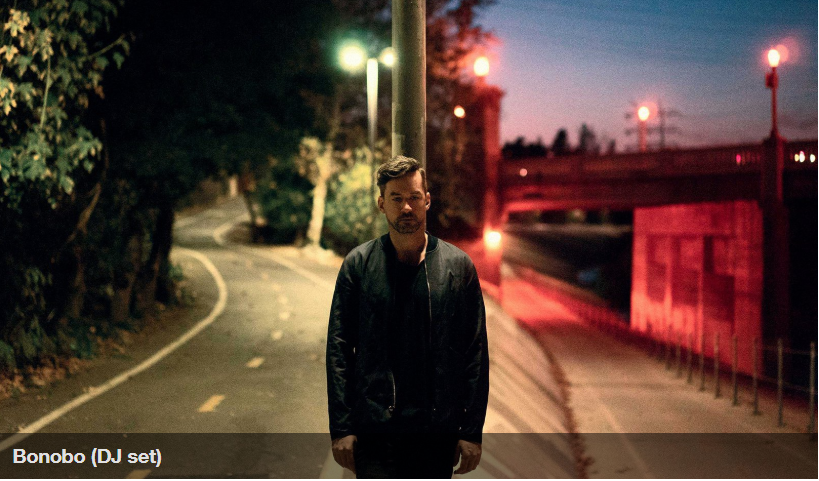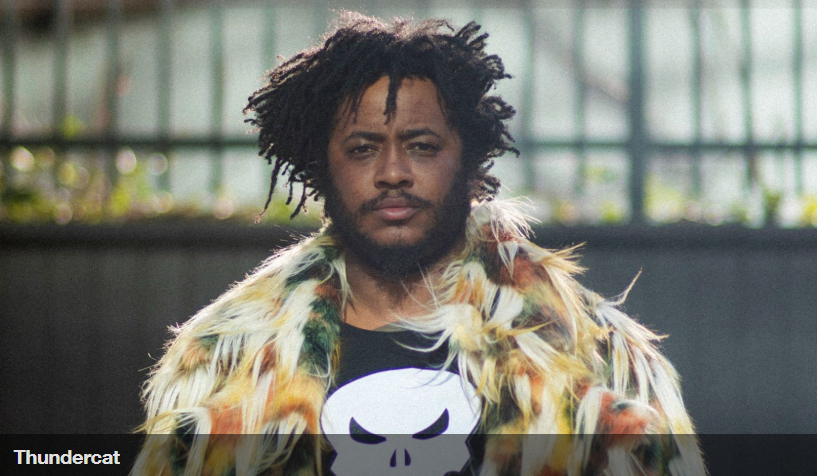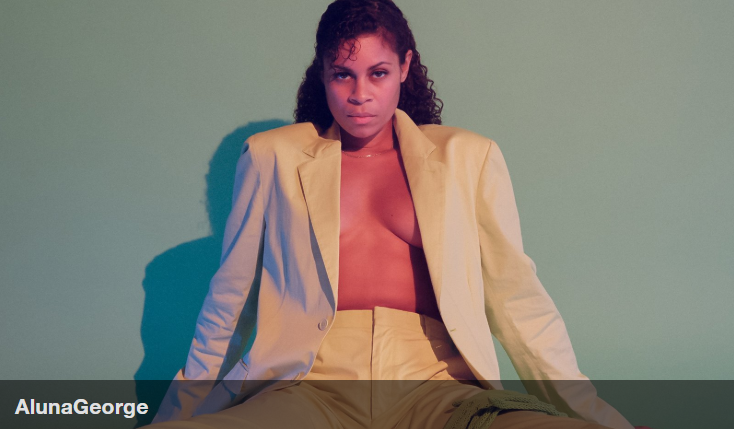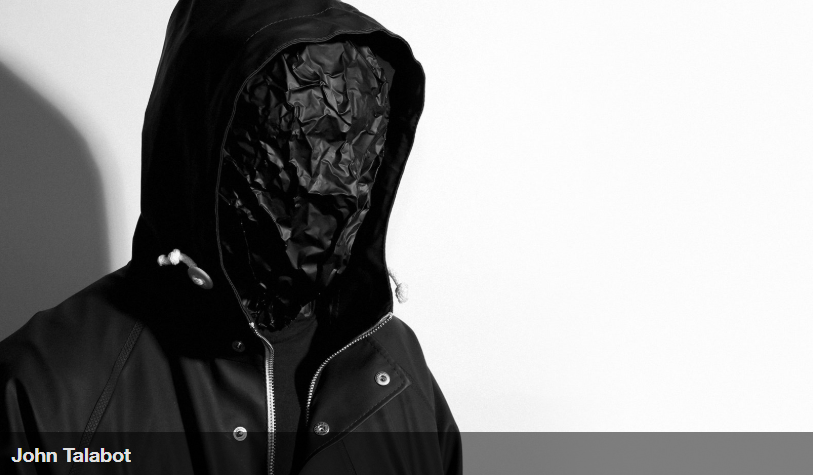 In total, the 15-hour festival will see more than 35 dazzlingly diverse electronic acts performing across five indoor and outdoor stages at one of the city's most unique venues, the futuristic Hong Kong Science Park, which is set on the picturesque Tolo Harbour waterfront in the New Territories. Early-bird tickets, which are available in two categories, are on sale now: SónarPass provides entrance to Sónar Hong Kong and access to all outdoor activities from 12pm until 10:45pm, and all indoor activities from 12pm until 10:15pm, while SónarPass + Late Night Pass provides admission from 12pm until 03:00am.
International superstars MØ and Thundercat top the bill at SonarVillage, the festival's largest outdoor stage. Serving up a diverse array of live acts and DJ performances all day long, SonarVillage also welcomes London-based future-pop duo AlunaGeorge, South Korean house and techno DJ 박혜진park hye jin, and Hong Kong-based DJs JayMe, Sam Giles and Ivan Sit.

Keeping the crowds dancing from 3pm to 3am, the festival's largest indoor venue SonarClub will see Bonobo and John Talabot headlining a top-quality lineup of DJs from around the world. Also playing SonarClub are Canadian electronic maverick Art Department, Berlin's Sous Music label head Anja Schneider, UK techno innovator Benjamin Damage, London-based Chinese beatmaker Object Blue and local favourites Miss Yellow and Fincent C.
Championing rising talents in electronica and underground music, SonarLab will host critically acclaimed Canadian Hip-hop producer Ryan Hemsworth ft. Yurufuwa Gang and South London experimental R&B act Gaika, alongside Shanghai club hero Hyph11E, ethereal Taiwanese songstress Scintii and Hong Kong hellraisers Mean Gurls Club.

Hong Kong Science Park's most iconic feature – the futuristic 'egg' auditorium – will once again host SonarComplex, an all-seated stage showcasing the best local and international audio-visual artists. Among the acts performing at SonarComplex are Ghostly Park, Taiwanese producer Sonia Calico, Hong Kong multidisciplinary creative collaboration Nerve x pink;money, Taiwanese experimental artist Meuko! Meuko! featuring NAXS Corp., Hong Kong DJ and sound artist Alexmalism, Fuzhou-born multi-media artist Hong Qile, British sonic artist Mileece and UK based multi-media artists CLON x NWRMNTC.

Last but definitely not least, the intimate SonarDôme stage will be on hand to build good vibes all day long. With its stunning location overlooking Tolo Harbour, this stage features heavyweights of the local and regional scenes including Marco Yu, Zuckermann, Rewind, Visaal, Youry, Fergus Heathcote, Yiannis, Club Kowloon and DJ Mengzy, playing everything from house and techno to funk, Hip-hop and much more.

Alongside the music, festival goers will find an intriguing programme of creative technology experiences in the Sónar+D section, which is fun and inspirational, these include hands-on workshops hosted by leading creative pioneers; thought-provoking talks by tech-industry trailblazers; spectacular audio-visual performances and new media arts featuring AR, VR, AI and more; and MarketLab, where visitors can try out new products and prototypes from around the world, from the latest apps and devices to digital innovations and musical instruments.