👉 Book in Advance
👉 Confirmation within 24 Hours
👉 Receive E-ticket via Email
👉 Show E-ticket at entrance
👉 Fixed Date Ticket
👉 No Cancellation
---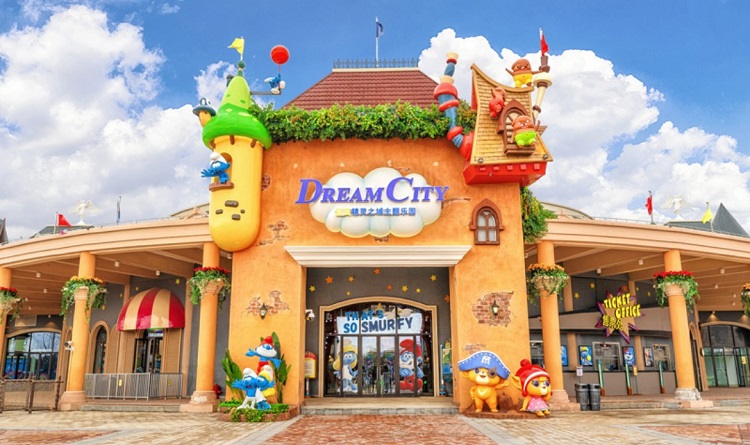 Smurf Land Theme Park
Come on an adventure and step into the dreamy world of Smurfs!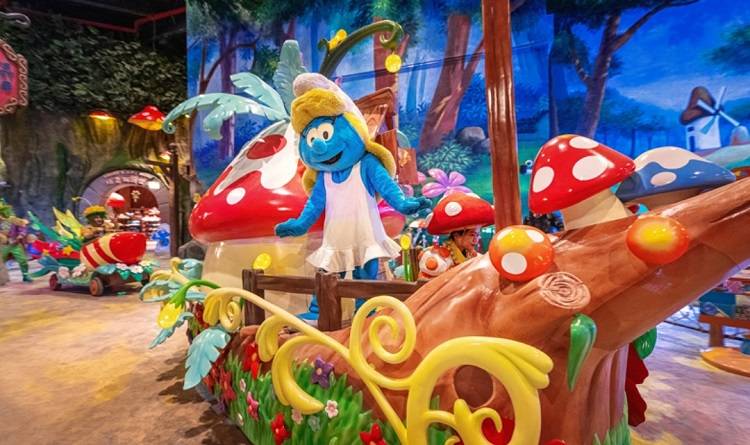 Shanghai Shimao Genie City Theme Park is an indoor and outdoor integrated theme park! The park is composed of two areas: A Deep Pit Secret Area and Smurf Paradise.
In Smurf Paradise, go on an adventure in the world of Smurfs in Smurf Paradise where you will explore both the King of Smurf Adventures area and the Smurf area.
The King of Smurfs area is built with the immersion story from the original series King of Smurfs, which very creatively integrates modern sound, light, electricity, digital technology, automatic control, and other high technologies to capture the unique charm for parents and children alike.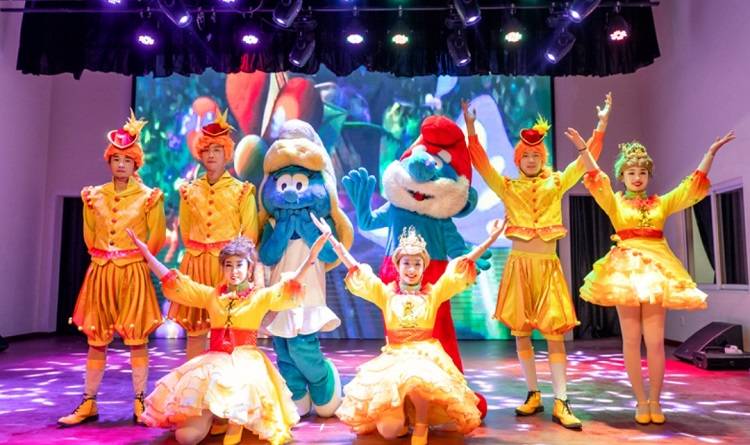 The Smurfs area also consists of characters we all know and love – the Smurfs! Similar to the King of Smurfs area, the Smurfs Area is built using international advanced concepts and technology, with special rides and Smurf-themed interactive games. Stay the whole day to experience the park both in the day and night, visit Gargamel's home and other animated scenery, as you re-live wonderful moments in the oh-so-dreamy Smurf's universe.
There are so many things to do! From teacup rides to seeing a custom-built Smurf's village in person – there is something for the whole family. And if you are looking for a memento to bring home, head to the souvenir shop afterwards and end the day off with Gargamel as you munch on dinner.