- Receive E-ticket via Email
- Gain Admission with E-ticket
- No Cancellation
- Age 12+
---
Slush originated from Helsinki in 2008, is now the largest European Startup & Technology convention in the world.

The very core of Slush is to facilitate founder and investor meetings and to build a worldwide startup&tech community.
Our mission is to help the next generation of great, world-conquering founders.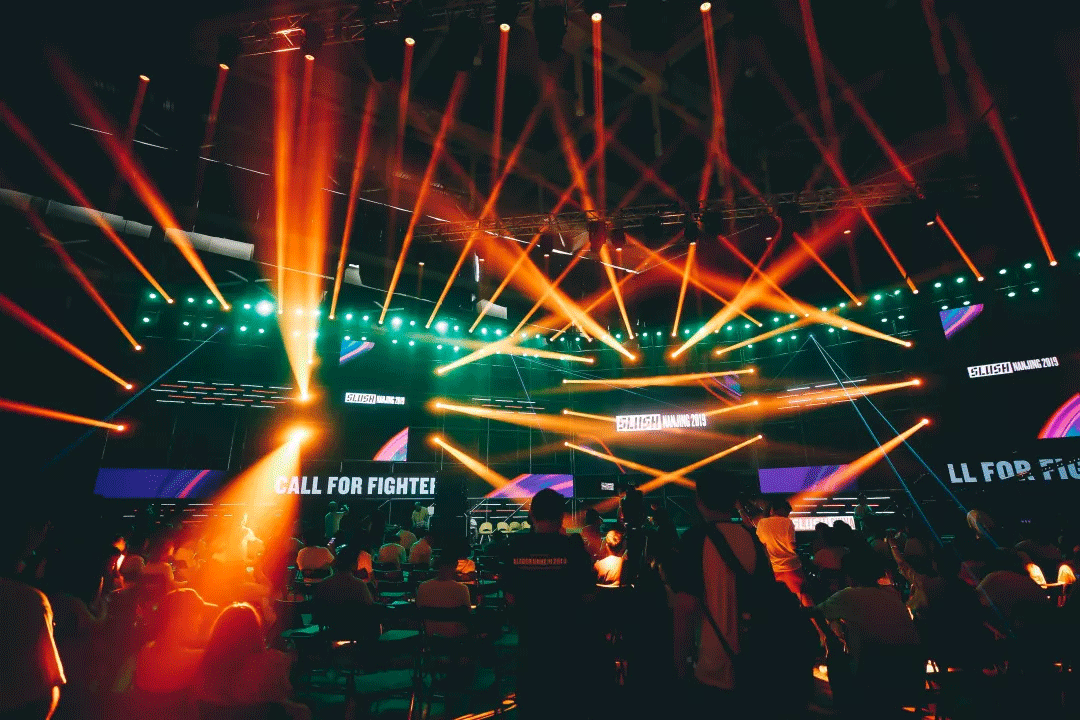 Carnival for Innovation and Tech; Symposium of entrepreneurs and founders; Clash filled with both tension and joy.
World's leading startups and tech event bring together founders and tech talents to meet with top-tier international investors, executives, and media. Slush is a non-profit event organized by a community of entrepreneurs, investors, and students.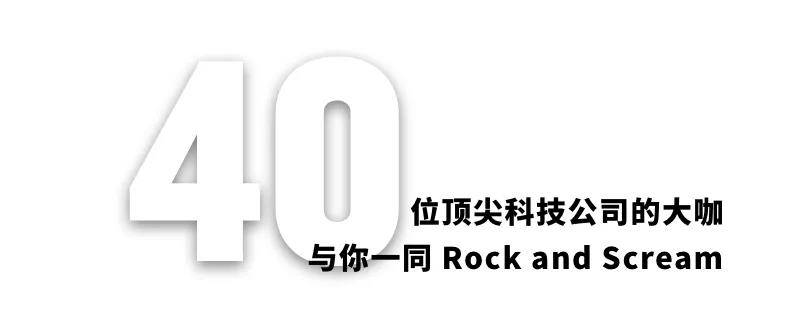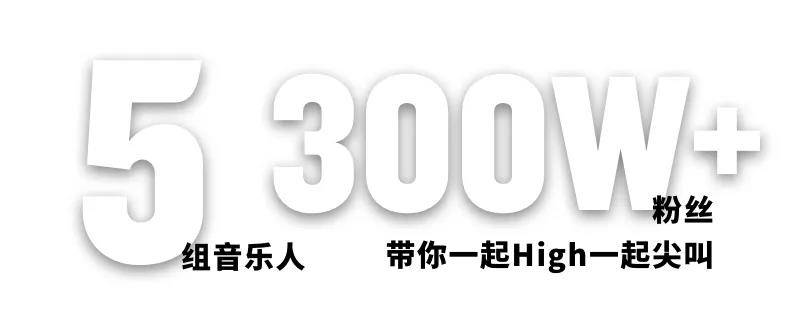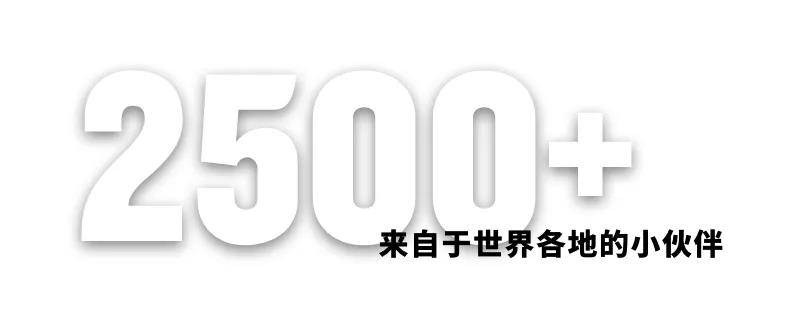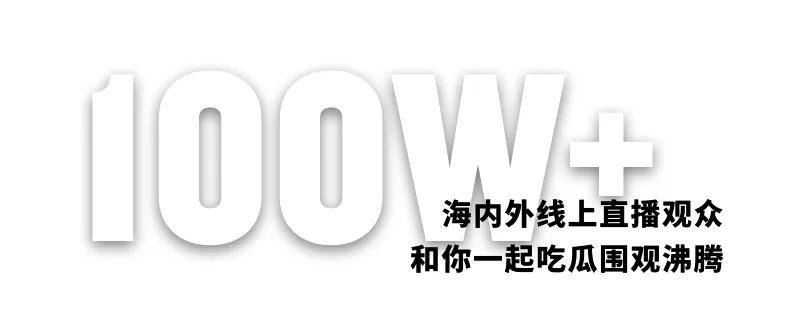 Slush Shenzhen 2019 / Key Topics
loT&IoV / Health-Tech / AI, and More.

Participants: 2,500+ / Stage: 2.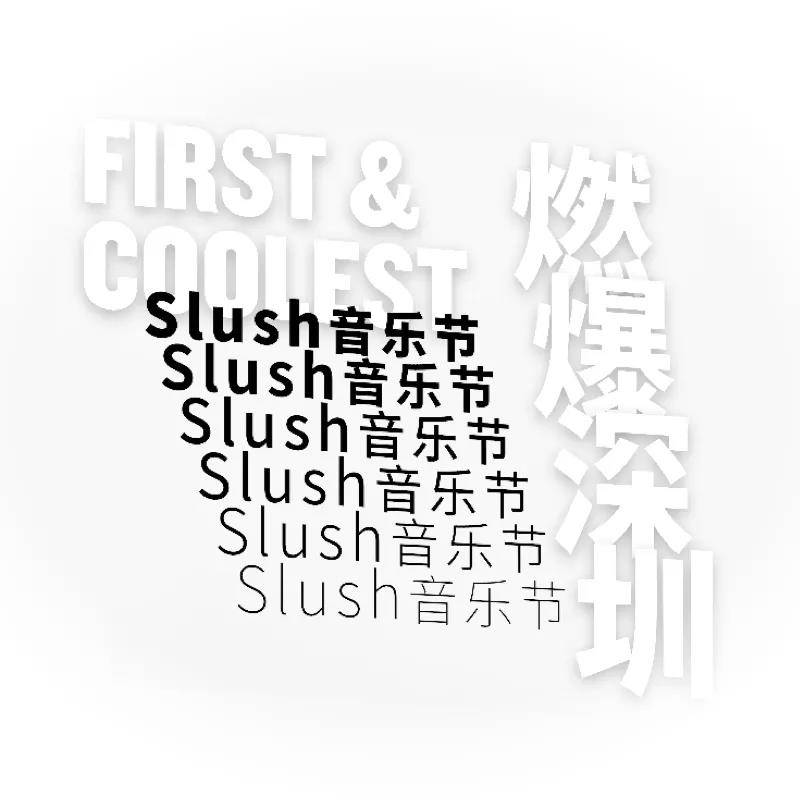 This Summer, the Coolest Slush Tech Conference is coming! We're sending you to the coolest Music Festival on the Planet.
Slush has prepared After Party with DJ and cool music, keep your ticket with you to exchange for free beer and snacks.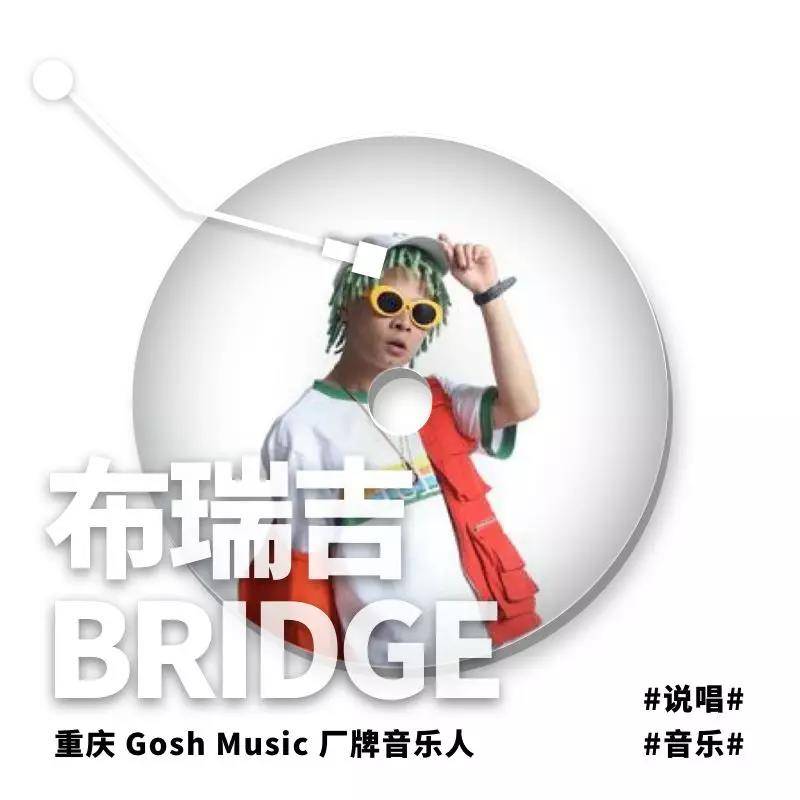 Bridge
With his small frame, spiky platinum dreads and colorful clothing, Bridge is hard to miss. He's the happiest, cutest most positive rapper around. Recently he's done collaborations with ECKO and Durex.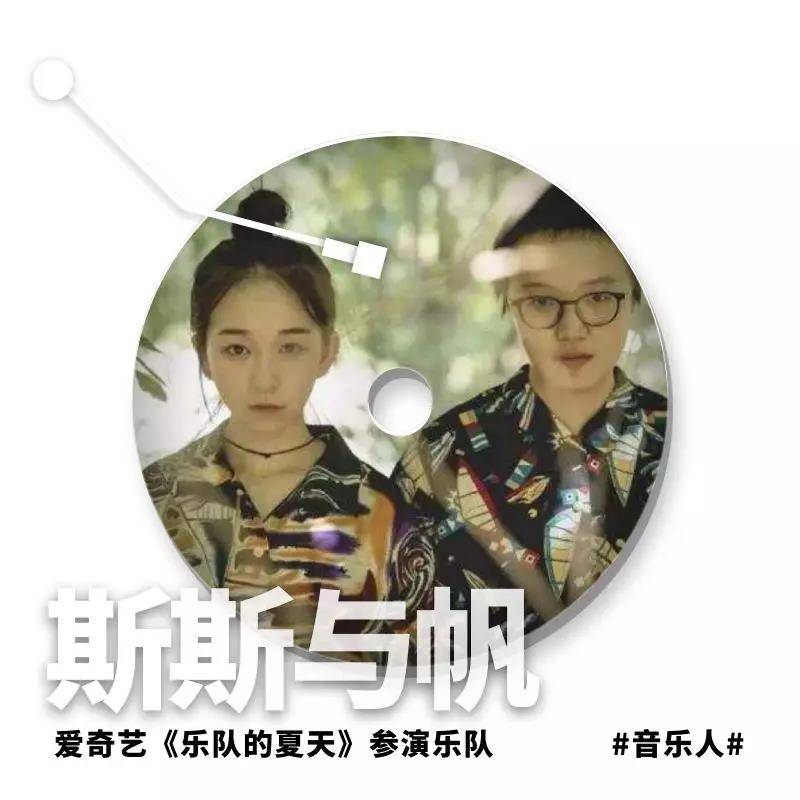 Si Si Yu Fan
Hailing from the humble town of Changde in Hunan, Sī Sī Yǔ Fān (斯斯與帆) is steadily gaining a reputation as one of Beijing's sweetest sounding folk duos. Comprised of breezy singer Zhou Fan and soft-touch strummer Liu Yusi, the pair has a plaintive, earnest style that is deeply moving but also accessible.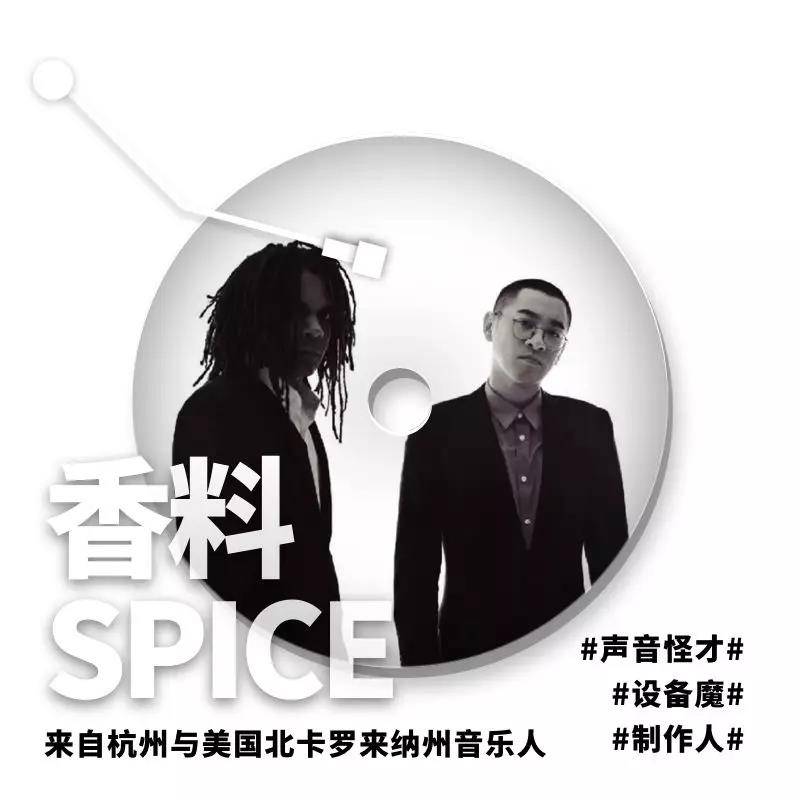 Spice
Spice is a band hailing from Hangzhou, China whose members come from both Hangzhou and the United States. In the beginning, artist and lead singer chenchenchen began working on an electronic project in order to meet his creative needs. In 2012, the project grew into a band that would write and perform under the name "Spice". After going through several members, American music producer Eli Levi joined the band and Spice started down a path of transformation that led to the band's current electronic duo form.

chenchenchen, a sound geek and gear addict, later began his solo electronic folk music project releasing the full-length album One Man Poker in 2018. As a producer he specializes at making strikingly lush soundscapes.

Eli Levi, an American musician proficient in Chinese and English, has a strong desire to write personal, emotional music. His memorable, abundant arrangements driven by simple yet powerful rhythms express the soul behind his music.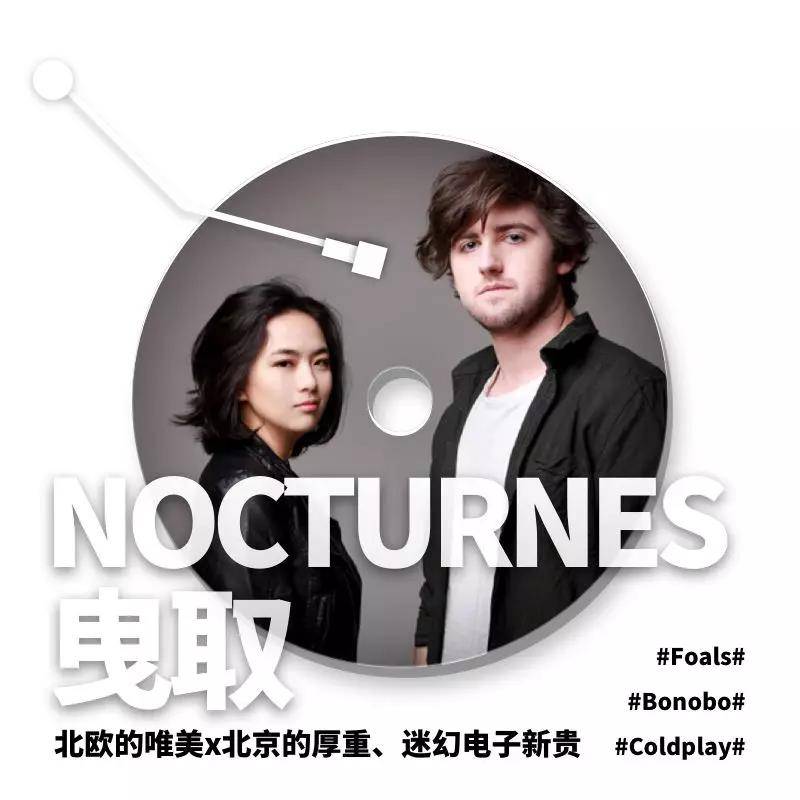 Nocturnes
Nocturnes(曳取) are an Indie-Electronic band based in Beijing, China. Their music has been described as "emotional", "sultry", "atmospheric" and "immersive", and sits somewhere between the intensity of Foals, the electronic elements of Bonobo and the pop sensibilities of Coldplay. The band was officially formed in late 2015 and in March 2016 they independently released their
first EP, A World Full of Adults.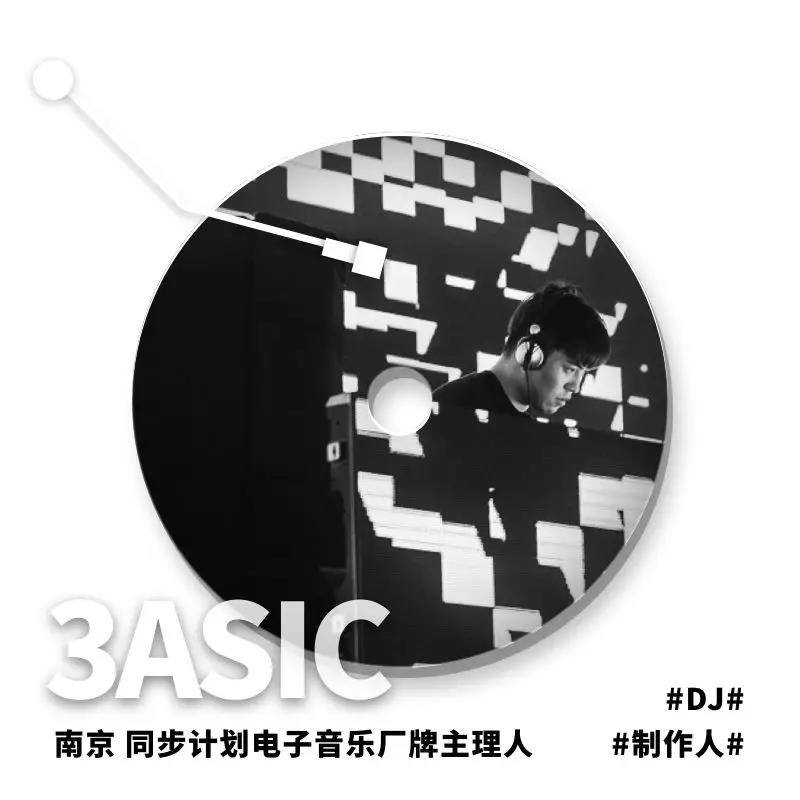 3ASiC
3ASiC is a Nanjing-born and Shenzhen-based electronic musician, who finished recording arts and sound design degrees in China and the Netherlands. In addition, he is a geek who started coding in primary school. These backgrounds have made him extraordinarily obsessed and sophisticated with Sound and Technology. Both his genre and ways of making music are uncommon. Recently he loves physically blowing people's speakers with intangible extreme sounds.
Speaker Highlights