- Receive Tickets via Express Delivery
- All Attendees Require a Ticket
- No Cancellation
---
In the grand palace, the King and Queen are preparing for the christening of their long-awaited only child, Aurora. The King tells his Master of Ceremonies, Catalabutte, to invite the fairies of the realm to be Godmothers to the baby princess. However, Catalabutte is loath to invite Carabosse, the ancient Fairy of Wisdom, who has not been heard from in many years. He tears up her invitation.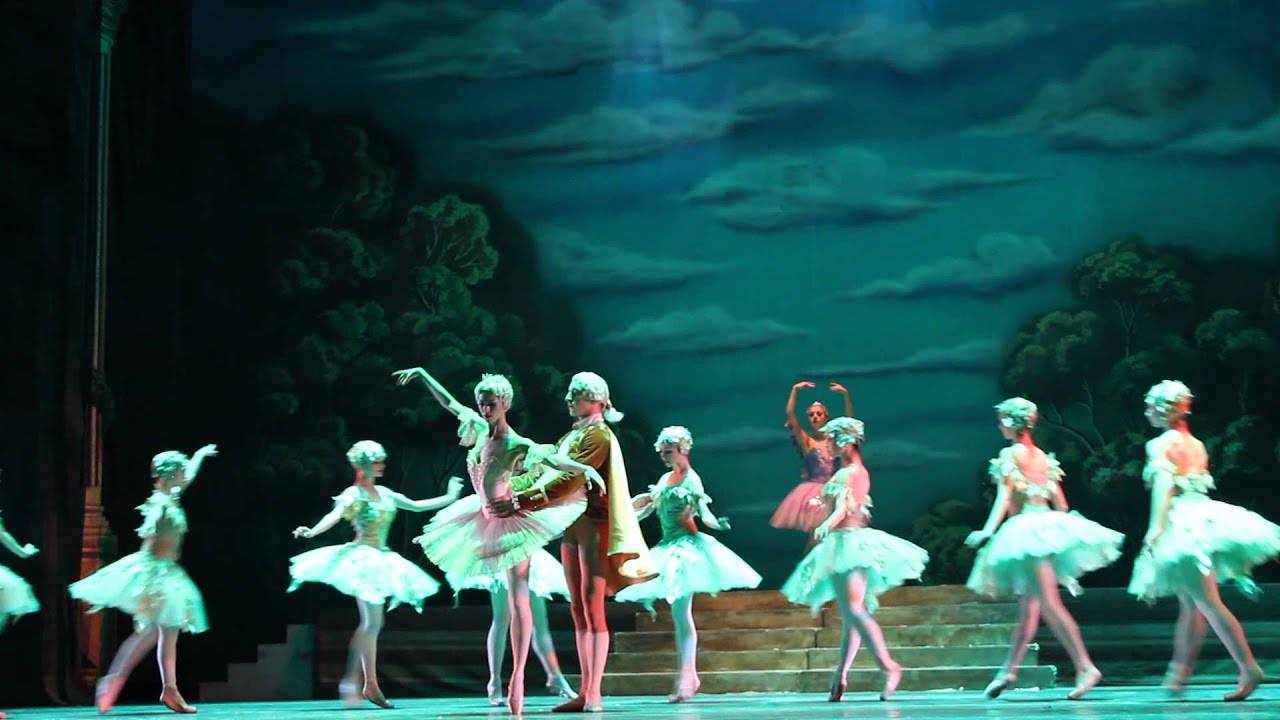 The fairies arrive at the christening, led by the Lilac Fairy. The King and Queen greet them with gifts suited to the qualities they will bestow on their goddaughter: grace, joy, a musical voice, generosity, a serene temperament and beauty. The fairies give their gifts to the Princess, but just before the Lilac Fairy can bless Aurora with hers, Carabosse arrives in a rage at being overlooked.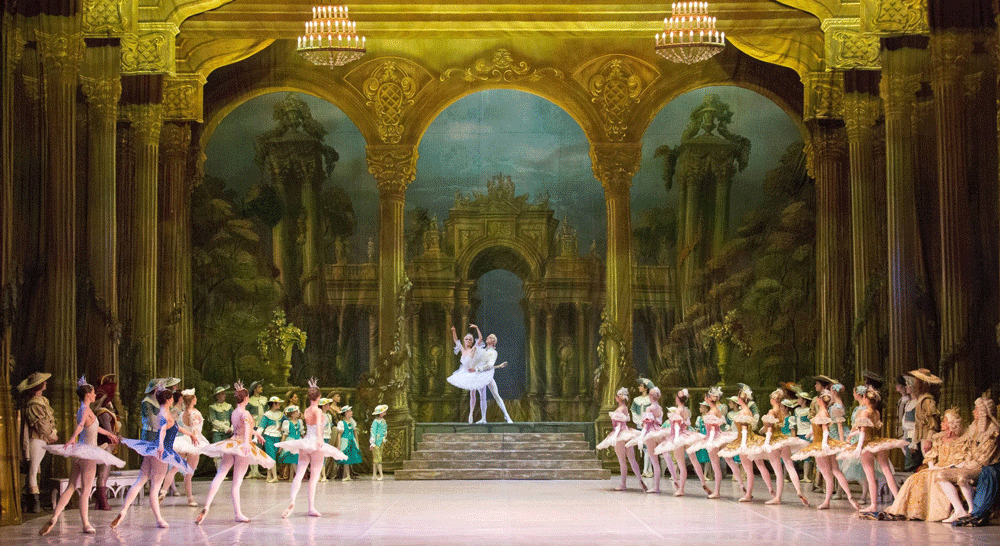 She bestows a curse on Aurora: on her 16th birthday, she will prick her finger on a spindle and die. The whole court is horrified. Just then the Lilac Fairy steps forward. While she cannot undo Carabosse's curse, she weaves a counter spell: the Princess will not die, but will fall into a deep sleep.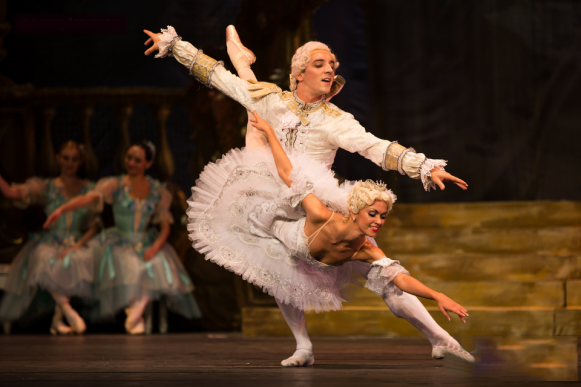 When a Prince who truly loves her wakes her with a kiss, the spell will be broken. Furious, Carabosse disappears. The King thanks the Lilac Fairy and declares that from now on, all spindles and sharp objects will be banished from the kingdom.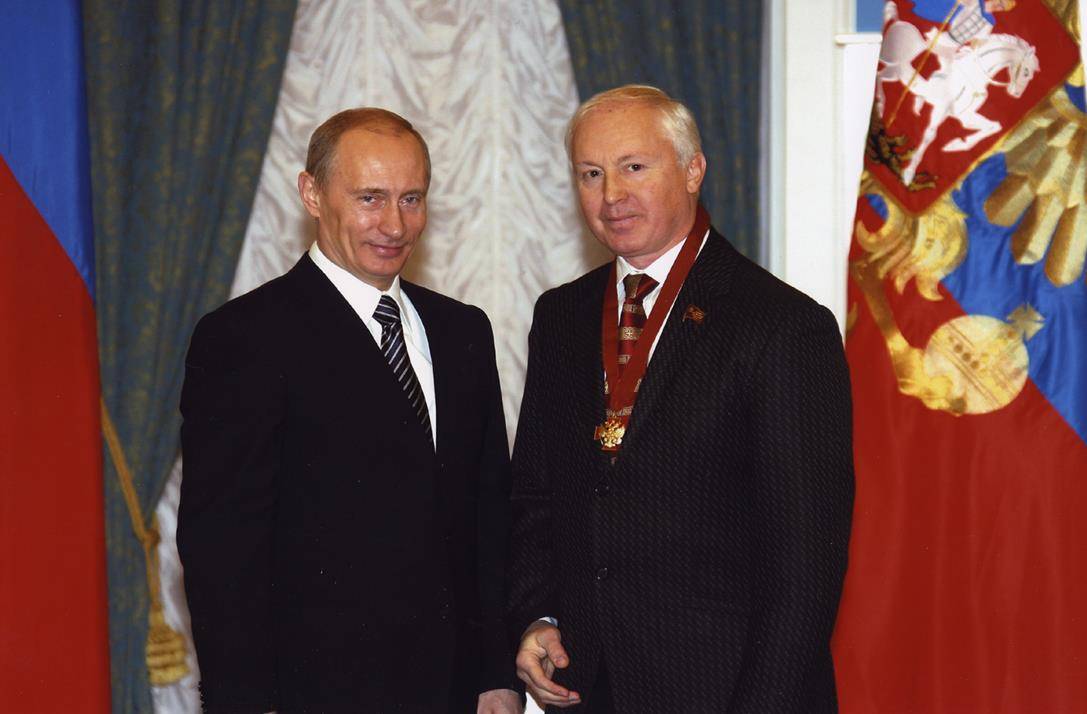 Performance: Russian State Ballet
In 1984 Vyacheslav Gordeev founded and headed Moscow State Theatre of Russian Ballet, where he stages about 30 ballets, such as Passacaglia, The Meeting, Memory, The Steps, Revived Pictures, Surprise Maneuvers, or Wedding with a General. He is also the author of choreography reductions of Walpurgis Night, The Clocks Dance (from the Ponchielli's opera La Gioconda), such ballets as Don Quixote, Paquita, Swan Lake, Giselle, Coppelia, and ballets by A. Gorsky and M. Fokin.

The "Russian State Ballet" Theatre over 20 years remains one of the leading Russian Ballet companies. The repertoire includes masterpieces of the world ballet classical repertoire and the best samples of Modern Choreography.