- Receive E-ticket via Email
- Gain Admission with E-ticket
- Show Your Passport on Arrival
- Fixed Date Ticket
- No Cancellation
---
The Jin Mao Tower is an 88-story (93 if you include the spire!) landmark skyscraper in Lujiazui. Standing at 420.5 metres (1,380 feet) it's one of the tallest buildings on the planet and guess what? YOU CAN WALK AROUND THE TOP OF IT!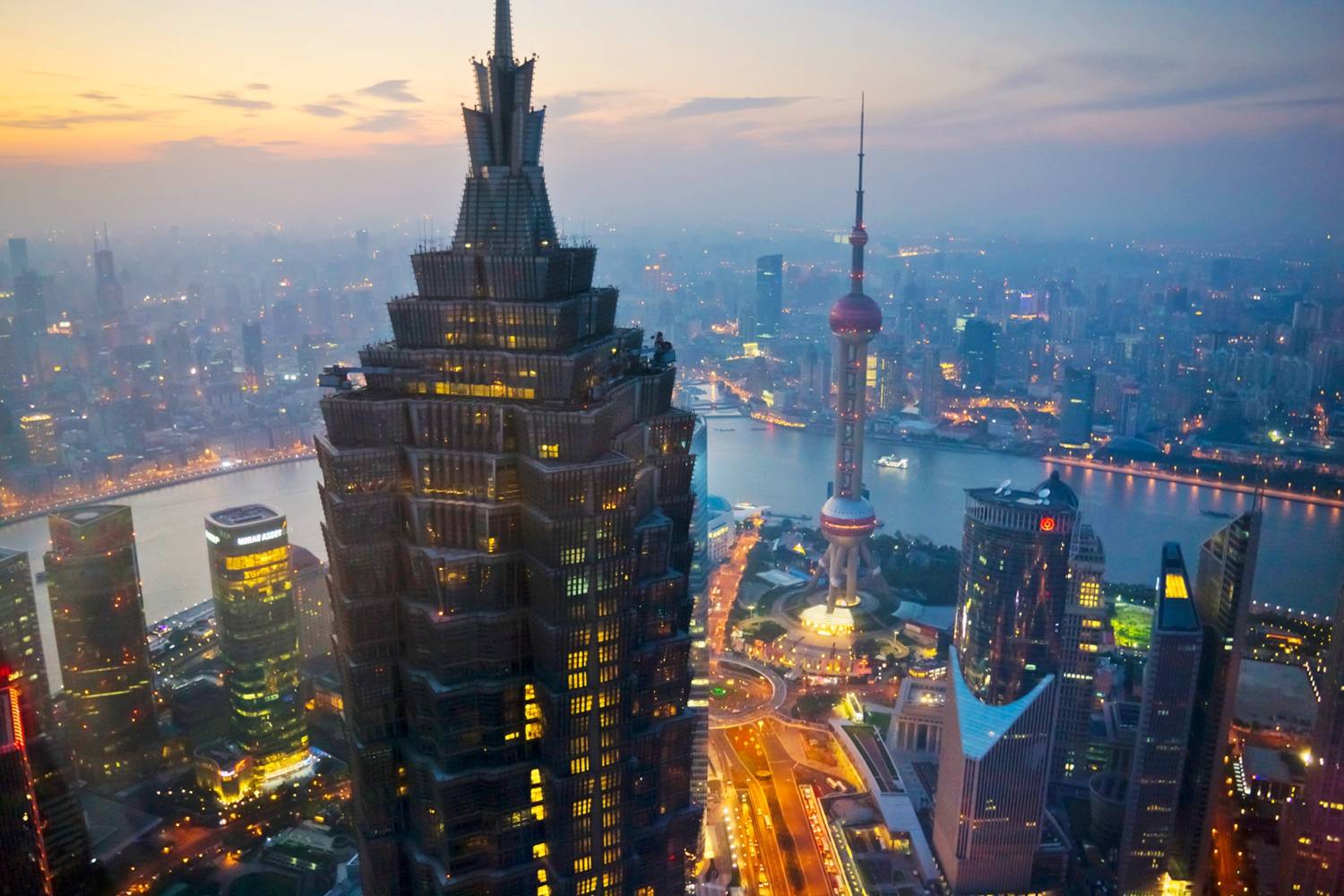 Observation Deck
The Observation Deck on the 88th floor is one of the most visited tourist attractions in Shanghai. At 340 meters high, and offering 360-degree aerial views, this is by far the most amazing way to see the whole city.
Walking in the Clouds at the Top of Jinmao Tower
In 2016, a new fenceless open-air skywalk was added to the observation deck. Jinmao Skywalk is the highest skyscraper path in the world. It's 1.2M wide, totally open, and completely transparent without any handrails. How brave are you?!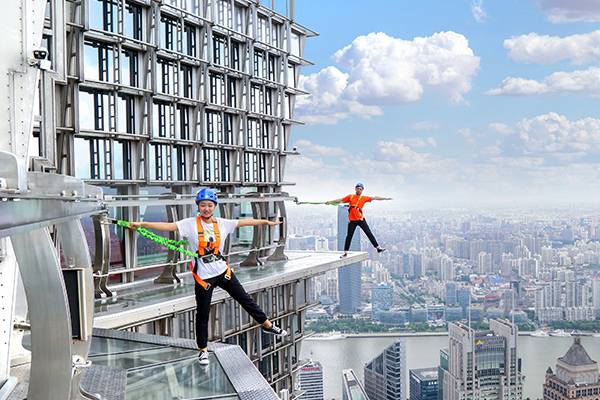 Rally some friends, give it as a gift, or face your fears with this once in a lifetime, bucket list worthy attraction!