Price

Pay ¥800 to save your seat

A ¥2880 - Tandem jump
B ¥3680 - Tandem jump+ Handy-camera
C ¥4480 - Tandem jump+ personal cameraman
D ¥5280 - Tandem jump+ Handy-camera+ personal cameraman

Safety

As a foreign affiliate of the US Parachute Association, we adhere to the highest safety standards. Our team of certified international instructors are full-time professionals you can trust.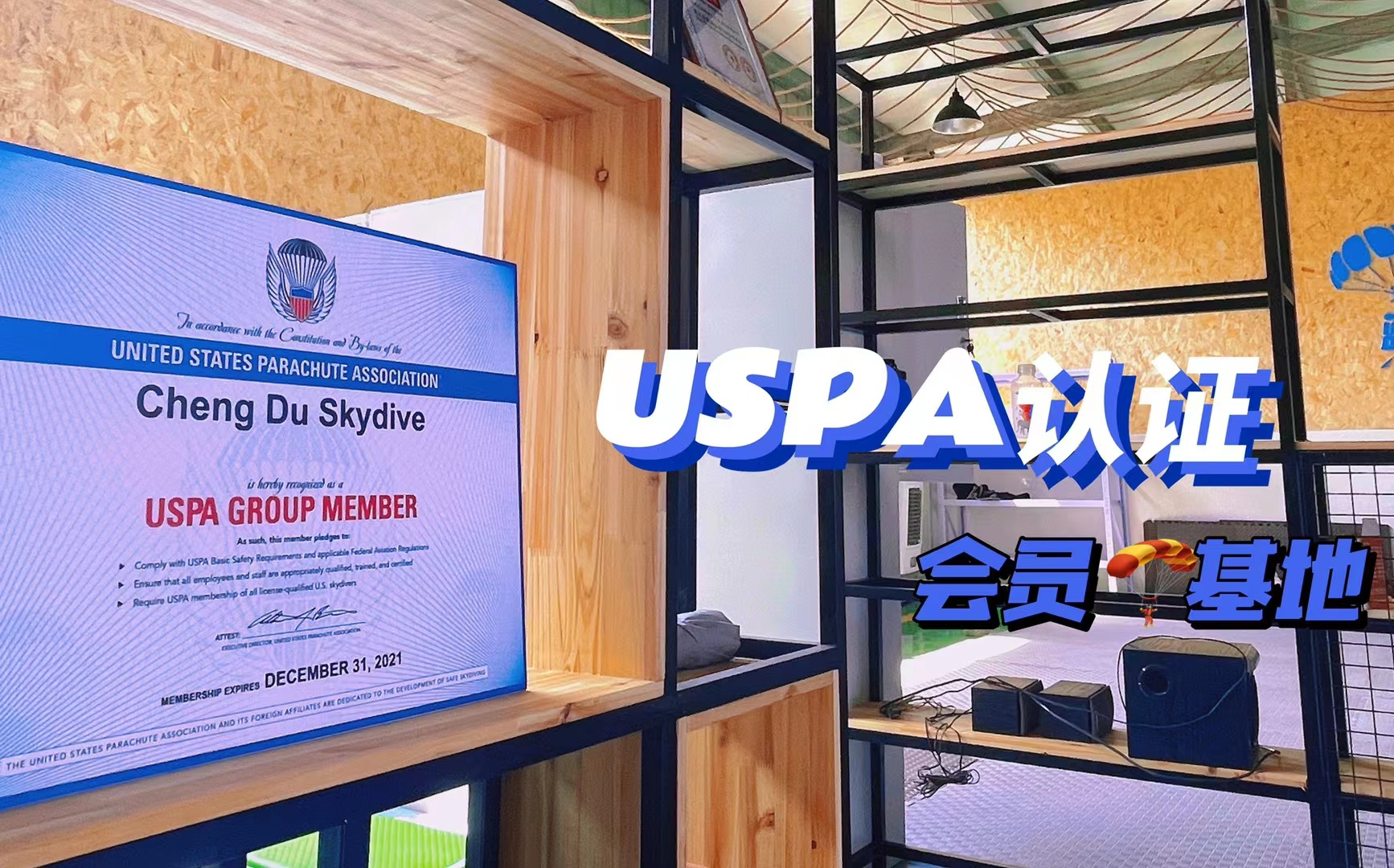 WEIGHT REQUIREMENTS

Kindly note that there is an additional surcharge for different weights:

¥400 for 91-95kg
¥500 for 96-99kg
¥600 for 100-110kg

For safety reasons, we are unable to skydive with those over 110kg.

How to get here?

Take the 16min speed train from Chengdu West to Chongzhou. Then 20min Taxi to 'HaoYun Ji Chang'.
Or 50min drive away from Chengdu downtown to 'HaoYun Ji Chang'.

DRESS CODE

Wear pants and closed-toe footwear without high heels
Do not wear skirts, dresses, and other clothing that may not fit in a skydiving harness
Contact lenses and prescription glasses are acceptable
SAFETY REQUIREMENTS

The minimum age is 6. Anyone under 17 must be accompanied by a parent or legal guardian on the day of the skydive.
All skydivers and parents/guardians of minors must bring a photo ID or passport
No health conditions that prevent participation in a skydive
Must be sober (no alcohol or drugs in your system)
No scuba diving 24 hours prior to your skydive
All skydivers must sign the waiver form at check-in