CNY - Let's hit the slopes in… North Korea!!!
How many skiing holidays can top THIS!? Well…none!!
We will be heading to an awesome ski resort in North Korea to hit the slopes in a one of a kind adventure, crossing the entire country by land, checking out incredible monuments, and trying out some local food!
It's time to do what very few travelers have ever had the chance to do… Venture into the most secluded and isolated country in the world, a place stuck back in time, a trip of a lifetime... Nothing on earth beats this awesome experience… Welcome to North Korea!!
Open to most nationalities!!!

We will be hitting some great slopes…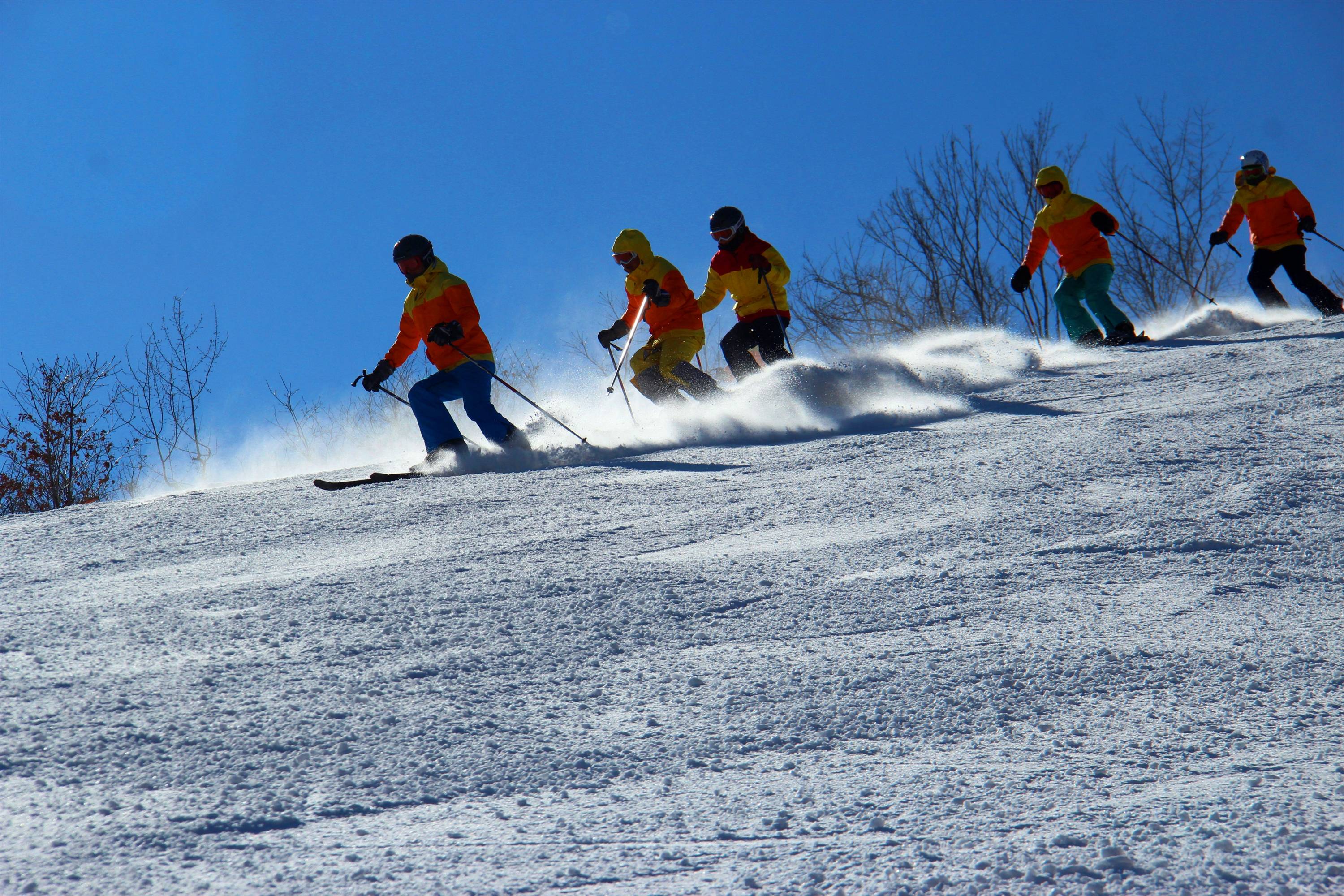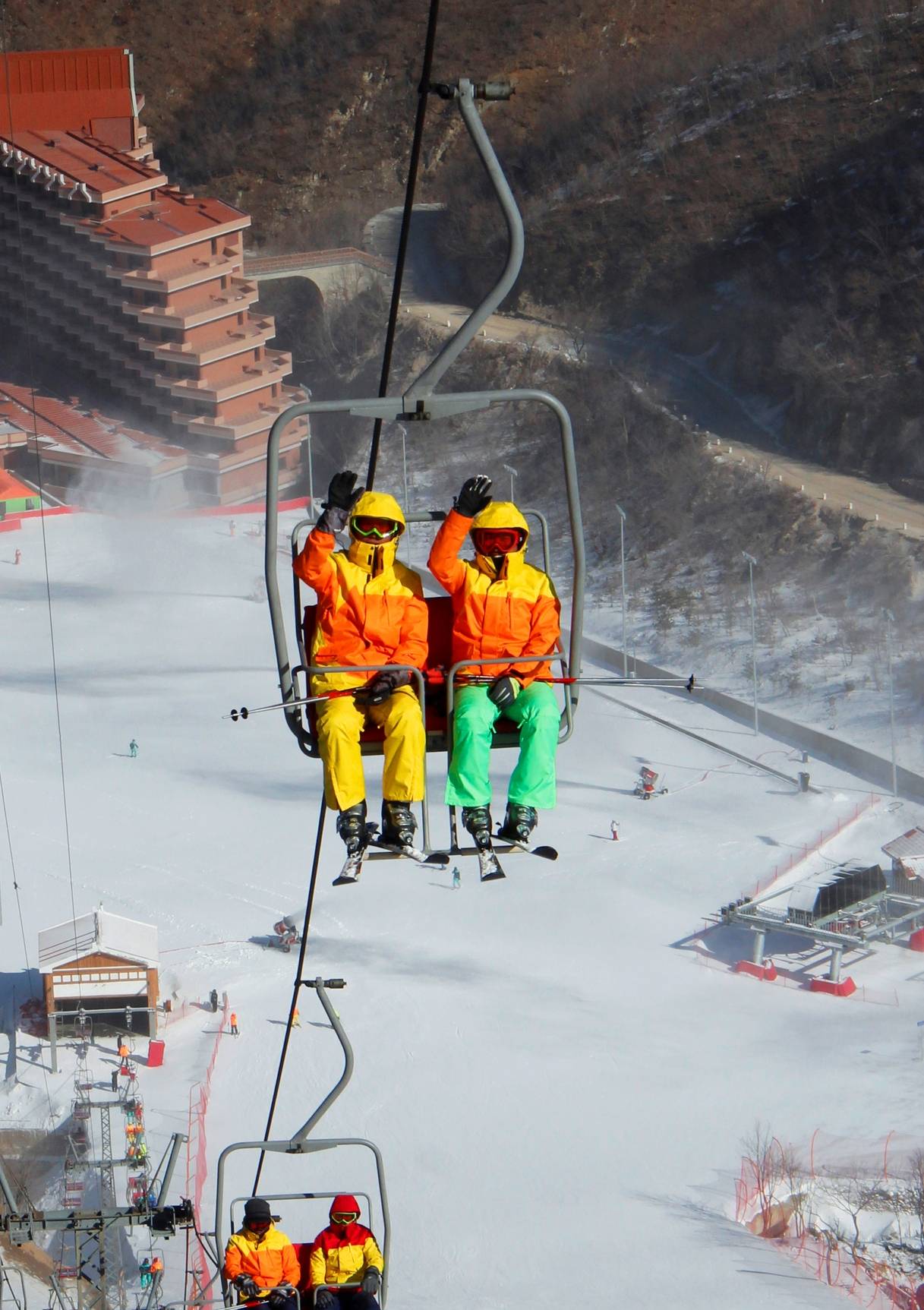 …staying in North Korea's best resort…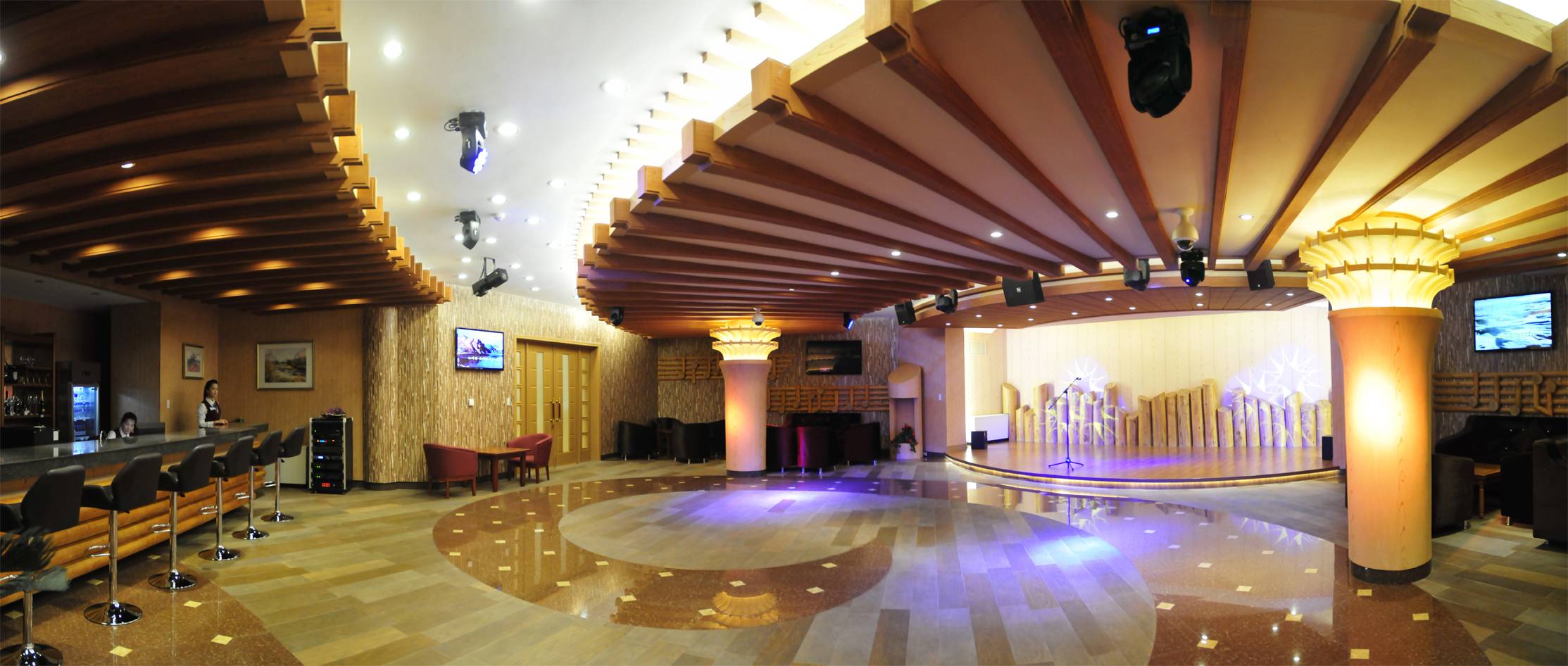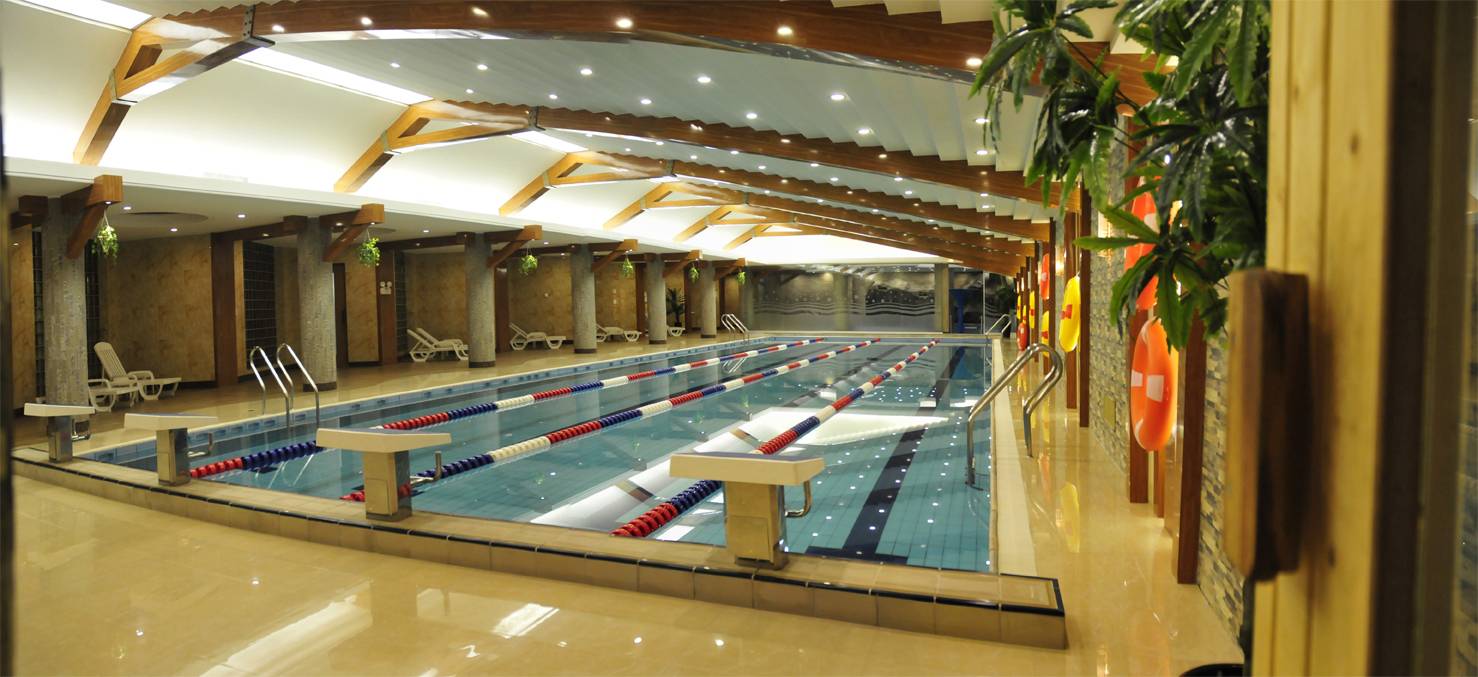 …strolling through the streets of Pyongyang…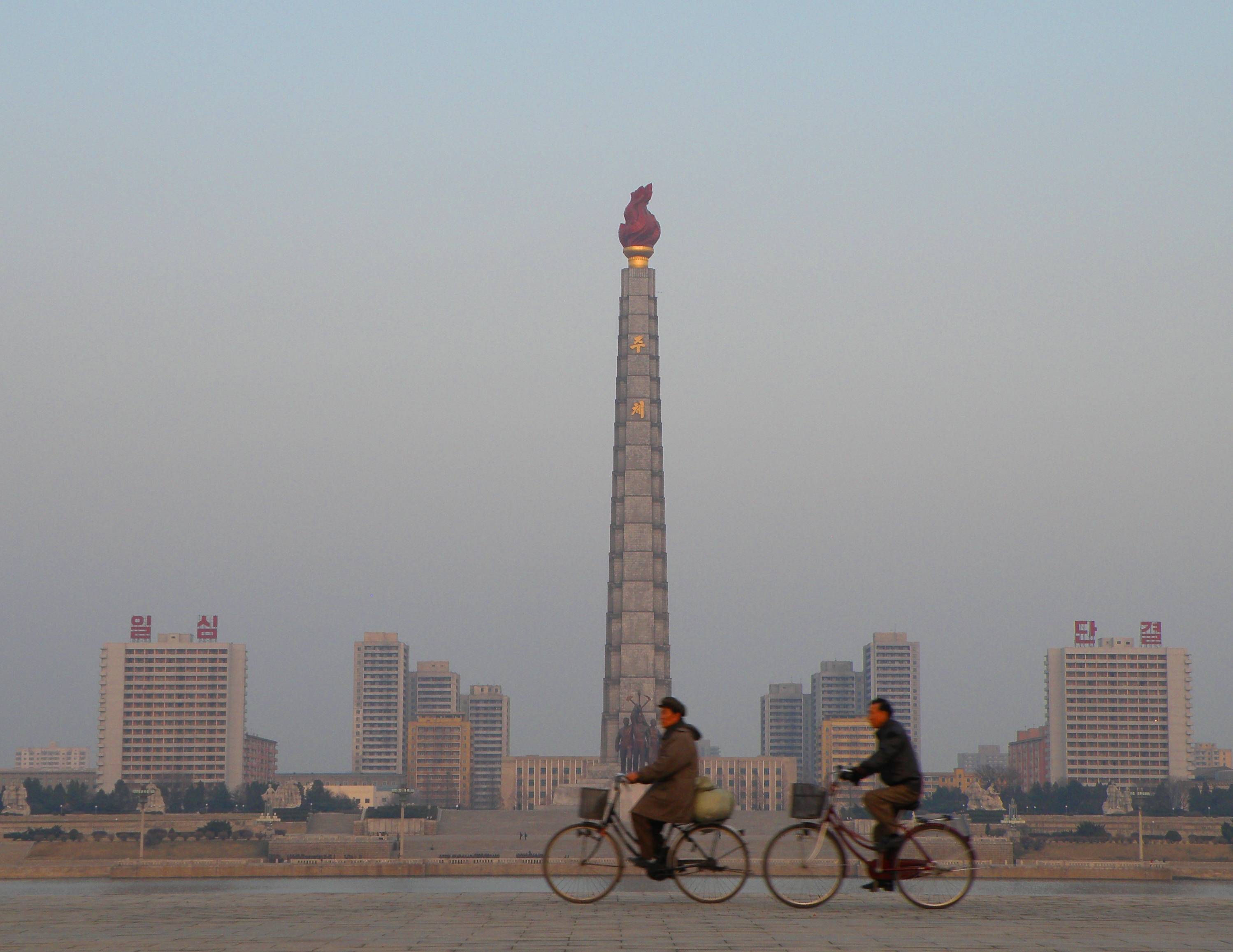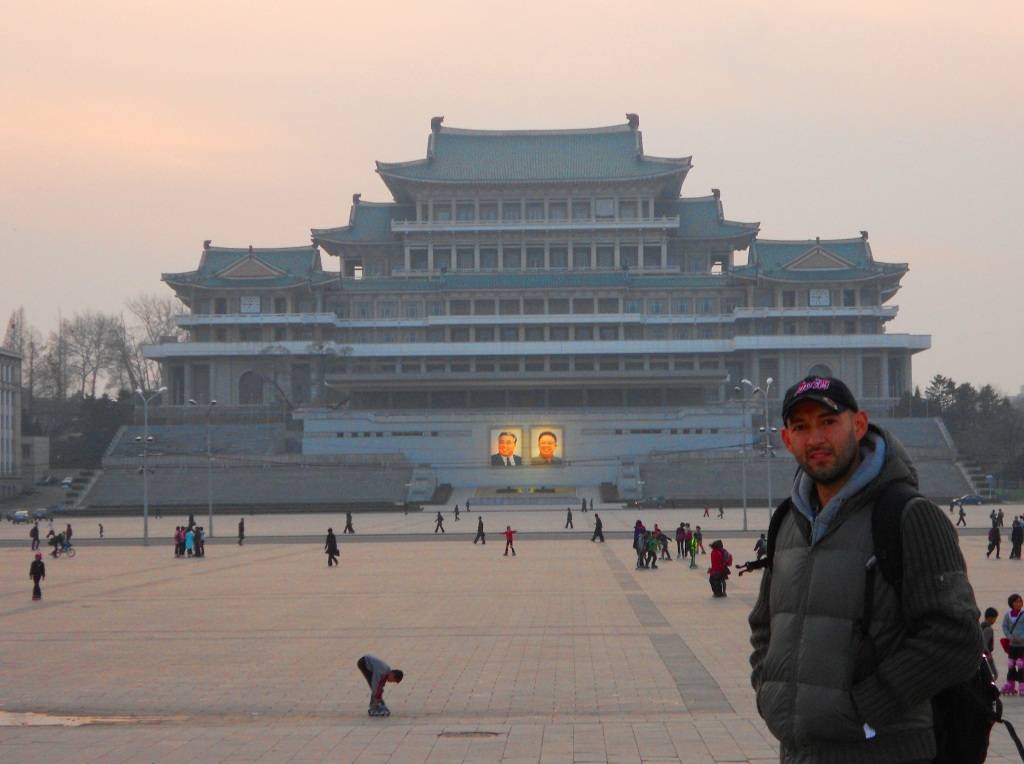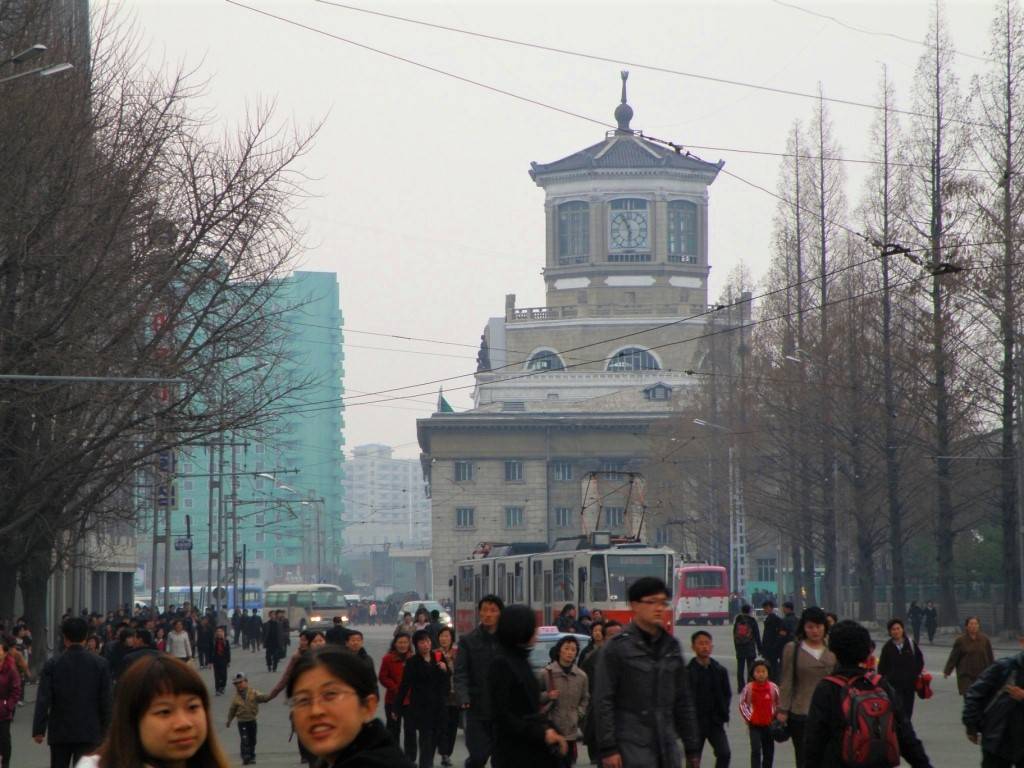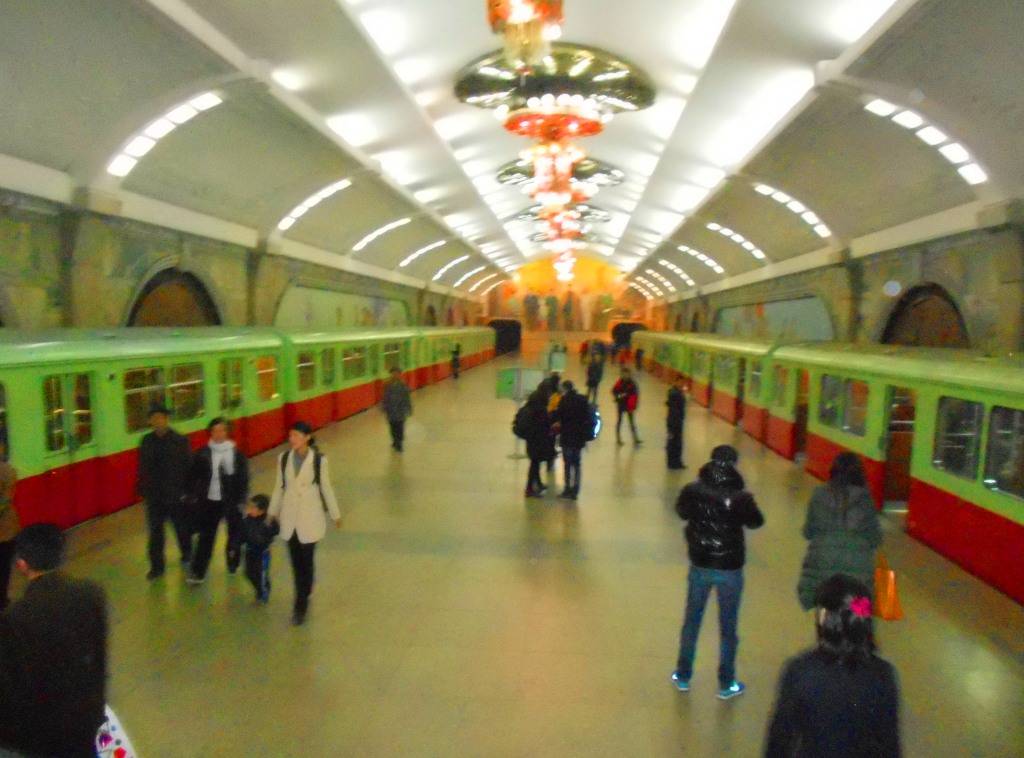 …visiting the world's heaviest militarized zone…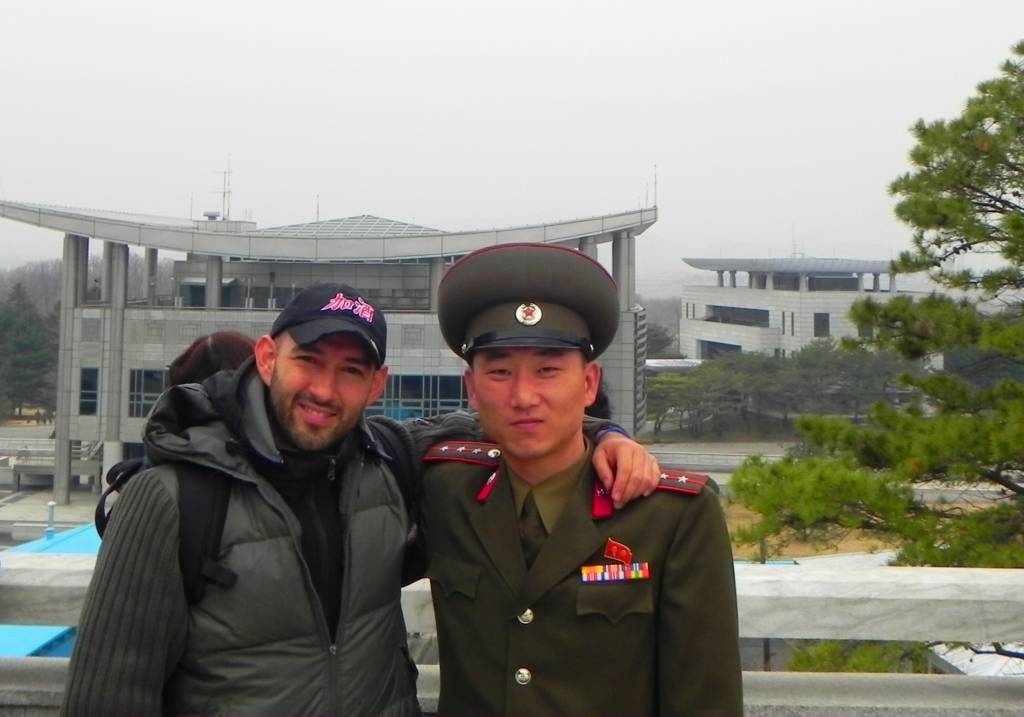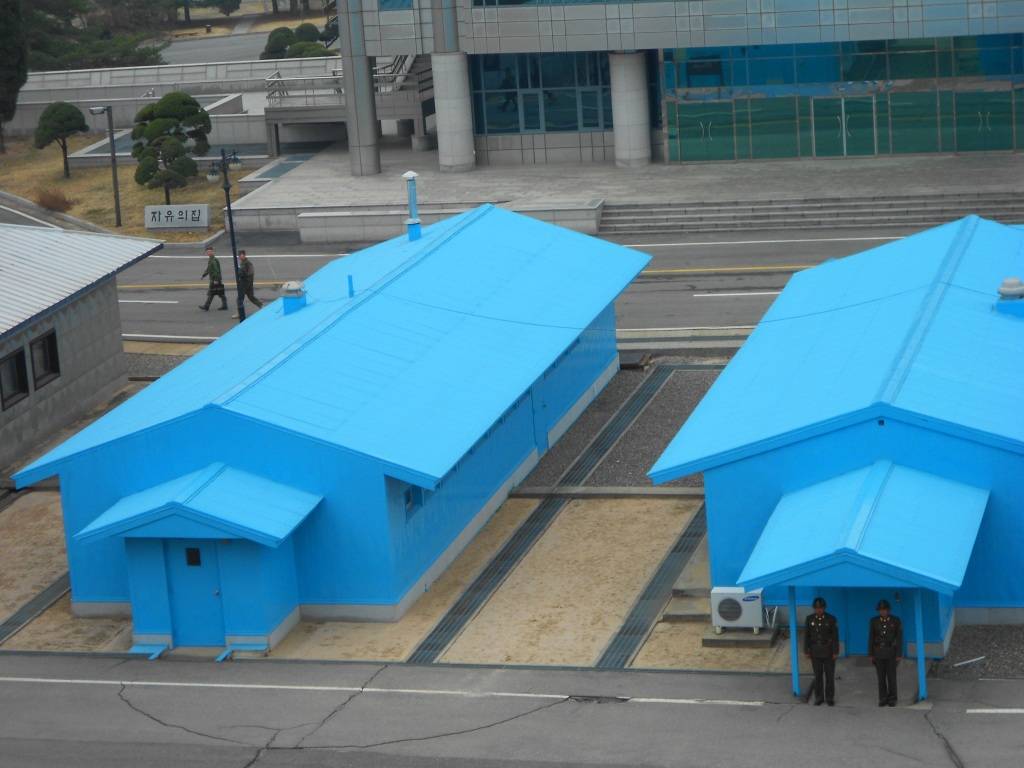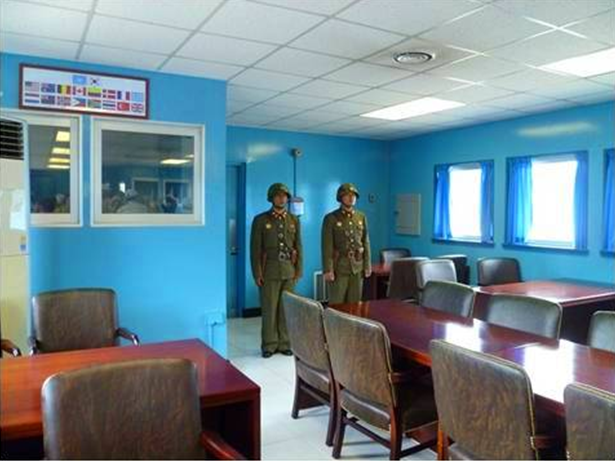 …visiting out-of-this-world sites…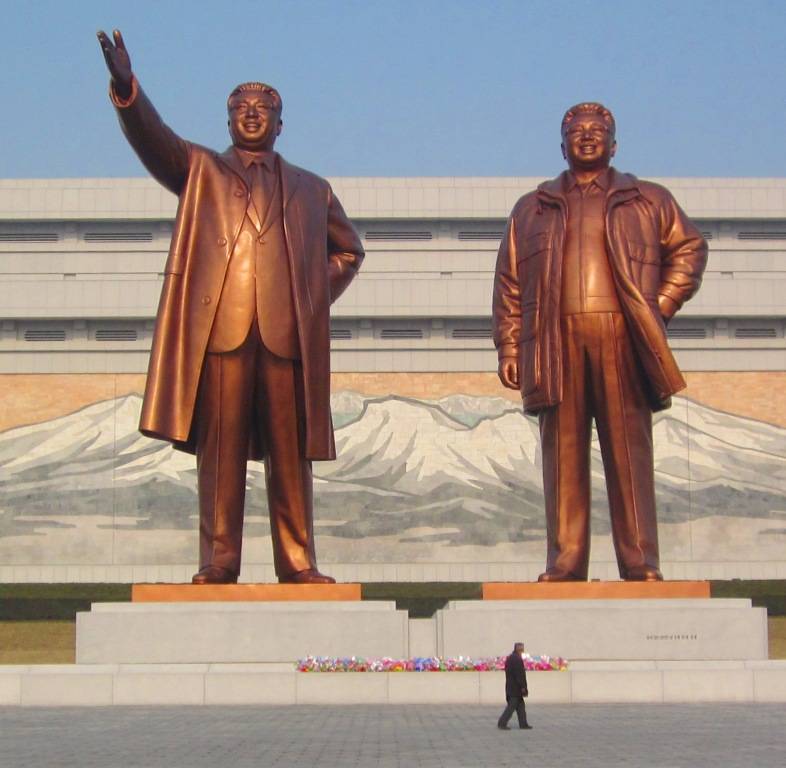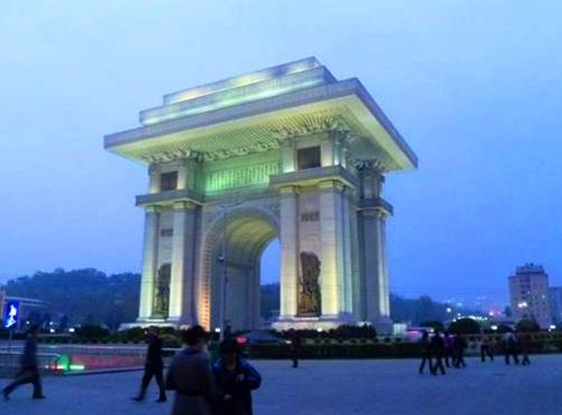 ….sampling unique and delicious cuisine…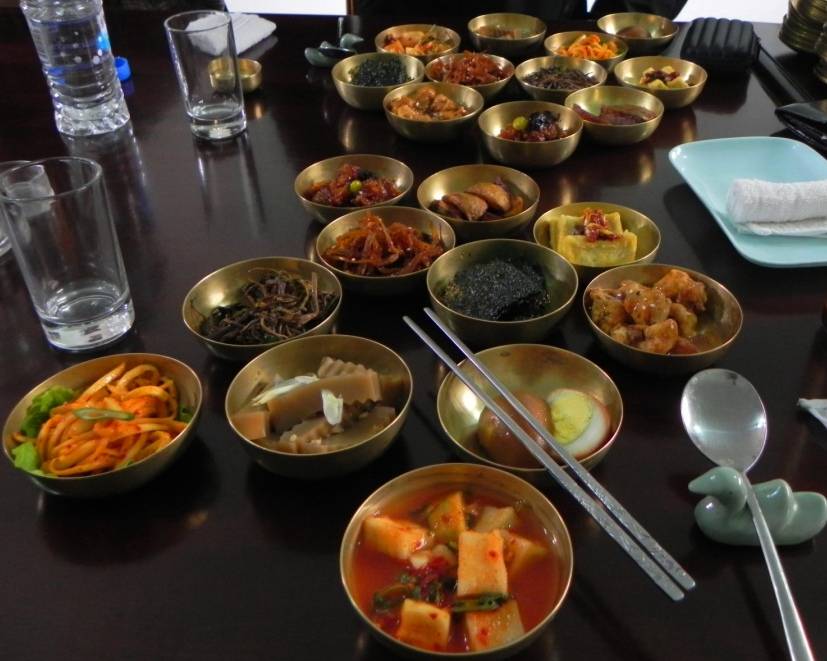 ... crossing North Korea by train...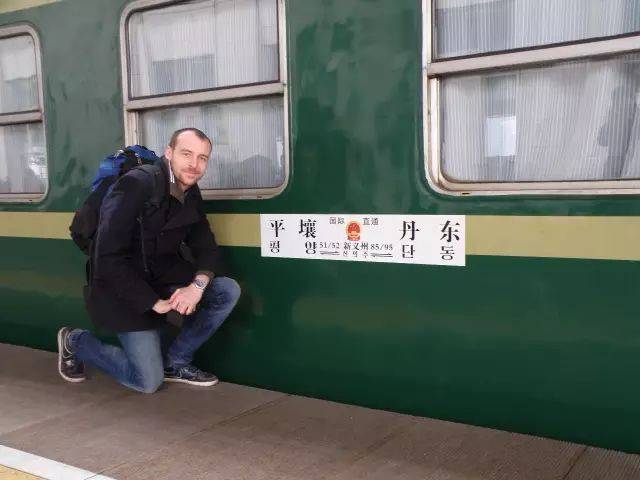 …and more!!!
Click "more info" for important details about this trip