TAKE A STEP BACK! Shanghai WASSUP! SHFT. & THE PLUG are getting together to bless you with straight FIRE to heat up the cold Winter. On Saturday, December 8th, We bring you one of the hottest young gun rappers of year... XXL 2018 Freshman...SKI MASK THE SLUMP GOD !!!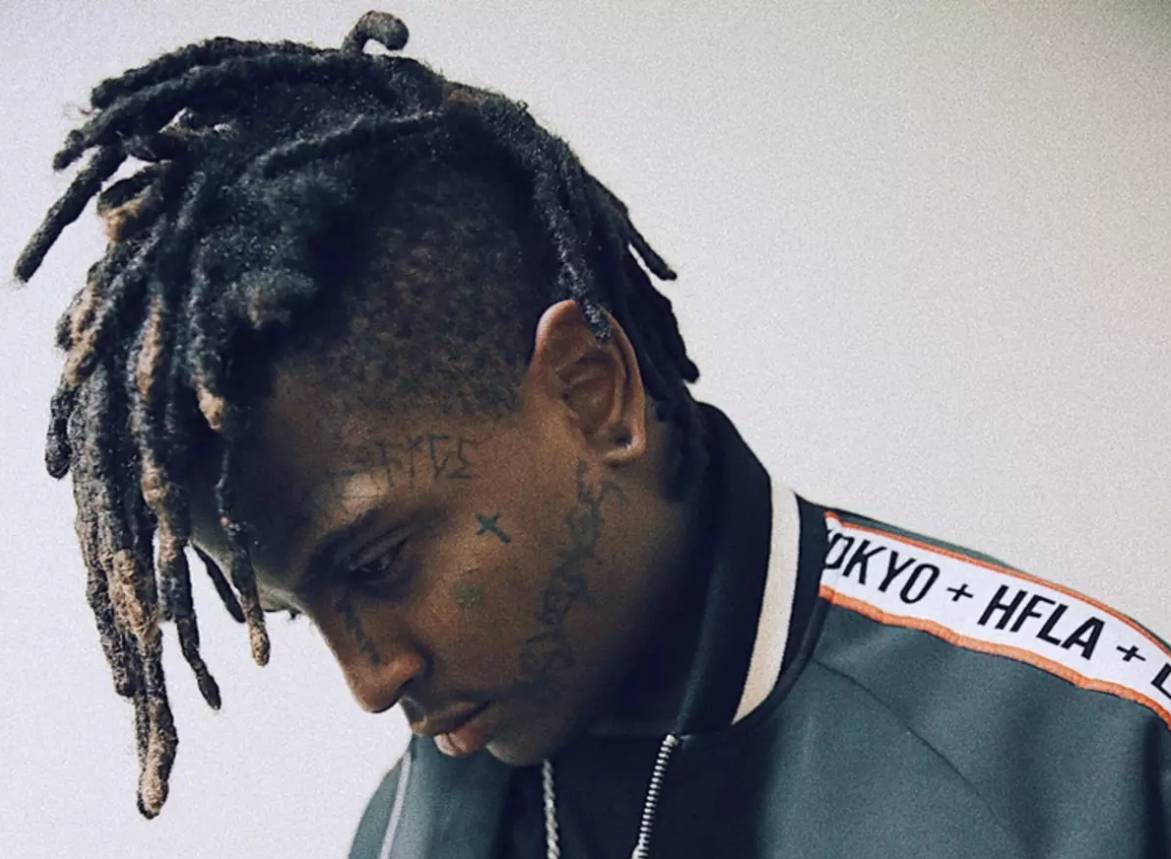 Stokeley Clevon Goulbourne (born April 18, 1996), known professionally as Ski Mask the Slump God (formerly stylized as $ki Mask "The Slump God"), is an American rapper and songwriter from Broward County, Florida. Originally well known and notable for his collaborations with XXXTentacion and their collective Members Only, he began to gain popularity in 2017 following the release of the Gold-certified songs "Catch Me Outside" and "Babywipe."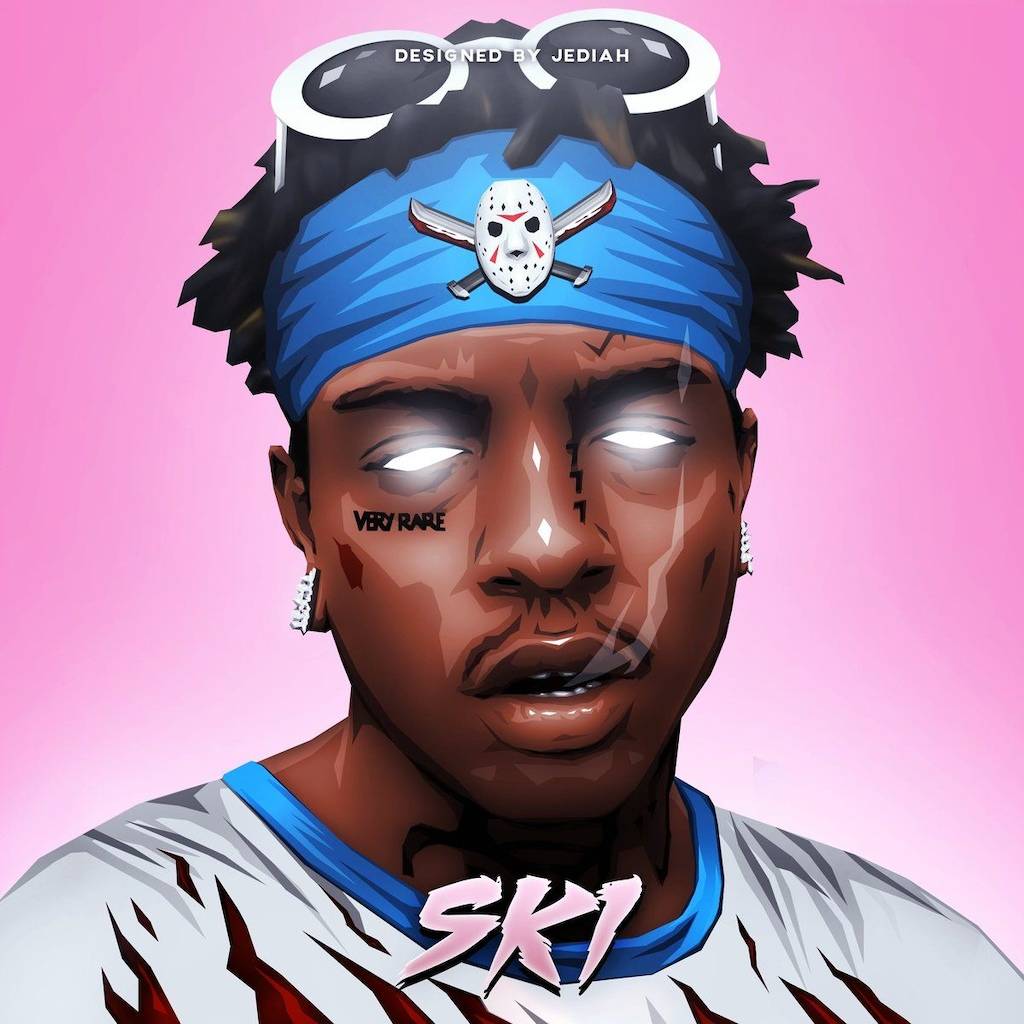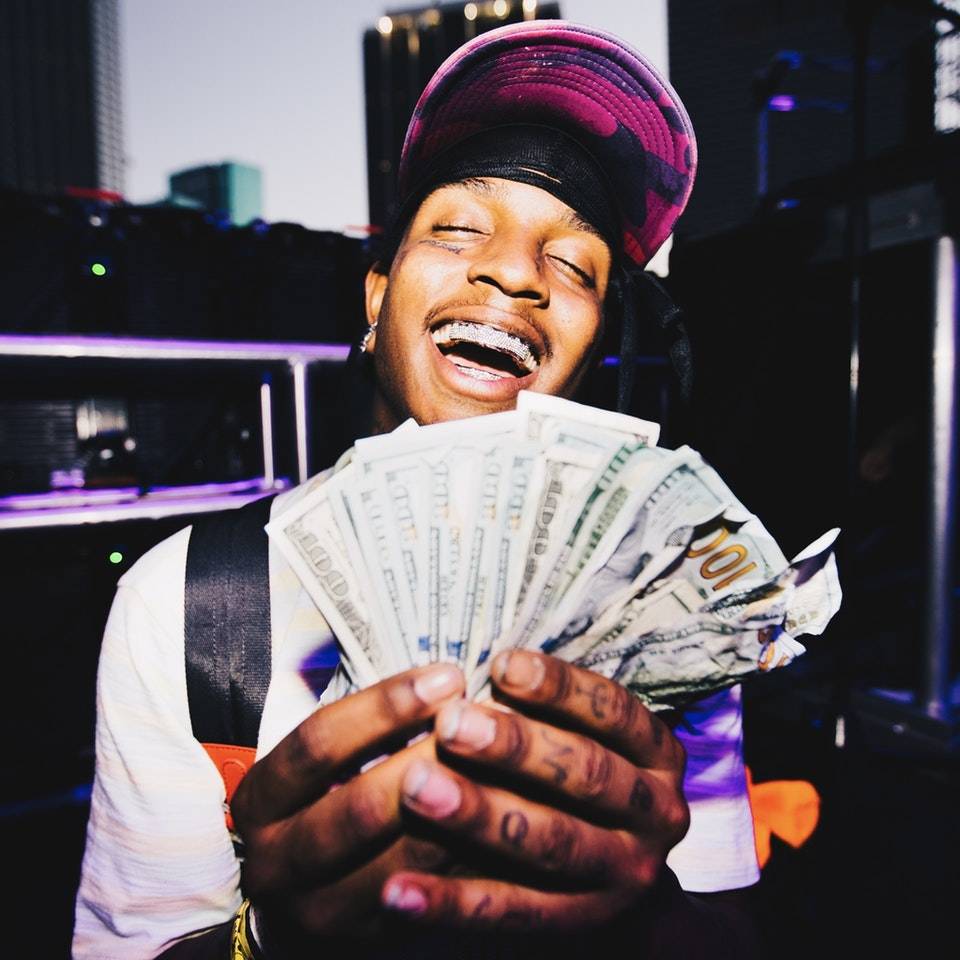 He grew up listening to Busta Rhymes, Missy Elliott, Wu Tang Clan, and Lil Wayne, among other artists. He has said that his parents often played Jamaican music around the house. Goulbourne's father—a rapper who used the stage name "Sin City"—would often force his son to focus on writing his own rap music. In 2013, Goulbourne was sent to a juvenile detention center for possession of "around $10 worth of weed", where he met XXXTentacion. The two became friends and frequently collaborated on songs after being released from detention.