- Receive Tickets via Express Delivery
- All Attendees Require a Ticket
- No Cancellation
- None Language
---
"One cannot distill this performance into a single sentence. This production from Sweden is in a league and genre of its own." - The Outlier Scotland, August 2016
"Funny, skilled and sharply in tune with each other, they create possibly the most unusual and eclectic piece of physical theatre that you are likely to find on the Fringe this year." - FringeGuru , August 2016
Utilizing their personalities as a starting point for drama and physical tension, the performers of Sirqus Alfon weave an infectious spell of unbridled insanity. Chaotic adventure with technical solutions that you have never seen on the stage before makes Sirqus Alfon a unique artistic experience.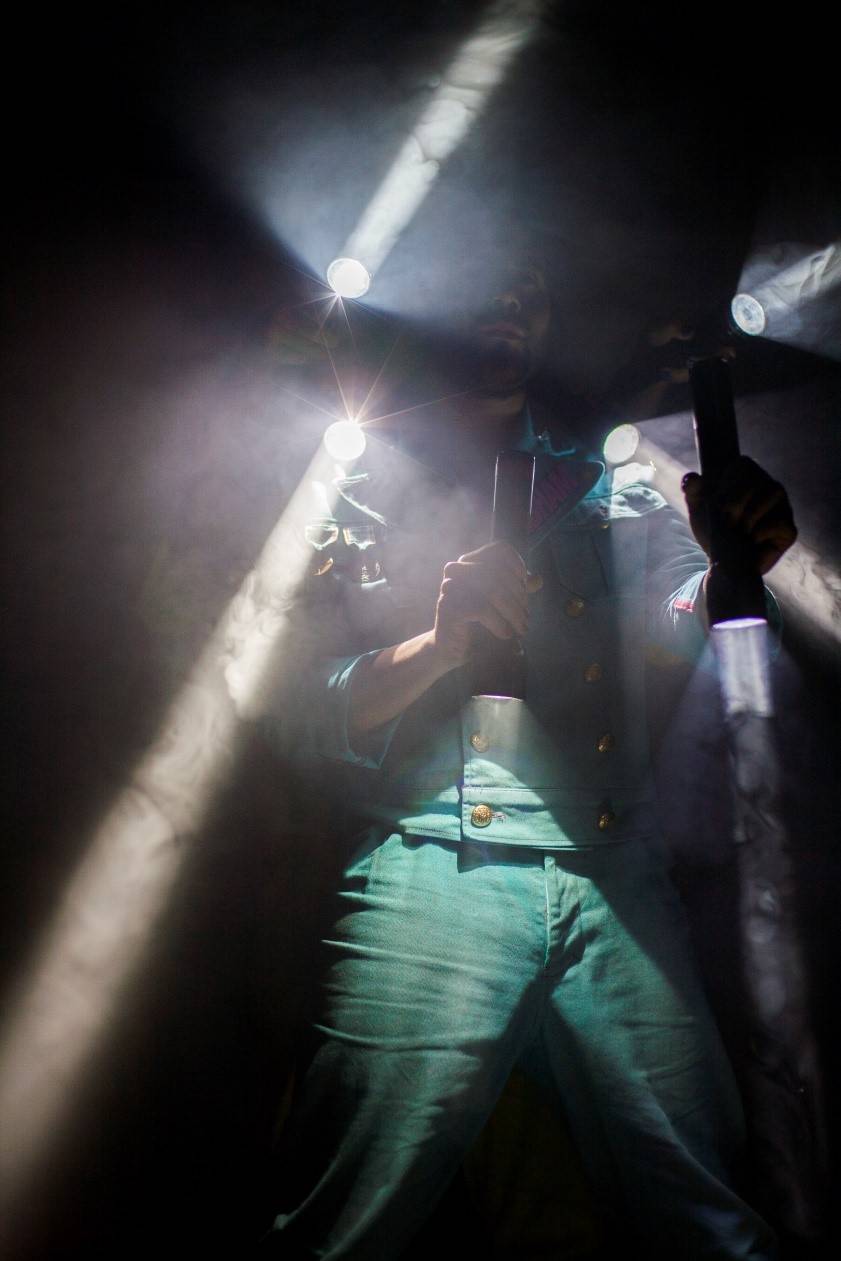 Nobody can sit still and nobody can be unaffected by their tremendous love for the audience. Hailing from Sweden, Sirqus Alfon offer I am somebody – a unique high-tech musical innovation for the internet generation. Skillfully crafting an interactive comedy performance imbued with rhythm, humour and a touch of magic, they represent a genre entirely of their own in which the audience gets to be the star of the show.
I Am Somebody provides an immersive experience of video, sound and lasers like you've never witnessed before.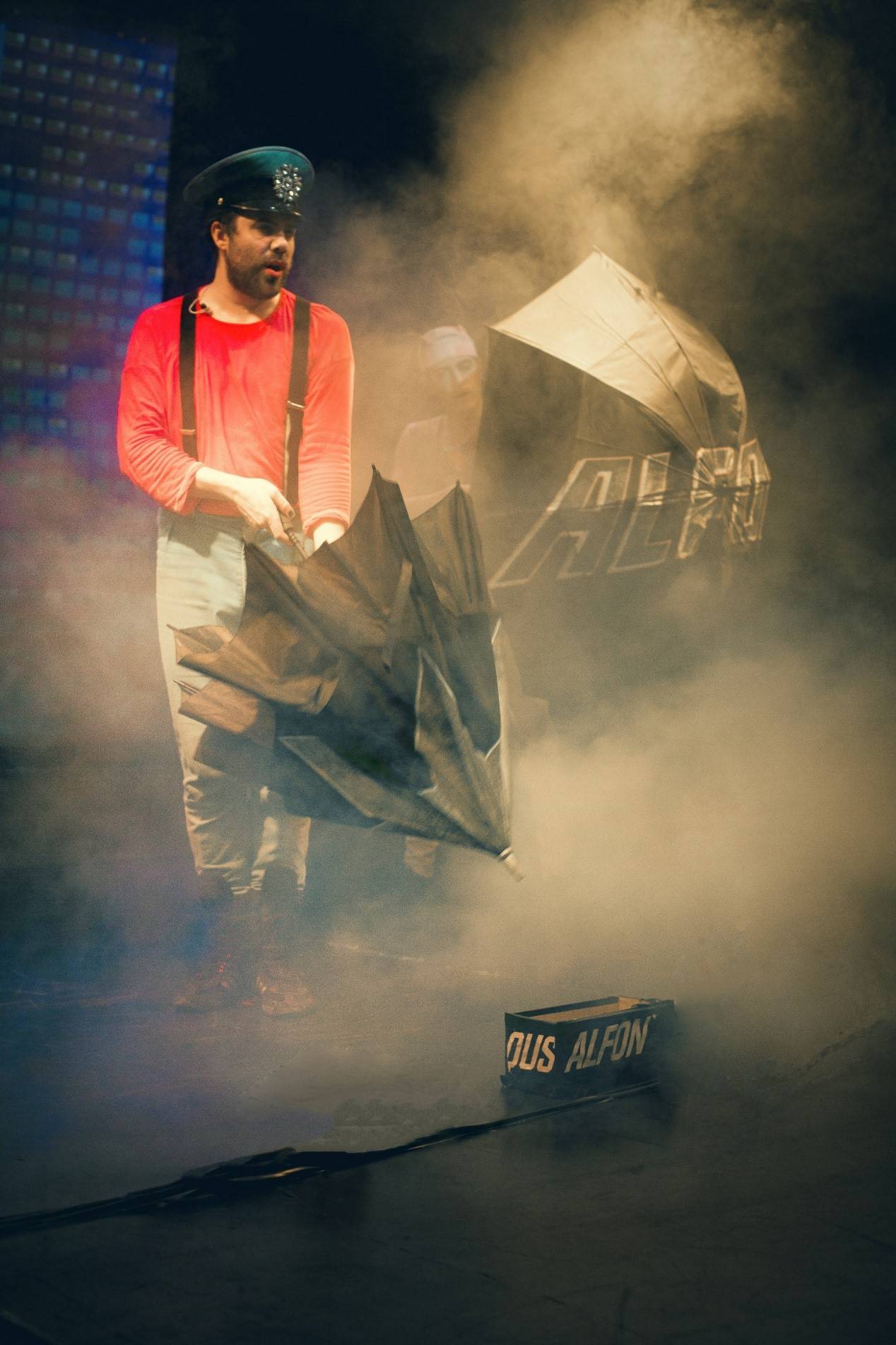 Sirqus Alfon
Sirqus Alfon is always developing their skills in crowd participation, with finesse, humor and unbelievable technical solutions. This act involves the entire crowd to automagicaly create a live hyper-energetic music video that can be uploaded to Instagram. A minimalistist but epic musical adventure.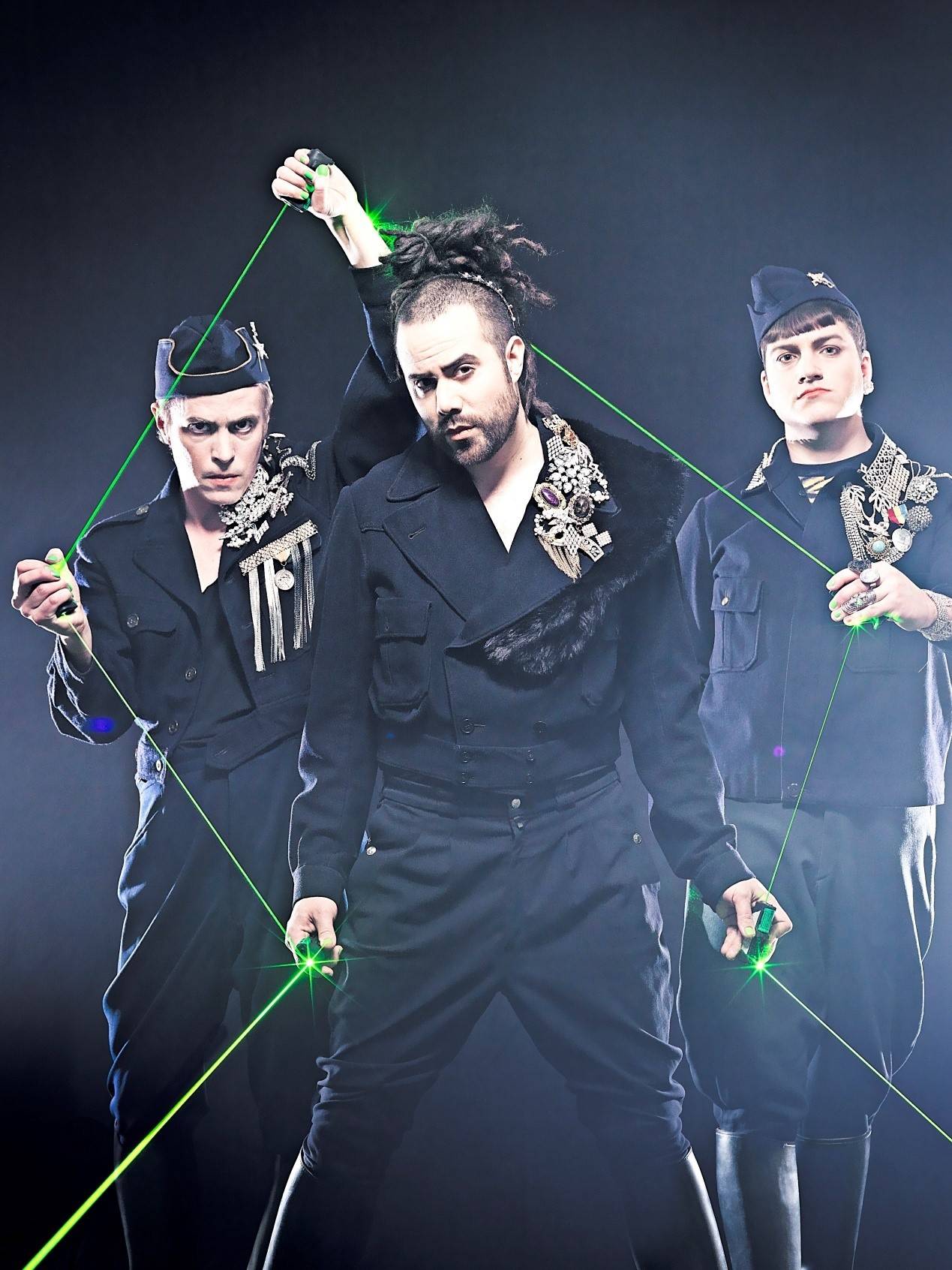 Performer:
Martin Ostman
Erik Rosales
Henrik Strindberg