- Instant Confirmation
- Receive E-ticket via Email
- Collect Paper Tickets @ Venue
- Age 6+
- No Cancellation
---
Guidance Unit: Shanghai Municipal Hongkou District Publicity Department of CPC, Shanghai Municipal Hongkou District Commission of Commerce(Economy), Shanghai Municipal Hongkou District Sports Bureau

Operation Executed by:

Possessing the highest building in Puxi and adjoining avant-garde and fashionable W hotel, Sinar Mas Plaza with green plants strewing at random and shops standing in great numbers, which is deemed as the newly fashionable resort in North Bund, becomes the coolest ice arena in this winter in Shanghai to build the first Shanghai International Winter Festival.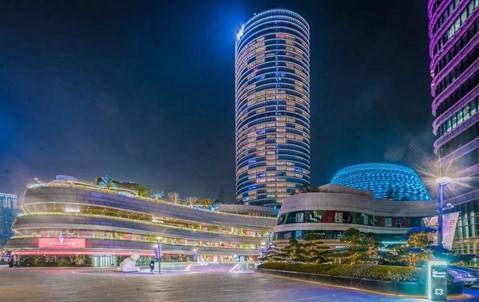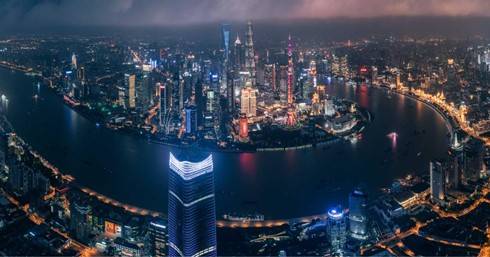 Heart-shaped Ice Arena lightens romantic winter in Shanghai.

The winter festival invites Austrian AST team specializing in making ice, which spent over one month to design and build pure ice and snow experience.

AST has ever assisted in completing ice-making techniques and implementation of ice plate structure for 400m speed skating project at speed skating museum for The 13th and 14th National Winter Games. Ice arenas built by it can be found throughout the country and create a unique ice entertainment experience for everybody.

This ice arena is constructed in the shape of a heart in particular so as to conform to the romantic atmosphere in winter in Shanghai. Meanwhile, centering on the ice arena, many warm-winter, and ice-breaking activities will be held in Christmas, New Year, New Year's Day, Spring Festival, Lantern Festival and Valentine's Day, which will certainly embrace your winter holidays.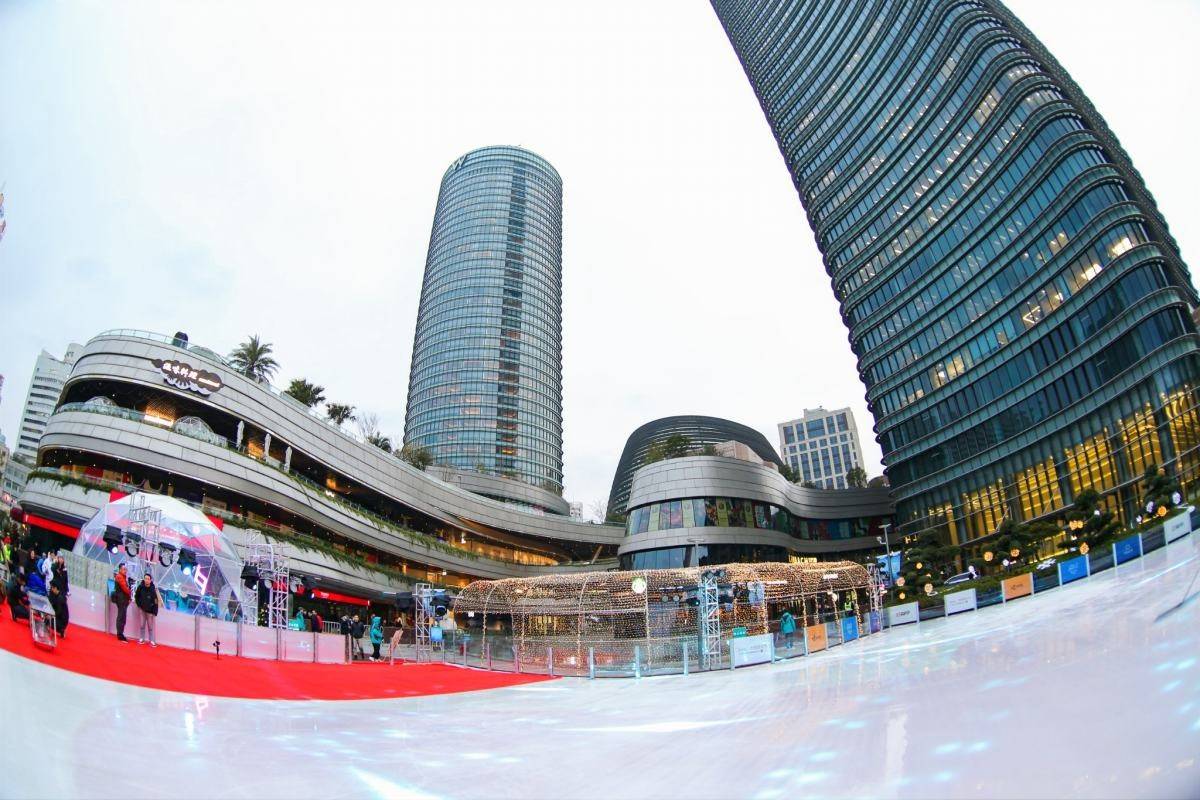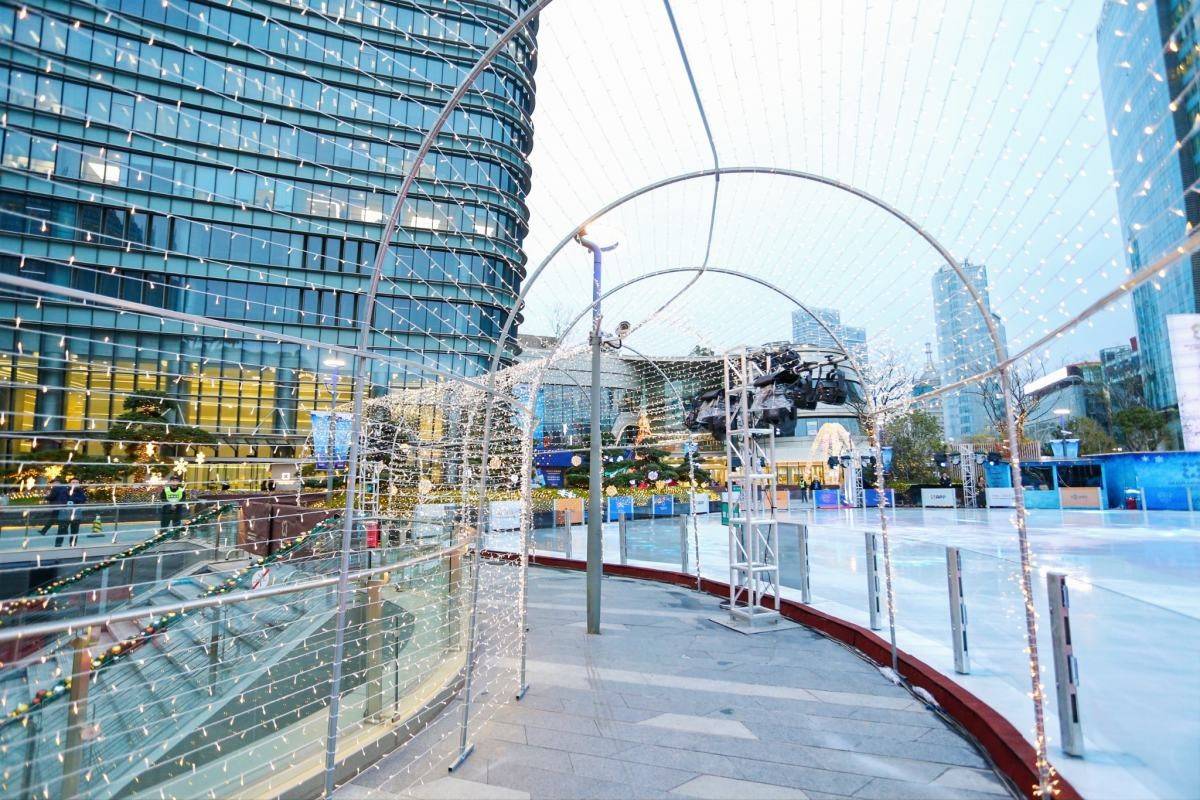 These activities will be held in turn and warm interaction will reshape winter memory.

"Snow-melting and Ice-breaking" New Year's Eve Concert

On December 31, bidding farewell to crowded and crazy Bund, making a pious wish for the new year at the new scenic spot of cyber celebrity, Sinar Mas Plaza with jumpy notes and light of cold fireworks when facing Huangpu River.

"Parent-Child Skating" Fantasy Snow Holiday
Shanghai International Winter Festival will customize Snow Camp of Winter Holiday for children from January 19 to February 16, when series of courses in snow training camp, cosplay ice shows, parent-child T-stage shows will conduct in turn.

"Boundless Snow" Flash
In February, representatives from national tourism bureaus, airlines, and chambers of commerce will be invited to join Shanghai International Winter Festival for common construction of flash experience activities with diverse features and topics and establishment of the boundless ice bridge.

"Winter Olympics of Sport Melody" Biennial Countdown
The first ice Yoga activity will be held in Shanghai on February 4 to fulfill the spirit of the Winter Olympics. During this period, representatives from host cities of previous Winter Olympics will be invited to popularize Winter Olympics knowledge and promote its spirit and preheat a differently universal ice trend.

"Snow Dream" Lantern Festival Bazaar

February 8, 2020, is the Lantern Festival. People in Northern China will roll ice to celebrate Lantern Festival while those in Southern China will guess lantern riddles. Masters in Yu Garden will be invited to conduct folk culture interaction and give tailored ice sweet dumplings to each riddle winner to make this Lantern Festival different.

"Romance Condensation" Sweet White Valentine's Day

Valentine's Day activities will last from February 12 to 18. Ice love locks lock in a lifetime. There is a wonderful couple interaction waiting for your participation.

Dreaming of snow and dancing passionately with Shanghai International Winter Festival in this winter.