👉 Pick up at door
👉 Each Attendee Requires A Ticket
👉 No Cancellation
---
The return of the world-famous Australian original freehand circus, popular in over 30 countries
Gravity & Other Myths, an Australian circus troupe founded in 2009, is made up of members from Australia's leading acrobatic schools. As their name suggests, with human connection and acrobatic skills at the heart of their work, they have created a new circus piece that "rejects gravity, just energises".
A Simple Space" is the first production of the group's "youthful" approach. Ten years of school friends, training together, growing up together, creating together. This "playful" work is gritty, crazy and extremely subtle, and it was an instant hit!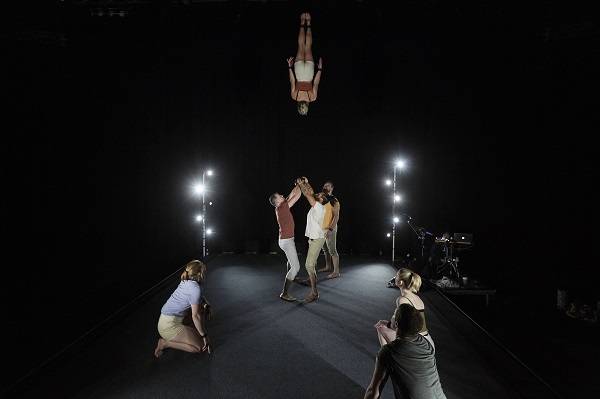 The lightness of touch, the subtlety of the choreography and the infectious joy factor lead the audience to let their worries escape the surface of the earth in minutes! It has been named by the press as "the gritty Cirque du Soleil" and "the most stunning production at the Edinburgh Frontier Theatre Festival". This October, you can't miss it!
The flexibility of the body, the calm determination of the heart, the calmness of the high jumps, the softness and beauty, the thrill and the danger, are all displayed in the trust and cooperation of the actors. The magic of this show lies in its ability to evoke the audience's most instinctive reactions, so that they are immersed in every moment of the show!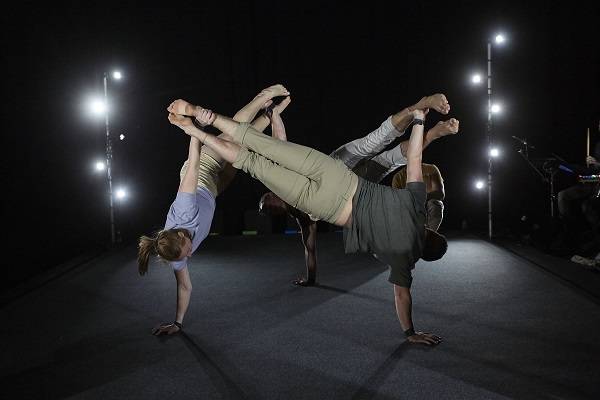 This show's shipyard tour is about to set sail! This time, we have put away the seats and built a new central stage to create a three-dimensional immersive space for the show. "The Fast and the Furious!
Can't get enough of the circus sitting down? Then try lying down!
In the show, you could be picked up as part of the show at any time! Head to head and shoulder to shoulder, lie down in the middle of the stage with the rest of the cast.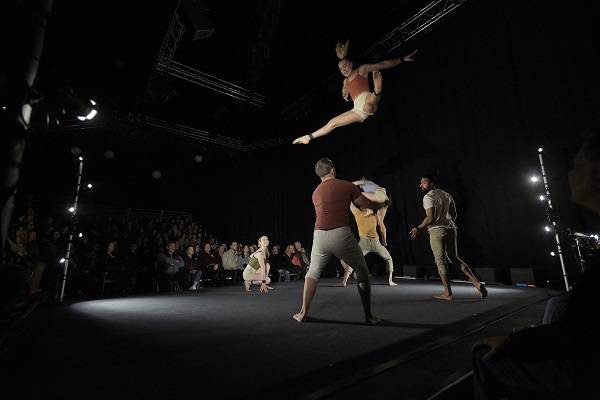 Actresses leap onto plum piles on the palms of their companions and perform stunts on all fours above your head.
When they're in the mood, they'll pretend to slip on their feet and float lightly away from you, leaving you alone on stage with your heart in your hands.
But don't worry, you'll have your chance to fight back too!
When the fun is over, they bring out the ocean balls and invite the audience to hit them as hard as they can while they're upside down, preferably so they lose their balance and lose the challenge!