👉 Receive E-ticket via Email
👉 Gain Admission with E-ticket
👉 Age 18+
👉 No Cancellation
Doesn't a weekend in Las Vegas sound like the perfect getaway? The gambling, the glitz, the excess, the showgirls. You're in luck as The Pearl can deliver on 3 of the 4 as the theatre dedicates an evening to one of America's favorite pastimes: Showgirls Cabaret.
Like Vegas, the Pearl is home to some of the sexiest and most daring showgirls in the world. Not only beautiful, these performers are extremely talented. They will dazzle you with a variety of adventurous acts leaving you breathless. Expect an evening of song and dance, aerial acts, magic, drag, comedy and plenty of sexy moments.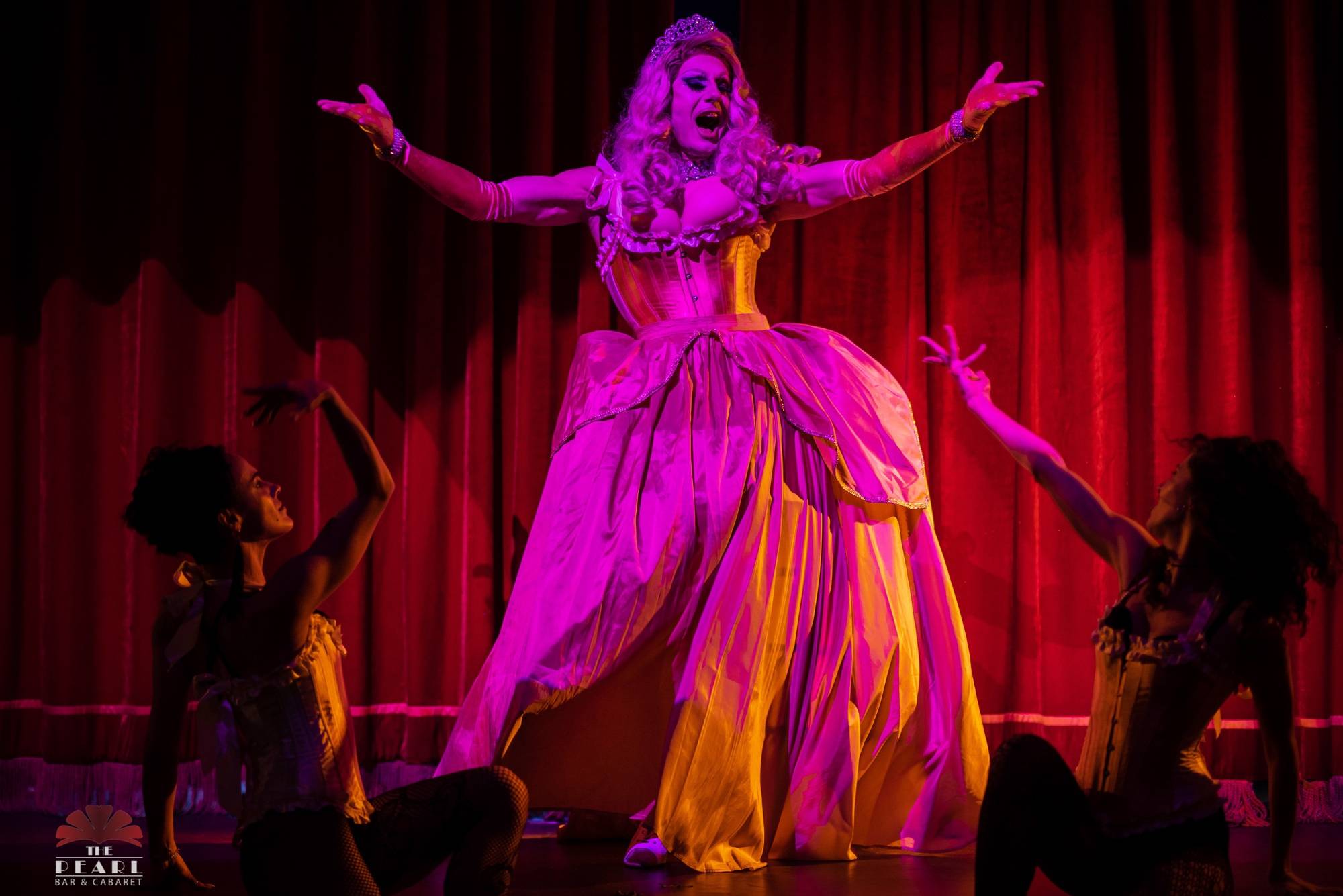 A night of glamor isn't complete without the incomparable Cocosanti, who will MC the proceedings and provide the filler that keeps the audience in stitches. The Pearl's Red Stars will be on hand to back these beauties as they provide the grooviest live music to get everyone dancing between sets and partying well into the night.
As always, we will have dinner service starting at 6pm and throughout the performance to satiate your needs. Chef Baidas has been hard at work putting together a menu that will make you salivate. Come early and get the evening started! The drinks are strong, the show is sexy, the crowd is fun loving. Don't miss this one!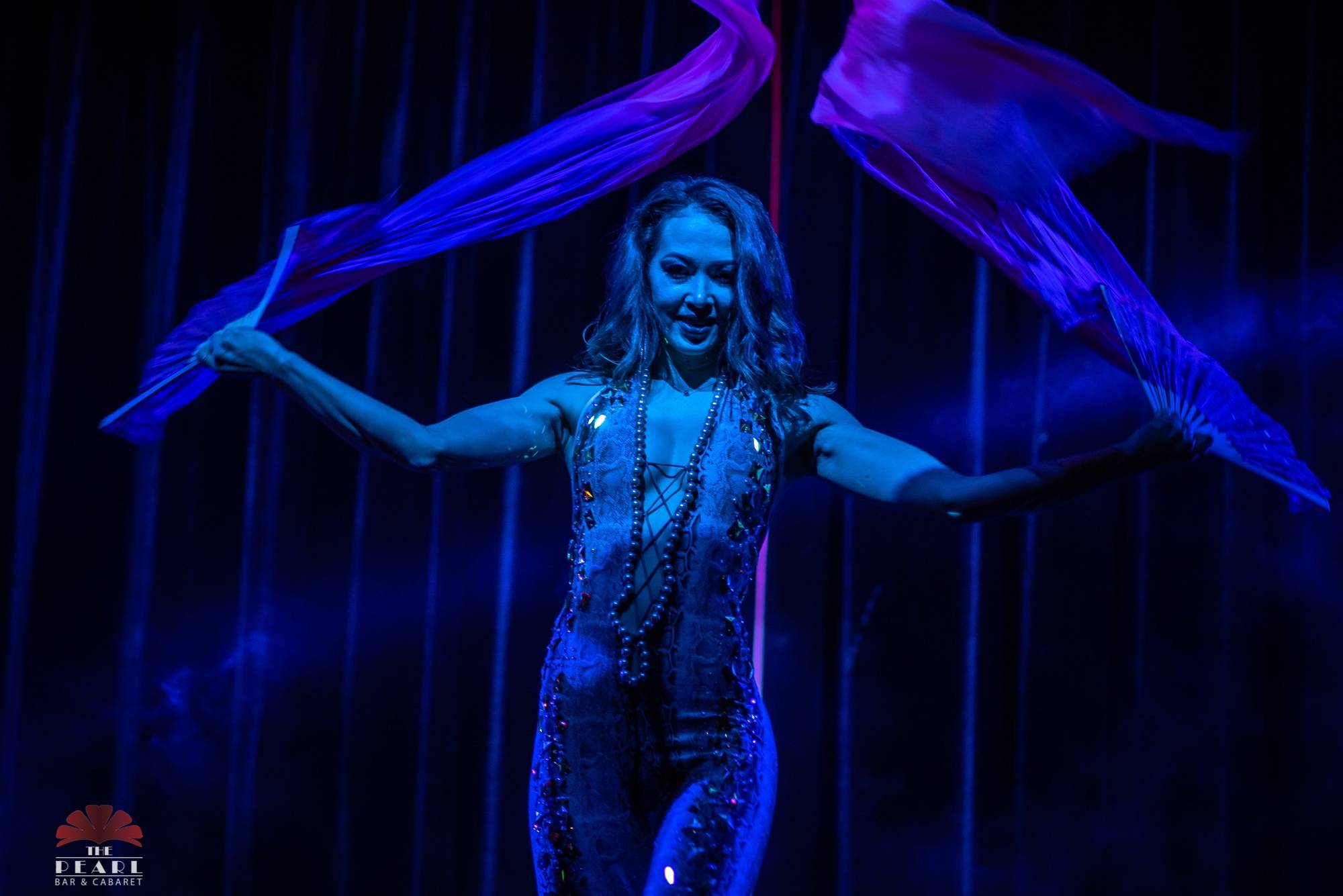 Tickets for the last Showgirls Cabaret sold out quickly and we expect more of the same. It is RMB 150 (early bird) and RMB 200 at the door. Doors open at 6pm, happy hour is from 6 to 8 pm, the Entertainment starts from 8:30pm.
What happens at The Pearl, stays in The Pearl….