- Collect Paper Tickets @ Venue
- Show Lasts 45 mins (without intermission)
- Recommended Age 4+
- All Attendees Require a Ticket
- No Cancellation
---
How do I collect my tickets if I select e-ticket?

Please bring your confirmation email to the venue entrance to collect your paper tickets before entry.

Please note your e-tickets WILL NOT allow access into the venue until you have exchanged them for paper tickets.

Ticket Collection Location: 4F, Changning Culture and Art Center, 650 Xianxia Road (仙霞路650号安龙路路口)

Ticket Collection Time: At least 30 mins before the show starts
---
Shh! We have a Plan is the enchanting new theatre production by the multi-award-winning theatre company Cahoots NI. The performance is a nonverbal tale featuring magic, music, and puppetry based on the Chris Haughton book of the same name. Follow the delightful and surprising journey of three madcap characters, each of whom has a plan to capture a beautiful bird perched high in a tree!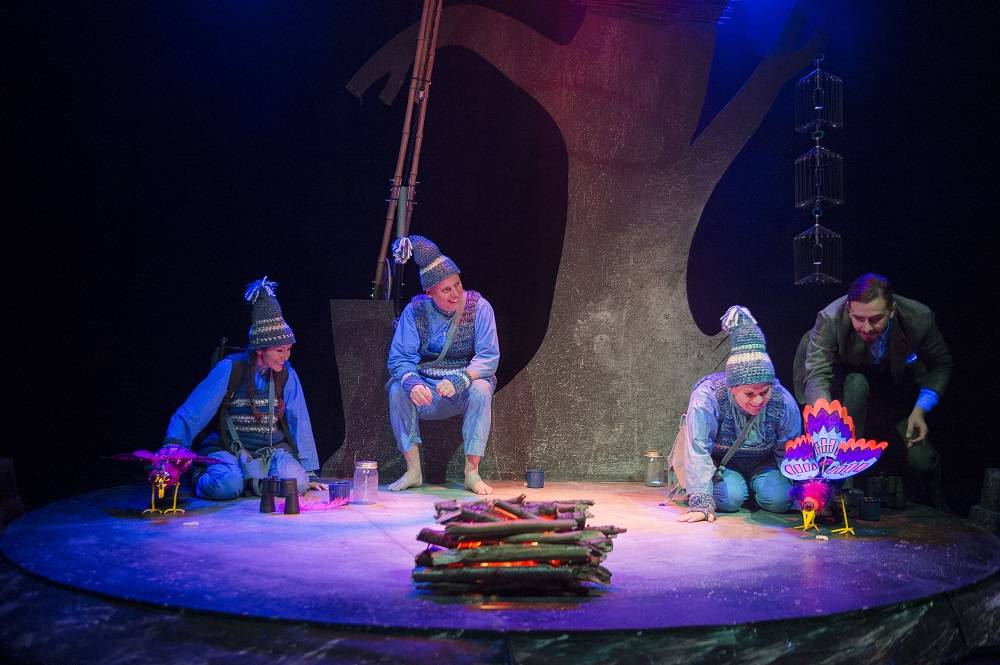 Sounds simple, but the quest soon becomes an obsession and the obsession becomes the absurd! Where will it all end? Join us as the characters learn to love and look after nature while discovering that perhaps freedom and kindness are more important than getting what you want at any cost! Prepare to be enchanted and amazed by this unique and engaging production featuring magic, music, puppetry, and lots more!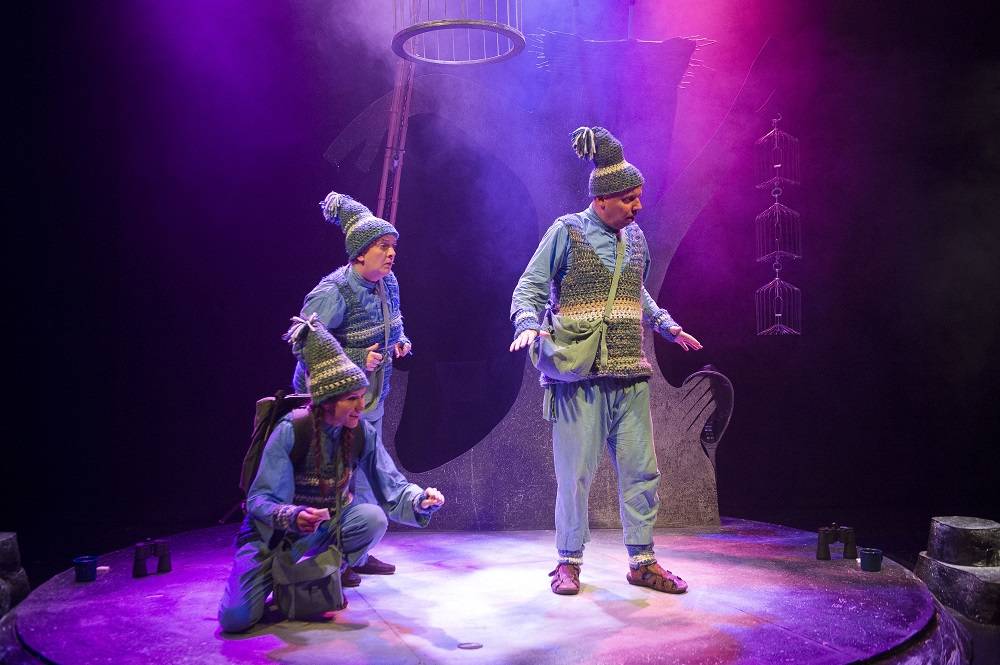 Presenter: CAHOOTS NI CHILDREN'S THEATRE COMPANY
Cahoots NI is at the forefront of Northern Irish theatre and is the leading professional theatre company producing work for children. Since beginning operations in November 2001, Cahoots NI has produced original, boldly innovative work for children, some staged in conventional theatre venues and some in purpose-designed sites or specific locations, including schools and healthcare settings. Its work concentrates on combining the visual potential of theatre with the age-old popularity of magic and illusion.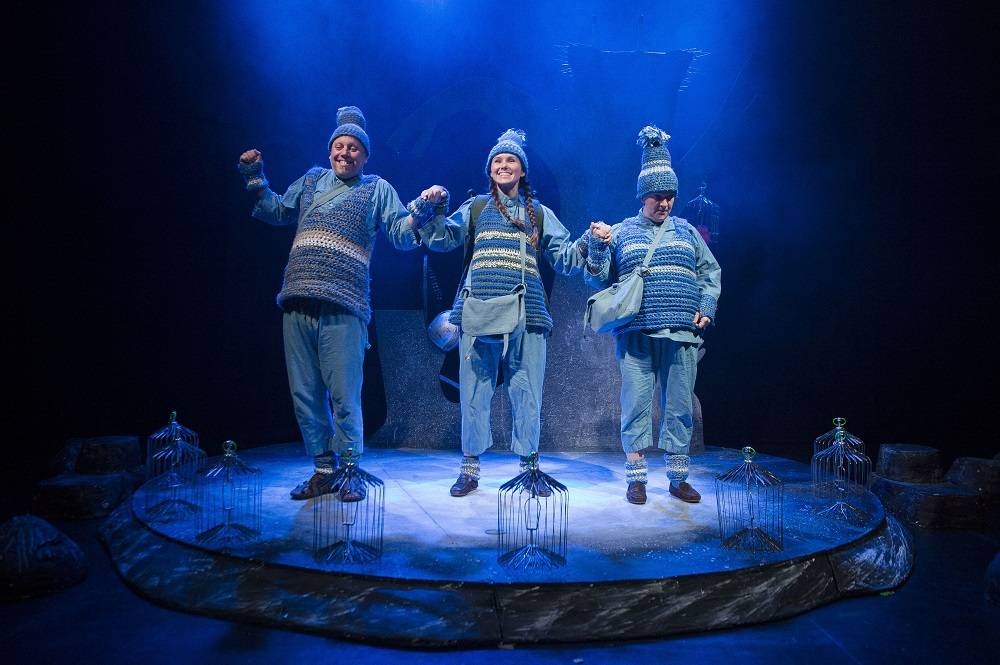 Creative
Creator and director: Paul Bosco Mc Eneaney
Composer and sound designer: Garth McConaghie
Cast
Hugh W. Brown
Claire Cogan
Philippa O'Hara