- 24 Hours Confirmation Required
- Receive E-ticket Code via SMS & Email
- Fixed Date Ticket
- No Cancellation
---
After half a century of development, the Shanghai Zoo has become one of the best ecological gardens in Shanghai. Shanghai Zoo is located on the western outskirts of Shanghai, adjacent to Hongqiao International Airport. The zoo houses and exhibits more than 6,000 animals, among which are 600 Chinese animals that include giant pandas, golden snub-nosed monkeys, lions, South China tigers, hoopoe, black bulbuls, scimitar-horned oryx, great hornbills and Bactrian camels. Animals from other parts of the world include chimpanzees, giraffes, polar bears, kangaroos, gorillas, ring tailed lemurs, common marmosets, spider monkeys, african wild dogs, olive baboons, mandrills, Canadian lynxes and maned wolves. The zoo is constantly developing and improving the animal enclosures in order to provide better environments for the animals and a pleasurable experience for visitors.

Shanghai Zoo is divided into 5 exhibition zones: Primates, Herbivores, Carnivores, Birds, and Amphibians.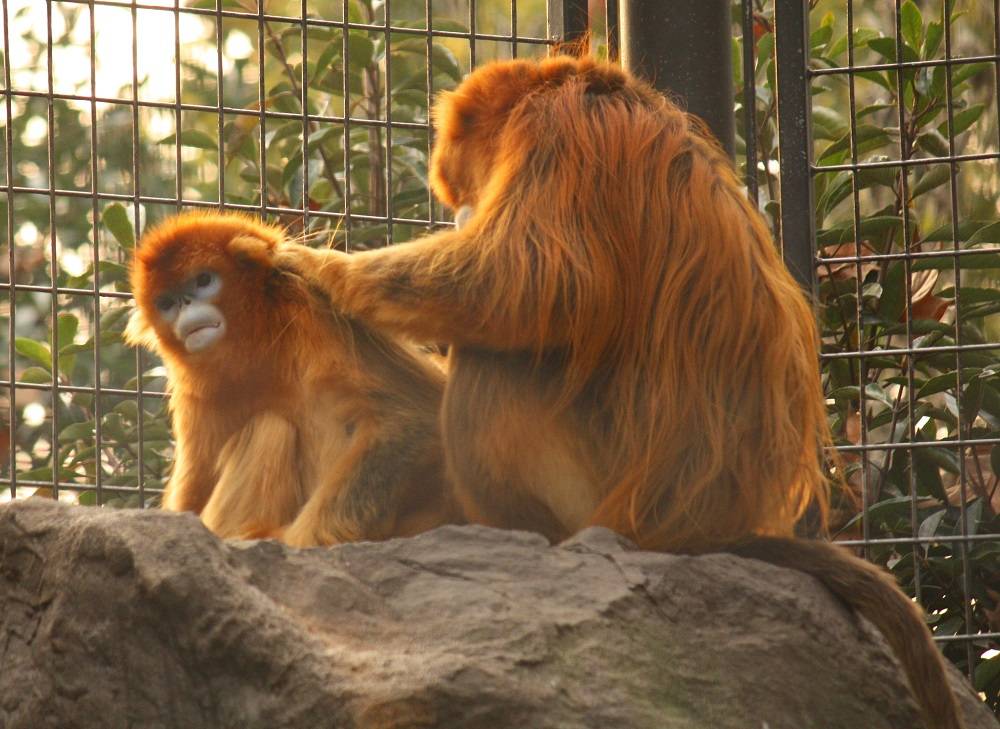 On the Primate Zone, hamadryas baboons, golden monkeys, gorillas, and chimpanzees can be seen.

On the Herbivore Zone, giraffes, Asian elephants, hippopotamuses, and alpacas lead a carefree life. Because of their cute and cuddly appearance, alpacas are loved in China.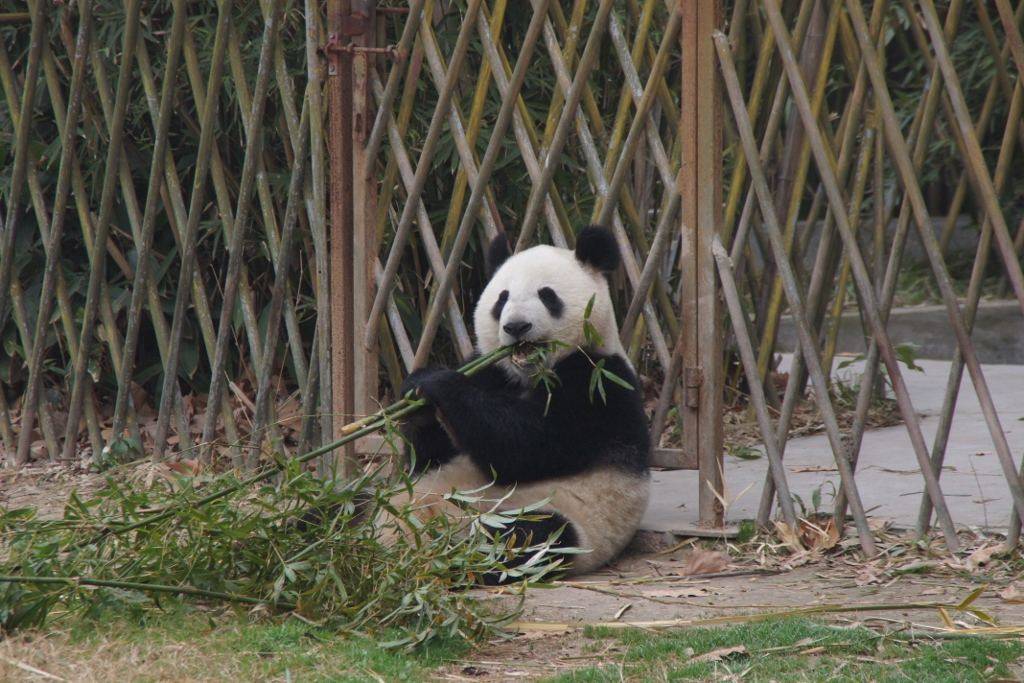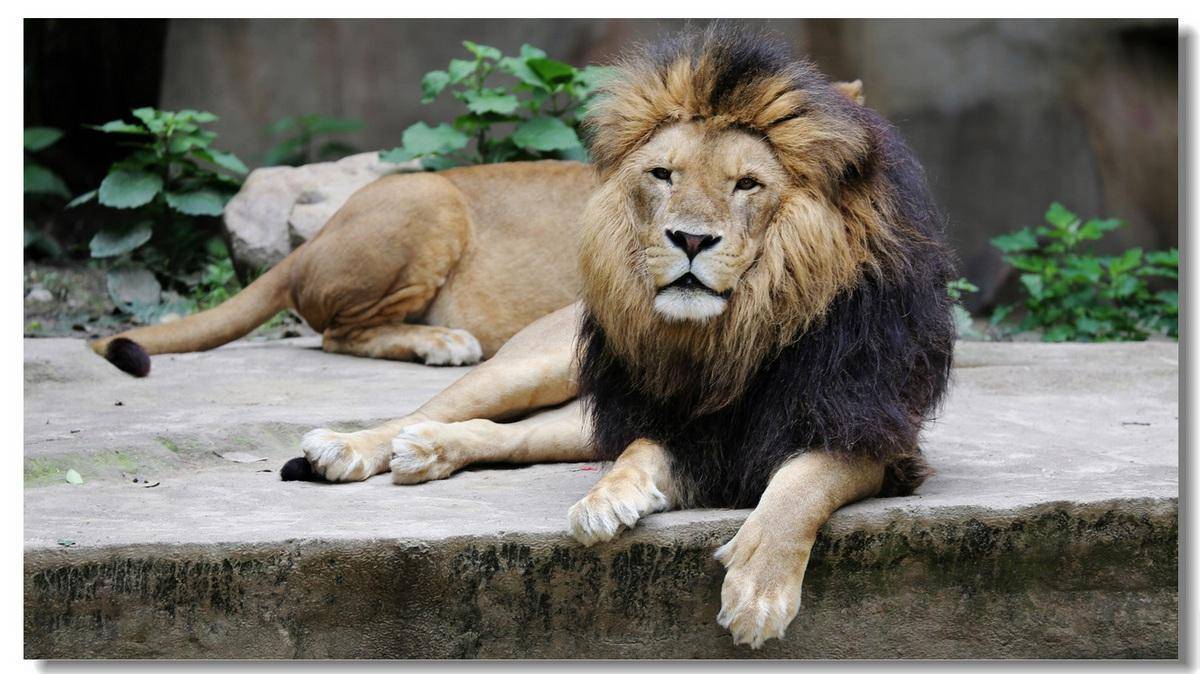 On the Carnivore zone, the giant pandas, Bengal white tigers, South Chinese tigers, lions, and sun bears live here and enjoy themselves. The Panda exhibit contains the giant panda and the red panda. The whole exhibit is full of several kinds of bamboo to provide food for the pandas.The Lion and Tiger Hill in the Carnivores zone is another place to go. It holds three kinds of big cats: Siberian tigers, African lions, and South China tigers.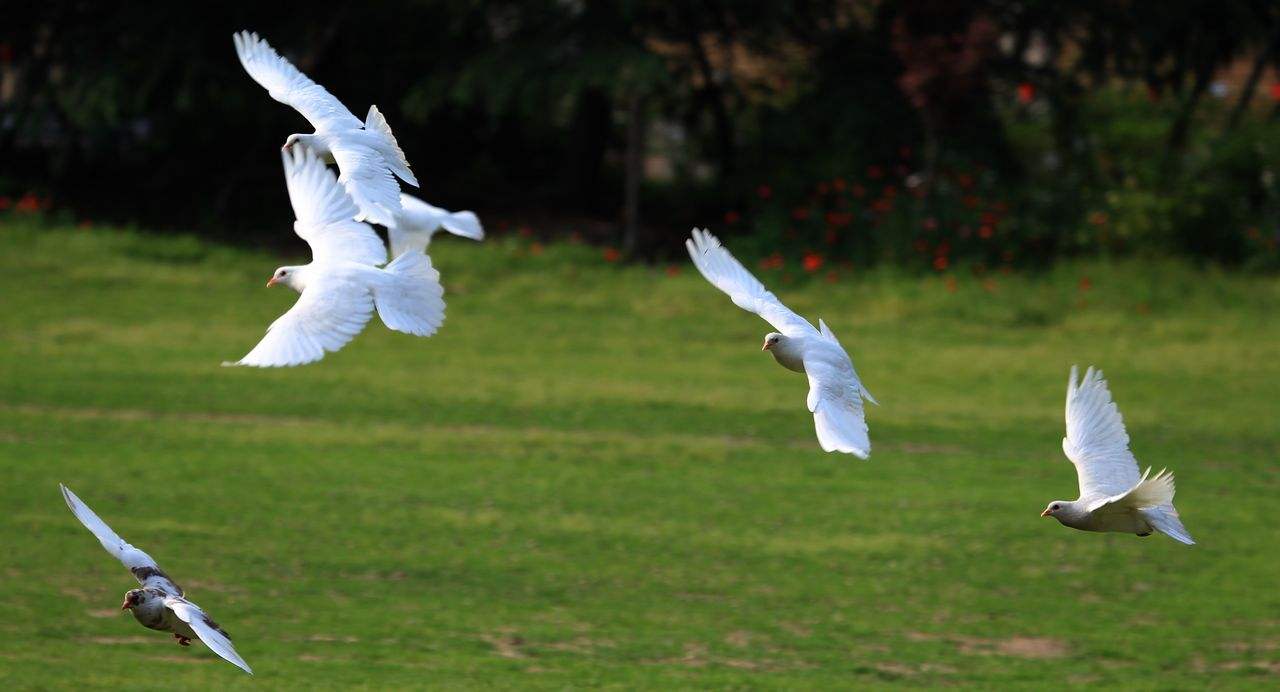 On the Bird Zone, you may want to see the elegant swan or the lovely penguin. No less than 40 kinds of birds nest in the zoo, among them are oriole, skylark, swan, cuckoo, and mandarin duck. The Oriental egret, black swan, whooper swan, flamingo, peacock can also be seen here. The "Swan Lake" with its natural reed clumps and trees providing shade for pelicans, geese, black swans, night herons and other birds。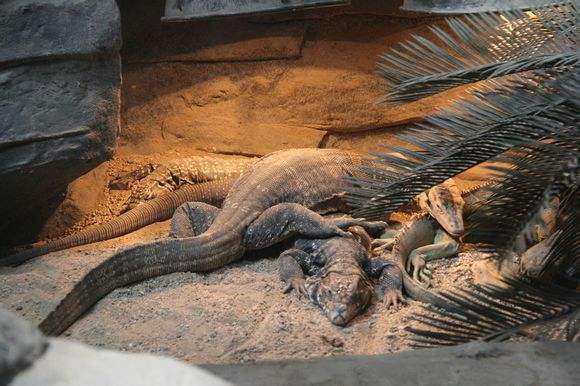 The Amphibian Zone is close to the exit of the zoo and holds rare amphibians such as Yangtze alligator, varanid, sea turtle, and python.