👉 Confirm within 24 hours
👉 Send Card Details to e-mail box
👉 Follow "iwen1com" Wechat Official Account to Bind
👉 No Cancellation
---
2022 "Shanghai Travel Pass" is now released!
With this Pass in your hand, you can travel around Shanghai!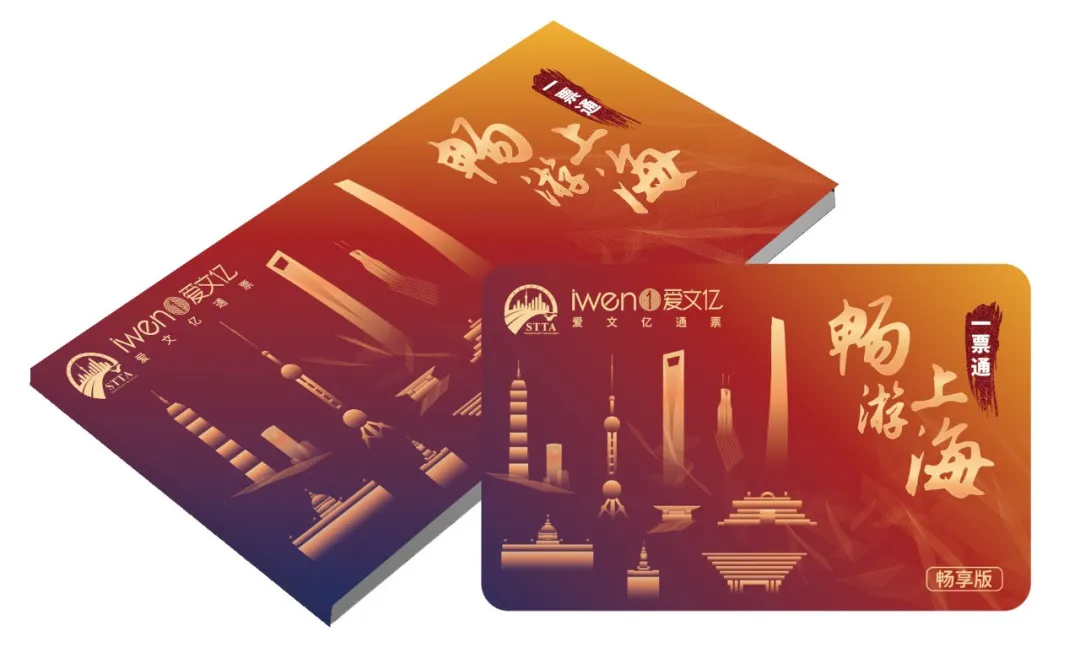 The tickets cover 47 representative attractions and venues in Shanghai and Jiangsu, with a total value of more than ¥3,500, super rich content, high cost performance, long validity until December 31, 2022, you can visit all year round!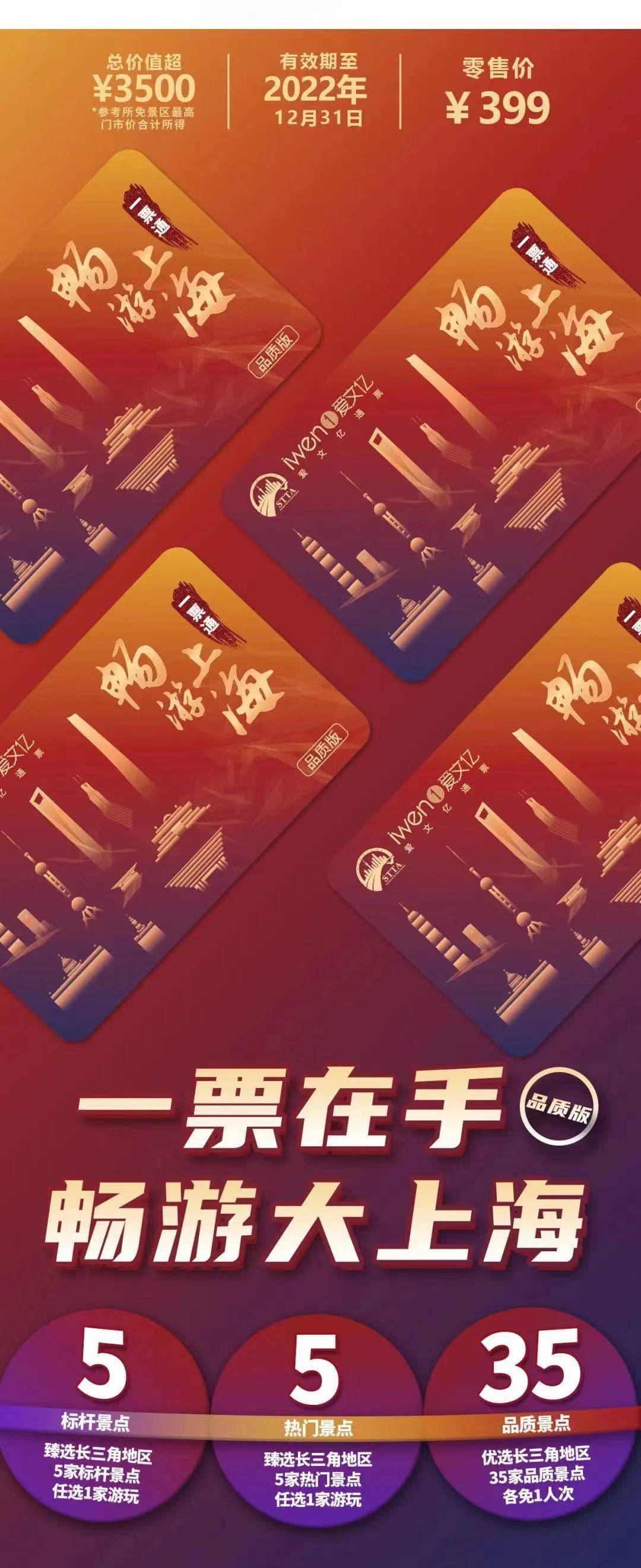 The Spots & Activities
[Benchmark Spots] *choose 1 of 5
Shanghai Centre - Top of Shanghai Sightseeing Hall (Only until Noon)
Shanghai EPSON teamLab Borderless (Weekday daytime/weekend afternoon)
Wuxi Lingshan Buddha
Changzhou Drowning City Spring and Autumn Paradise
Hangzhou Kaiyuan Senpo Resort Park (Water Park)
[Well-known Tour Activities] *choose 1 of 5
Shanghai Huangpu River Cruise Tour (Daytime only)
Shanghai Jinjiang Park
Wuxi Zen Town Nianhua Bay
Wuxi Film & TV Base
Suzhou "Four Seasons of Zhouzhuang" performance
[Family Activities] *One FREE Entry
Shanghai Andersen Fairy Tale Land
Shanghai Touching Cute Pet Park
Shanghai Wanda Car Paradise
Shanghai MYBOBO Parent-Child Center
Shanghai Dream Land Sprout Bear Wonderland
OR
Shanghai PaParker Parent-Child Land (Discovery Kingdom Project) (choose 1 of 2)
Shanghai Tada Bear Park
Shanghai Daqian Swan Lake Manor
[Cultural Activities] *One FREE Entry
Suzhou Zhouzhuang Old Town
Suzhou Zhouzhuang Museum of the Mystery of Life
Suzhou Zhouzhuang Outer Town Water Tour Boat Ticket (One Way)
Shanghai Treasure House Artisan Museum
Shanghai Suning Art Museum
Shanghai Pottery Art Museum
Shanghai Zhujiajiao Ancient Town Xinshui Town 4 Attractions Combination Ticket
Shanghai Fengjing Ancient Town + Chinese Peasant Painting Village
Shanghai Sea Flower Island View
Shanghai Yulongshi Culture Science Museum
Shanghai China Industrial Design Museum
Shanghai Atmai Cultural and Creative Industrial Park
[Popular Spots & Activities] *One FREE Entry
Shanghai Naruto World
Shanghai MOI Hallucination Art Museum
Shanghai Movie Land
Shanghai Sightseeing double decker bus (Line 1, Line 2)
Shanghai Maiyi Wax Museum
Shanghai Yuedong Trampoline Park ( Bijiang Plaza Branch)
Shanghai ShangFang Gardening
Shanghai Lost Love Museum
Shanghai Star Art Museum
Shanghai Saimeng Miniature World - Indoor Mini Theme Park
[Parks] *One FREE Entry
Suzhou Dome Mountain + Little Longzhong
Suzhou Shajiabang Scenic Area (night tour only)
Shanghai Wendao Garden
Shanghai Gangnam Sanmin Cultural Village
Shanghai Yingdong Eco Park
Shanghai Ruihua Fruit Garden
Shanghai Former Little Orange Creative Farm
Shanghai Changxing Island Country Park (Changxing Island Museum + Haha Land)
[Benchmark Spots]
Shanghai Centre - Top of Shanghai Sightseeing Hall 👇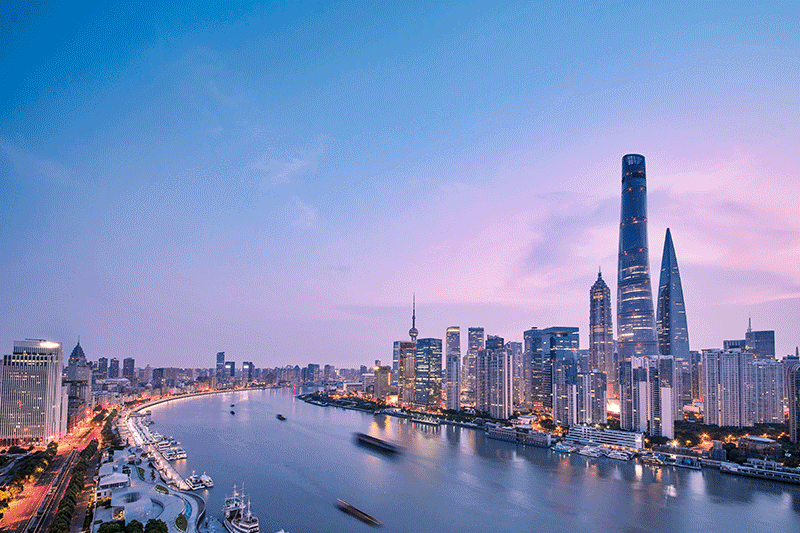 Shanghai EPSON teamLab Borderless 👇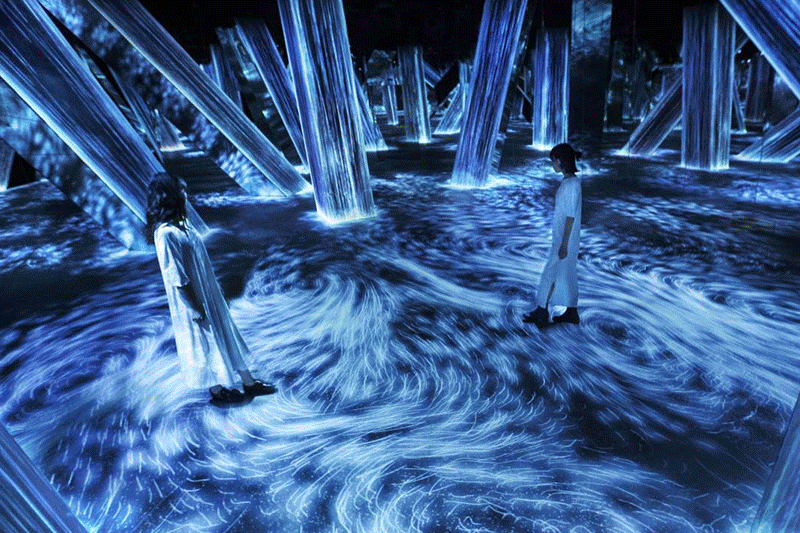 Wuxi Lingshan Buddha 👇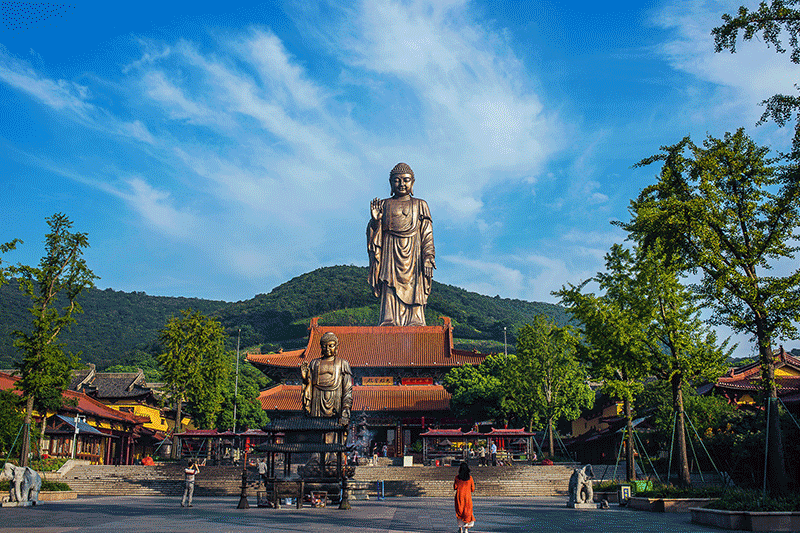 Changzhou Drowning City Spring and Autumn Paradise 👇
Hangzhou Kaiyuan Senpo Resort Park (Water Park) 👇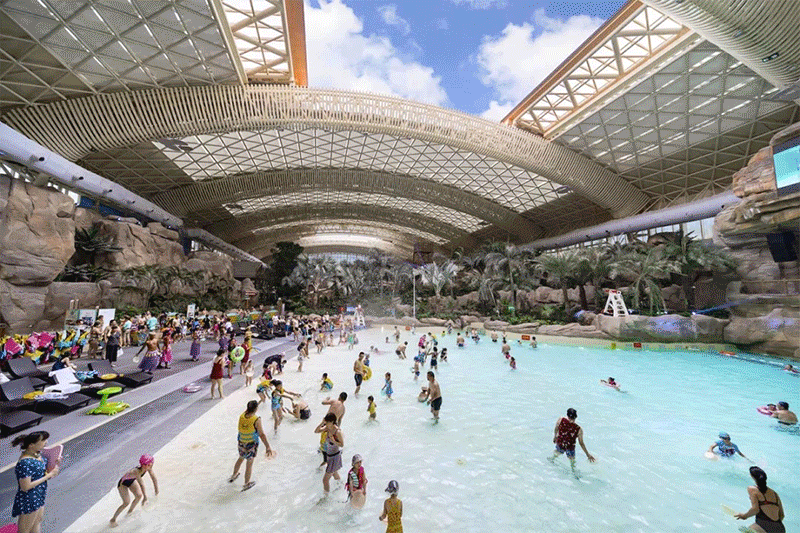 [Well-known Tour Activities]
Shanghai Huangpu River Cruise Tour 👇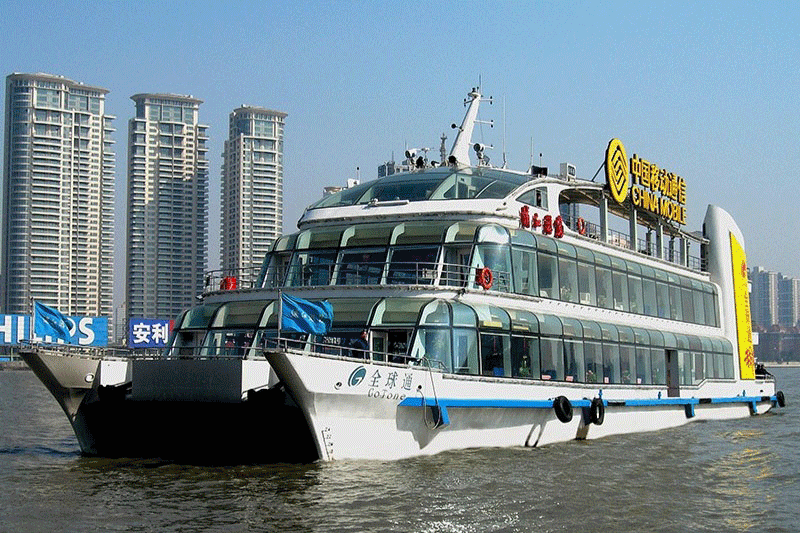 Shanghai Jinjiang Park 👇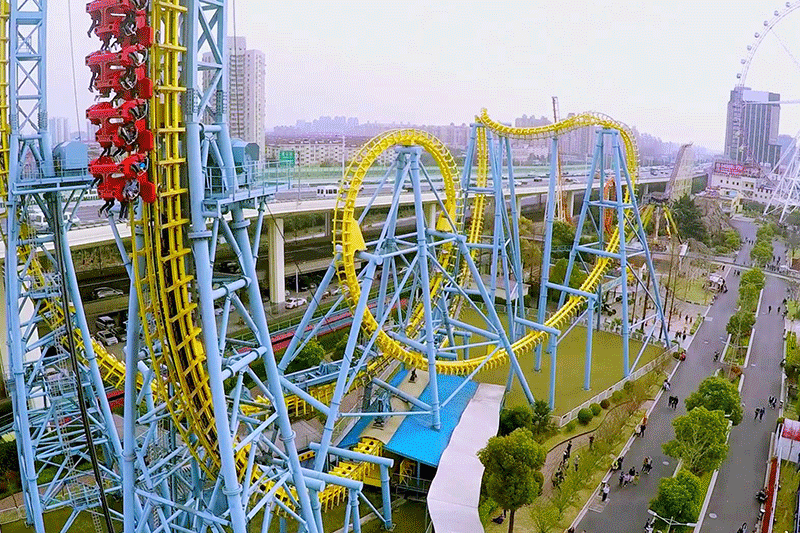 Wuxi Zen Town Nianhua Bay 👇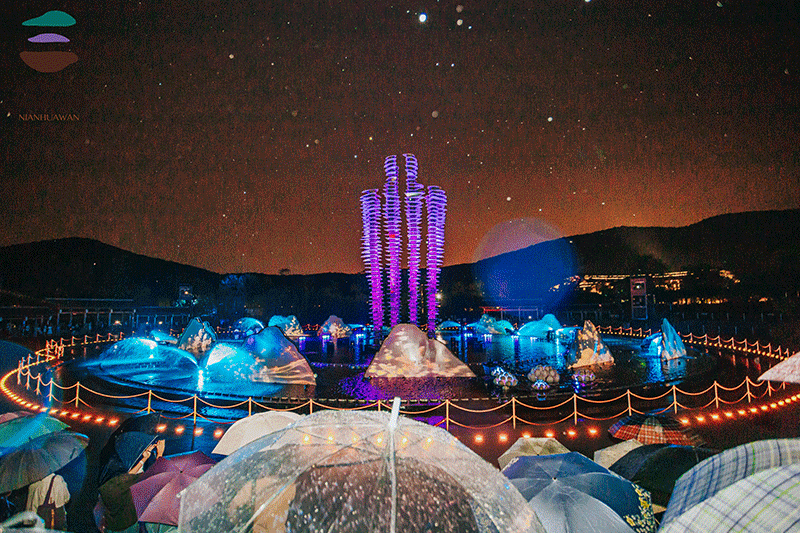 Wuxi Film & TV Base 👇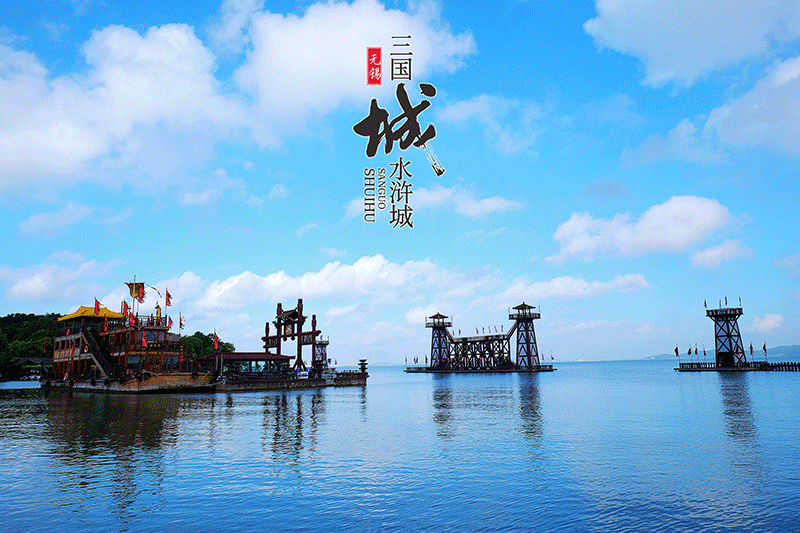 Suzhou "Four Seasons of Zhouzhuang" performance 👇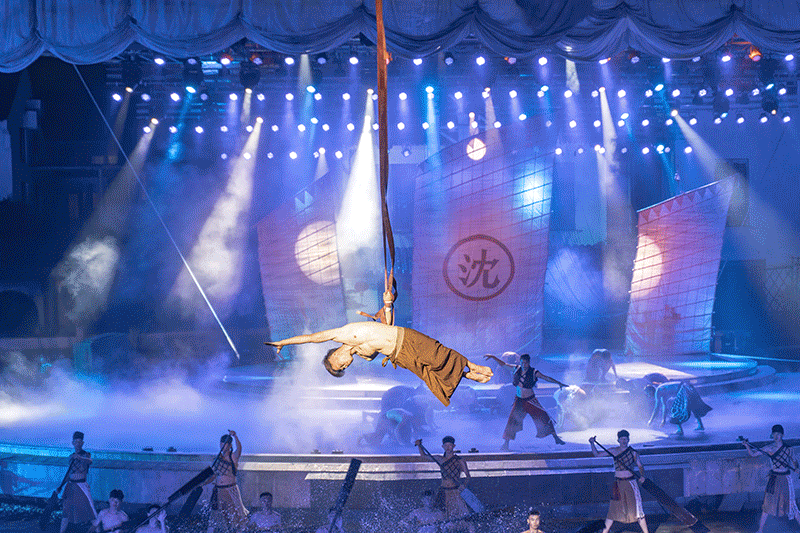 [Family Activities]
Shanghai Andersen Fairy Tale Land 👇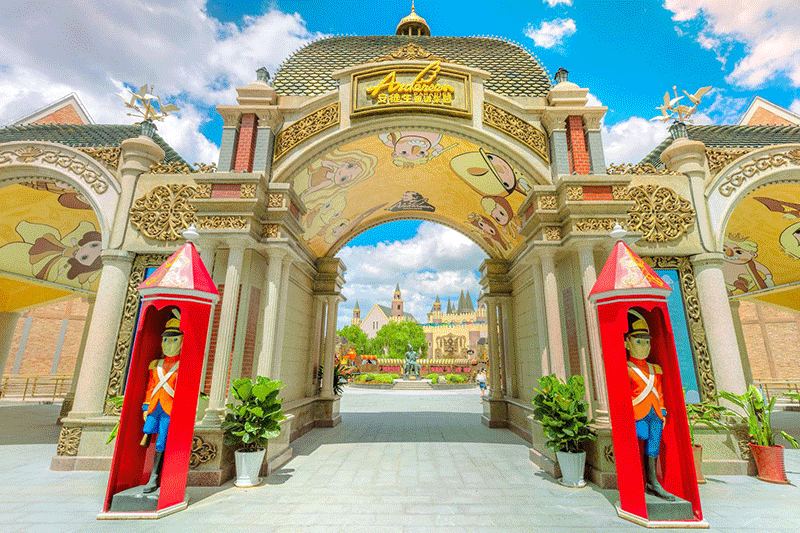 Shanghai Touching Cute Pet Park 👇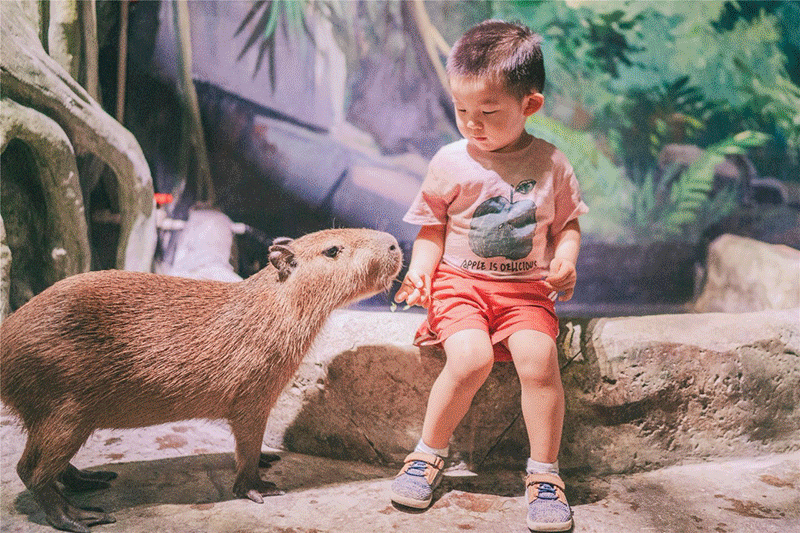 Shanghai Wanda Car Paradise 👇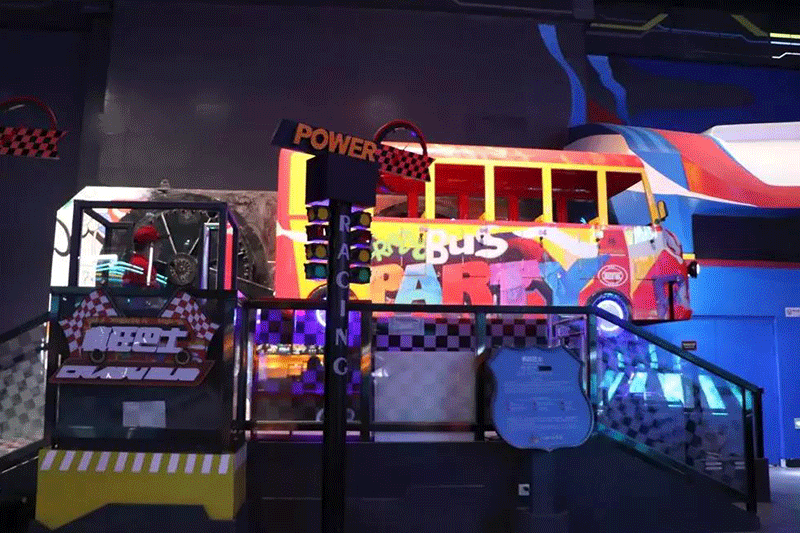 Shanghai MYBOBO Parent-Child Center 👇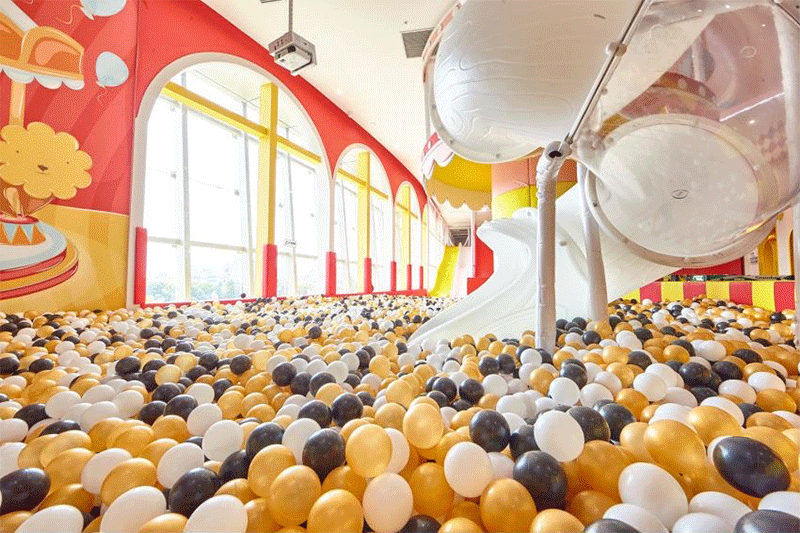 Shanghai Dream Land Sprout Bear Wonderland 👇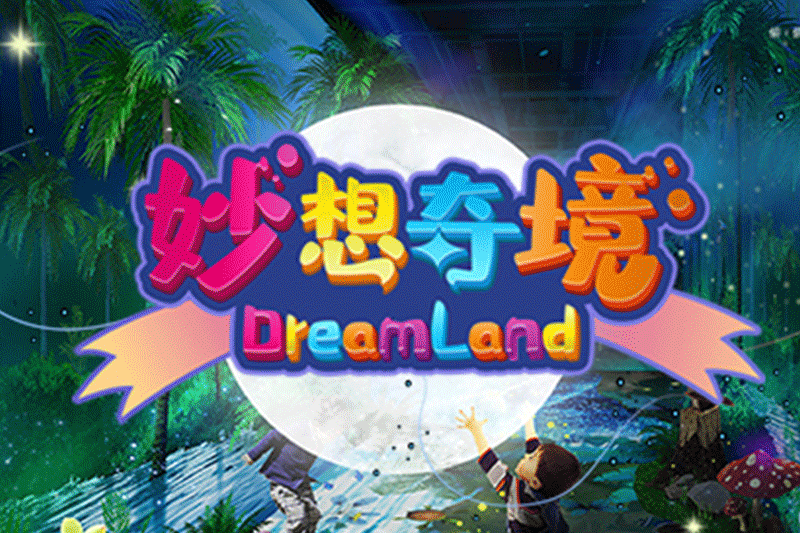 Shanghai PaParker Parent-Child Land (Discovery Kingdom Project) 👇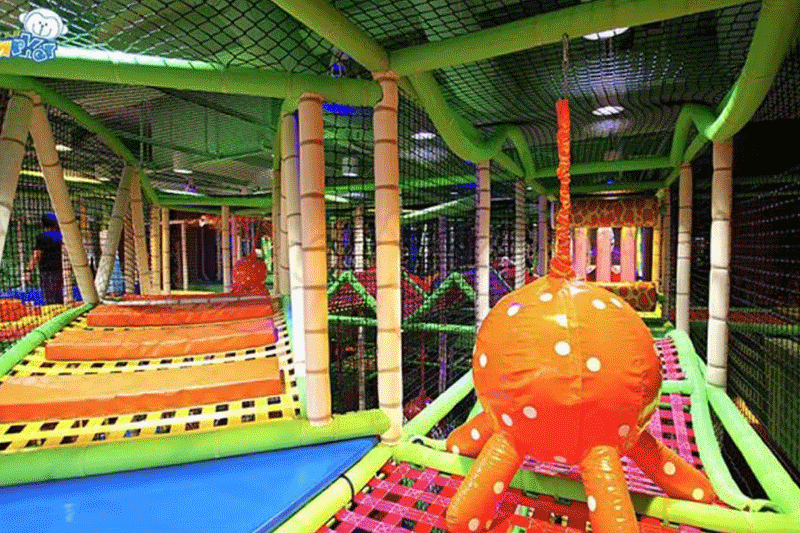 Shanghai Tada Bear Park 👇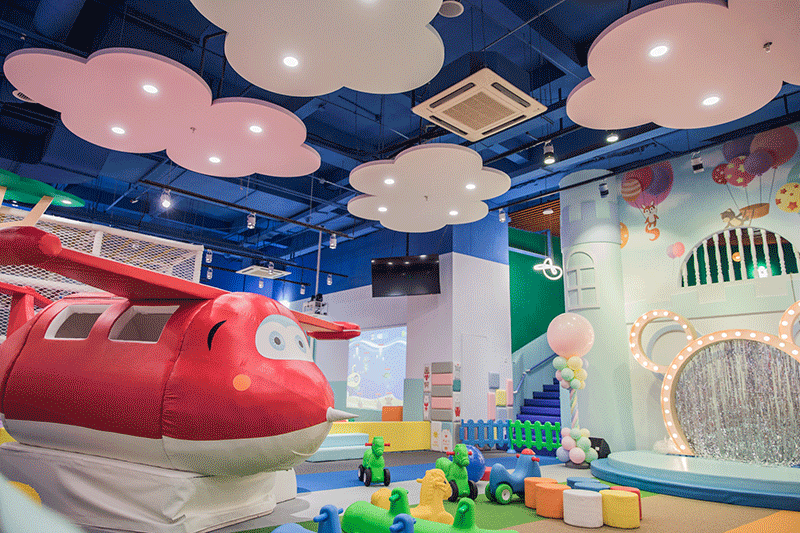 Shanghai Daqian Swan Lake Manor 👇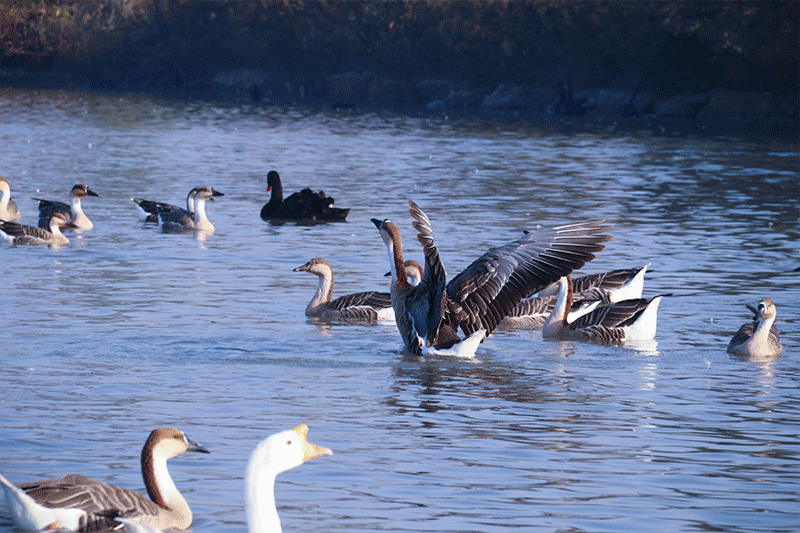 [Cultural Activities]
Suzhou Zhouzhuang Old Town👇
Suzhou Zhouzhuang Museum of the Mystery of Life 👇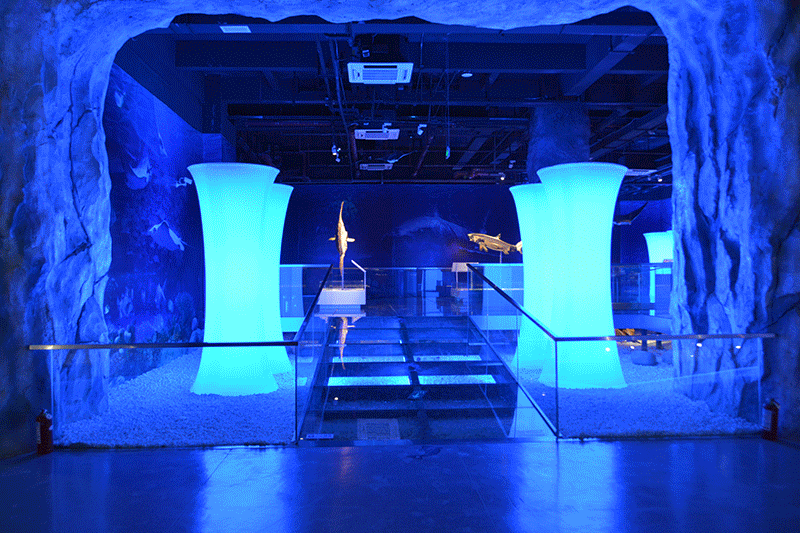 Suzhou Zhouzhuang Outer Town Water Tour Boat Ticket (One Way) 👇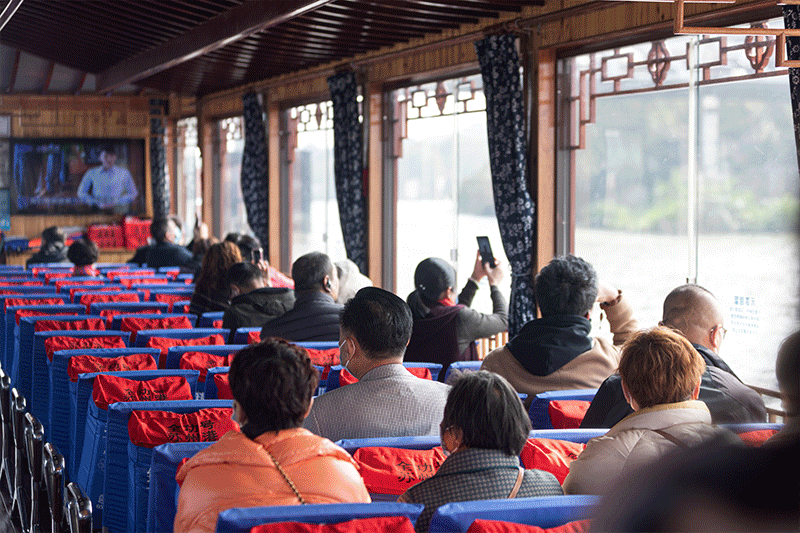 Shanghai Treasure House Artisan Museum 👇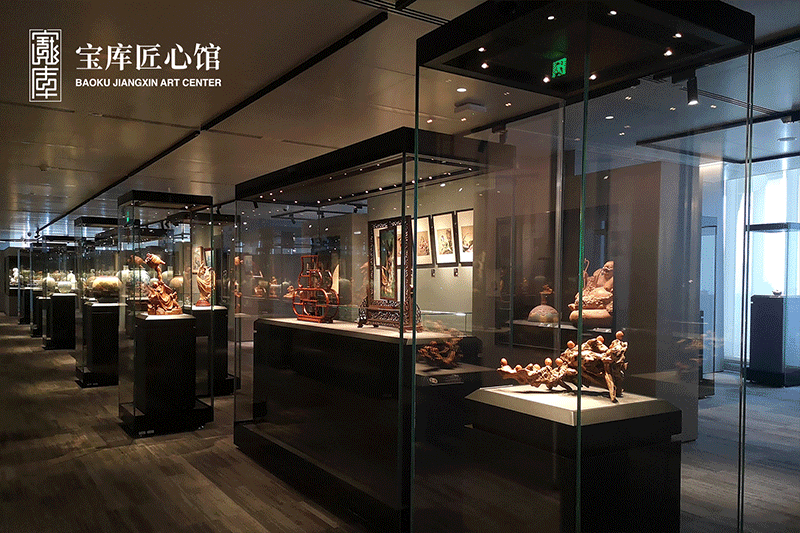 Shanghai Suning Art Museum 👇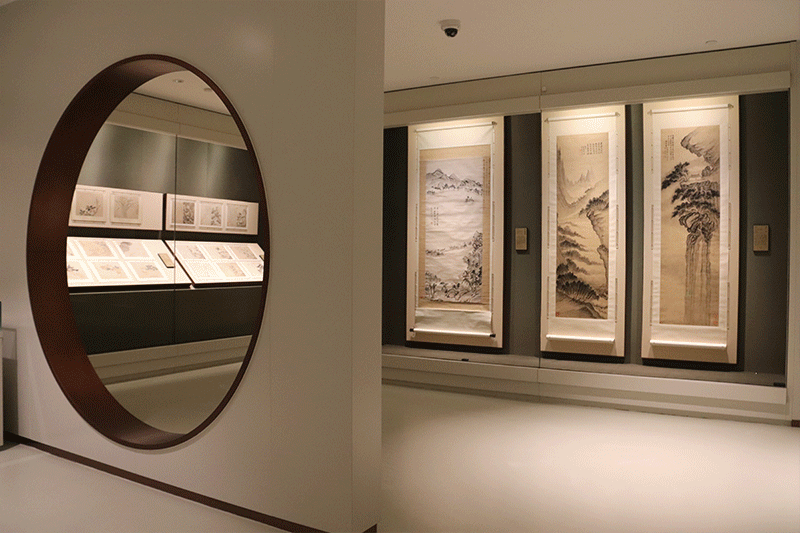 Shanghai Pottery Art Museum 👇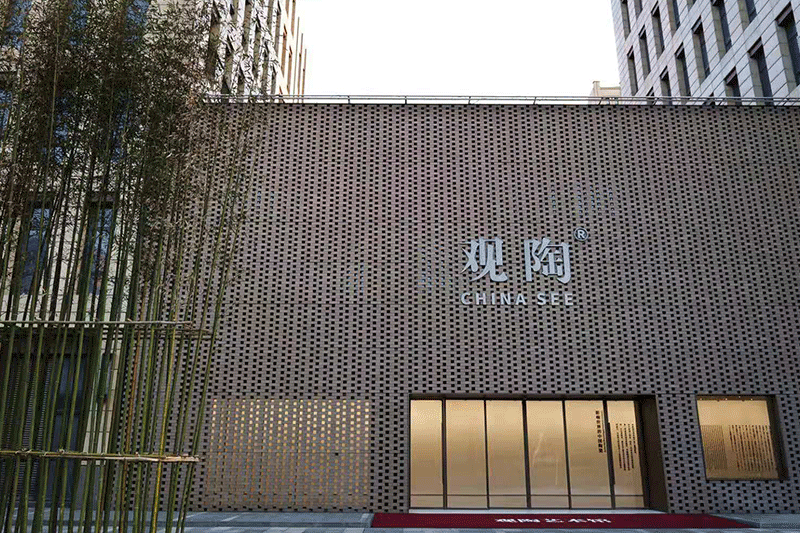 Shanghai Zhujiajiao Ancient Town 👇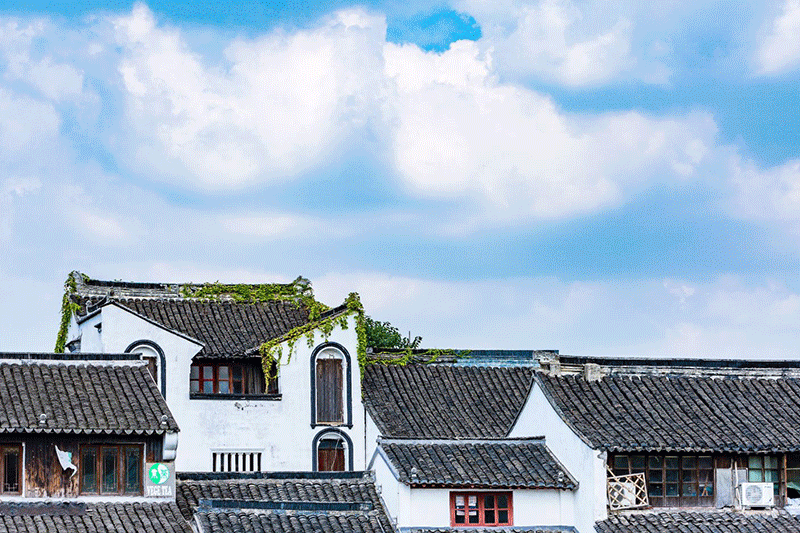 Shanghai Fengjing Ancient Town + Chinese Peasant Painting Village 👇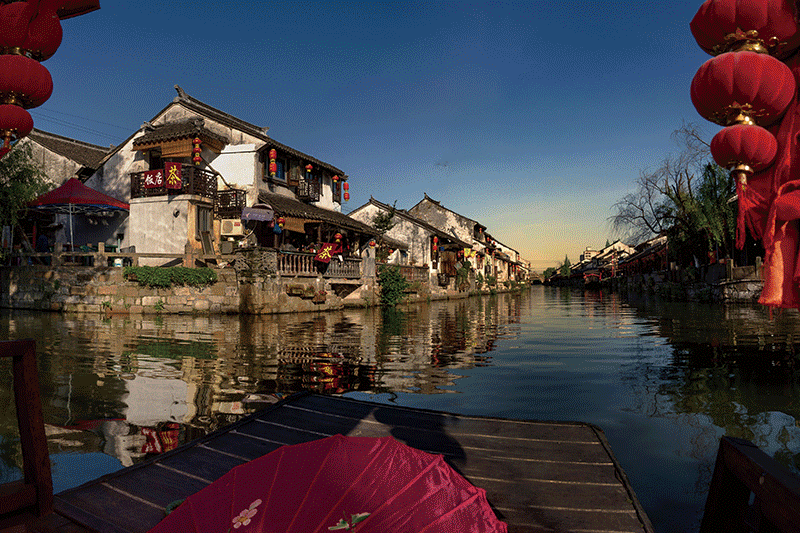 Shanghai Sea Flower Island View 👇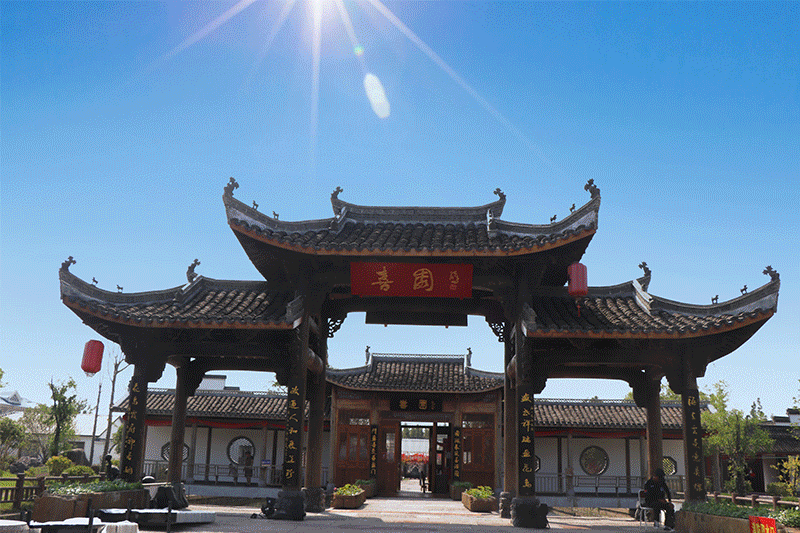 Shanghai Yulongshi Culture Science Museum 👇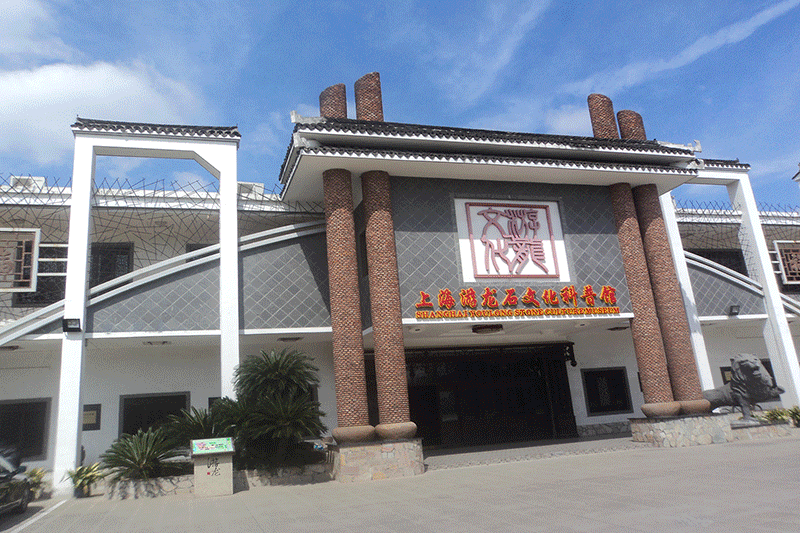 Shanghai China Industrial Design Museum 👇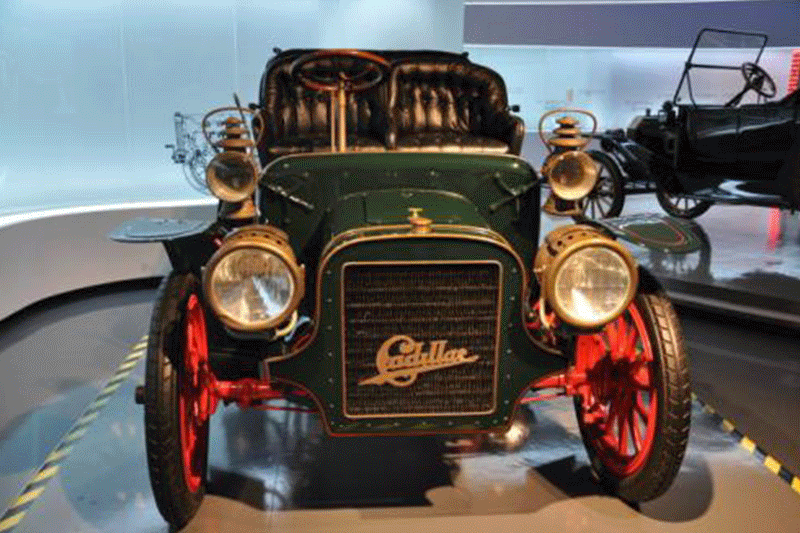 Shanghai Atmai Cultural and Creative Industrial Park 👇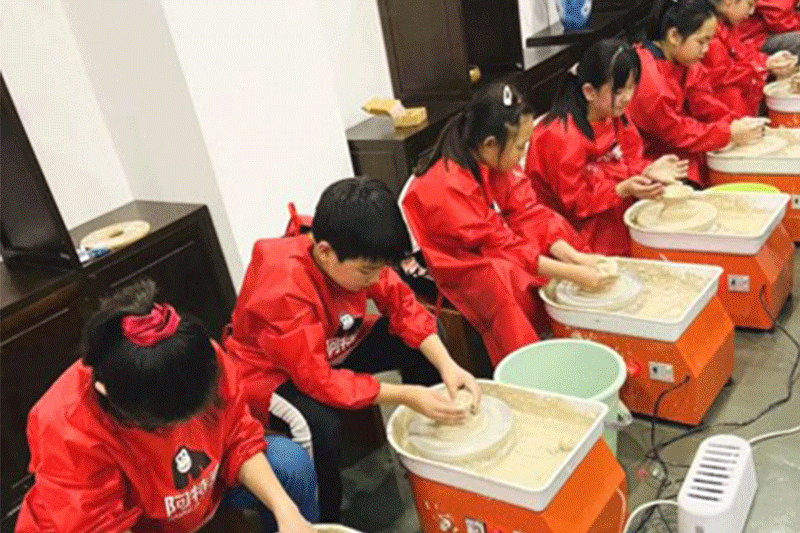 [Popular Attractions & Activities]
Shanghai Yuedong Trampoline Park ( Bijiang Plaza Branch) 👇
Shanghai Naruto World 👇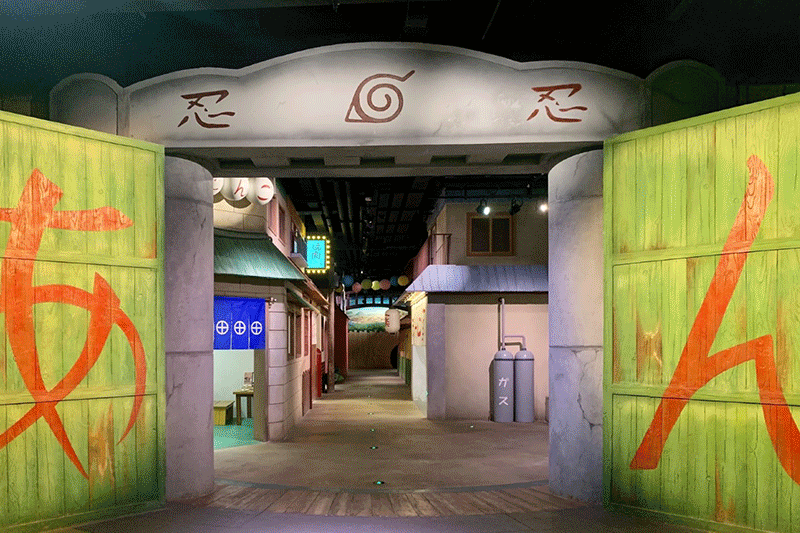 Shanghai Lost Love Museum 👇

[Parks]
Suzhou Dome Mountain + Little Longzhong 👇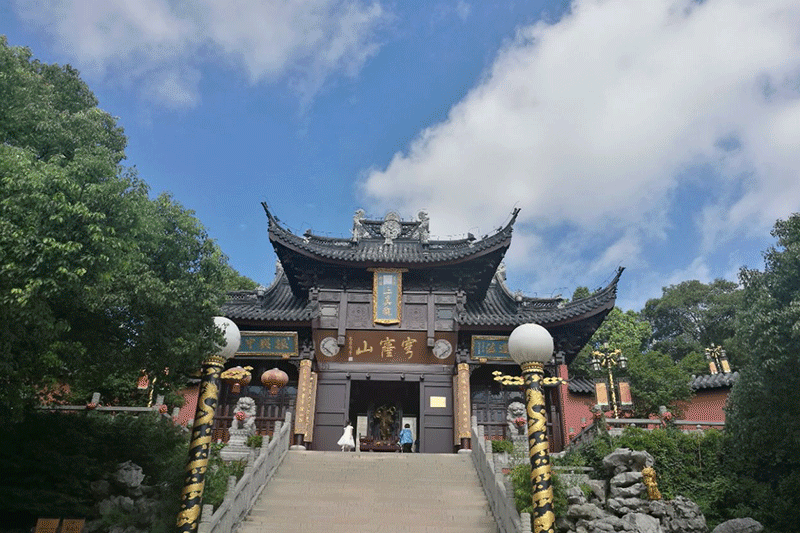 Suzhou Shajiabang Scenic Area 👇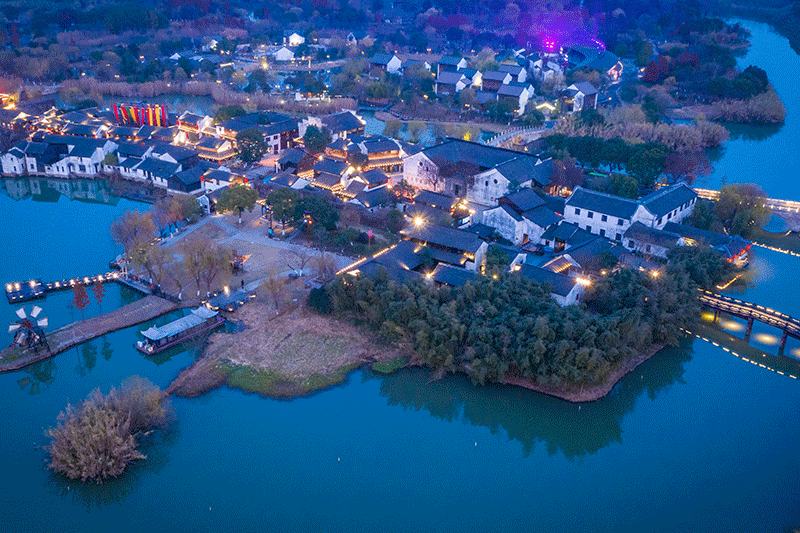 Shanghai Wendao Garden 👇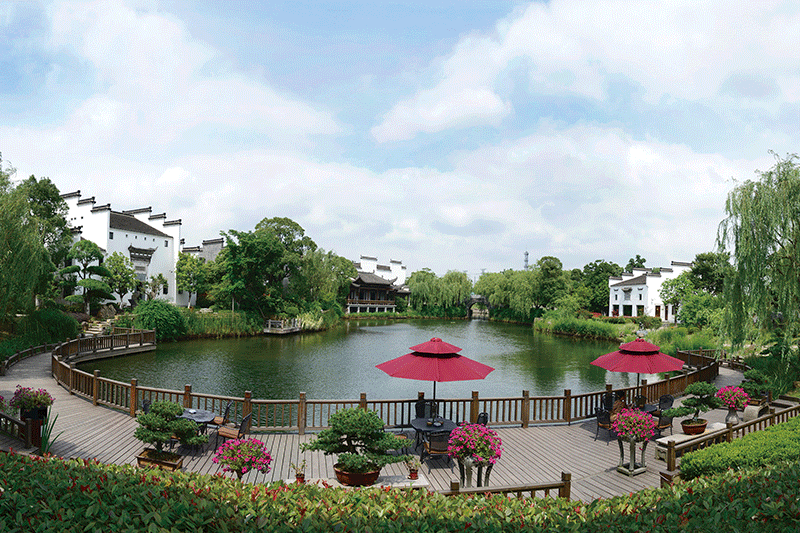 Shanghai Gangnam Sanmin Cultural Village 👇