👉 Receive Tickets via Express Delivery
👉 Appr. 120 mins (incl. one intermission)
👉 All Attendees Require a Ticket
👉 No Cancellation
---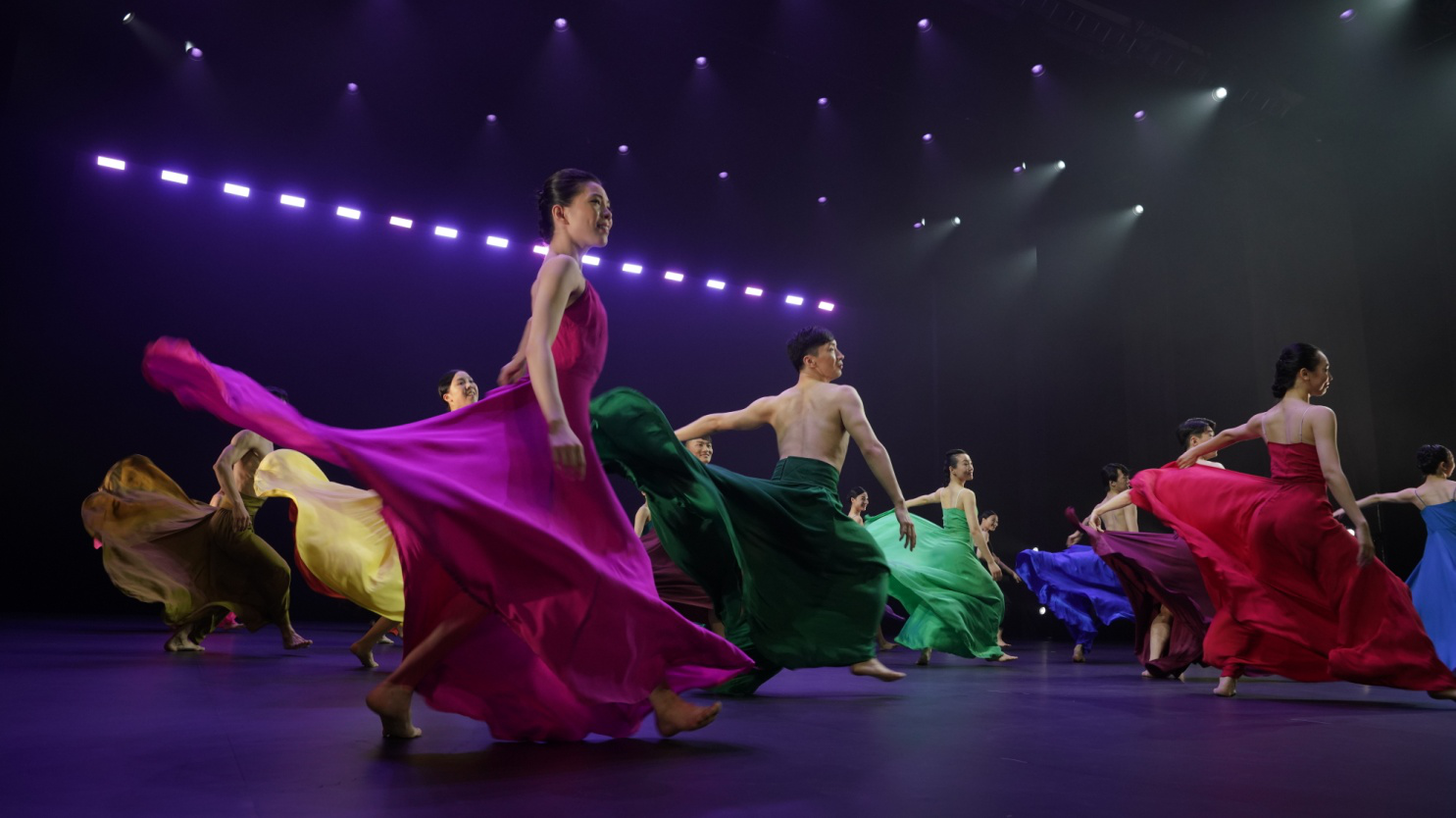 Shanghai Tango is an overview of Jin Xing's artistic work over the last few decades and presents a mix of East and West in dance as well as in the choice of music and costumes. Like the tango Jin Xing's choreography has grace, subtlety and visual appeal. The production embraces 10 choreographic works including Half dream for which Jin Xing was awarded as best choreographer at the American Dance Festival 1991 and Black and Red winner of the 1998 China Cultural Ministry Award for Modern Art.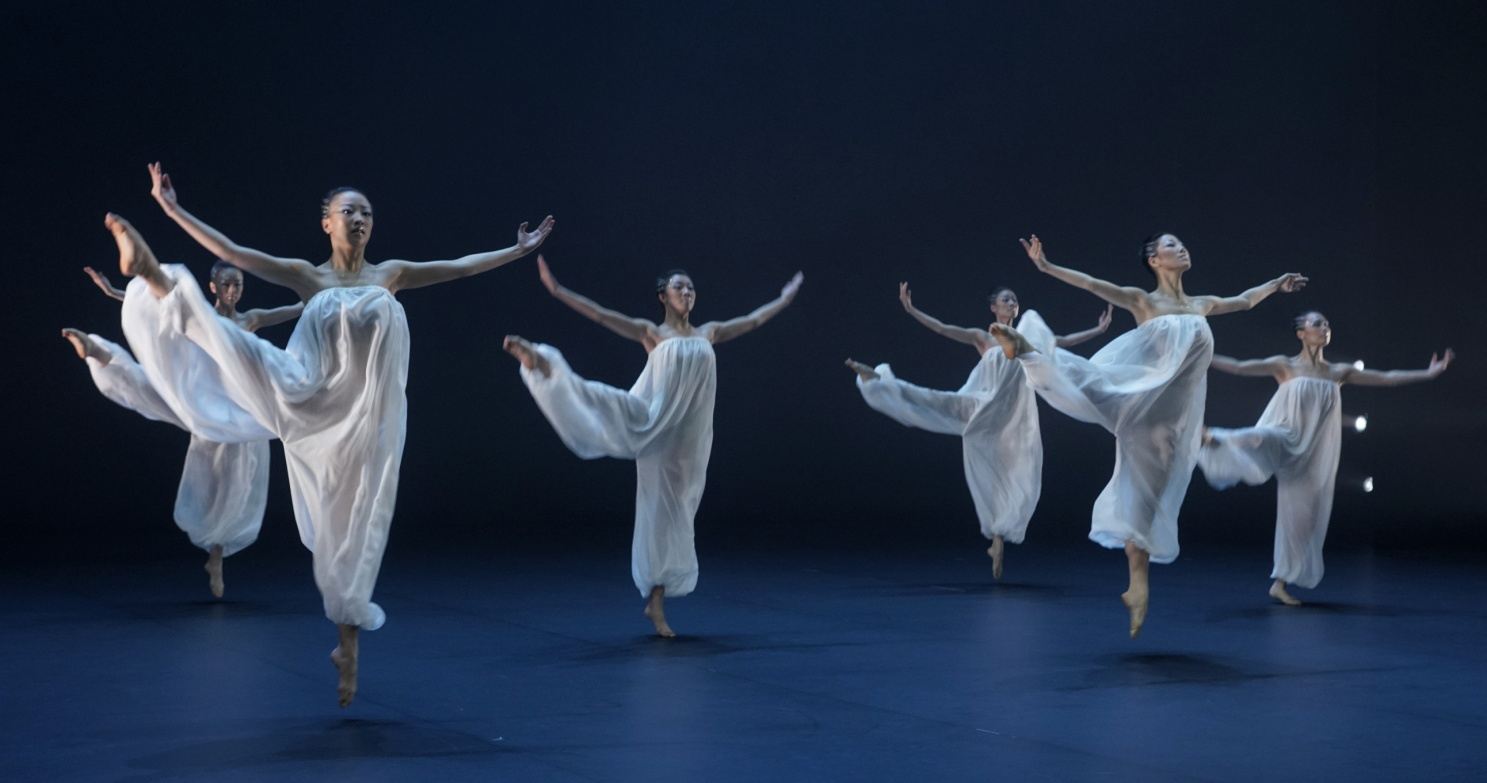 The piece that gives the production its title is inspired by a Chinese folk tale about a mother divided between her husband and her lover. The dance is not actually tango although with Astor Piazzolla's music it is tango-influenced. Shanghai Tango offers a glimpse of contemporary Shanghai, a mix of passions and cultures between the past and the future.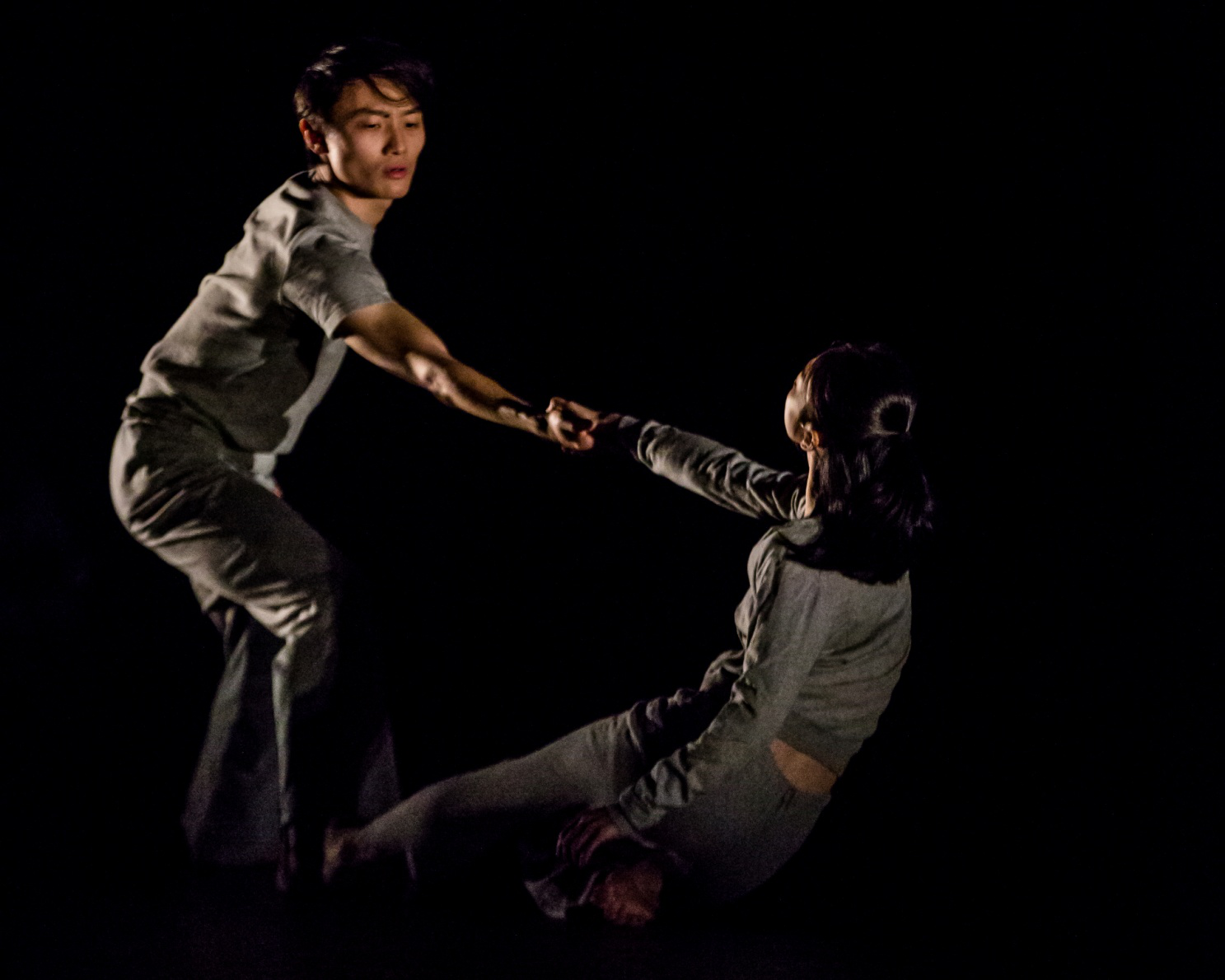 East and West blend in the final scene when the girls in ample costumes with long, full skirts spin to the accompaniment of a Strauss waltz while the boys in white uniforms similar to those of the red guards move around the stage on bicycles.
Jin Xing's sensuous dance style and her inspired choreography enchanted the audience in her home country and toured as well in countries all over Asia and Europe.