Having been acquired by the Shanghai Juss Group ahead of the 2019-2020 CBA season, the Sharks have made notable changes, installing Li as head coach, Liu Wei as team leader, and bringing in foreign players such as Donatas Motiejunas and James Nunnally.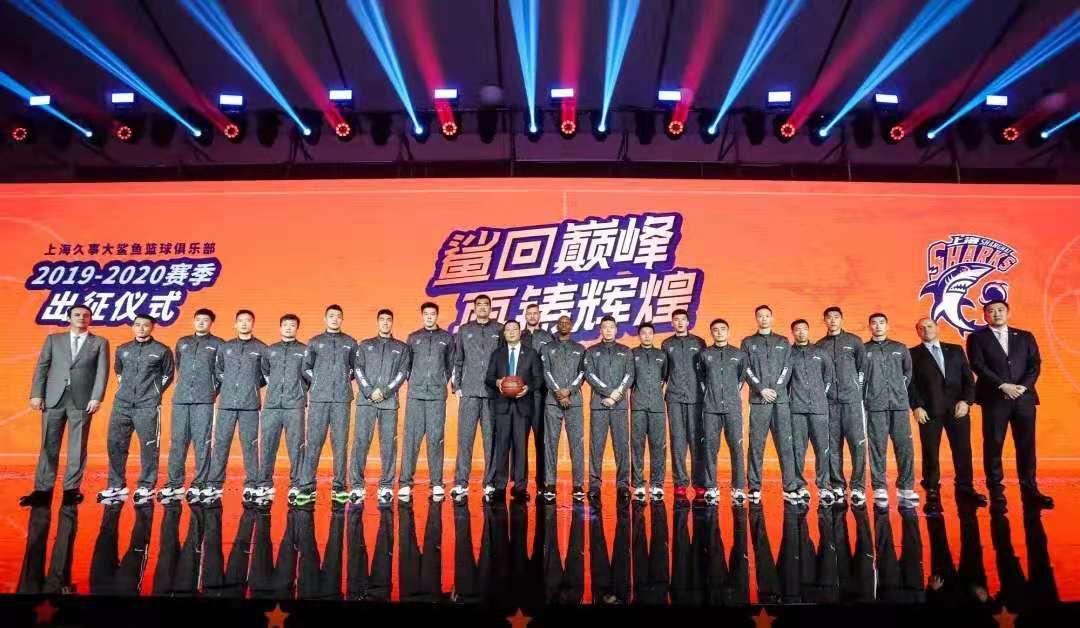 "In summer training, we mainly focused on the individual attacking and defensive ability of our team, aiming to improve the problems we faced last season," said Li, adding that the team will place greater emphasis on improving coordination between players in the final few weeks before the new season starts.
"Our team has changed a lot this year and everyone worked very hard in summer training, but the effects of our training still need to be tested," said team captain Zhang Zhaoxu. "Now we are more familiar with each other. We are looking forward to having a positive reaction between team members and going further in the new season."