Date: 7th Oct (Sun) - 14th Oct (Sun)
Doors open at 11:00 AM.
Please note prices below are correct but the schedule is subject to change. Your centre court tickets allow access to all other courts in the complex.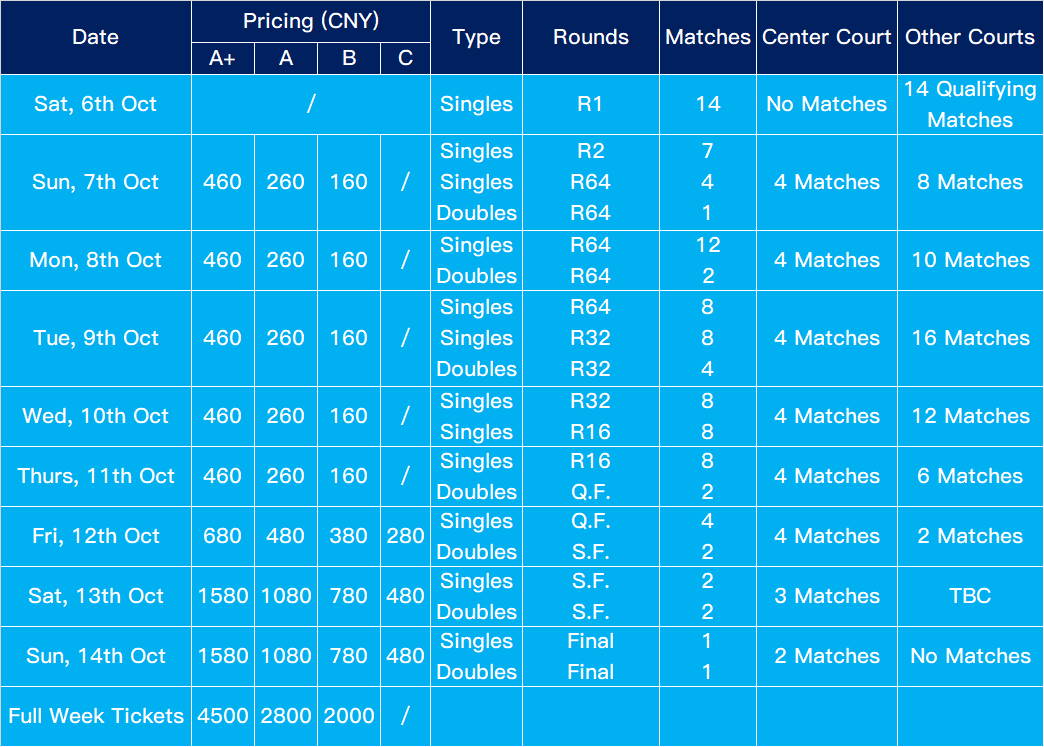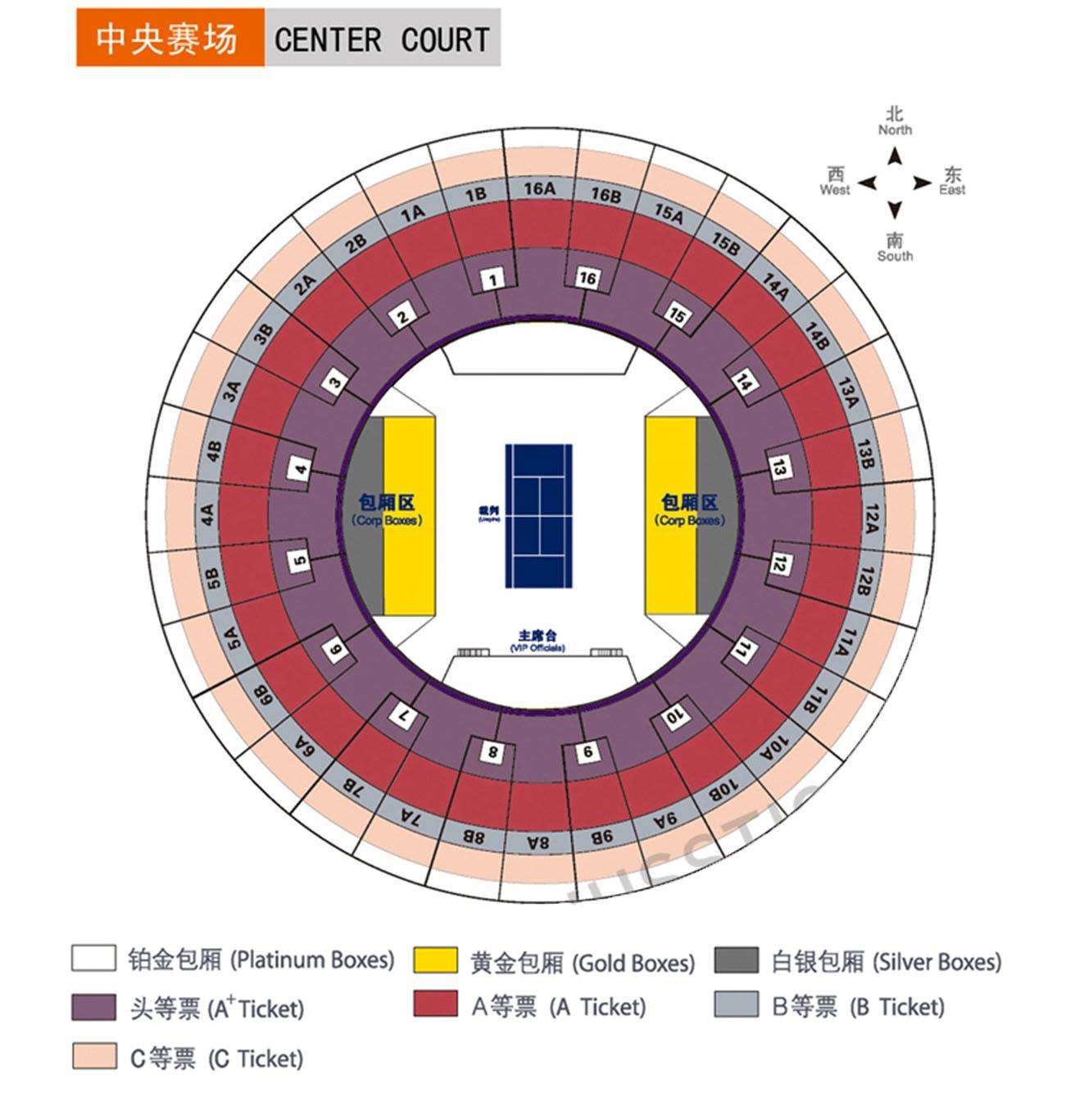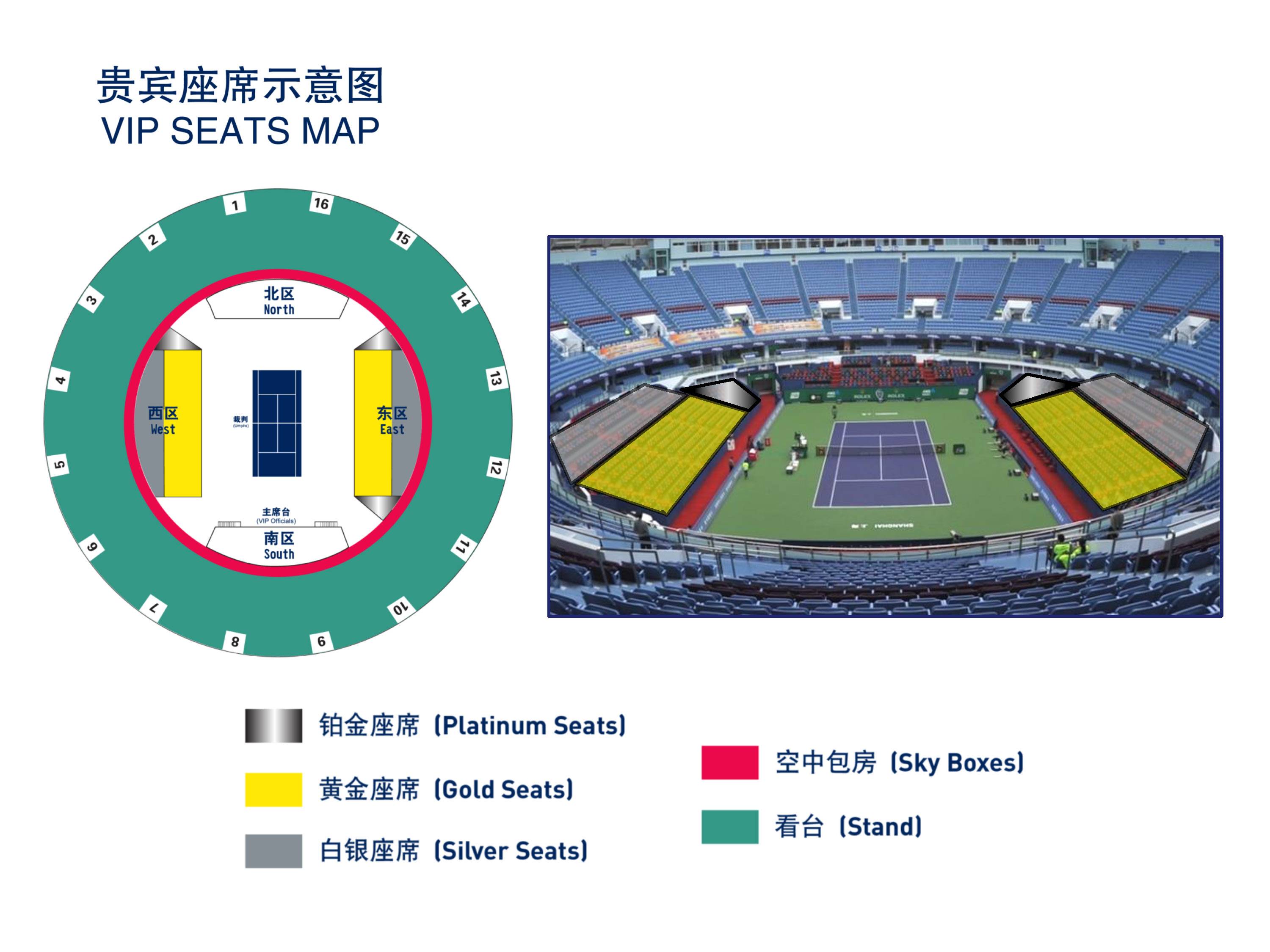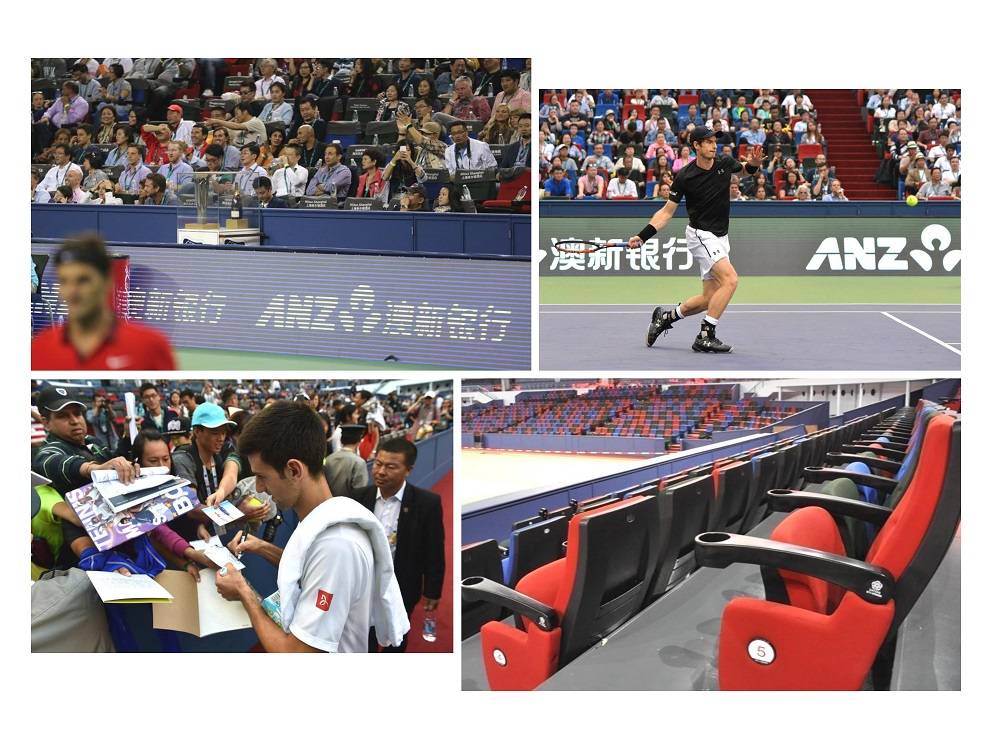 Scan the QR code to join our Wechat group for more info!