👉 Confirmation within 24 Hours
👉 Show Your Passport on Arrival
👉 E-ticket send to email
👉 Fixed Date Ticket
👉 No Cancellation
---
Activity Highlights:
There are 28 large-scale themed biological exhibition areas in Shanghai Ocean Aquarium, displaying more than 300 species from five continents and four oceans, with more than 10,000 rare fish and rare creatures on the verge of extinction. Slip through the longest glass viewing tunnel in the world measuring 155 meters and be surrounded by amazing creatures as you watch sharks, sea turtles, etc. cruising overhead...the magical underwater world, unobstructed.


Activity Details:
Spend the day under the sea with more than 15,000 creatures at Shanghai Ocean Aquarium. Located in Pudong, this is China's biggest and most impressive aquarium. Take a tour of the world's oceans when you pass through each of the zones that showcase the world's different underwater ecosystems. Cruise past the Yangzte River, the Amazon jungle, the tropical reefs of the Pacific, and the ice of Antarctica on this aquatic adventure. Shanghai Ocean Aquarium is also the only aquarium with a special section dedicated to the underwater creatures in China.
Shanghai Ocean Aquarium is the perfect way to entertain the whole family and learn about the importance of conserving underwater life!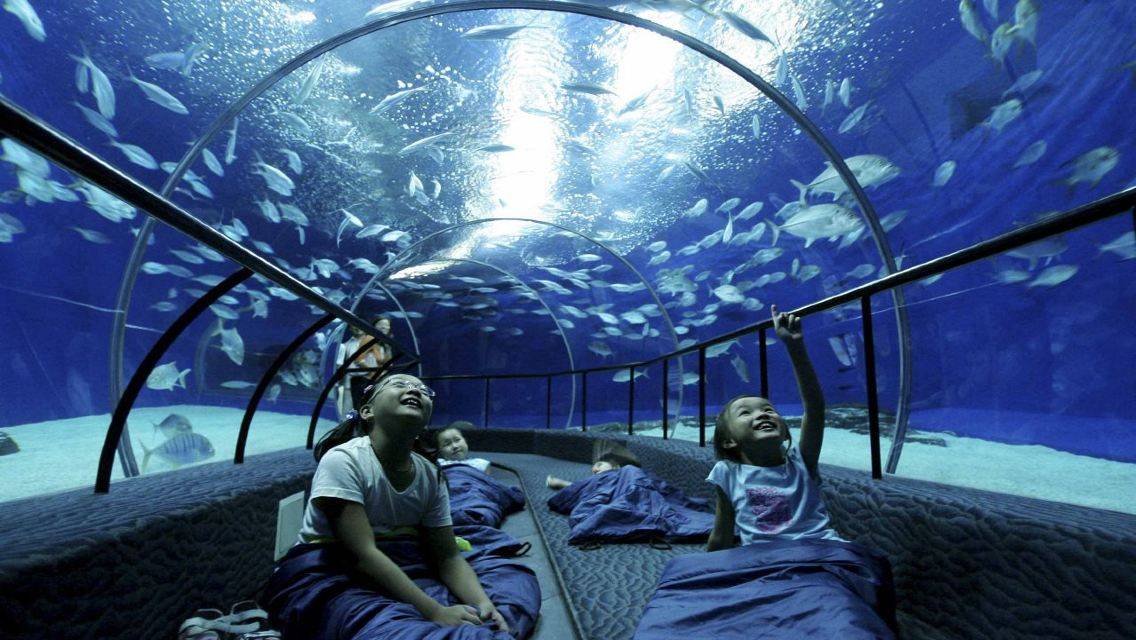 Shanghai Ocean Aquarium's most famous feature is the 155-meter viewing tunnel!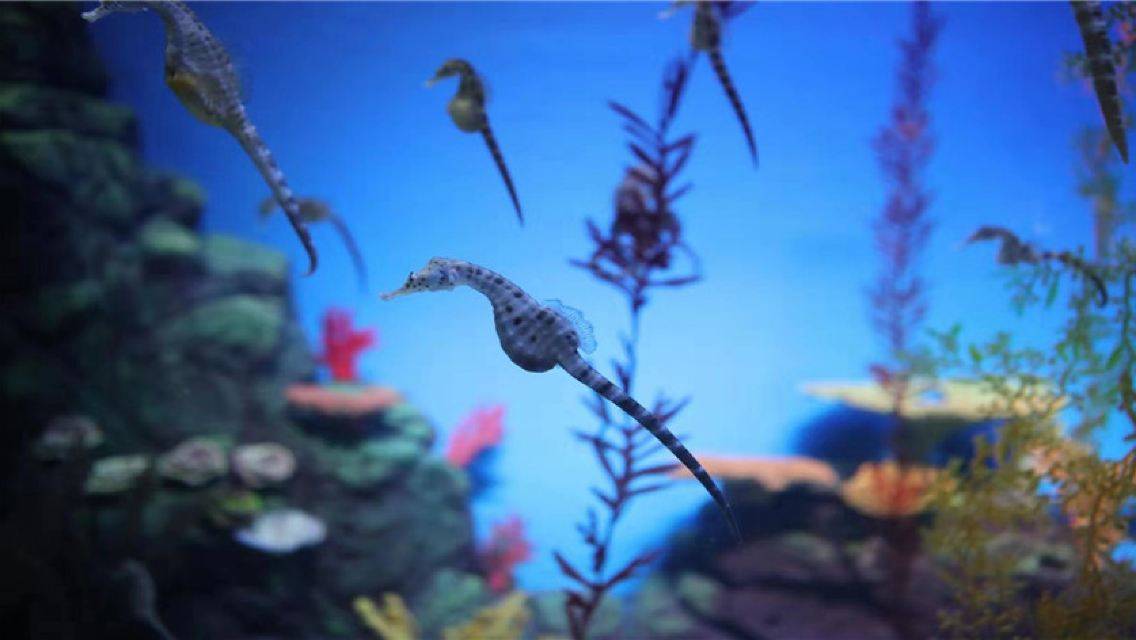 Shanghai Ocean Aquarium is packed with creatures big and small.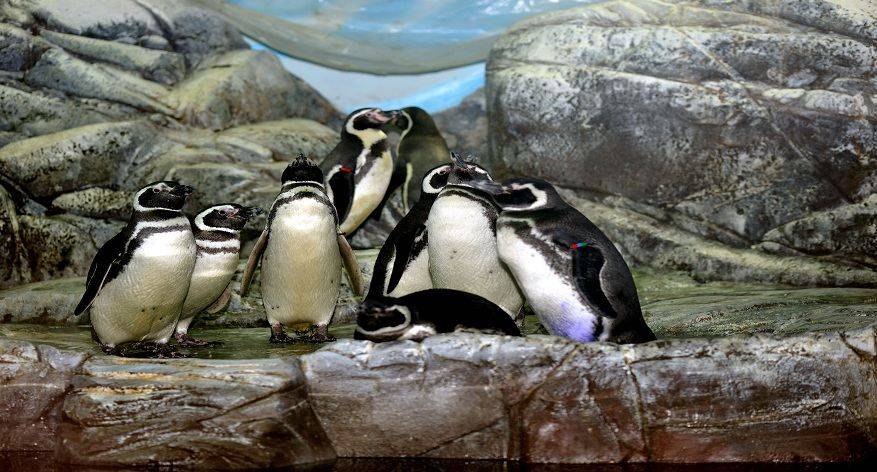 Shanghai Ocean Aquarium boasts a special exhibition area for aquatic life in China.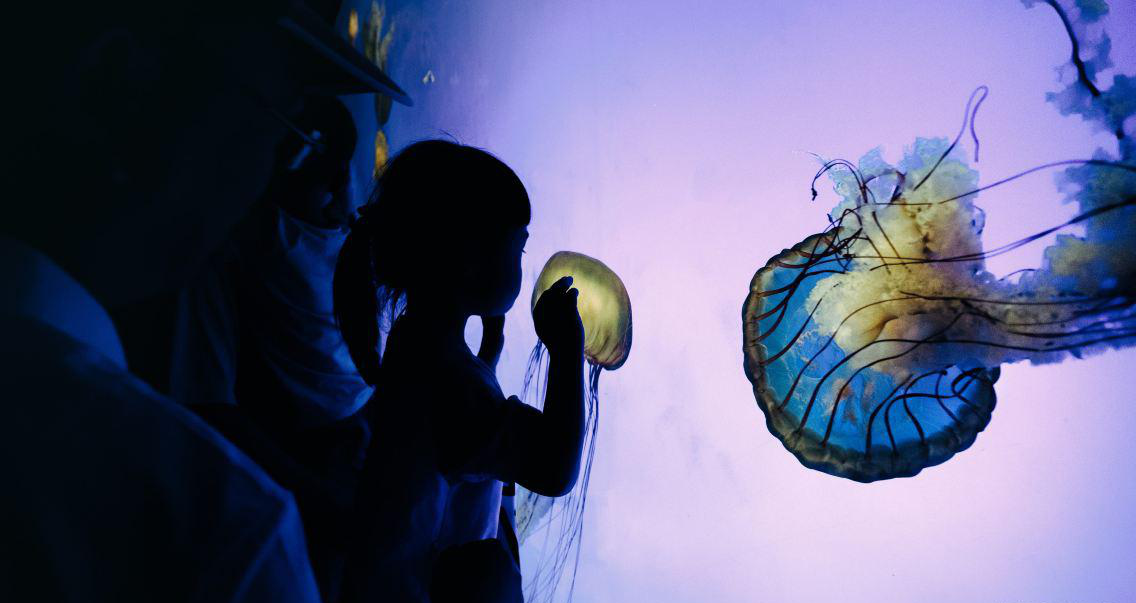 Shanghai Ocean Aquarium is located right next to the Oriental Pearl Tower.