- 24 Hours Confirmation Required
- English Language
- Fixed Date
- 3 Hours Duration
- Group Tour
---
As the financial capital of China, Shanghai attracts millions of migrants who bring their local culinary traditions and ingredients with them. As the sun sets, we'll explore the best local and regional cuisines the city has to offer, paired with local beers, spirits (or soft drinks) in a centrally-located, authentic residential neighborhood. Taste local dishes from the Shanghai Jiangnan area, as well as southern China, Sichuan & minority cuisines. Explore just how different regional Chinese foods can be on this evening Shanghai food tour!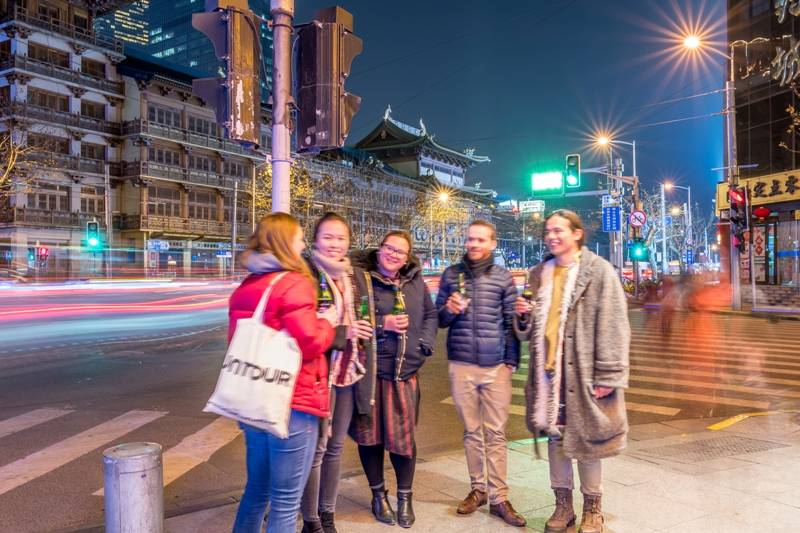 HIGHLIGHTS
Taste 15+ Dishes Plus Unlimited Local Beer & Spirits
Explore China's Best Regional Cuisines
Vegetarian Options Available
Family-Friendly
TOUR PREVIEW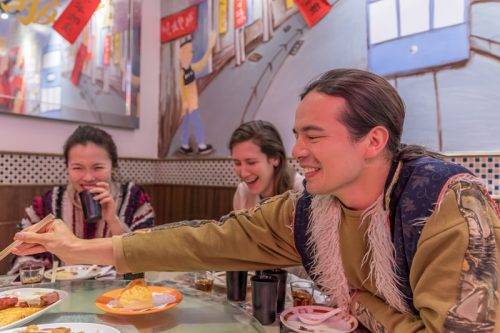 TASTE CHINA'S BEST REGIONAL CUISINES – ALL IN ONE NIGHT!
From the local sweet & sour flavors to spicy Sichuan sauces from China's far southwest, you'll explore the best Chinese food Shanghai has to offer.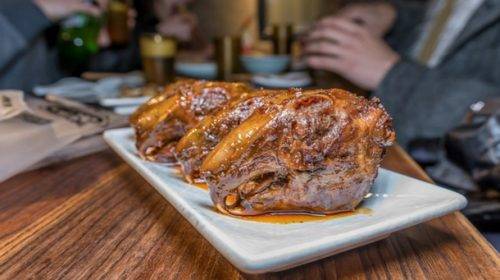 GET UP CLOSE & PERSONAL WITH YOUR FOOD

Whether it's cracking into spicy rabbit head with plastic gloves on or checking out the roasted meats headed for your table, you'll love this feast for the eyes and the mouth.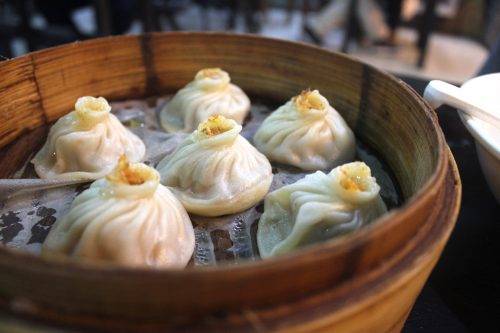 DINE AT UNIQUE NEIGHBORHOOD RESTAURANTS
Discover where locals go for authentic Shanghainese cuisine and sample some of the finest soup dumplings in Shanghai.

TRY THE WORLD'S MOST CONSUMED LIQUOR
Wash it all down with baijiu – you've never had anything quite like this before. Plus get sauced on the local beers and the region's famous yellow wine with your new foodie friends.
*Each tour has 3-4 rotating seated stops offering a tasting of 20+ dishes.