👉 Confirm within 24 hours
👉 Send Card Details to e-mail box
👉 Follow "iwen1com" Wechat Official Account to Bind
👉 No Cancellation
---
It's Summer Holiday, still thinking about where to play?
2021 "Shanghai Museum and Art Gallery Pass" Summer Edition
is now available for you!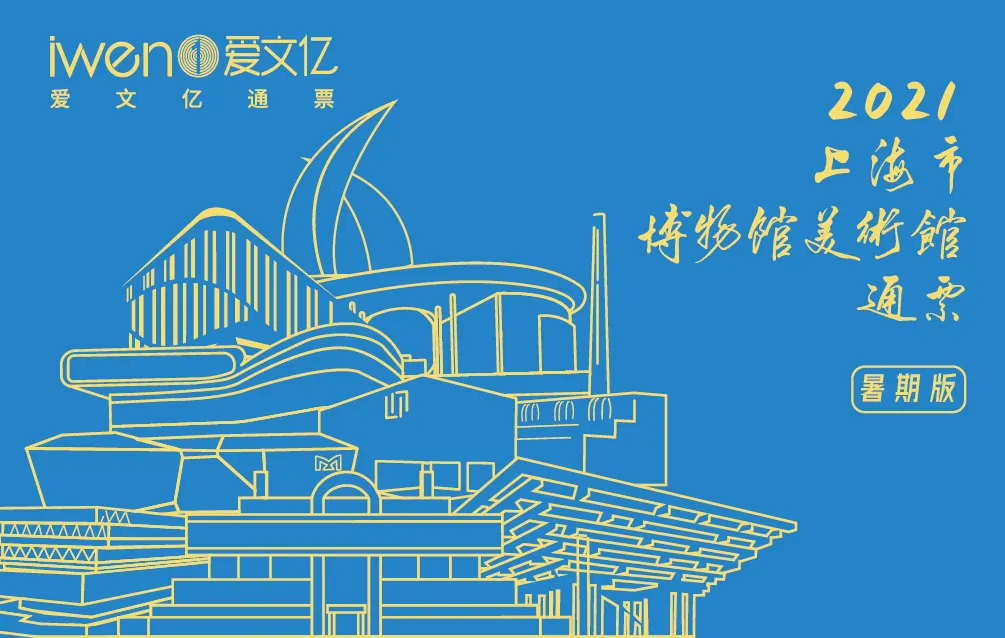 38 popular venues to play for free
Including the Shanghai Center - the top of Shanghai sightseeing hall, Shanghai Huangpu River tour (day cruise), Shanghai Jinmao Tower 88th floor sightseeing hall, Shanghai Jinjiang Park, "Yu Meng miniature world - Magic City four hundred years", Shanghai SEGA City Park JOYPOLIS, Jiading PengXin Ocean Park, Shanghai Bund sightseeing tunnel (one-way) + (new) magic fun museum, choose any 2 of the SKY RING Ferris wheel's 9 benchmark projects, 17 parent-child venues, 10 museums and 9 art museums.
The total value of the product is over RMB 3,200, and is valid until June 30, 2022!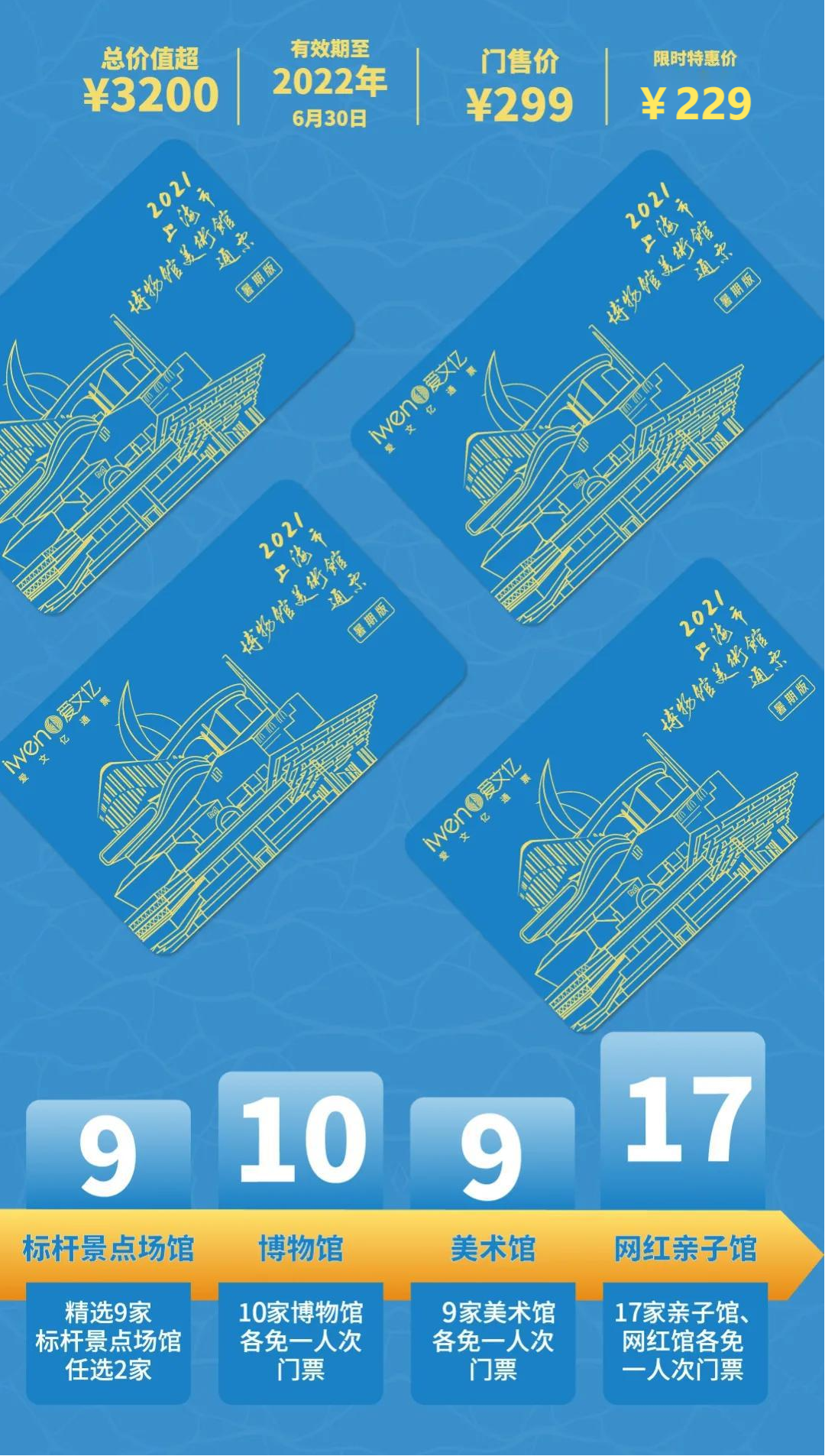 The Spots & Activities
[Well-known tour activities] *Choose TWO of nine
Shanghai Centre - Top of Shanghai Sightseeing Hall (Only until Noon)
Shanghai Huangpu River Cruise Tour (Daytime only)
Shanghai Jinmao Tower 88th Floor Observation Hall
Shanghai Jinjiang Park
Yu Meng Miniature World - Four Hundred Years of Magic City
Shanghai Sega Metropark JOYPOLIS
Pengxin Jiading Ocean World
Shanghai Bund Sightseeing Tunnel (One Way) + (New) Magic Fun Pavilion
SKY RING Ferris Wheel
[Family activities] *One FREE Entry
Little SOCIUM Children's Social Experience English Town
Fun Hall
Magic City Star Gallery ( Zhengda Plaza Branch)
Sightseeing double decker bus (Line 1, Line 2)
Shanghai Star Art Museum
Shanghai Lost Love Museum
Coutts Art Center
Naruto World
Shanghai Wanda Car Paradise
"I had a Dream of the Red Chamber" Photo Gallery
Yuedong Trampoline Park ( Bijiang Plaza Branch)
Bungee jumping bear planet (Songjiang University City Wenxiang Road Branch)
The Color Panda Theater
Yuanzu Exploration Dream World
Yuanzu MARS Institute of the Universe
MOI Hallucination Art Museum
Pottery Art Museum
[Museums] *One FREE Entry
Treasure House Artisan Museum
Teddy House Museum
Shanghai Aurora Museum
Shanghai King Kong Museum
Shanghai Hangyu Science Popularization Center
Shanghai Sun Zhongshan Residence Memorial Hall
Shanghai Jewish Refugee Memorial Hall
Shanghai Insect Museum, Chinese Academy of Sciences
Xinchang History and Culture Exhibition Hall
Shanghai Arts & Crafts Museum
[Art Gallery] *One FREE Entry
Liu Haisu Art Museum
Shanghai New Vision Yizhenghe Art Museum (K11 Art Museum)
Shanghai Xiangcheng Photo Art Center
Shanghai Minsheng Modern Art Museum
Shanghai Suning Art Museum
Shanghai Modern Art Museum
Shanghai Baolong Art Museum
Shanghai Pearl Art Museum
Shanghai Quanhua Watercolor Museum

[Well-known tour activities]

Shanghai Centre - Top of Shanghai Sightseeing Hall 👇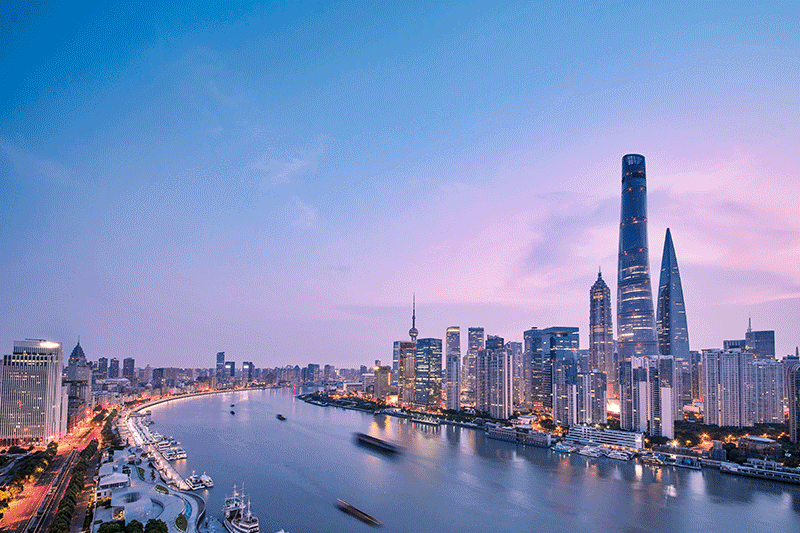 Shanghai Huangpu River Cruise Tour 👇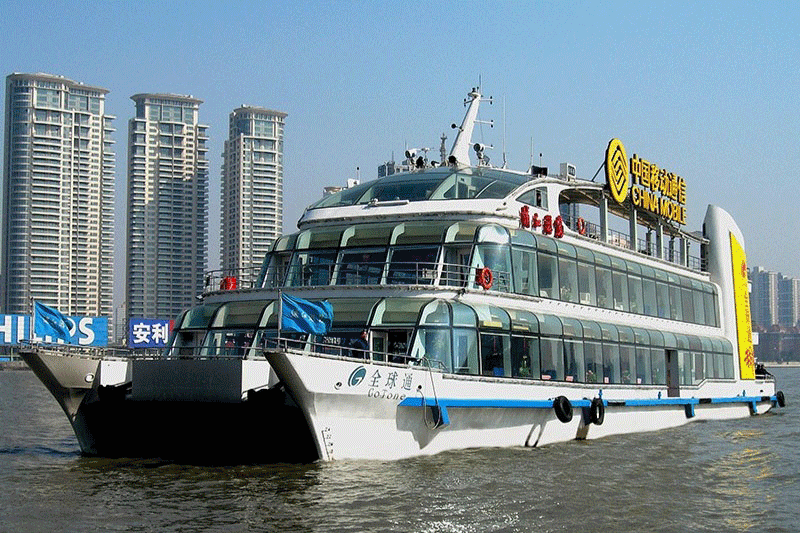 Shanghai Jinmao Tower 88th Floor Observation Hall (Skywalk not included) 👇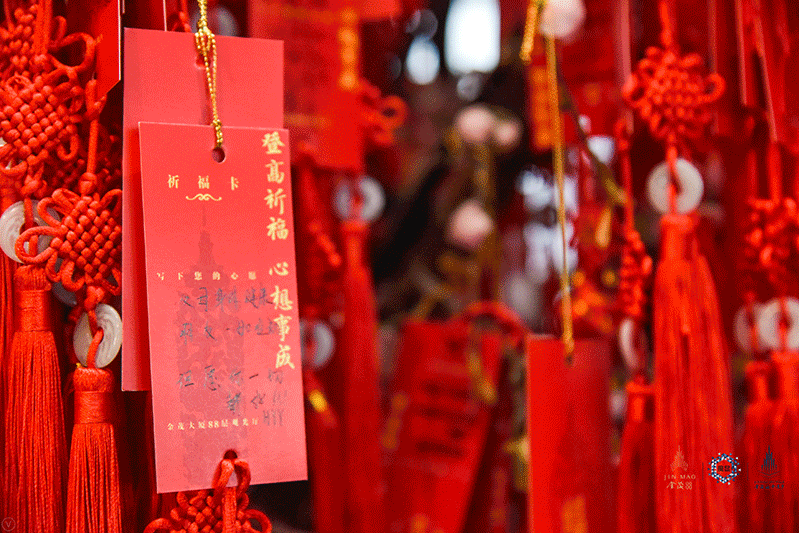 Shanghai Jinjiang Park 👇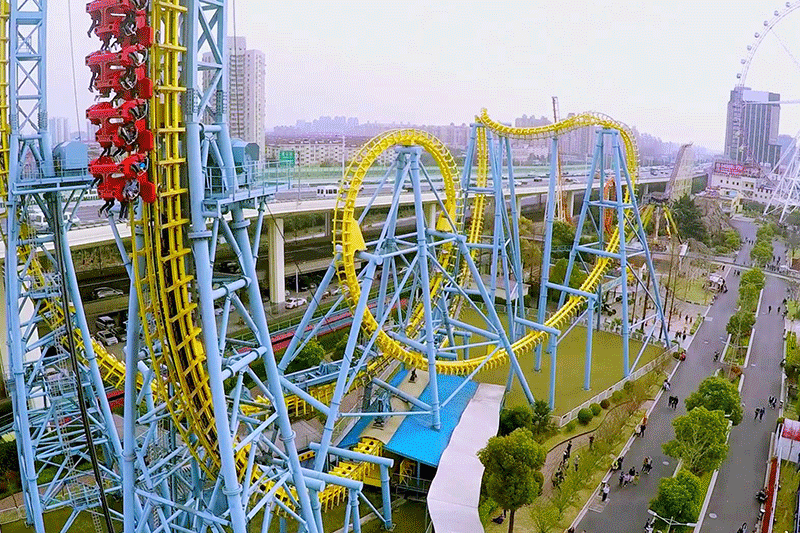 Yu Meng Miniature World - Four Hundred Years of Magic City 👇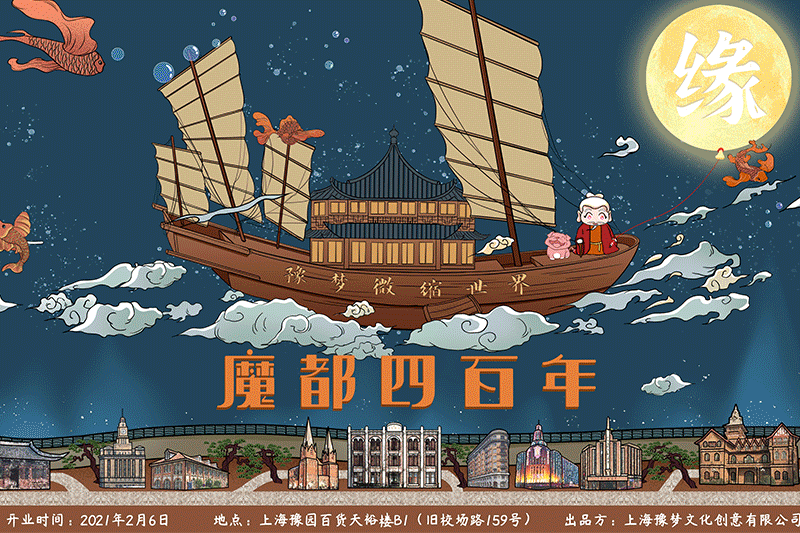 Shanghai Sega Metropark JOYPOLIS 👇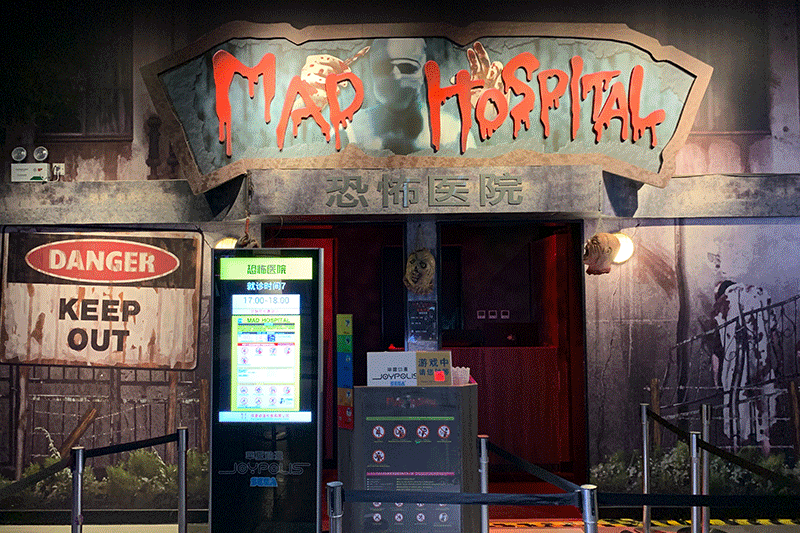 Pengxin Jiading Ocean World 👇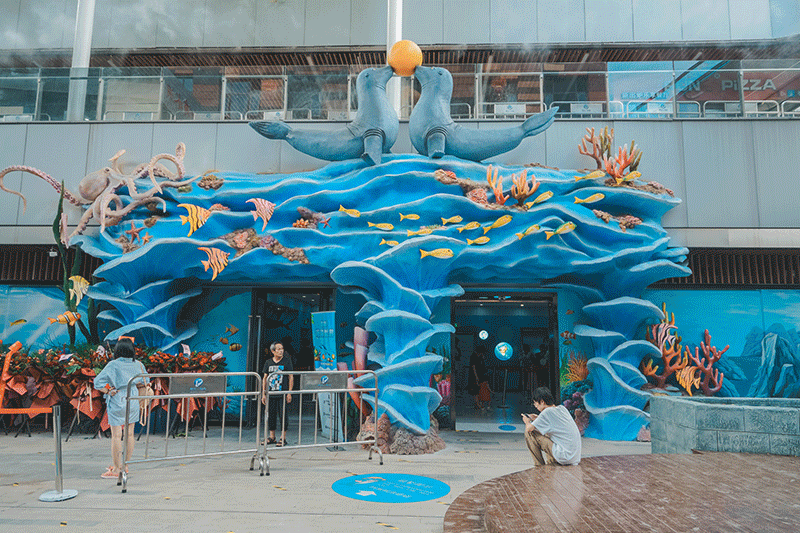 Shanghai Bund Sightseeing Tunnel (One Way) + (New) Magic Fun Pavilion 👇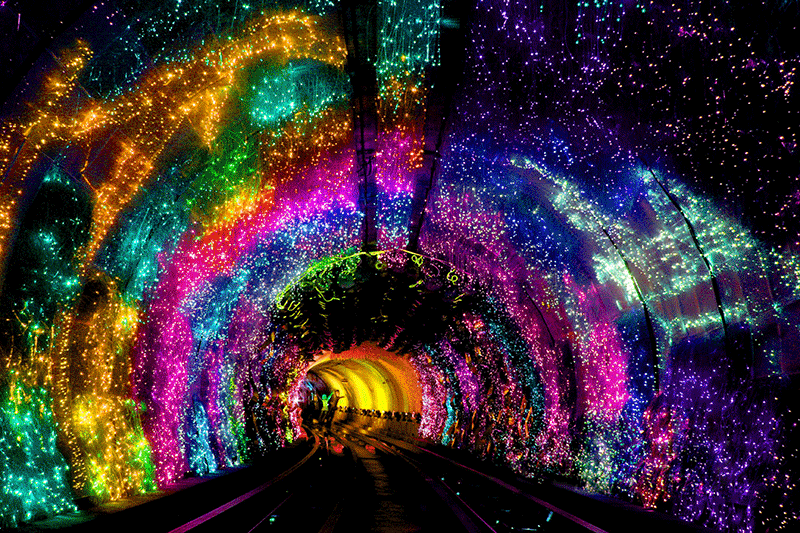 SKY RING Ferris Wheel 👇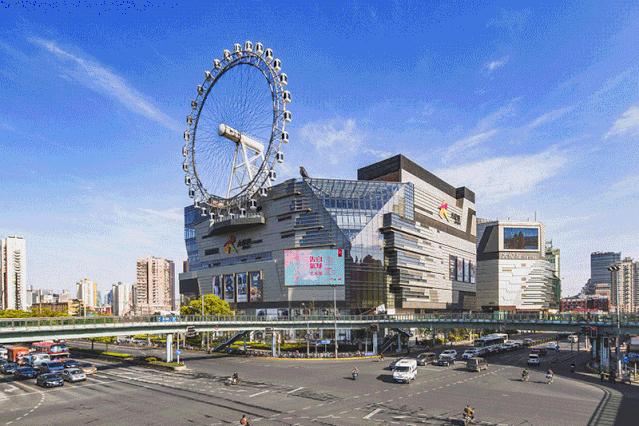 [Family activities]

Sightseeing double decker bus 👇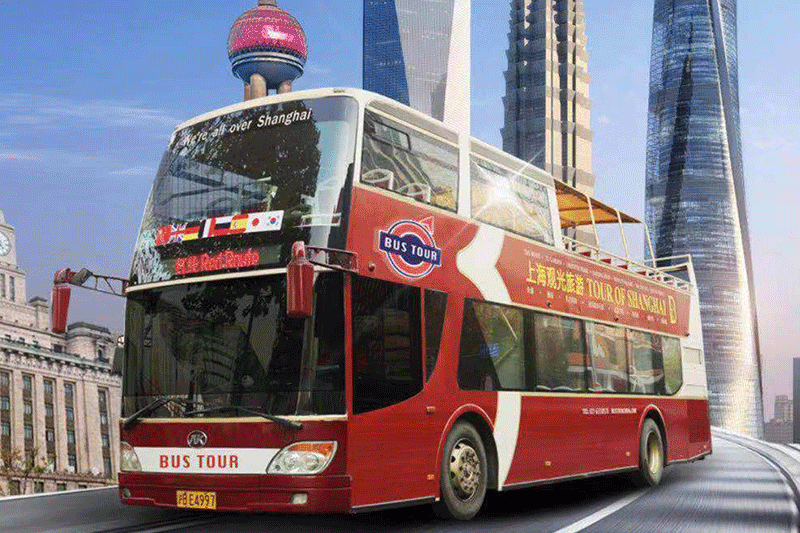 Shanghai Lost Love Museum 👇
Little SOCIUM Children's Social Experience English Town 👇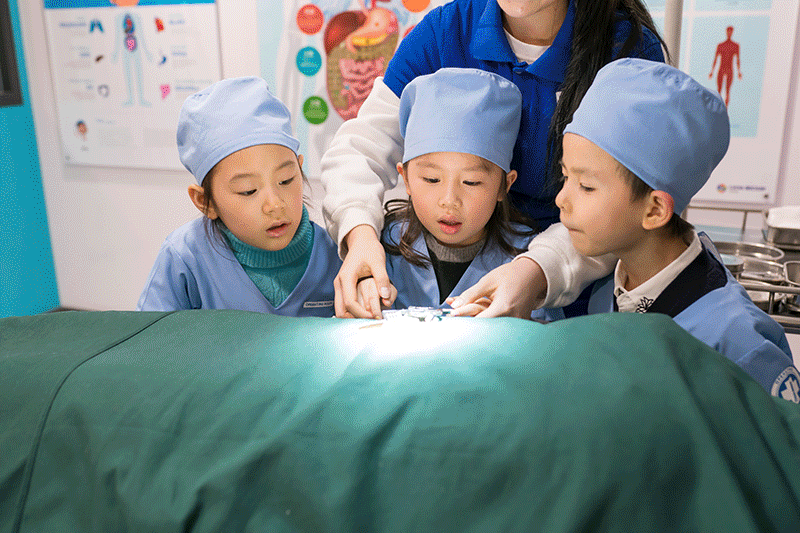 Naruto World 👇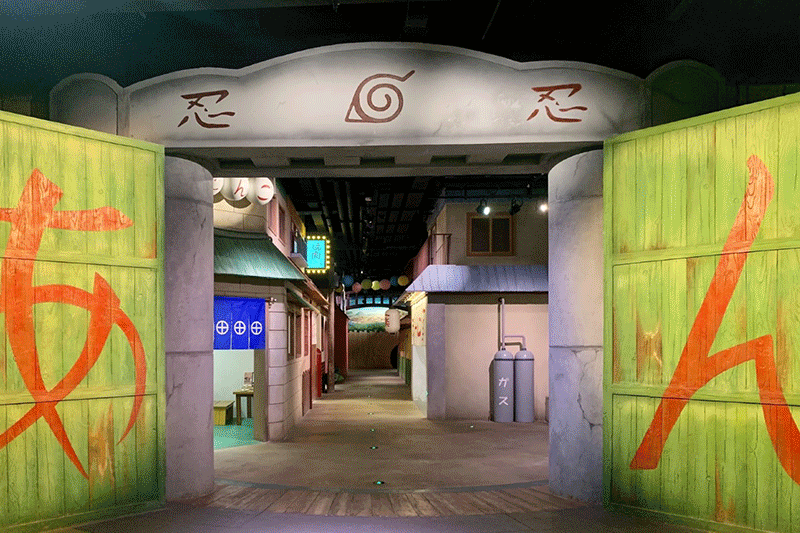 Yuedong Trampoline Park 👇
[Museum]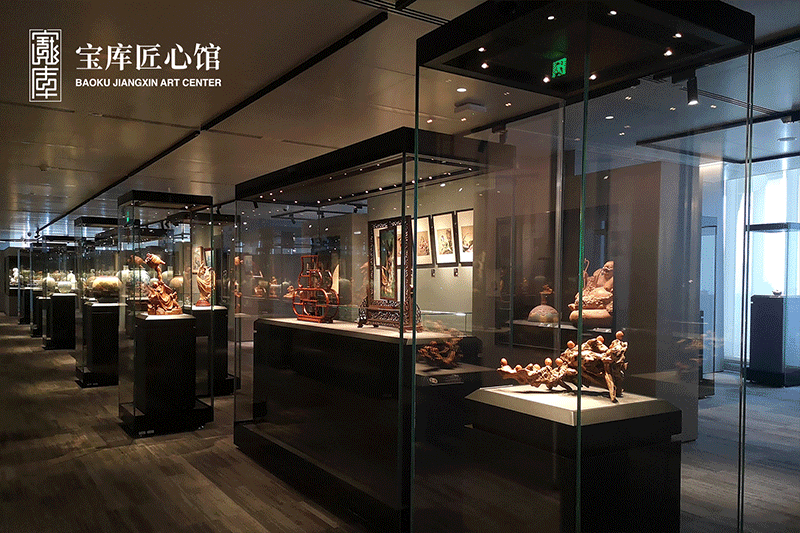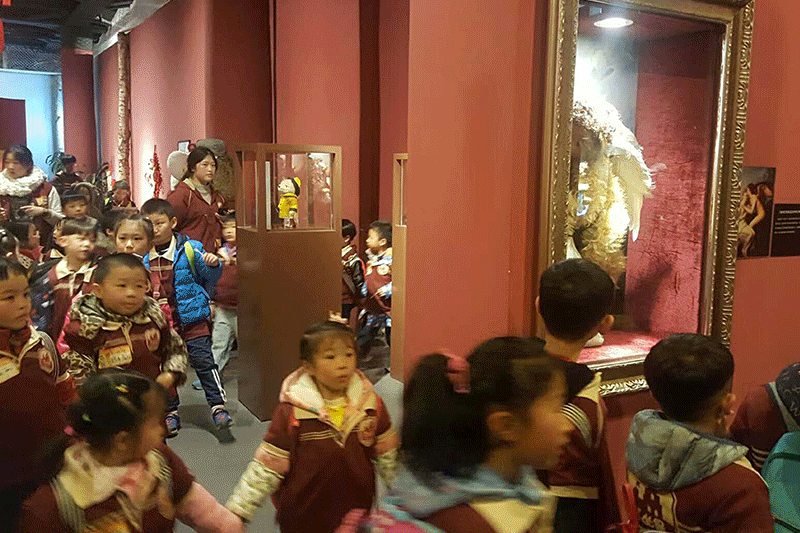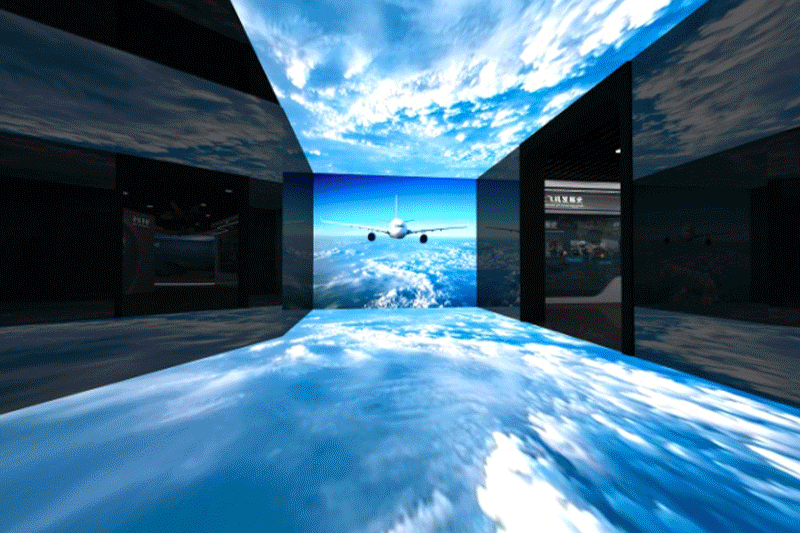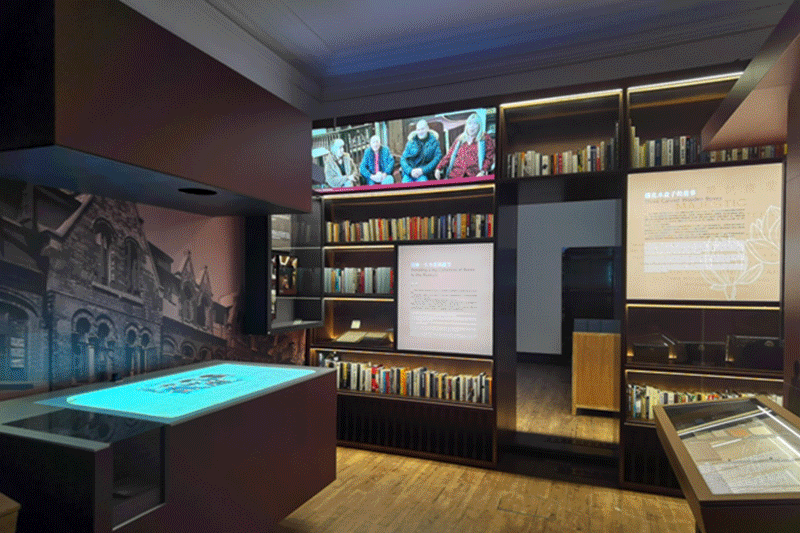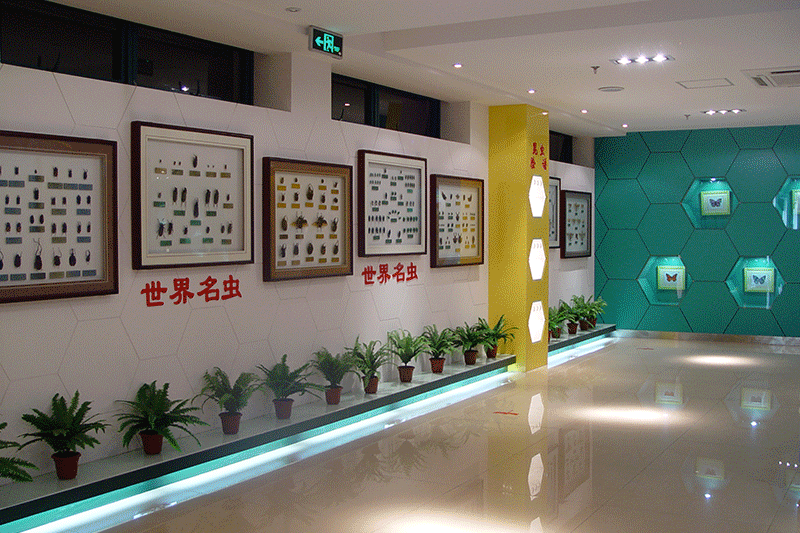 [Art Gallery]