👉 Book in Advance
👉 Confirmation within 24 Hours
👉 Receive E-ticket via Email
👉 Show Passport and E-ticket during entry
👉 Fixed Date Ticket
👉 No Cancellation
---

2021 EV Electro Festival
starts again on July 9!
Now it's party time at Shanghai Happy Valley!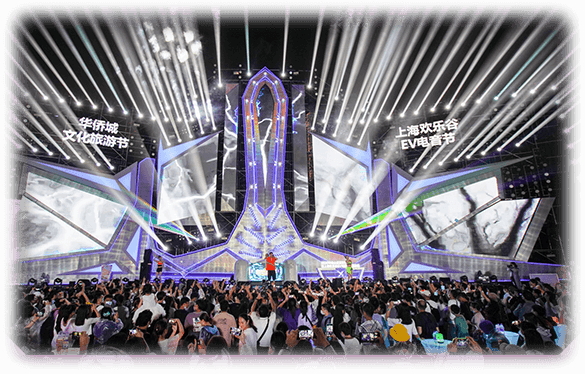 Partygoers can experience the beat of electronic music and splendor of summer in Songjiang District.
The Shanghai Happy Valley EV Electronic Music Festival,
one of the events to be held during the 2021 Sheshan Summer Carnival,
will last from July 9 to Sept 12.
The music festival will have stage performances by DJs and MCs and invite popular guests to perform live shows every day.
Visitors will have the chance to put on fluorescent makeup, go disco dancing, and interact with people cosplaying game characters.
This year, evening tickets will be offered from 16:00 (one hour earlier than last year) to latest 22:00,
and more nighttime entertainment will be provided!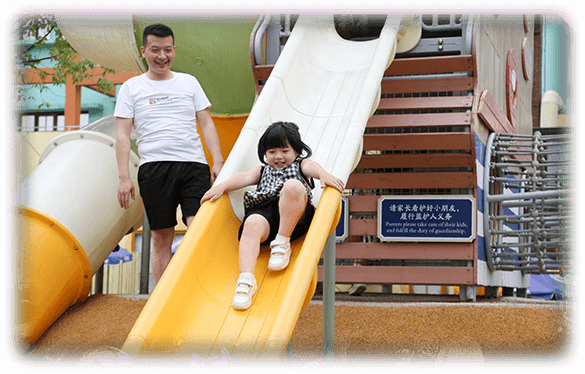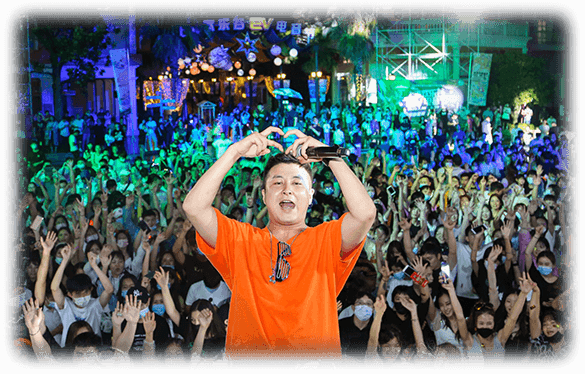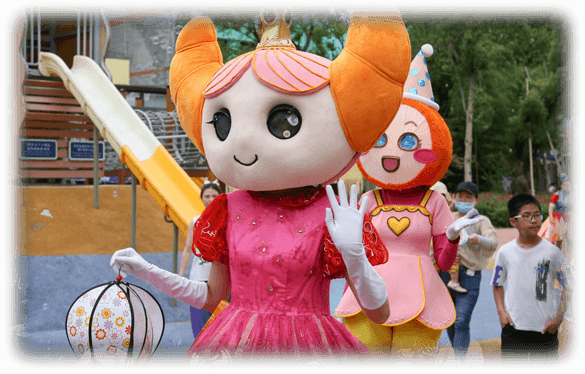 ---
Happy Valley Shanghai is a theme park consisting of seven themes:
Happy Times, Typhoon Bay, Sunshine Beach, Ant Kingdom, Gold Mine Town, Shanghai Beach and Shangri-la Woods.
Offering plenty of thrill rides for adults,
Ant Kingdom is best for younger kids.