- No Cancellation
- Receive Tickets via Express Delivery
- All Attendees Require a Ticket
---

Shanghai Fashion Weekend is a unique new fashion event with the vision of bringing the exclusiveness of the Shanghai Fashion Week to all fashion aficionados.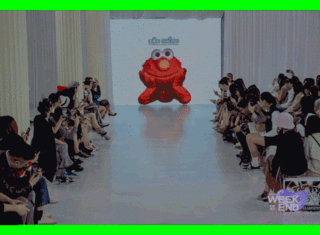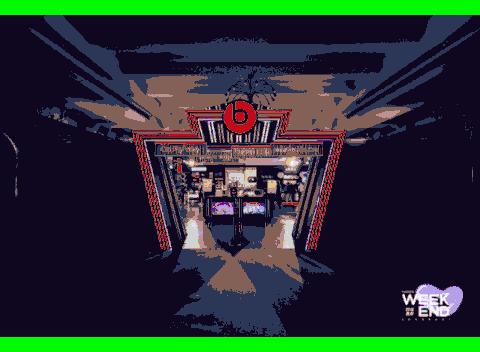 Taking place twice a year right after the fashion week in October, this three-day event shouts out its core value "Fashion For All" by offering the people in Shanghai a high-quality fashion experience at affordable prices.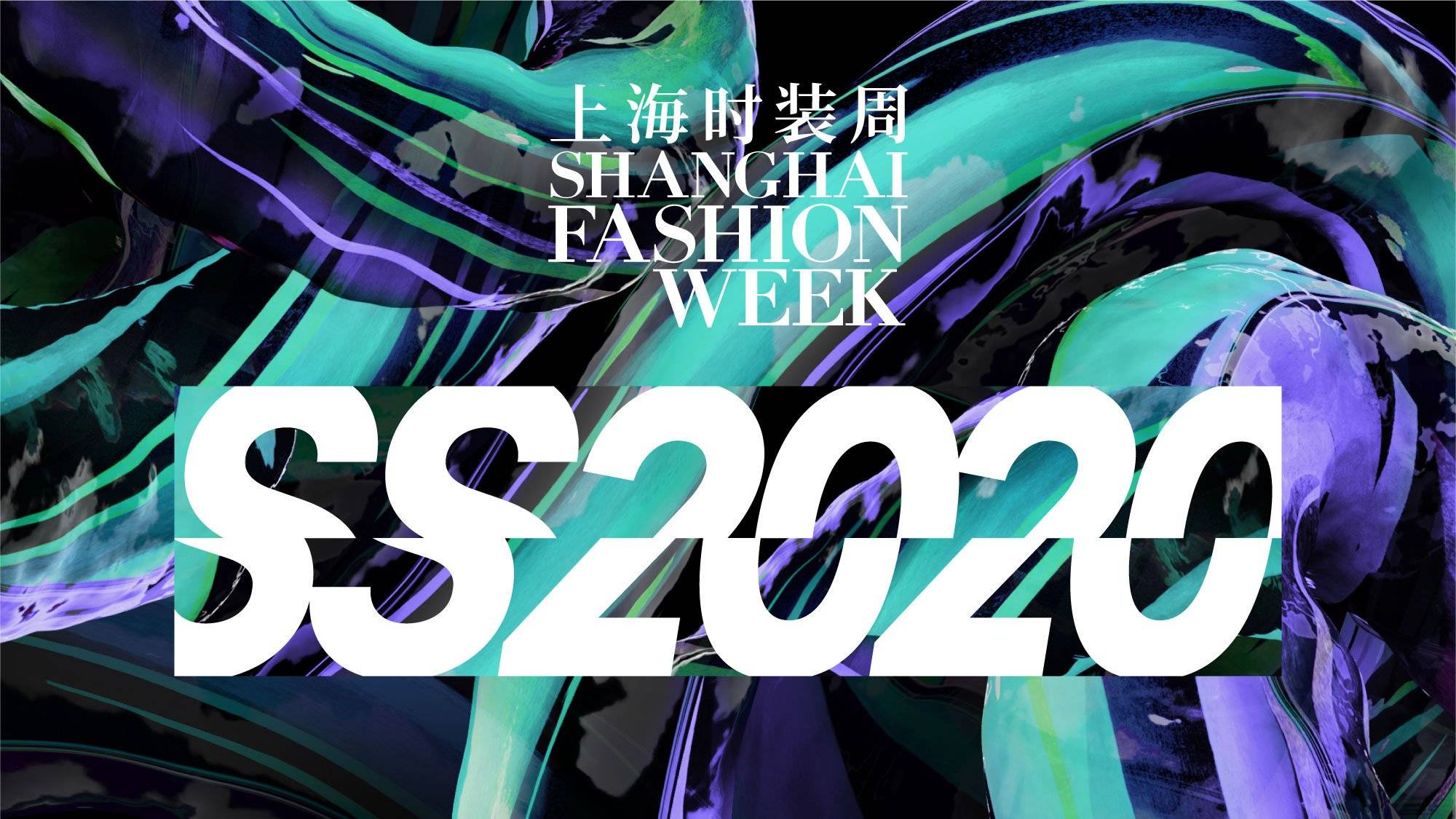 As a large-scale immersive fashion carnival sponsored by Shanghai Fashion Week, Shanghai Fashion Weekend will continue to adhere to the tenet of "FASHION FOR ALL!", bringing the most leading, creative and consumer experience to the public. Enjoy the senses of fashion.