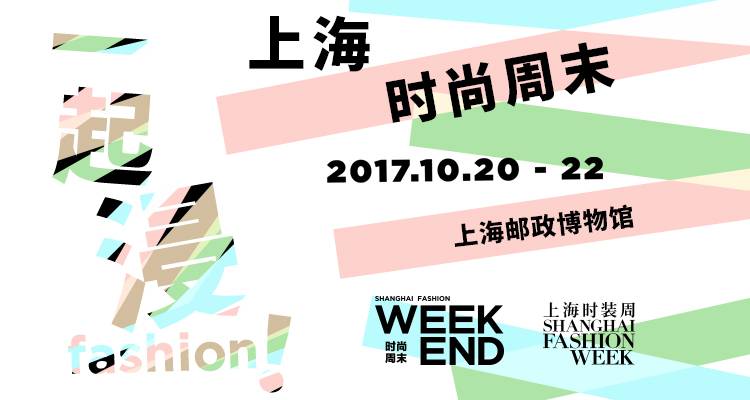 Shanghai Fashion Weekend is back and rocking your fashion boundary
For those who have been to the inaugural Shanghai Fashion Weekend earlier this year, we wouldn't even need to elaborate why you should check them out again among 20 to 22 October at Shanghai Postal Museum. Fashion-themed art exhibition, models and looks, dance performances and interactive activities, you were among the 30,000 visitors who shared the fun with us back in April.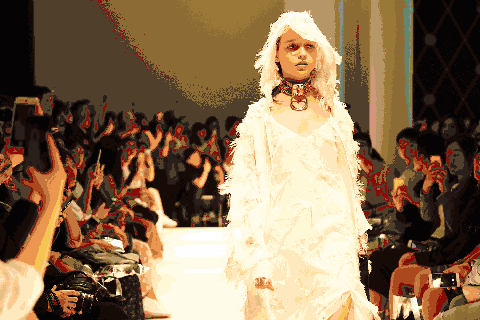 Big names at an affordable price
For those who haven't heard of Shanghai Fashion Weekend yet, we will just say that it is the most down-to-earth programme of Shanghai Fashion Week, which opens its doors to everyone, literally. Priced at RMB60-80, Shanghai Fashion Weekend adheres to its essence of "Fashion For All" with three days of immersive fashion experiences and activities.
This October, renowned international fashion designers including British wizard Gareth Pugh will come to Shanghai, together with 12 of his iconic pieces, including the ones that have been worn by Beyonce, Lady Gaga and Chris Lee, as well as a selection of his 2018SS looks and the latest film he collaborated with visual artist Nick Knight. VAVA, the latest girl power in the Chinese rapper arena, will also be present to at Shanghai Fashion Weekend's "Fashion Lab" to share her personal stories.
History combined with trends
Shanghai Postal Museum seats on the north side of the Bund and is an interesting historical building constructed in 1924, with gigantic Romanesque columns and a Baroque-style bell tower. Shanghai Fashion Weekend deploys professional curators, designers and architects and transformed the interior of the museum into a mirrored wonderland of fashion.
The central glass-roofed space is renamed into "The Sensory Hall" with a glossy structure that will serve both as a start point for fashion shows as well as a DJ stage during the evening openings. Every day there will be 3-4 design fashion shows and 5 additional themed fashion shows, all included in the face value of the ticket. Front row experience at the price of a glass of Bordeaux? Yes, it's true.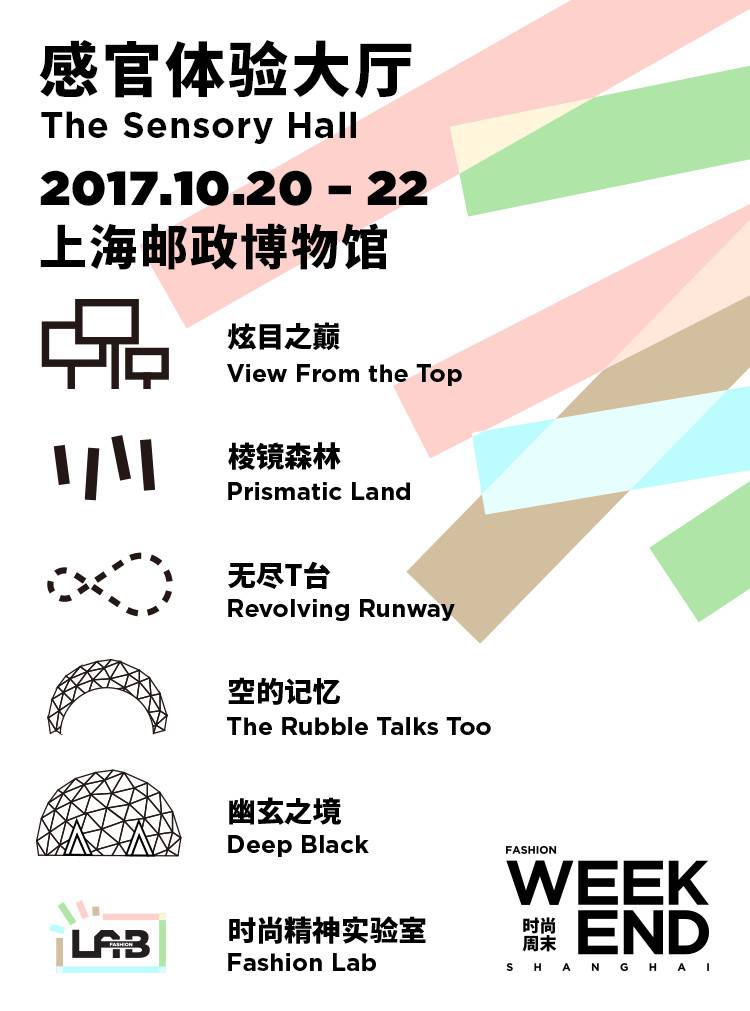 Glamorous Day & Outrageous Night
Have we mentioned yet? They have prepared different "Glamorous Day" (12pm-6pm) and "Outrageous Night"(7.30pm-10:30pm) programmes for visitors at different times of the day. Visitors who come for the "Outrageous Night" activities will get to vote and choose their favourite party music genre and win lucky draws! Not to mention there will be plenty of free K1664 beers…
And shopping, of course! Shanghai Fashion Weekend Pop-up Store, as well as showrooms such as Empress Group, Skandiastyle, OnTimeShow, DEBRAND and Nautilus Fair, are bringing their best fashion brands for all visitors to enjoy the experience of "Fashion Buy Buy Buy" in a museum, so make sure you don't go home empty-handed!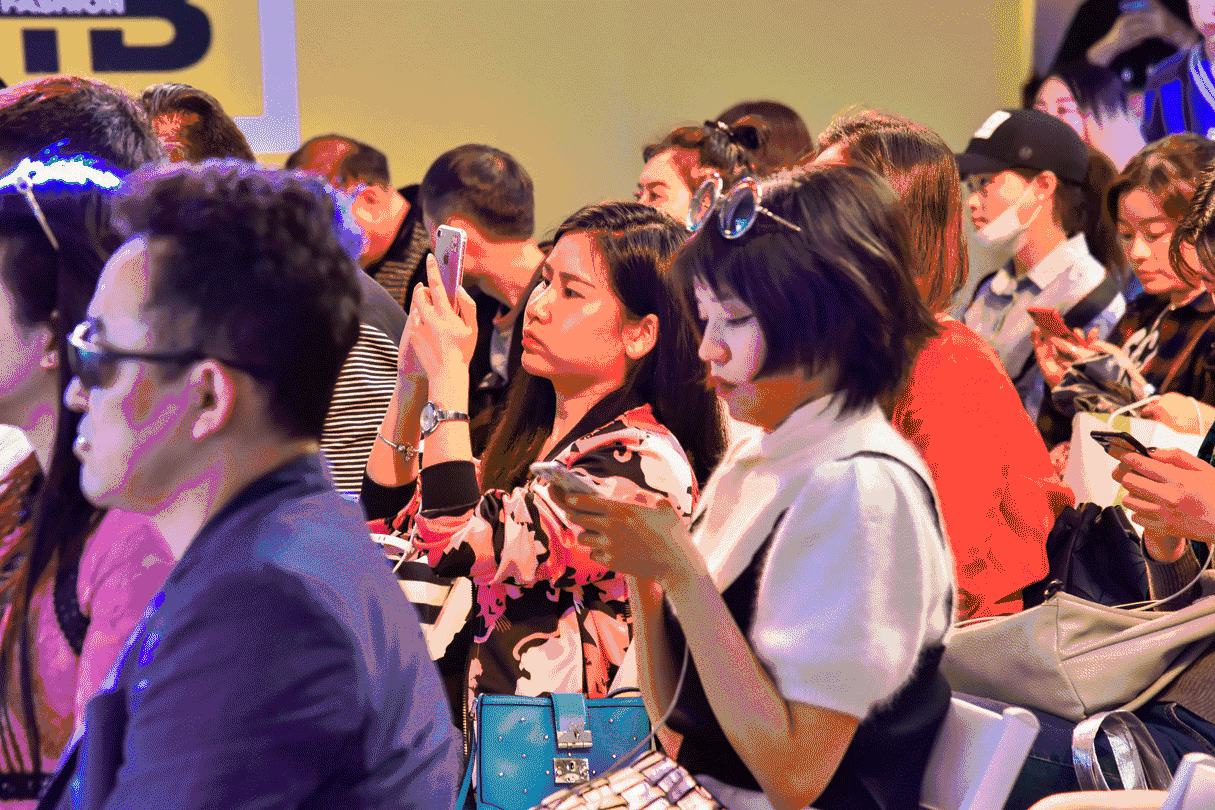 Get your tickets now and we'll see you 20-22 October!