👉 Receive Paper Tickets via Express Delivery
👉 Children under 1.2m are not allowed to enter
👉 Each Attendee Requires A Ticket
👉 No Cancellation
---
What makes this production of the Swan Lake unique, is that instead of regular ensemble of 16 swans, there are 48 swans in Deane's production. The choice of ballet maestro Derek Deane was also the most obvious. Derek Deane, renowned for his work with English National Ballet, has a tremendous reputation in the field of big arena productions. His Swan Lake production was among others to see at the Royal Albert Hall.
The performance was so moving and really gave me goose bumps. The 48 swans graciously and in sync fluttered around the stage as being lightweight and moving like real swans. It was a spectacle I have never witnessed before on a stage, with beautiful lighting adding an enchanting atmosphere to it.
Composer: P.I. Tchaikovsky
Choreographer: Derek Deane (After Marius Petipa)
Scenery & Costume Designer: Peter Farmer
Lighting Designer: Howard Harrison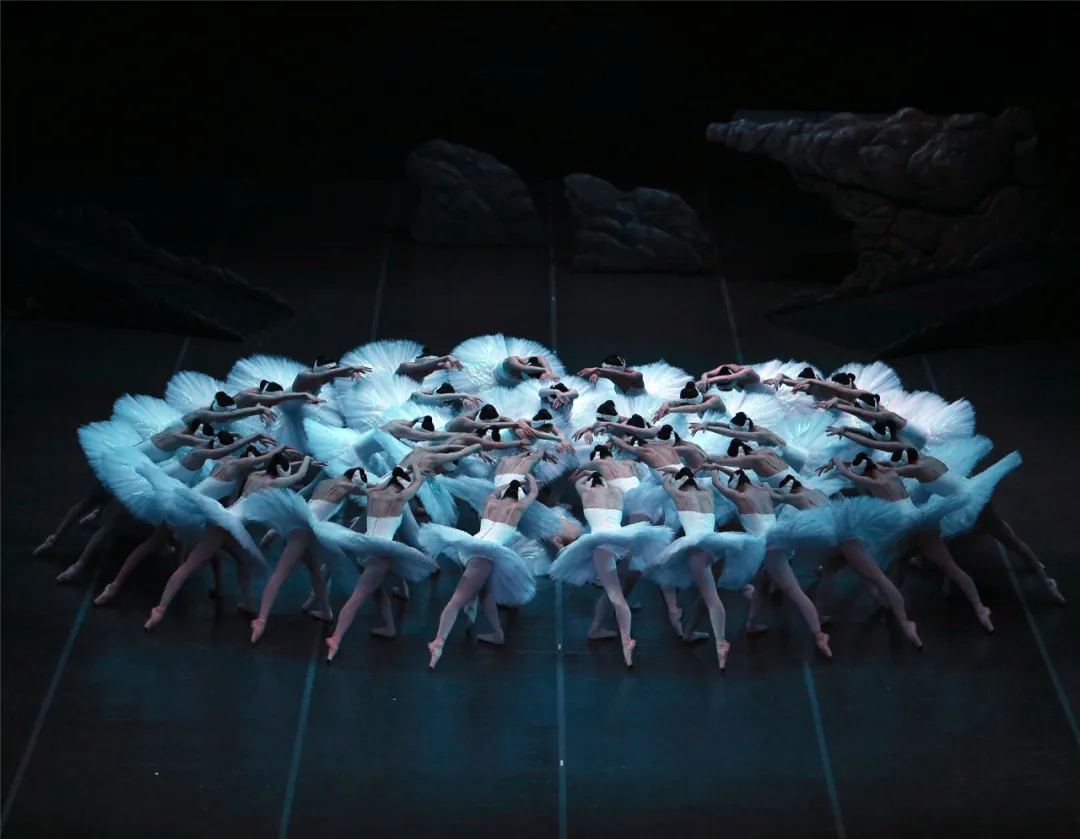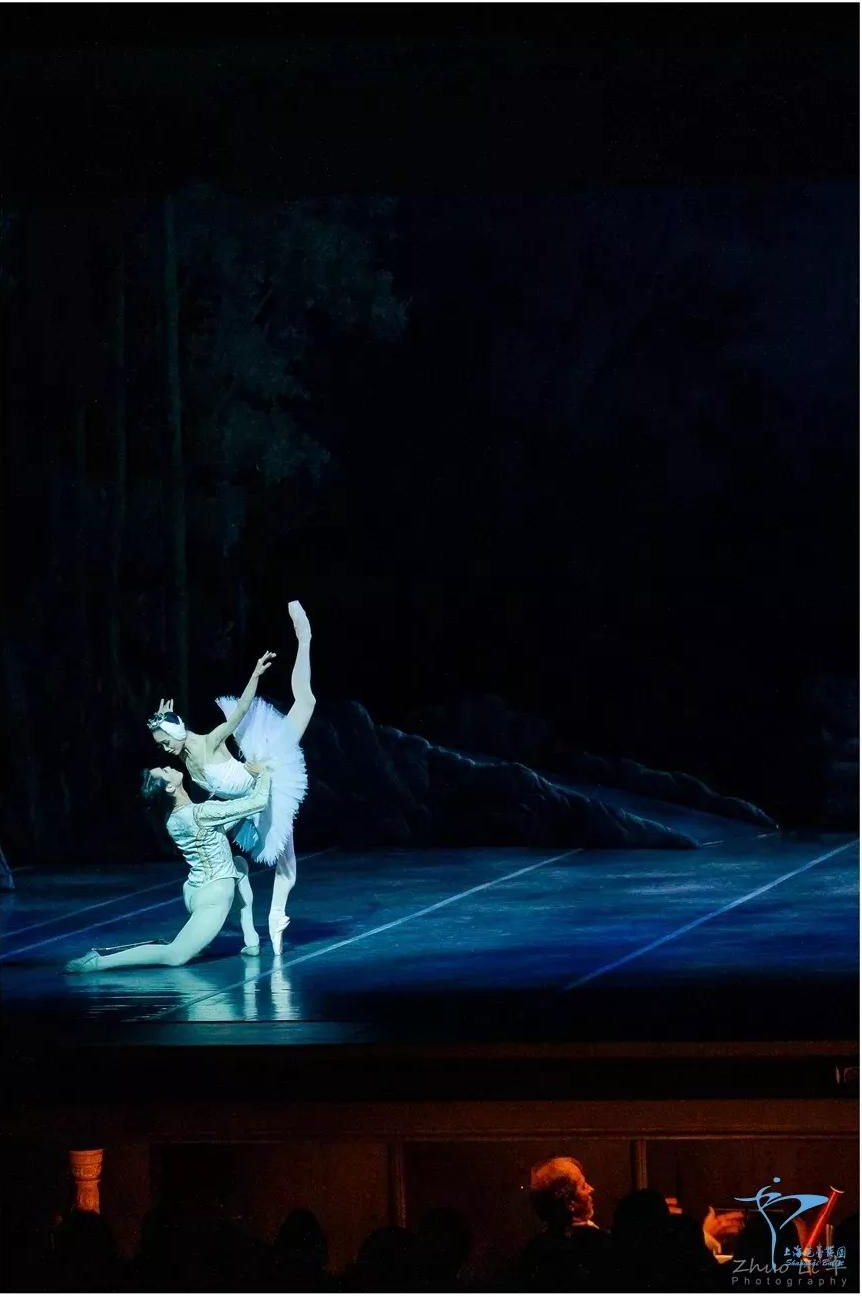 Derek Deane
Choreographer.
Artistic Director of Shanghai Ballet.
Former British National Ballet and British National Ballet School artistic director Derek Dean joined the Royal Ballet in 1972 and quickly became the main performer in 1980. He has played all major roles in the play, including many specially created roles by world-renowned directors. After creating numerous ballets for the Royal Ballet and Birmingham Royal Ballet, he left the Royal Ballet in 1989 in order to open up a broader world of dance art creation. From September 1990 to October 1992, he served as the deputy artistic director and permanent choreographer of the Rome Opera House. Since October 1992, he has choreographed and performed throughout Italy, and composed dance plays in the United States, France, Japan and South Africa. Since 2018, he has served as the artistic director of Shanghai Ballet.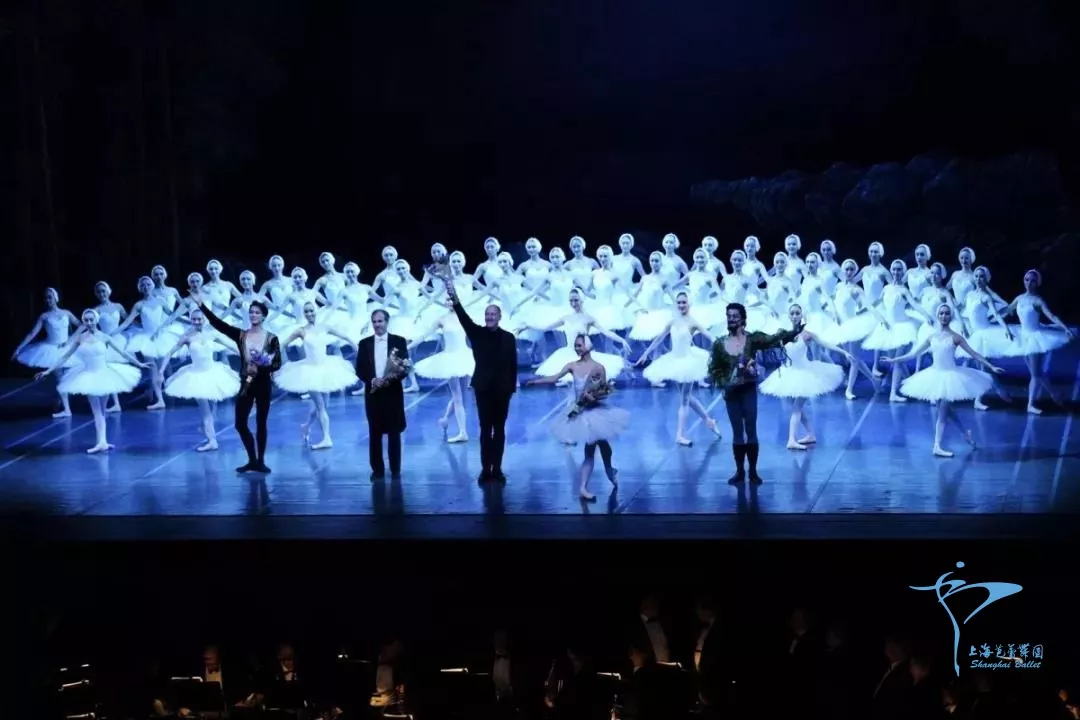 Shanghai Ballet company:
The Shanghai Ballet company consists of 100 dancers, and it is an enchanting, magical performance. Without compromising the authenticity of the Swan Lake, the beautiful Chinese ballerinas form a glamorous, homogeneous whole, which in appearance and perfection is not inferior to the Mariinsky or Bolshoi Ballet and the Royal Ballet in London.
The Shanghai Ballet has established a wide range of friendly cooperative relations with art groups and artists at home and abroad with the mind and spirit of being open to all rivers. In addition to performing all over the country, Shanghai Ballet has also performed in the United States, the United Kingdom, Canada, France, Spain, the Netherlands, Norway, Australia, New Zealand, Japan, North Korea, Indonesia, Singapore, Thailand, Finland, Poland, South Korea and other countries and Hong Kong. The performances in nearly 100 cities in China, Taiwan, Macau and other regions showed the world the unique charm of Chinese ballet. It was called by the Western media that "the ballet from Shanghai, China is as exquisite as China's porcelain."