👉 Receive Tickets via Express Delivery
👉 Each Attendee Requires A Ticket
👉 No Cancellation
---
One of Shanghai Ballet's classics
The ultimate romance — a masterwork of romantic ballet.
Dreamy & poetic — it is widely known as the Triumph of Ballet's Romantic Era.
The story is filled with infatuation, betrayal, admiration, and agony.
Giselle, a ballet classic of a poignant love story.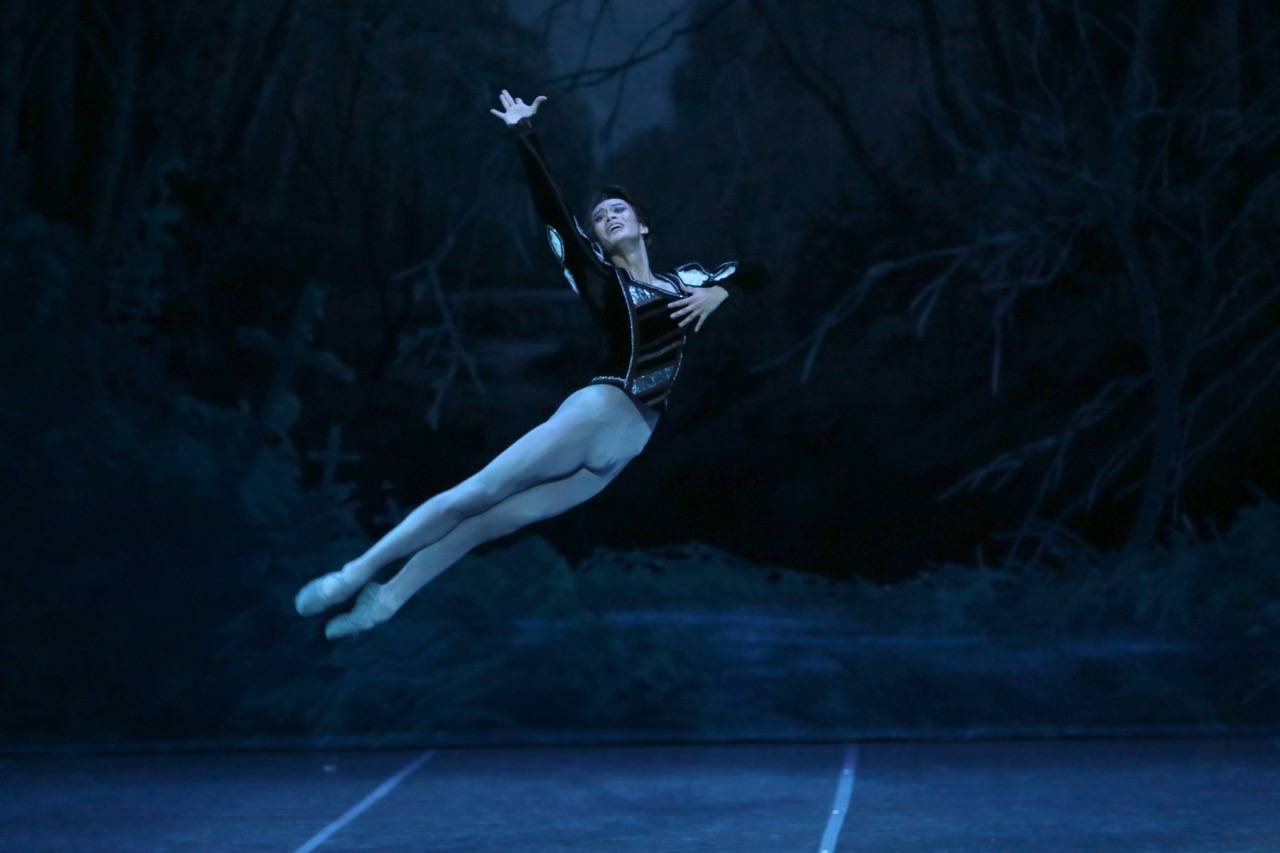 [Introduction]
Giselle, a beautiful country girl lived a small village, was allured by the Count Albrecht. After knowing Albrecht's being married, Giselle was utterly despondent and died of grief. Albrecht was surrounded by the Wills but the soul of Giselle protects Albrecht because of love.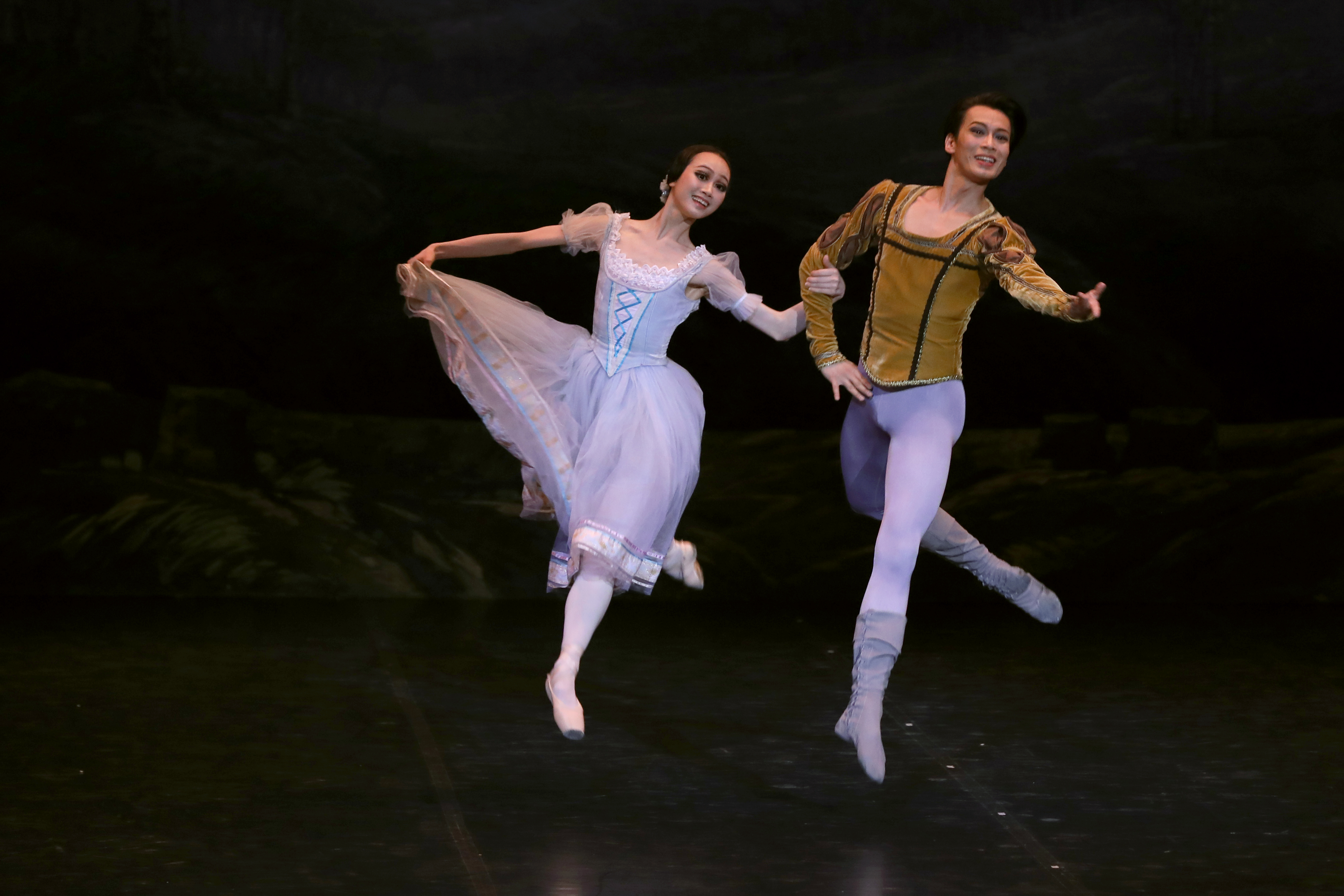 [About Shanghai Ballet]
Shanghai Ballet was formally renamed in 1979 at the base of The White-haired Girl performing team. Ballet The White-haired Girl won the Gold Medal of the Best Classical Dance Works of the 20th Century in China, which helped establish the company's predominant position in ballet circle in China.
With a history of forty year, Shanghai Ballet has created and staged ballet Jane Eyre(Patrick de BANA),The Butterfly Lovers (XIN Lili), A Sigh of Love (Bertrand d'At), Bright Red Star(ZHAO Ming), Echoes of Eternity (Patrick de BANA), Hamlet (Derek Deane), The Last Mission of Marco Polo (Jose Martinez), Shanghai Grand Theatre's version The Nutcracker (Derek Deane), Shanghai Ballet Version The Sleeping Beauty(Derek Deane). Besides, the repertoire of the company includes Swan Lake (Derek Deane), Romeo and Juliet (Derek Deane), Coppelia (Pierre Lacotte), La Sylphide (Jean-Paul Gravier), The Nutcracker (Tetsutaro Shimizu), Giselle, Don Quixote, Balanchine and Beyond, The Ode of Joy—Gala Performance.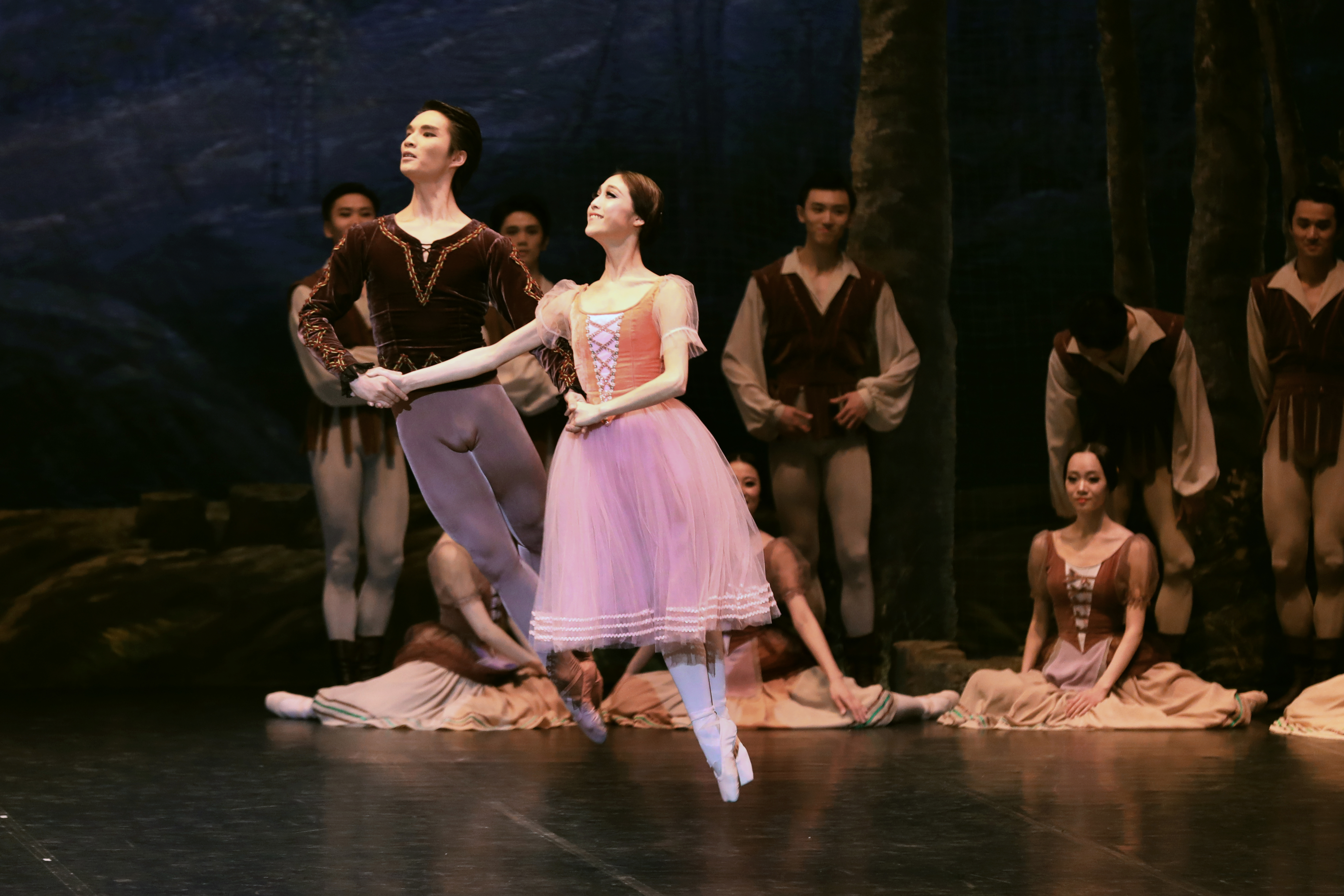 Such artists as SHI Zhongqin, MAO Huifang and LING Guiming etc came out with the glory of The White-haired Girl while XIN Lili, WANG Qifeng and YANG Xinhua, etc stood out with the inheritance of The White-haired Girl and creations. Nowadays, new generations as CHEN Zhenrong, JI Pingping, FAN Xiaofeng, WU Husheng, QI Bingxue, etc. shine with the new repertories and creations. Since its founding, the company has impressed with the talent and perfectionism of its dancers, many of whom have shined in various international dance competitions. The dancers have won total of 52medals among which the first Gold Medal, and the first Grand Prix of Pas de Deux of Chinese winners were from Shanghai Ballet.
Shanghai Ballet is active in cultural exchanges with both local and international artists and companies. The company not only tours nationwide but has also graced the stages of many countries and regions, including the U.S.A., U.K, Canada, France, Spain, Netherlands, Norway, Australia, New Zealand, Japan, Korea, Indonesia, Singapore, Thailand, Finland, Hong Kong, Macao and Taiwan, etc.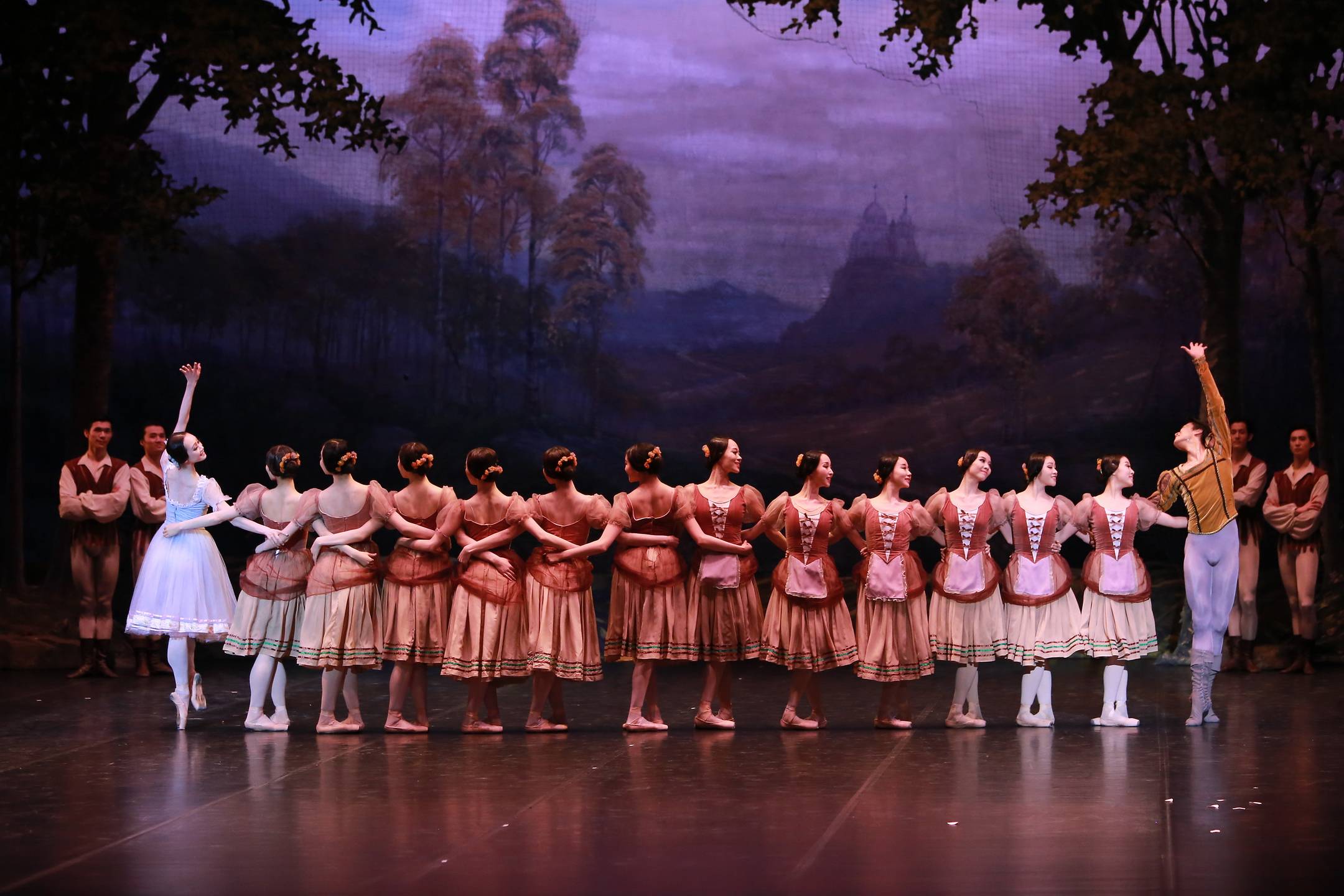 [Creative Team]
Composer: Adolphe Adam
Choreographers: Marius Petipa
Adapter: XIN Lili