- Receive Tickets via Express Delivery
- All Attendees Require a Ticket
- No Cancellation
- English with Chinese Subtitles
---
The Comedy of Errors
Take one pair of estranged twin brothers (both named Antipholus), and one pair of estranged twin servants (both named Dromio) – both pairs separated at sea. Add a dash of mistaken identity and throw them into a city with a reputation for sorcery, and you have all the ingredients for theatrical chaos…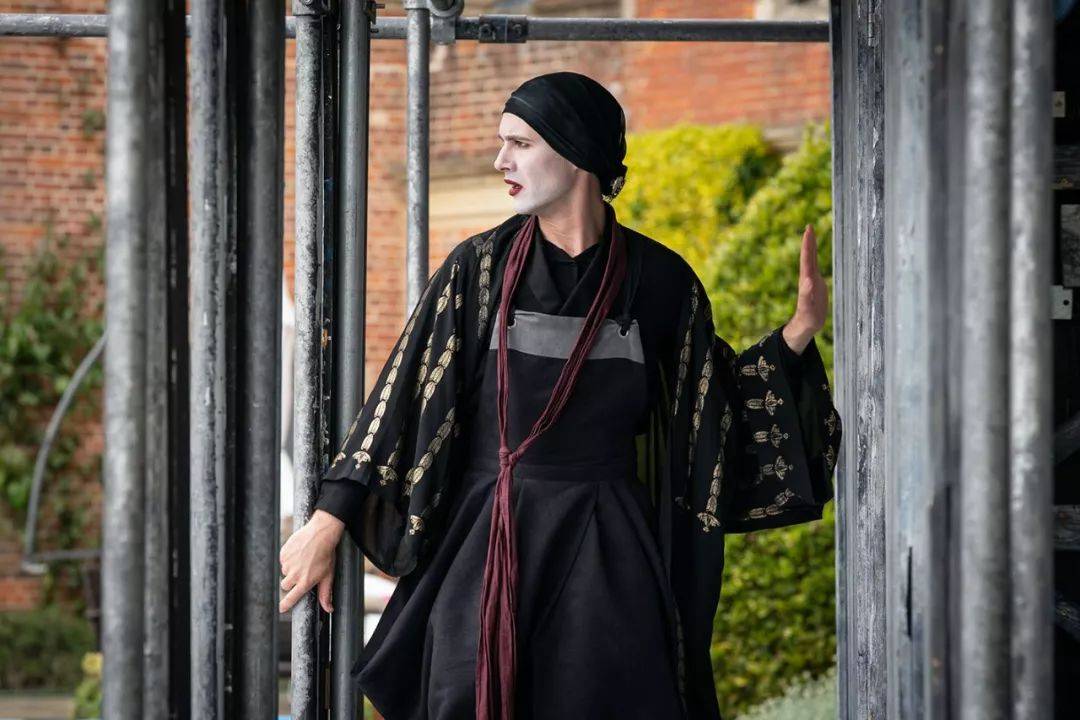 Twelfth Night
When a shipwreck tears a family apart, twins Sebastian and Viola seek refuge in a new land. Filled with unforgettable characters, Twelfth Night combines cruelty with high comedy and the pangs of unrequited love with subtle poetry, expressed through some of Shakespeare's most exquisite songs.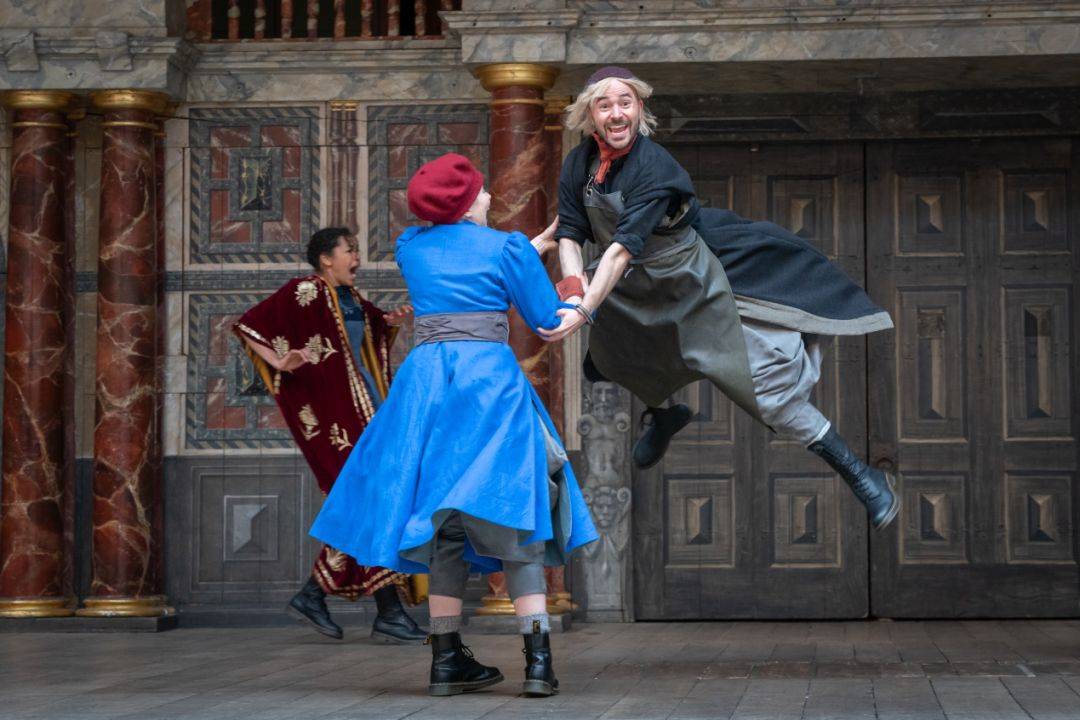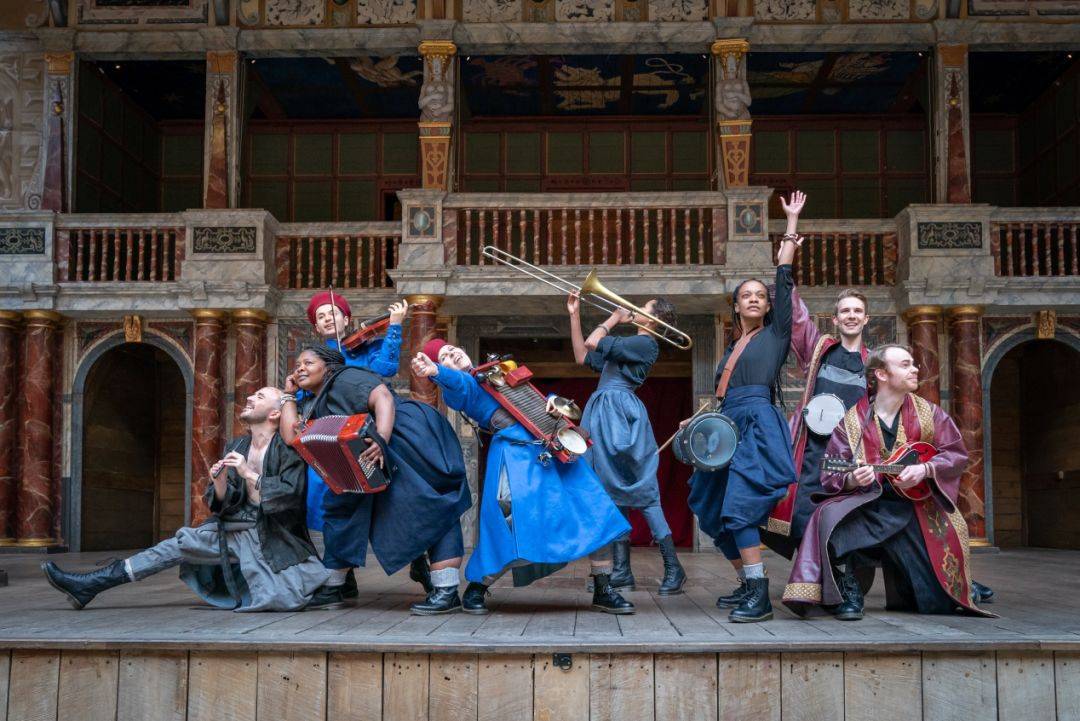 Shakespeare's Globe Theatre
Shakespeare's Globe is a world-renowned performing arts venue, cultural attraction and education centre located on the bank of the River Thames in London, UK. Home to the Globe Theatre and Sam Wanamaker Playhouse, we celebrate Shakespeare's transformative impact on the world by conducting a radical theatrical experiment.